At Gregory FCA, we're passionate about growing our clients' businesses through the power of public relations
Expert communicators. Deep and lasting media relationships. A commitment to leading-edge communications technologies. Open and transparent client services and reporting. That's what accounts for our 30 years of success.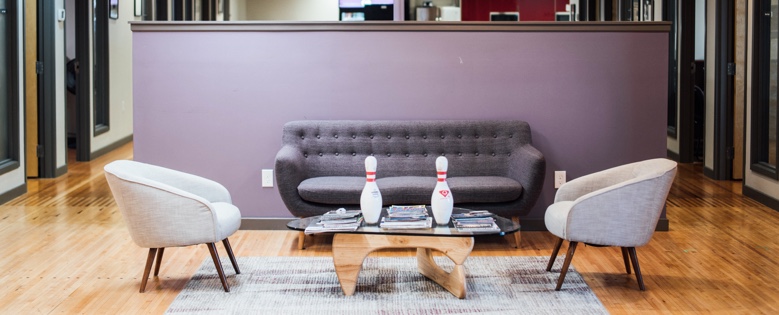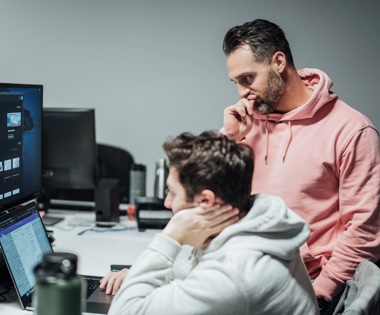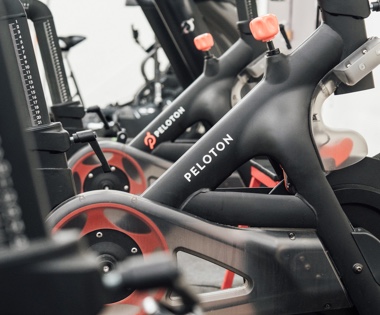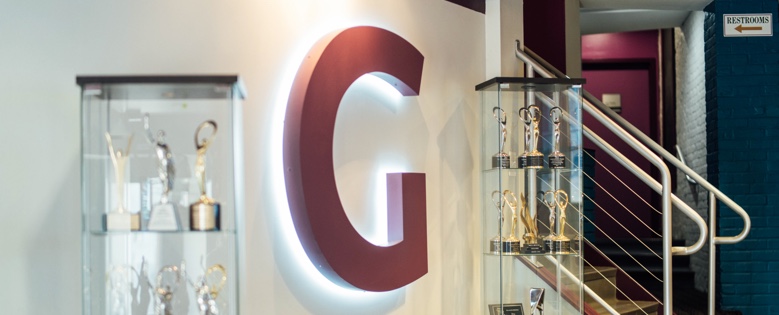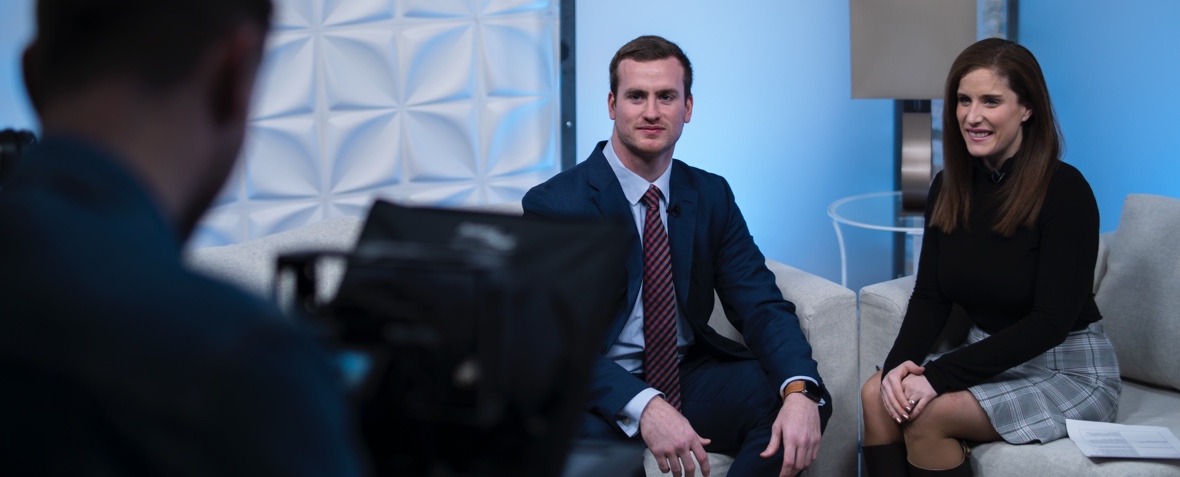 At Gregory FCA, we're a 30-year success story, forged by exceeding client expectations during every engagement. As one of the nation's 50 largest PR firms, we take a fundamentally different approach. We start by understanding the client and then crafting stories that are newsworthy and aligned with real-world business objectives. We then tell that story through a network of media contacts 30 years in the making. Journalists, broadcasters, bloggers, and influencers who rely on us to help frame angles, find the facts, uncover new storylines. 
Then, we amplify that story, through content that supports the message. Gregory FCA's proprietary Here+Now video makes it easy to produce on-the-fly content to address news as it breaks in real time. Our in-house editorial team writes like journalists because they were journalists. Our creative team produces graphics and visual assets that make stories compelling. Our social media professionals know how to leverage platforms and content. And our legendary, in-house media training teaches clients how to transform interviews into feature stories and return appearances. 
Behind it all is our service. We are there when you need us. Never counting hours or going dark. We are all available, accessible, accountable. All in the service to clients. To grow businesses. Build awareness. Create credibility. And ultimately build the value of an enterprise.
We selected Gregory FCA because they took the time to understand our investment process and how we wanted to present ourselves to our audience. Since we signed up, they have proceeded to consistently push our message out to key thought leaders, help us tie our message to the news cycle, and make us better at delivering our message effectively. Put simply, they have done a fantastic job.

Phil Bak

CEO of Exponential ETFs

I've done PR for a number of years all over the world, and until now, American public relations has been quite the joke. Until I met Gregory FCA. Gregory FCA stands out from day-to-day media outreach to the way they think beyond traditional borders in their approach and push us to be better, finding new opportunities and getting us to try things we haven't done in the past. I have a great amount of trust in everyone on the team. But the bottom line is that they deliver. We've seen great results, and that's what it's all about.

Erik Snider

Director of Corporate Communications, NICE Systems

Gregory FCA's financial services expertise has allowed MAI's PR campaign to hit the ground running! Thanks to introductions to leading industry outlets and effective media opportunities, we have raised MAI's profile while maintaining a targeted and disciplined approach. The Gregory FCA team is fantastic, and we couldn't be more pleased with our partnership.

Rick Buoncore

Managing Partner, MAI Capital
We focus on results and are known for knocking it out of the park, regularly winning national awards for the work our clients do.