At Gregory FCA, we're passionate about growing our clients' businesses through the power of public relations and investor relations.
Expert communicators. Deep and lasting media relationships. Experienced view of what investors need to hear. A commitment to leading-edge communications technologies. Open and transparent client services and reporting. That's what accounts for our 30 years of success.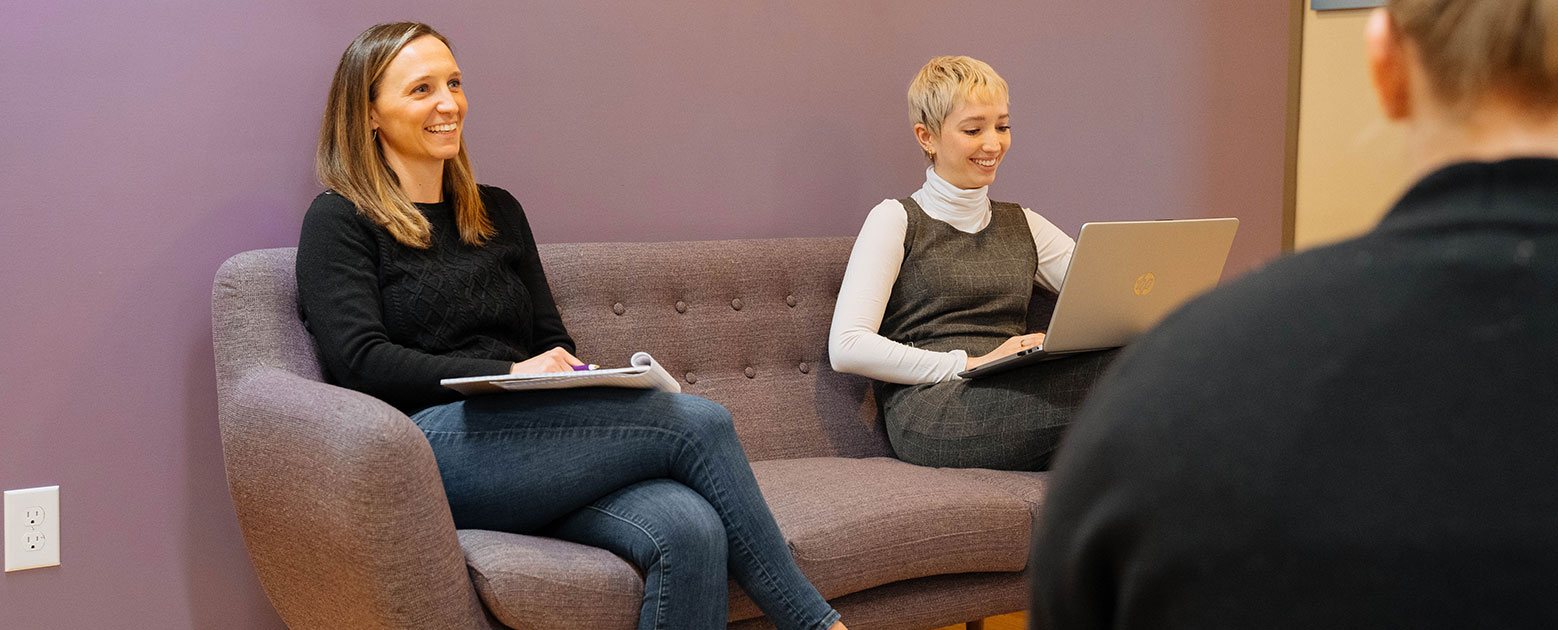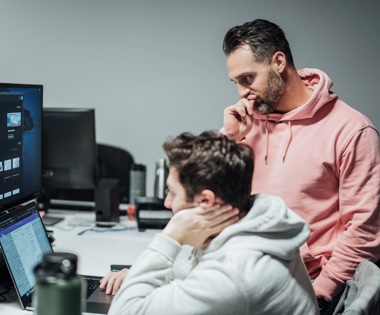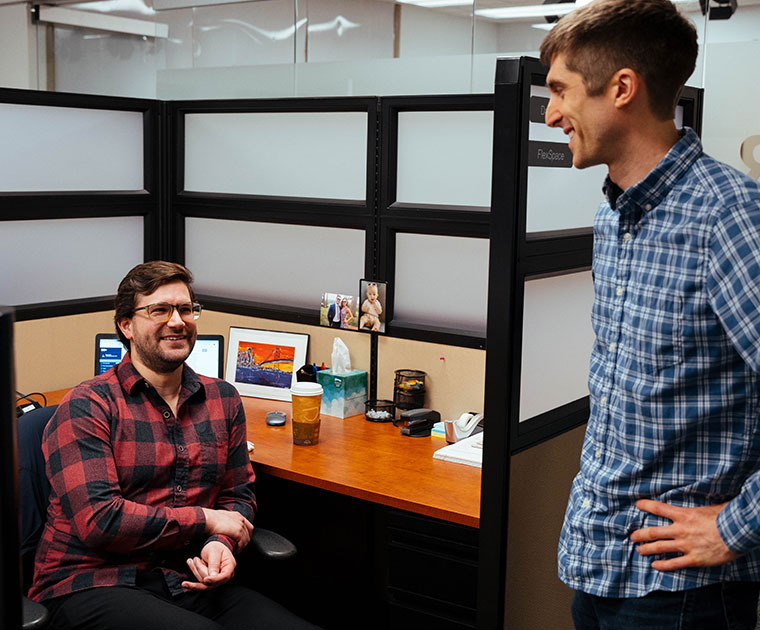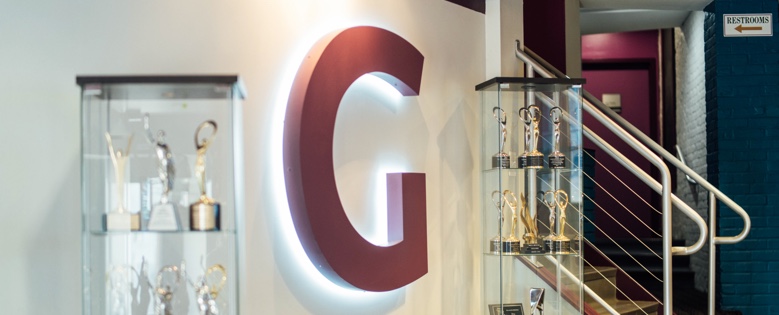 At Gregory FCA, we're a 30-year success story, forged by exceeding client expectations during every engagement. As one of the nation's 30 largest PR firms, we take a fundamentally different approach. We start by understanding the client and then crafting stories that are newsworthy and aligned with real-world business objectives. We then tell that story through a network of media contacts 30 years in the making. Journalists, broadcasters, bloggers, and influencers who rely on us to help frame angles, find the facts, uncover new storylines. 
We also boast seasoned IR pros that will cut through the noise to make sure the investment community gets your value. We start by refining your message. Then we disseminate it across multiple channels while creating a program that builds c-suite credibility and ensure consistency. With experience through all business cycles and across market caps, we understand IR is more art than science.  And we take the boutique approach needed for each client.
Then, we amplify that story, through content that supports the message. Gregory FCA's proprietary Here+Now video makes it easy to produce on-the-fly content to address news as it breaks in real time. Our in-house editorial team writes like journalists because they were journalists. Our creative team produces graphics and visual assets that make stories compelling. Our social media professionals know how to leverage platforms and content. And our legendary, in-house media training teaches clients how to transform interviews into feature stories and return appearances. 
Behind it all is our service. We are there when you need us. Never counting hours or going dark. We are all available, accessible, accountable. All in the service to clients. To grow businesses. Build awareness. Create credibility. And ultimately build the value of an enterprise.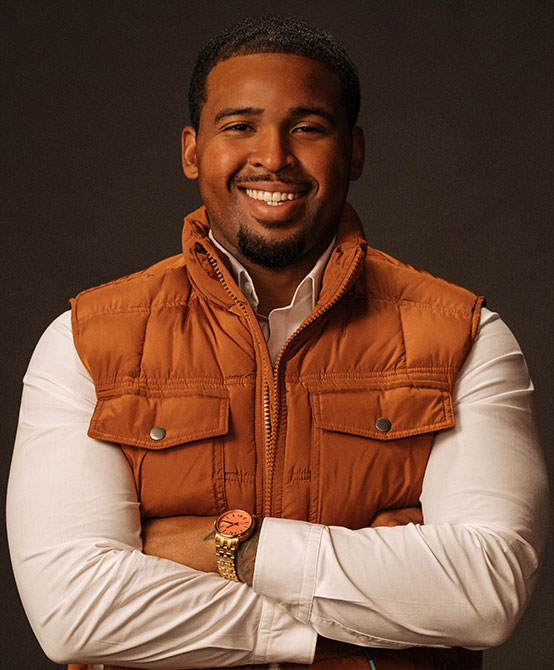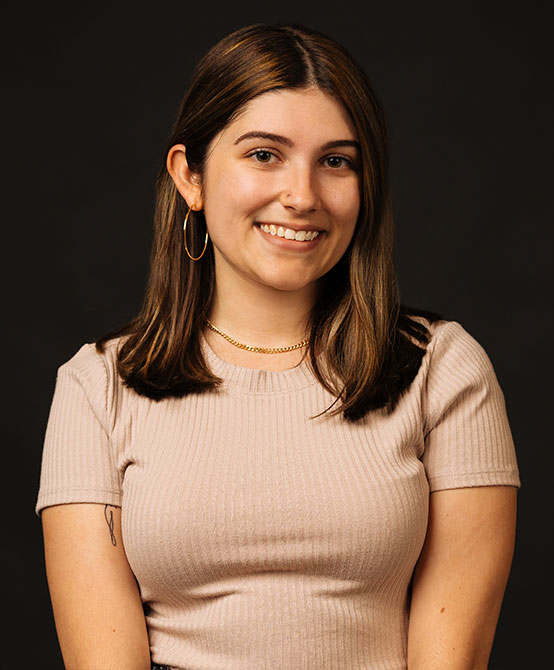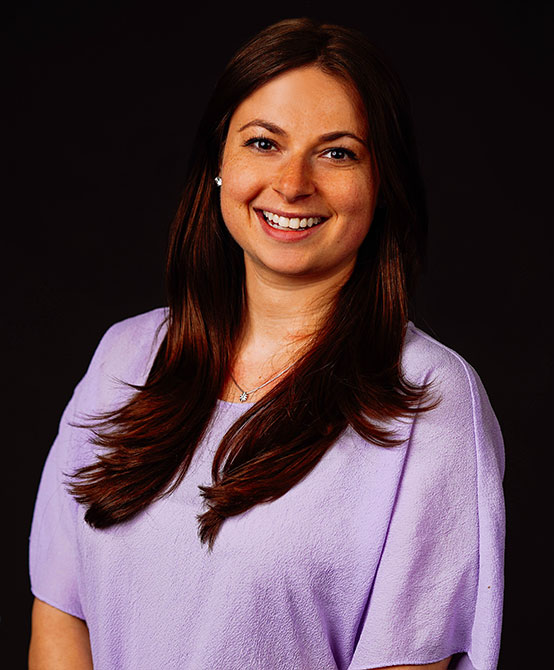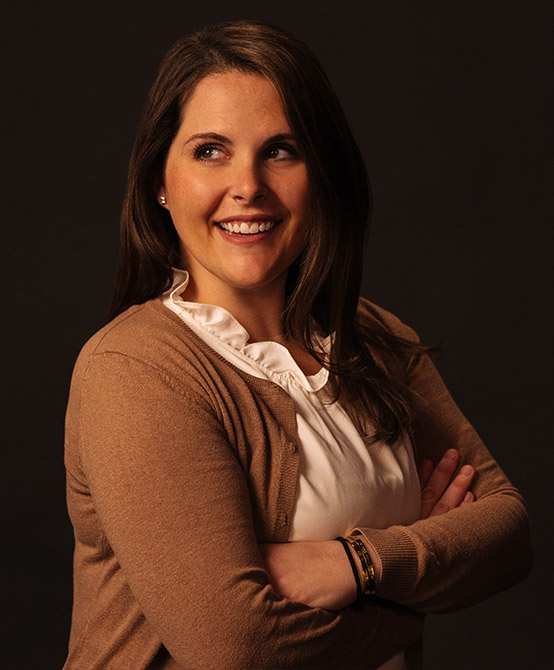 Strategic project manager and skilled communicator with the ability to define and refine processes that get the job done – and get it done well. Marissa designs multifaceted PR and corporate communications campaigns that implement tactical social media plans, robust media relations and strategic content creation and ultimately boost financial services firm visibility and brand awareness.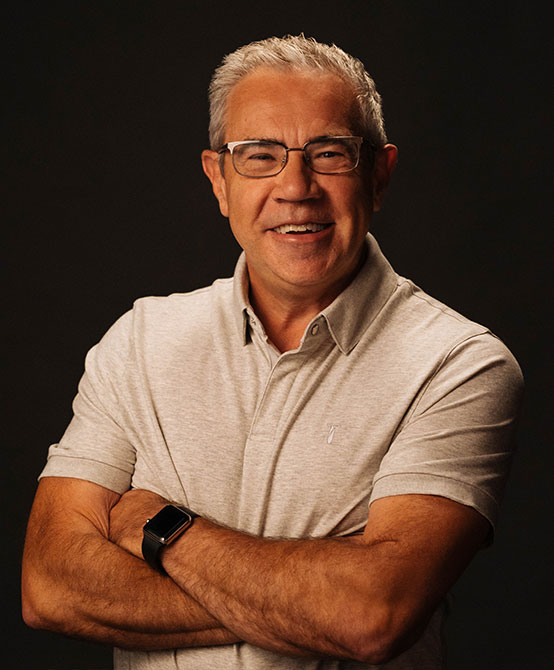 Strategic. Senior. Writer. Doer and Storyteller. There isn't a communications challenge Greg hasn't seen and addressed over a 30-year career that began as a national business writer and now touches clients who operate around the world.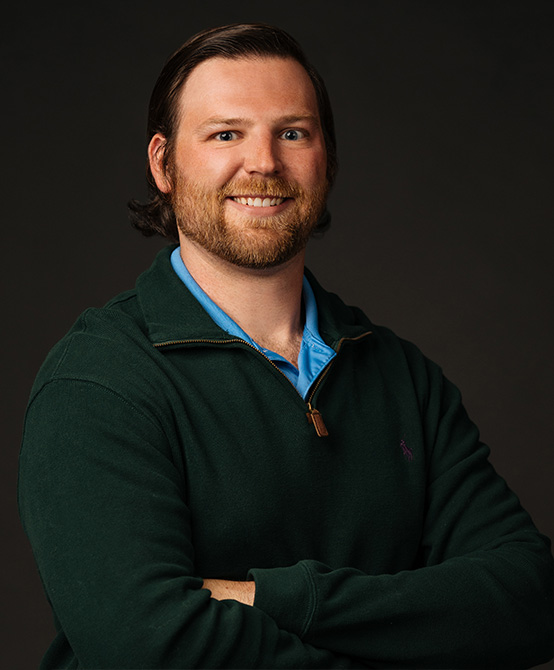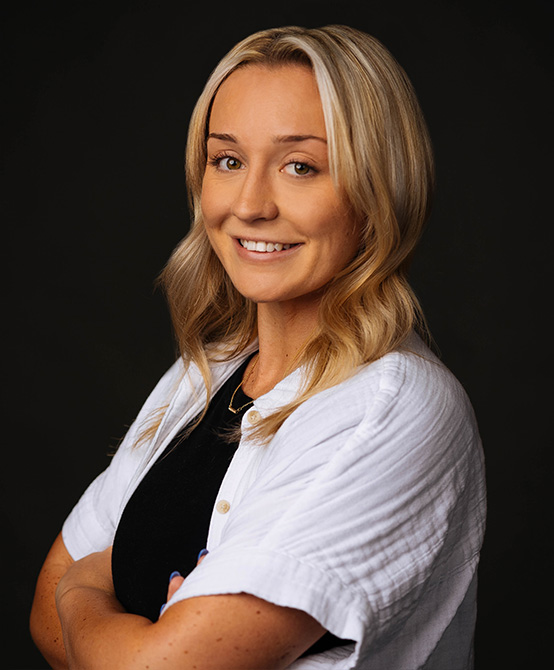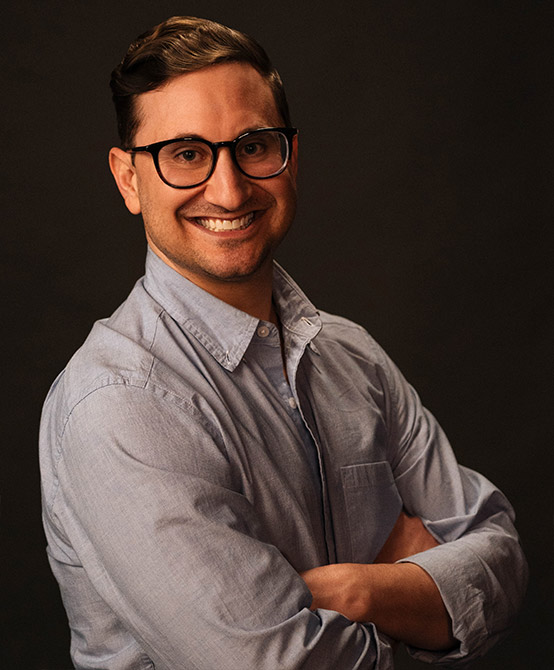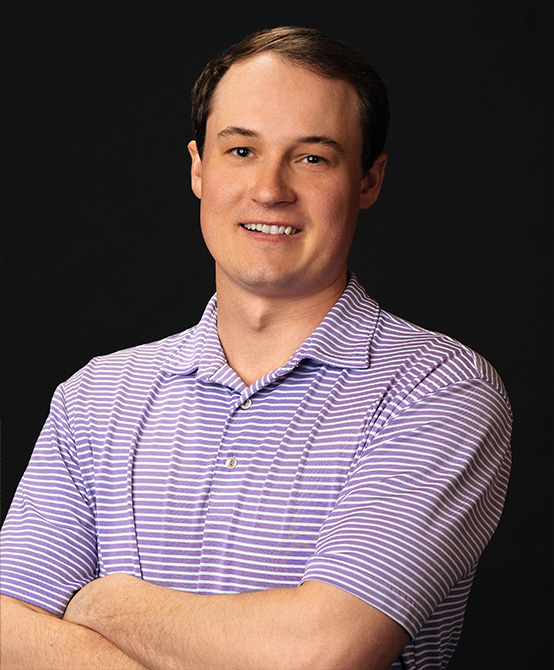 A dedicated financial communications professional, Trevor oversees the strategic execution of communications strategies for a range of financial and crypto clients seeking to broaden their exposure and tell impactful stories.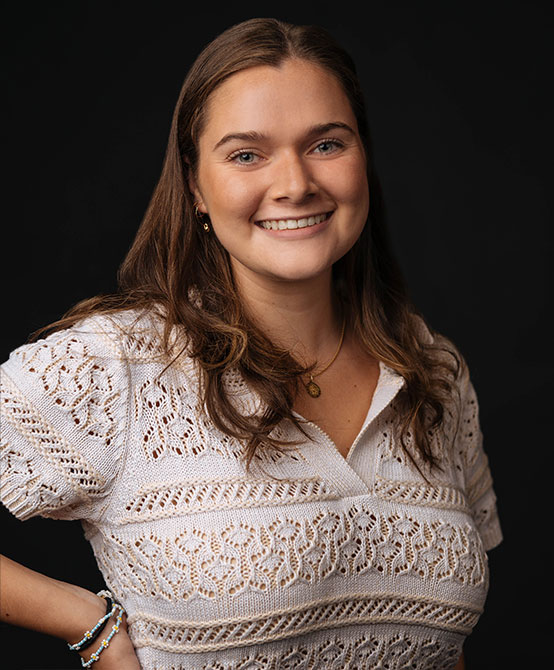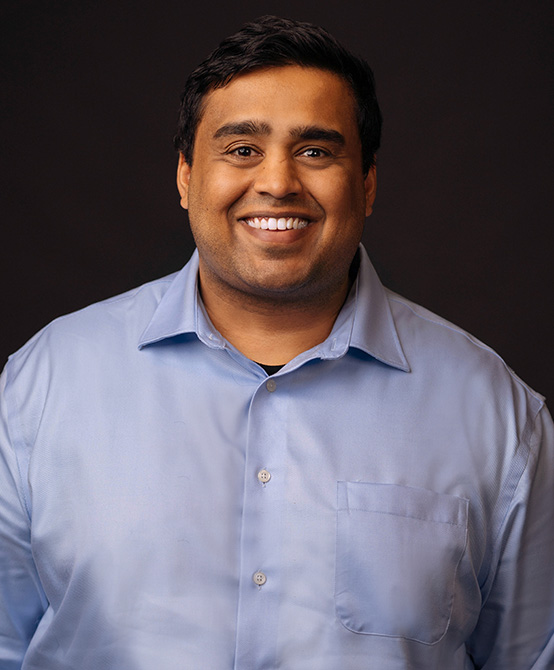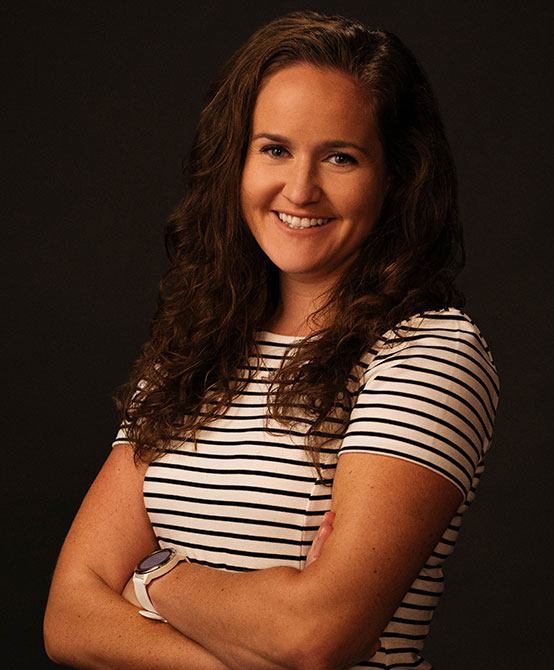 A skilled communicator and trusted PR counselor. With a passion for financial services, Haley has spent her career crafting impactful and results-driven media relations campaigns, content strategies and social media plans to elevate client visibility.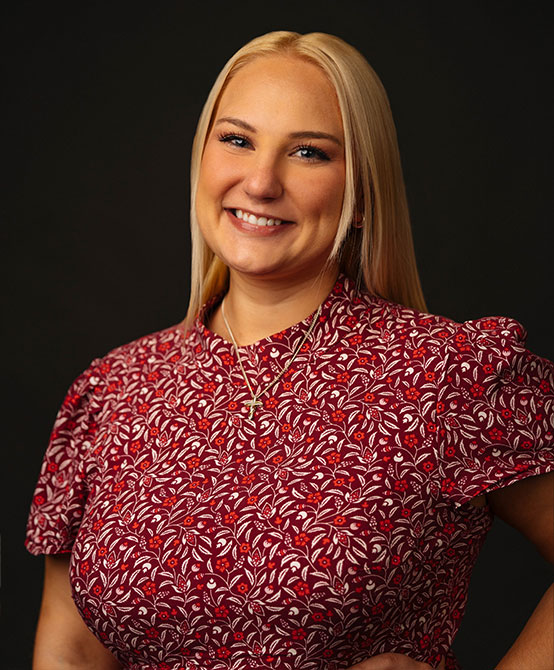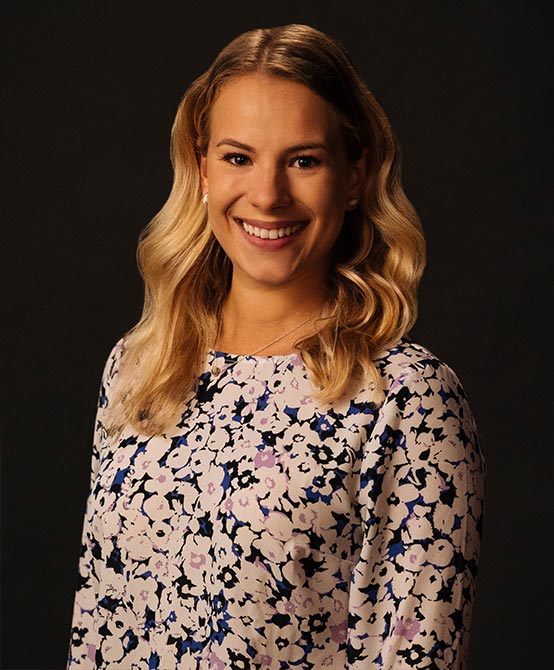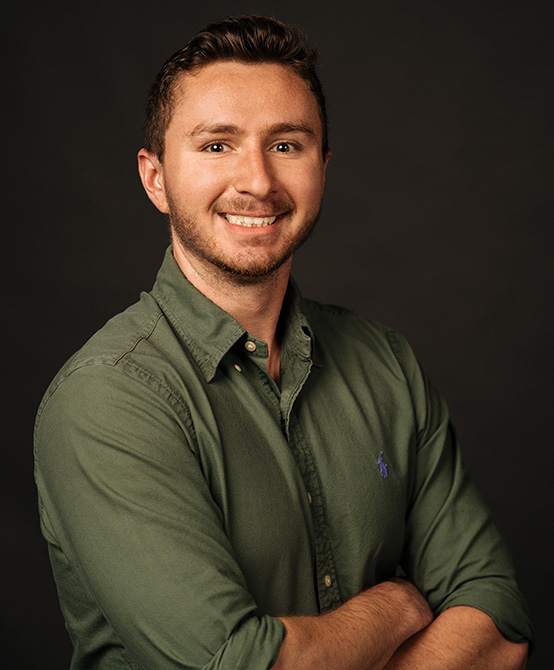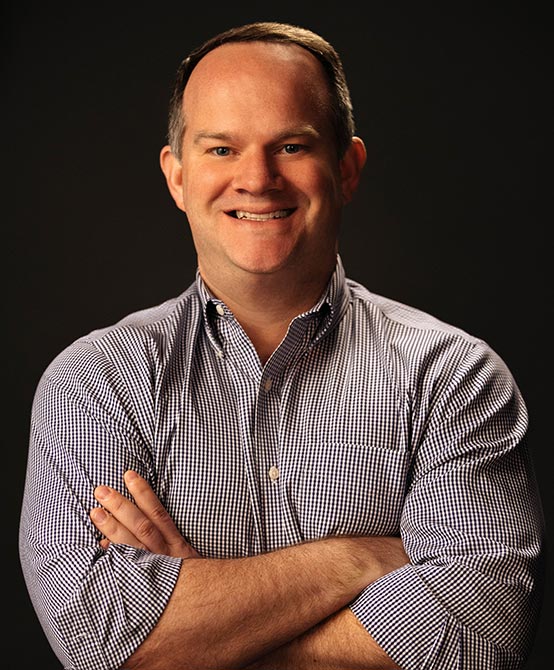 Skillful and sophisticated. In his development, execution, and leadership of PR programs, Matt has used his vision of the media landscape and various markets to deliver results for technology clients. He has spent his more than 15-year career as a key player for clients across national, business, consumer, technology, and other media that consistently deliver meaningful results for clients.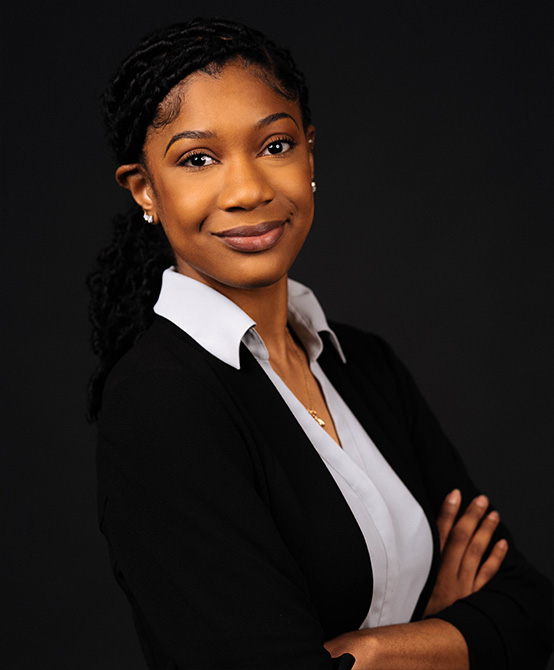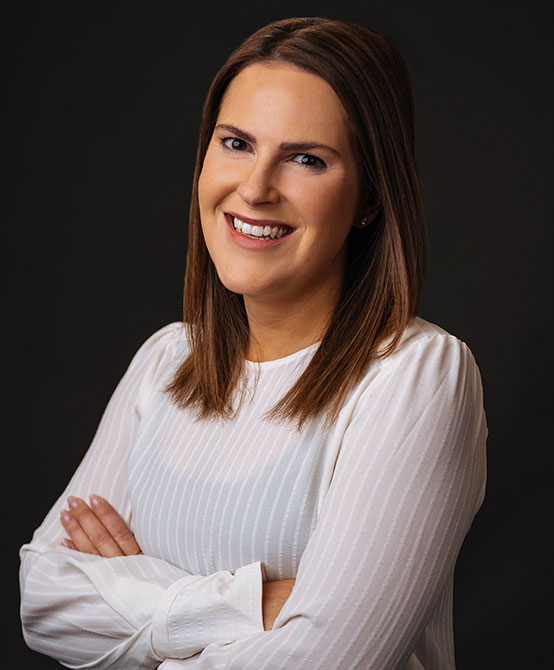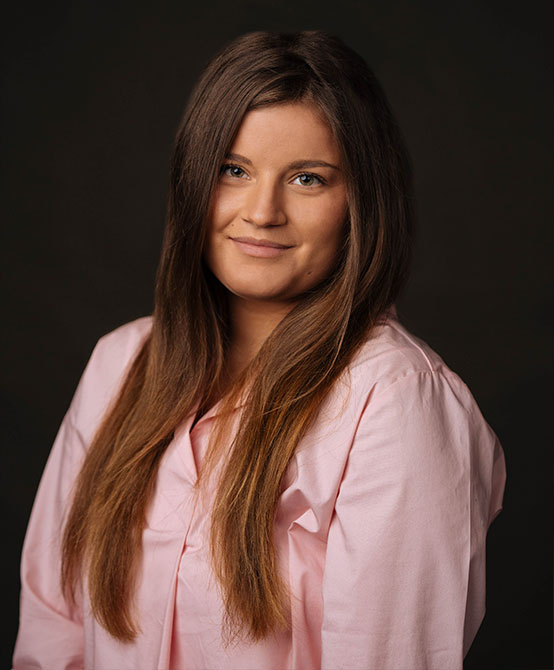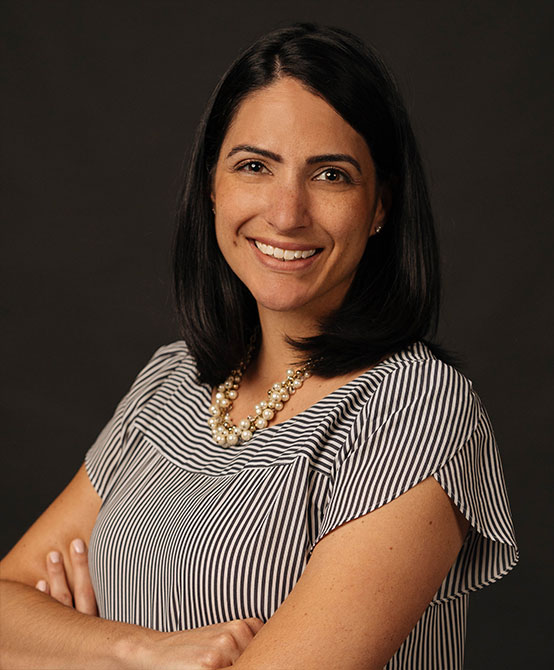 Critical thinker. Collaborator. Storyteller. Grammar aficionado. Denise creates and executes public relations campaigns for an array of clients, transforming technical topics and marketing speak into compelling messages that resonate with the media and their audiences.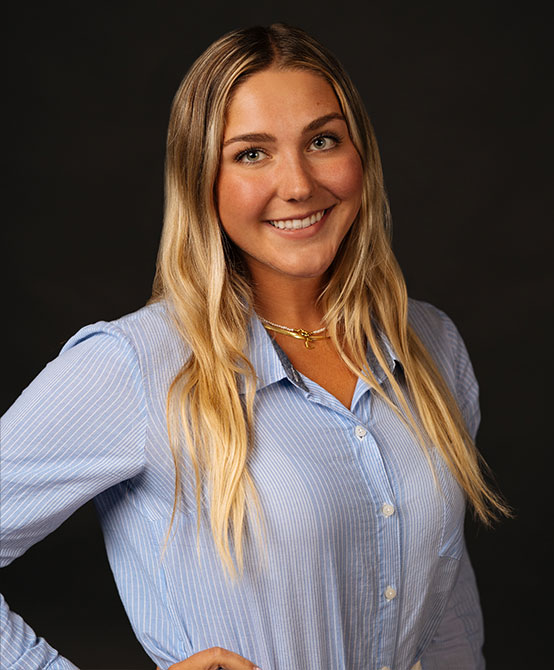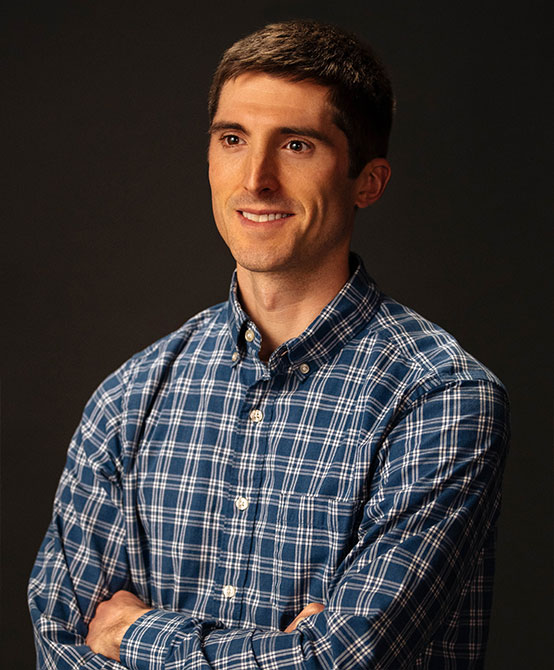 Storyteller. Wordsmith. Grammar nerd. Defender of serial commas. Fran has spent eight years at Gregory FCA helping clients find and tell their stories, raise executive profiles, and grow audiences through compelling written content.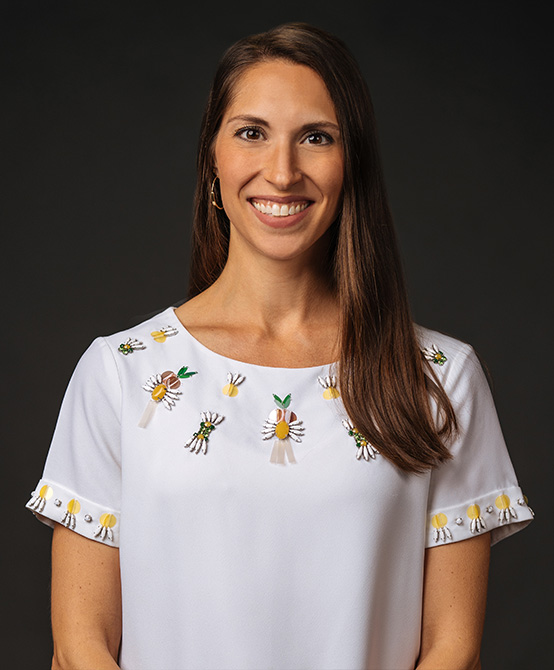 Brittany is a strategic communicator, trusted advisor and bold storyteller with 20 years of experience helping B2B tech companies with PR campaigns, market messaging, crisis communications, internal communications and executive positioning.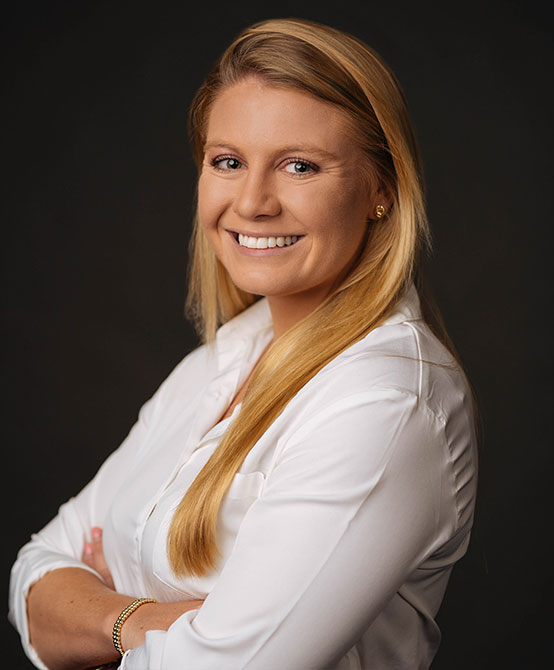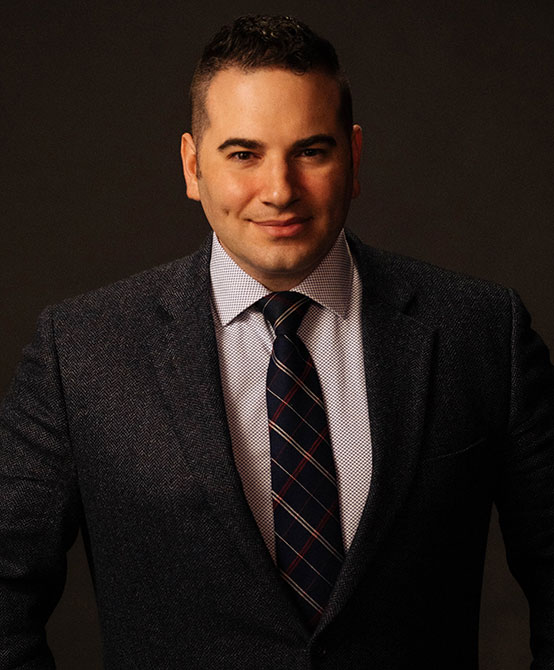 With 17 years of public relations experience working with clients in a wide variety of industries, David has a unique perspective when it comes to business development. He's an expert at evaluating a brand's existing marketing initiatives and business goals, then working with in-house teams to map out a plan for how Gregory FCA can move mountains.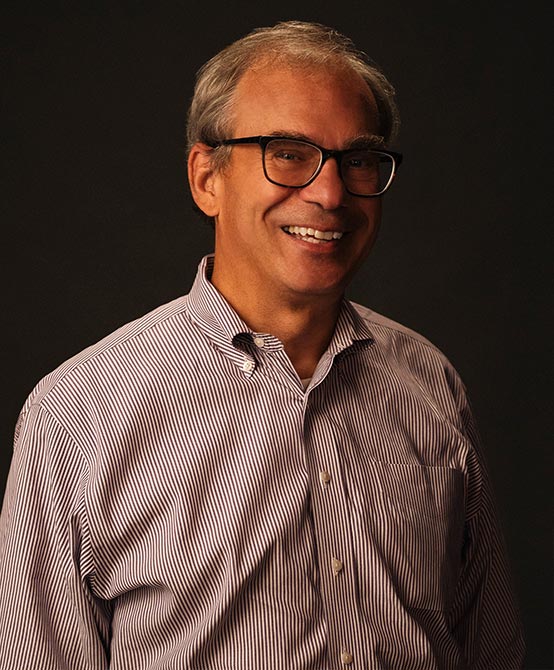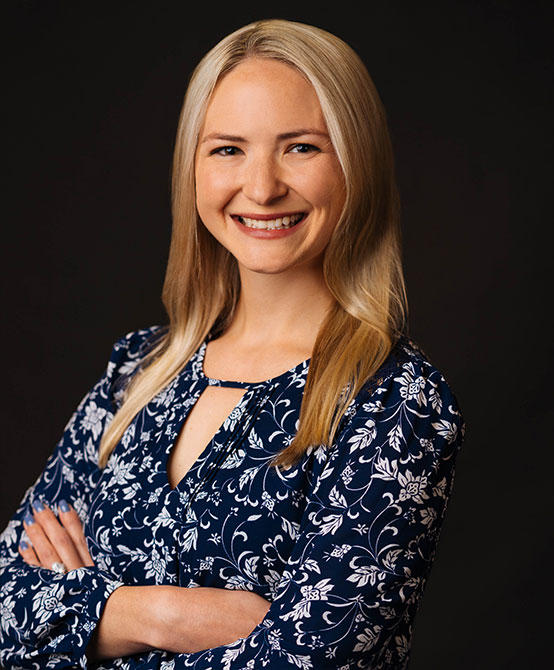 Gregory FCA's real estate guru. Skilled crisis communicator. Proactive, results-driven planner and PR strategist. Savvy media relations professional with a proven track record of placing high-impact project announcements and carefully-curated thought leadership pieces in major national, local, and trade media. A trusted partner on both external and internal communications.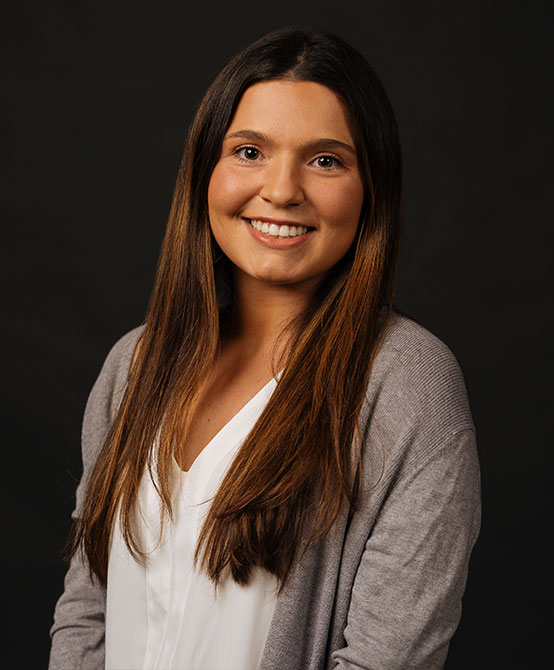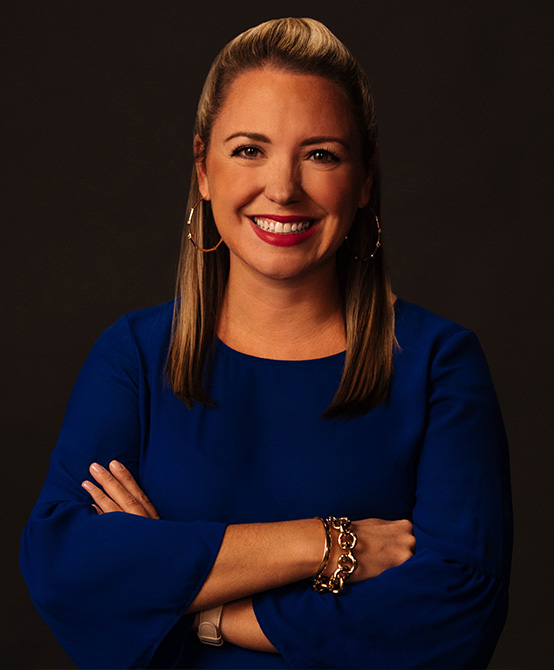 A dynamic publicist. Deeply passionate about telling clients' stories and advancing clients' narratives. With nearly 15 years of experience, Katie has a deep network of national and regional media contacts who trust her to deliver thoughtful story ideas. A reliable advisor and seasoned media professional, Katie consistently wins coverage for a wide portfolio of clients.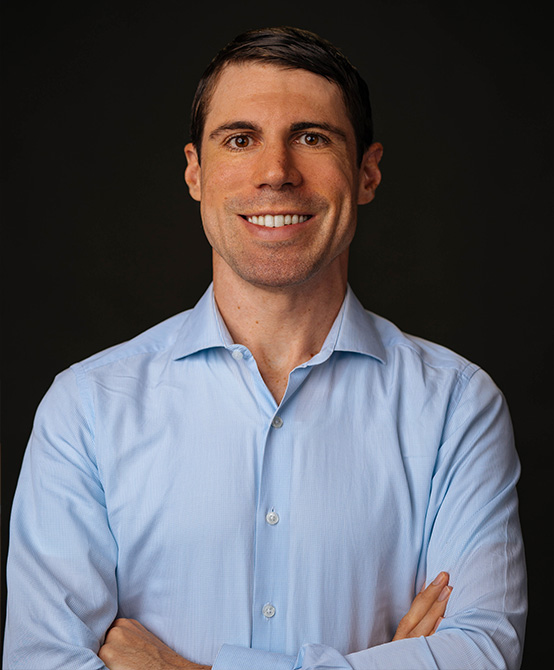 10+ years of experience launching strategies for top financial and commercial real estate brands, including Blackstone, Related Companies, RIAs and family offices. Natural facilitator, leading teams in development and deployment of integrated corporate and executive communications, media relations and marketing strategies.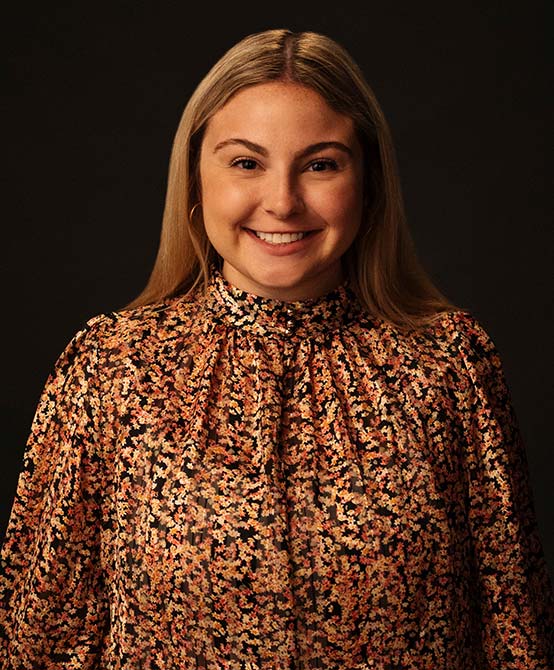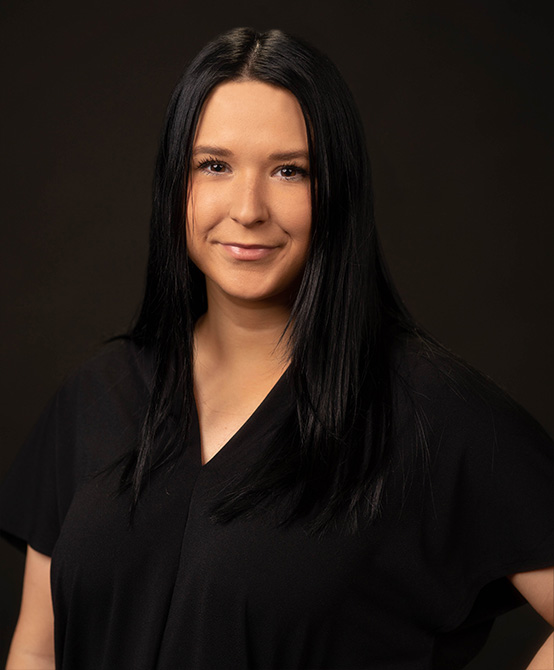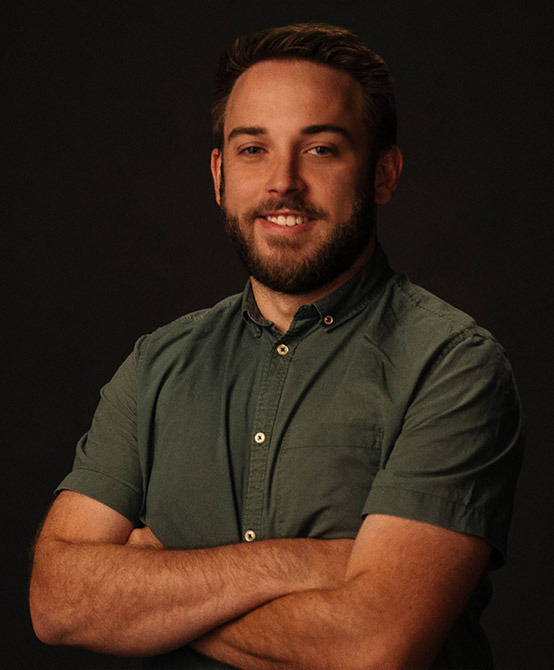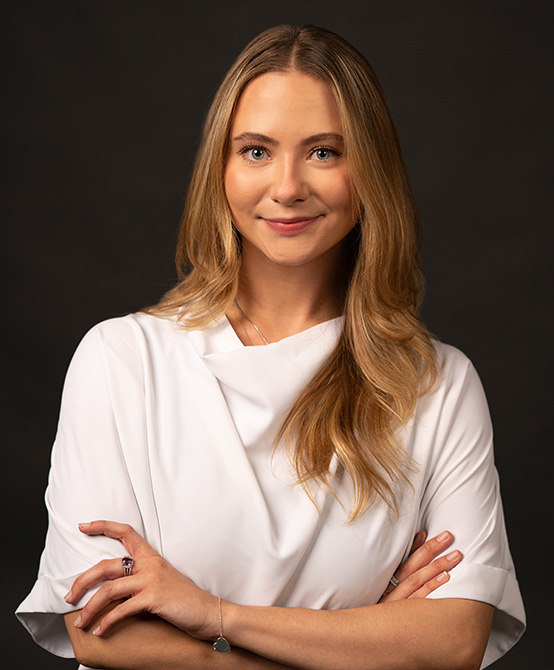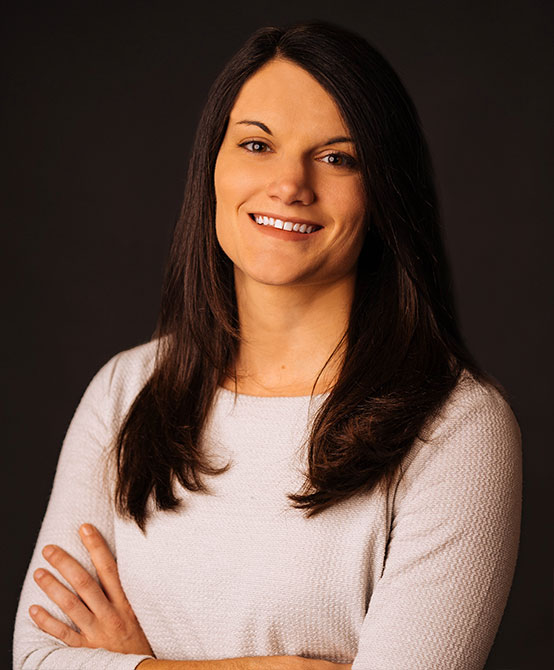 Financial news junkie. Media relations expert. Dynamic client strategist. Caitlyn has almost a decade of PR agency experience, enabling her to identify each client's unique value, craft a narrative and strategically insert them into the news cycle or industry.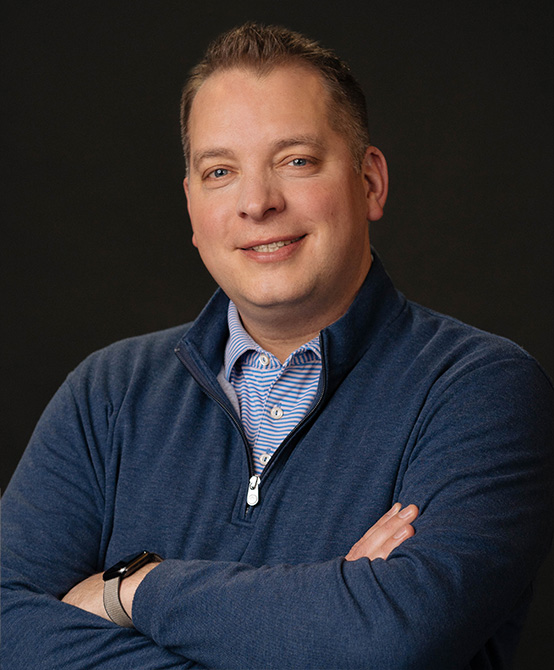 Strategist. Financial industry focused communicator with 20 years experience. Strong understanding of how messages, storytelling and marketing work in the nuanced ecosystem of financial services. Extensive media relations track record and go-to-market ideation capabilities supporting wealth management, investment products, fintech and financial services providers.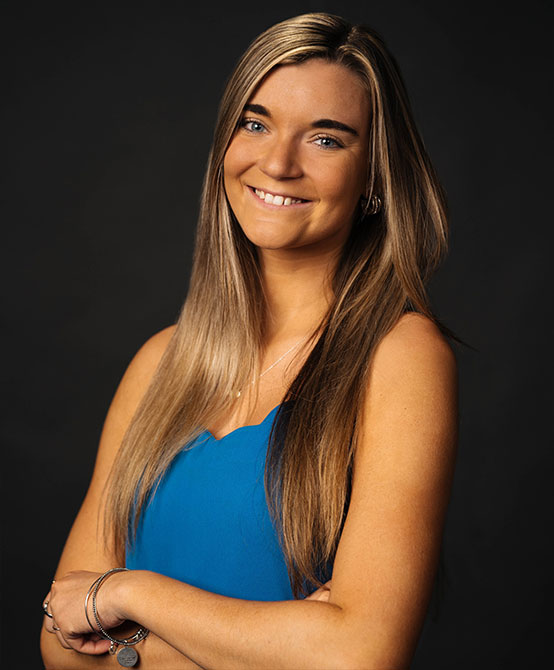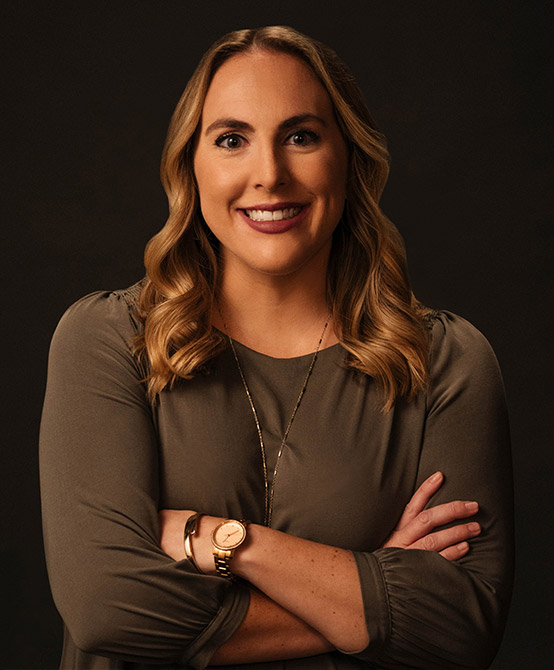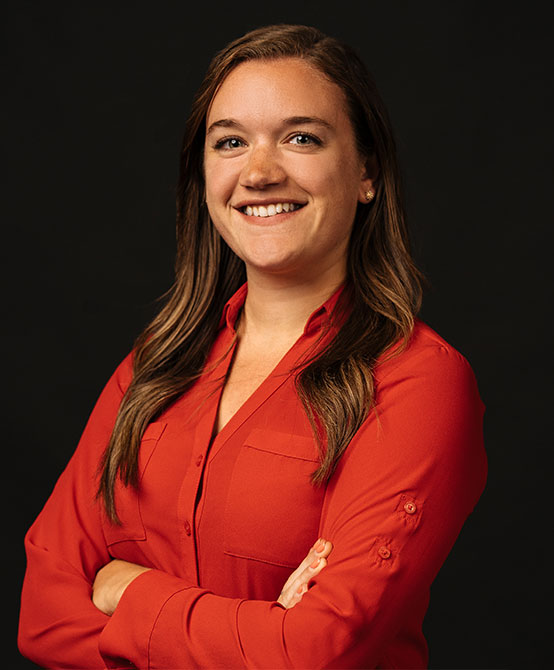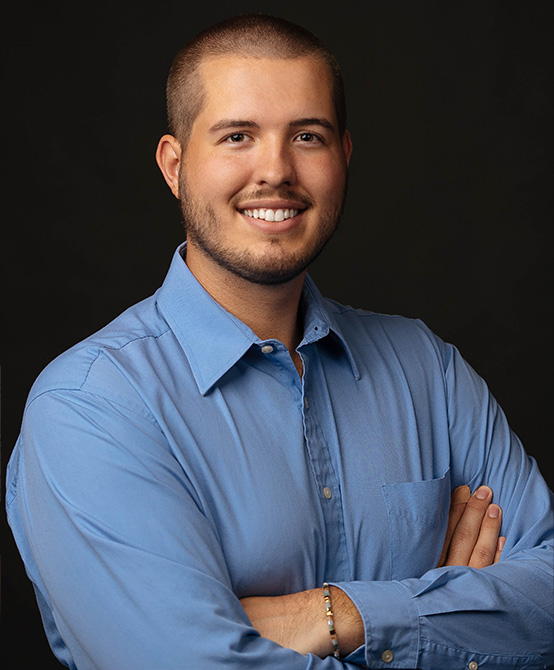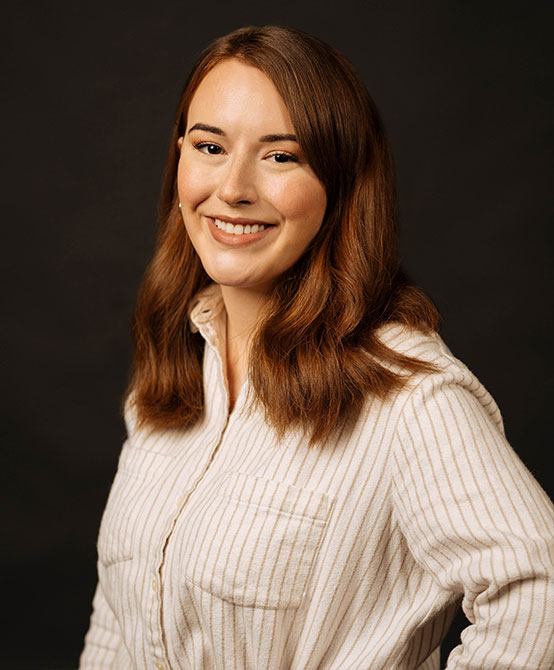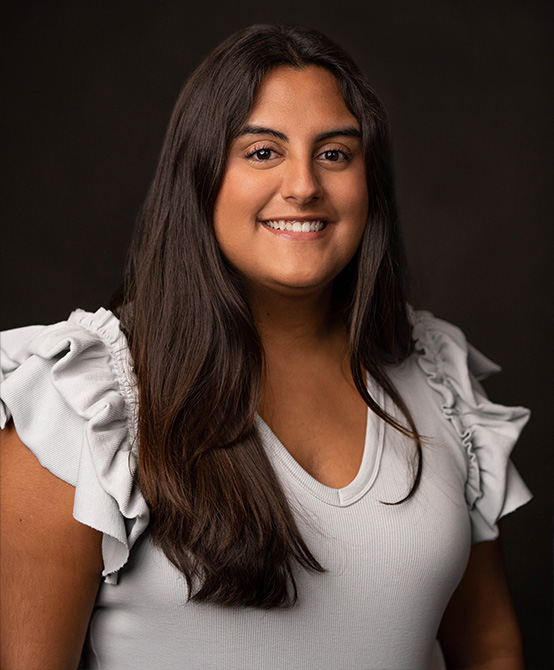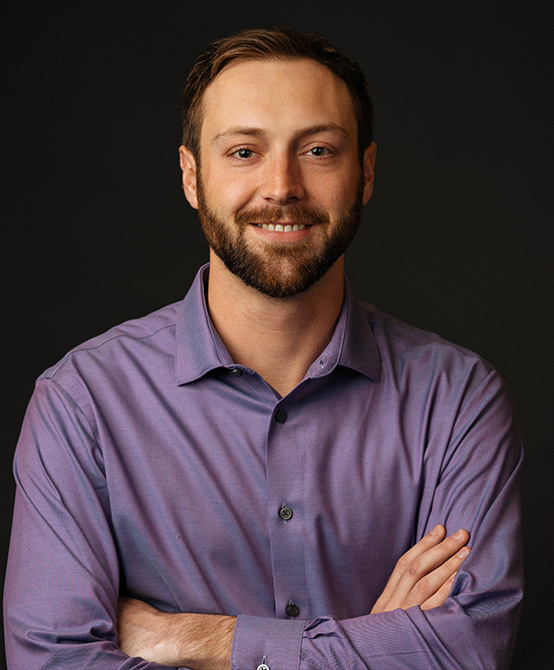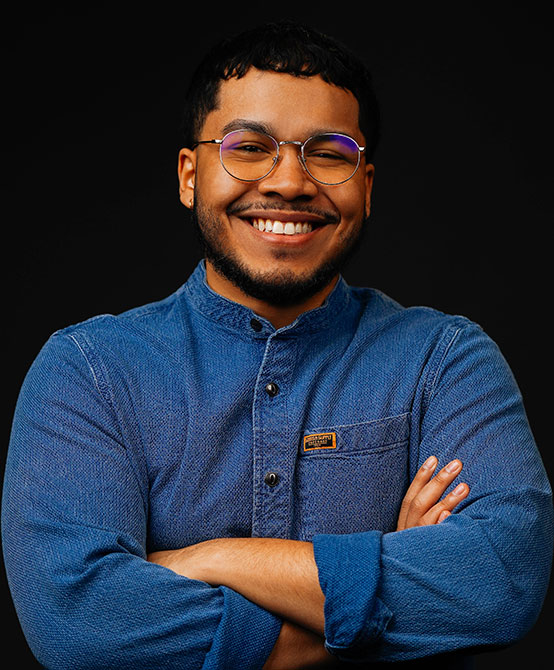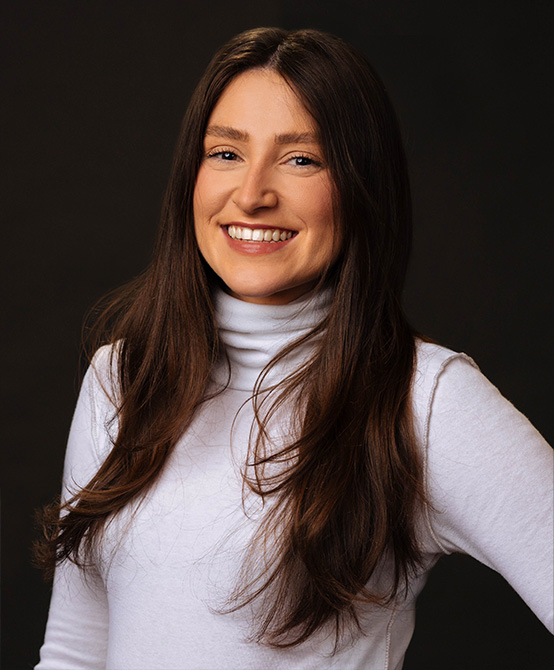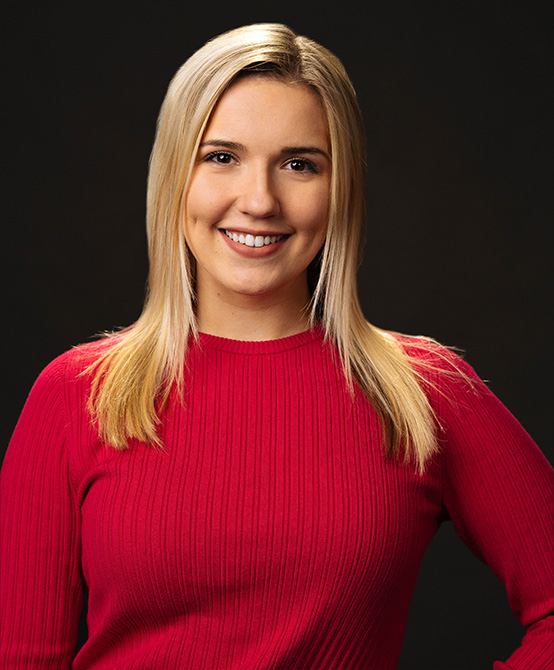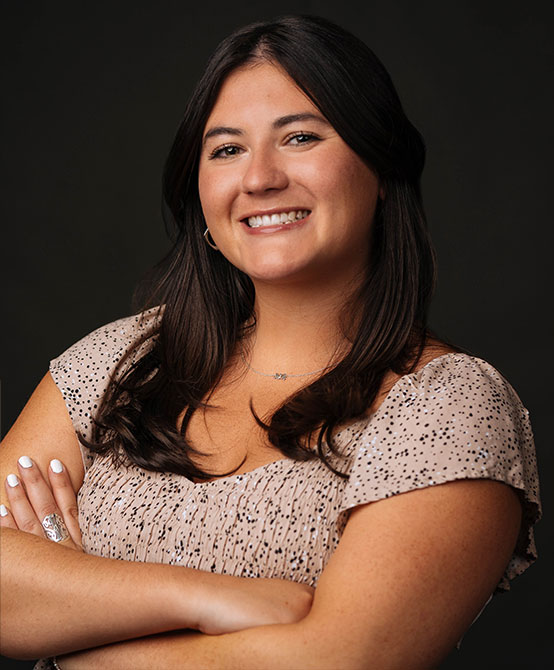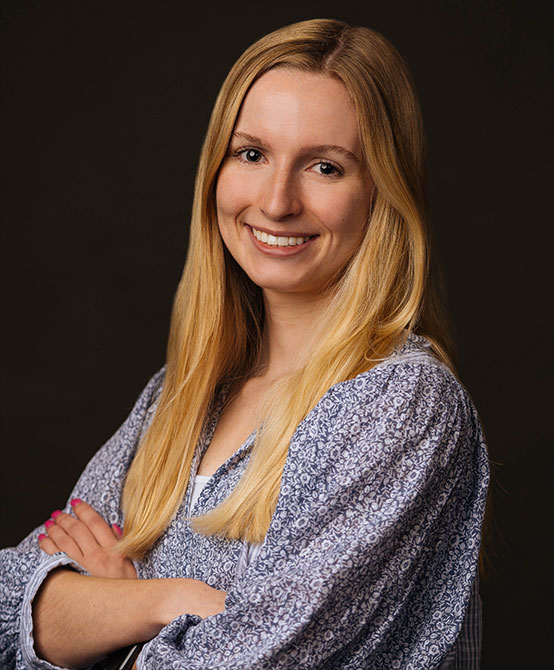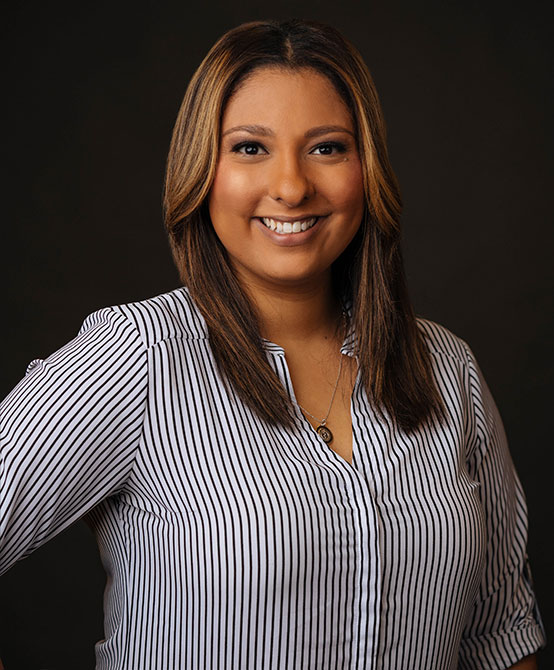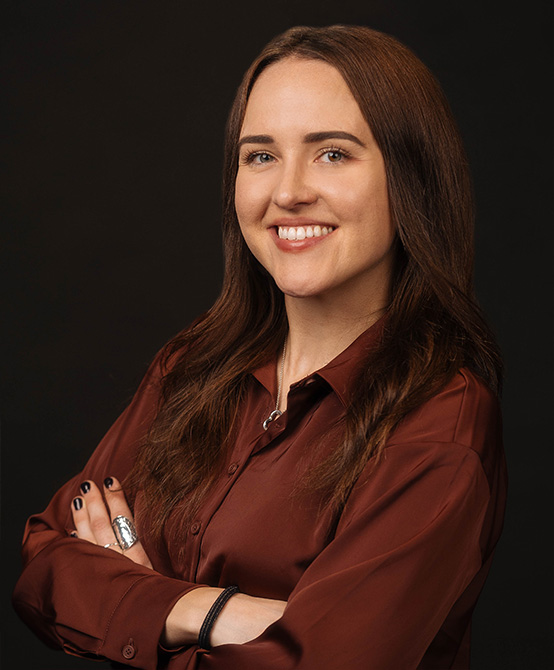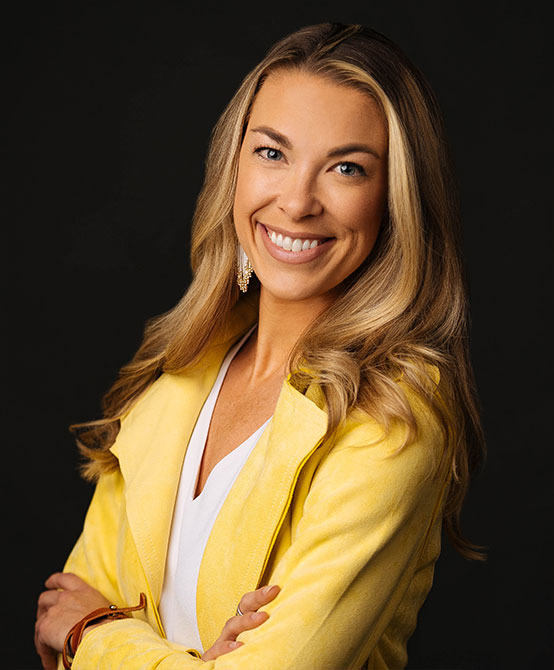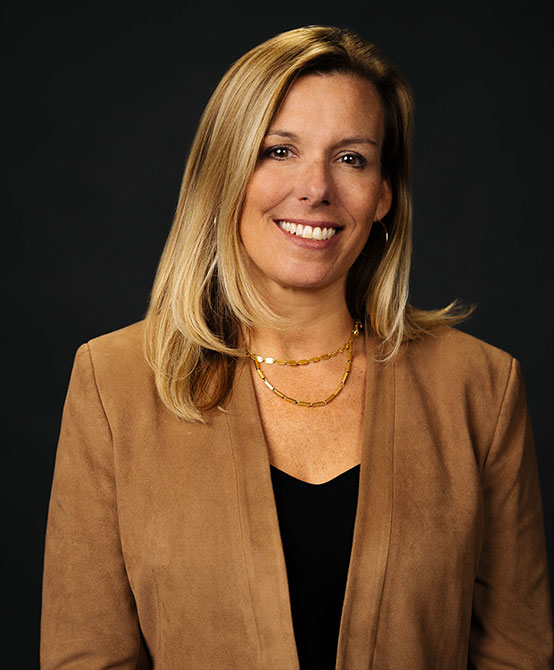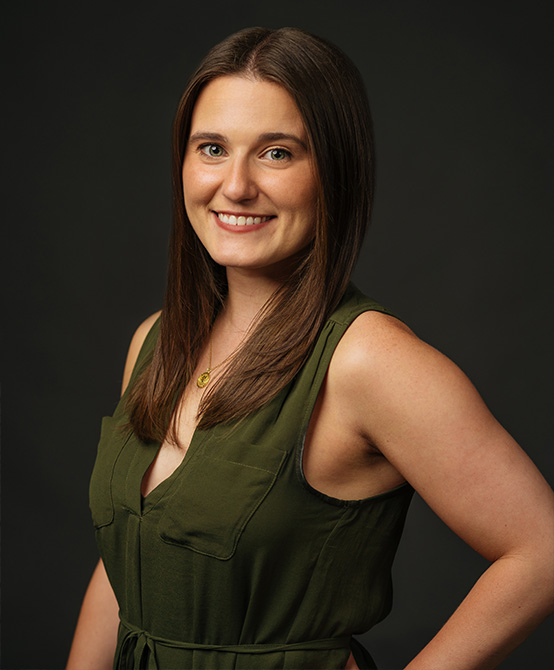 With 10+ years of experience in B2B Tech PR, Nicole specializes in supply chain & logistics, cybersecurity, adtech, retail and IT. She's an impactful extension to client teams and an advisor on all communications, including PR strategies, content, and media storytelling.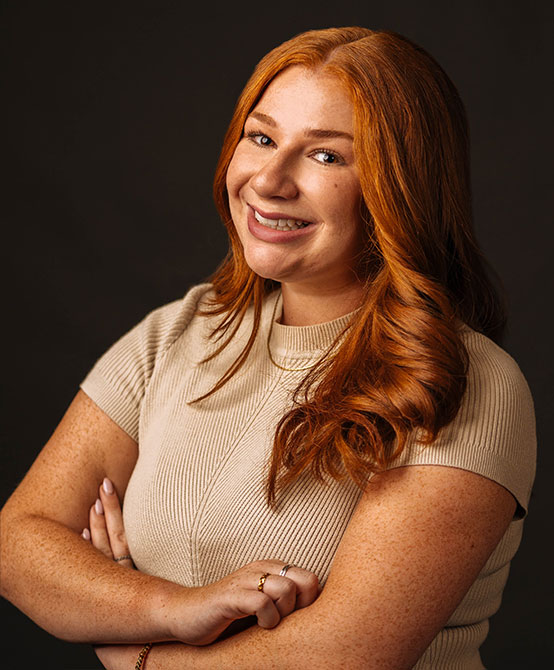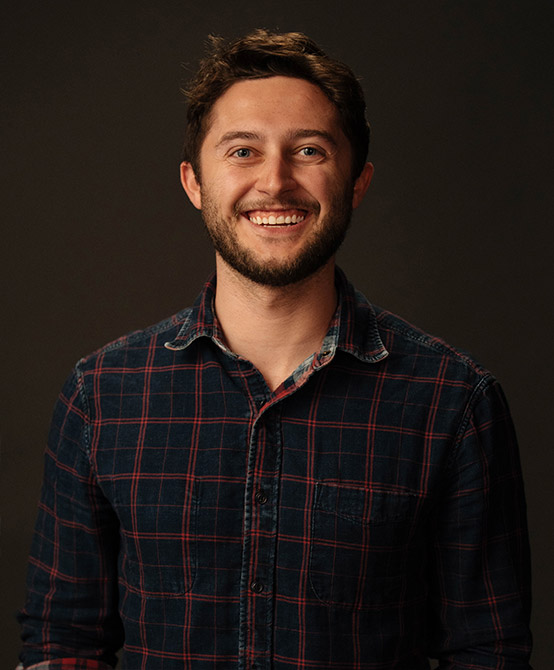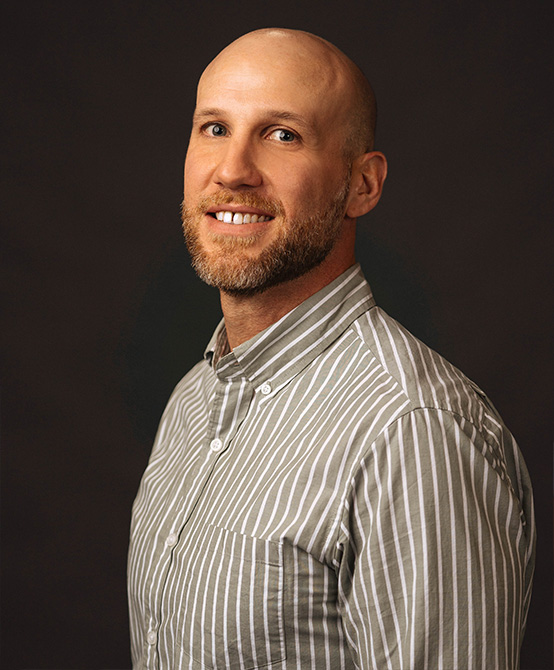 Cleantech & sustainability expert & enthusiast with 15+ yrs PR & communications experience. Christian leads integrated campaigns to increase awareness & visibility, understands media interest & provides strategic counsel & oversight to meet clients' goals & objectives.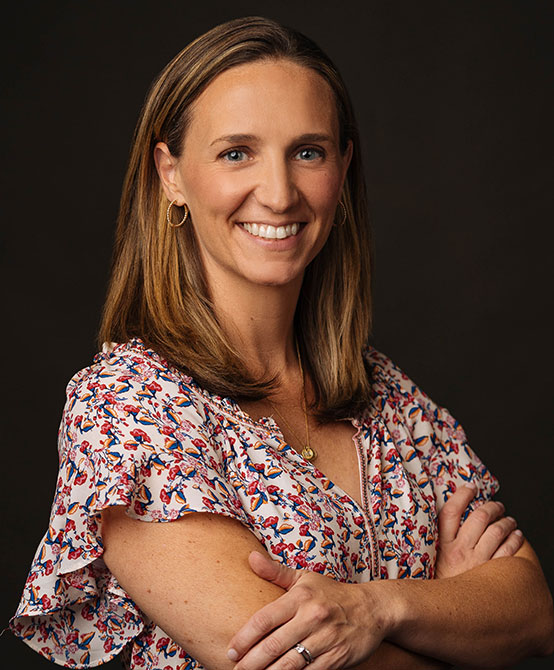 Creative financial communicator. Loyal client advocate. Focused solely on supporting financial services firms for 13 years, Kerry knows how to thoughtfully position client stories and messages to the media, key stakeholders and investors in ways that generate difference making results.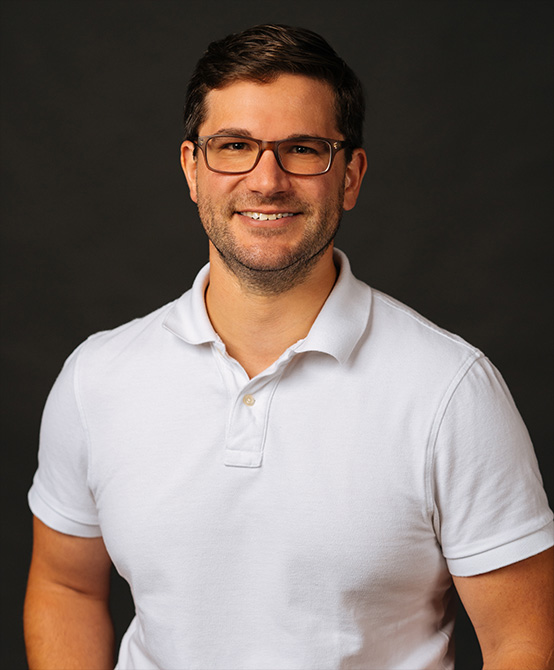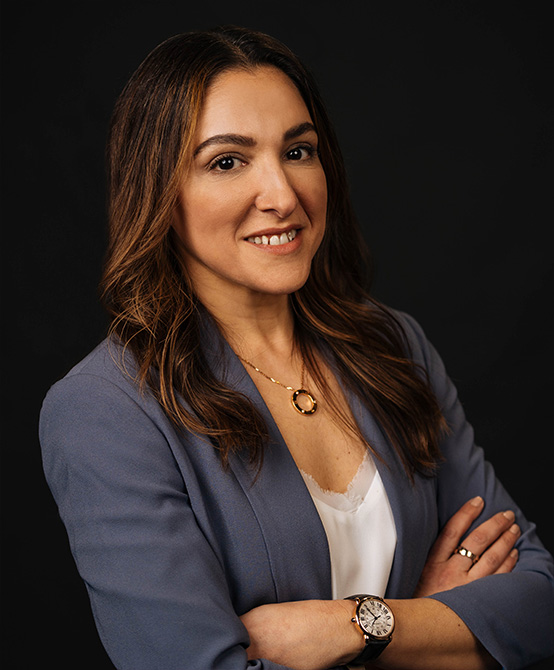 Strategic thinker with 20+ years of corporate experience in the REIT industry. Currently leading Gregory FCA's Investor Relations practice, she has a passion for corporate storytelling & reputation enhancement. She guides company leaders in strategic communications to a variety of stakeholders, garnering sell and buy-side attention, developing ESG strategies to bolster their corporate brand.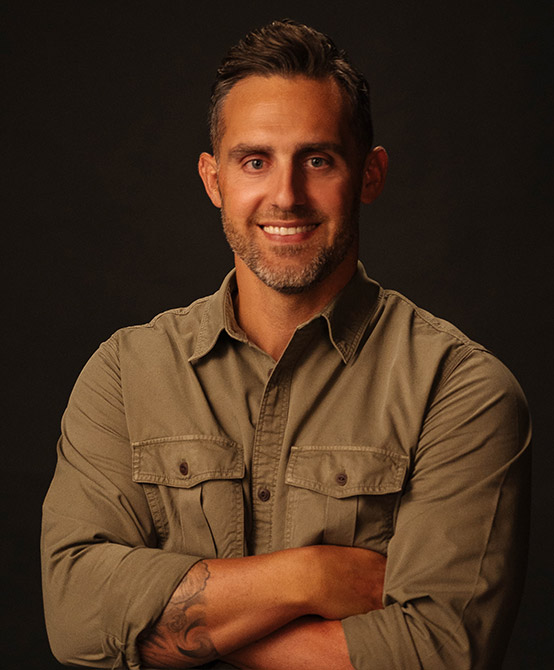 Brand storyteller. Multidisciplinary designer. Creative thinker. Mike always looks to create experiences that bring brands to life and add substance to their stories. He brings his 17+ years of experience that span a variety of industries ranging from healthcare to financial services and everything in between.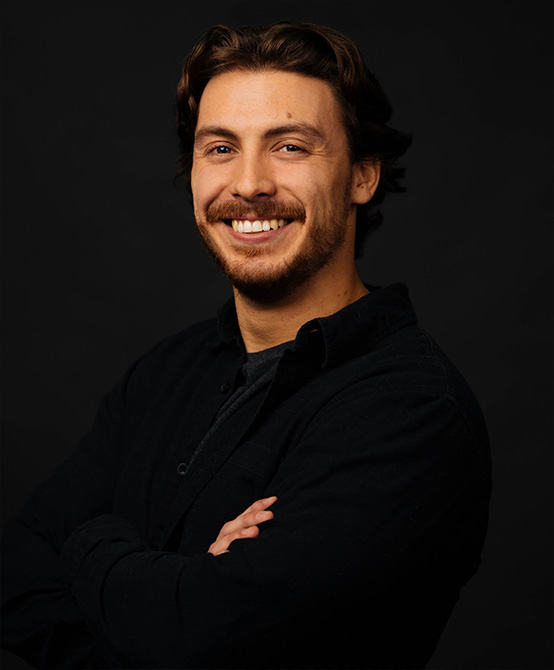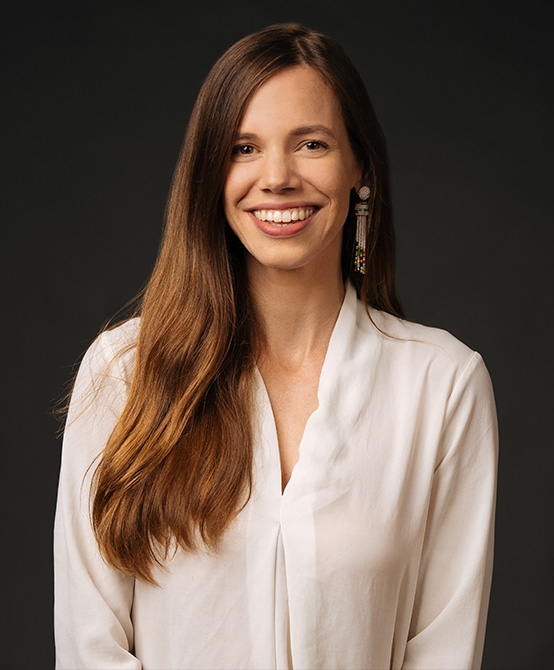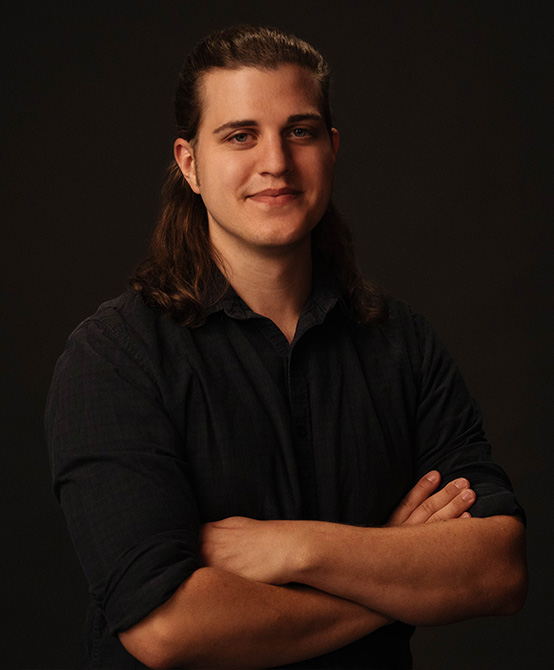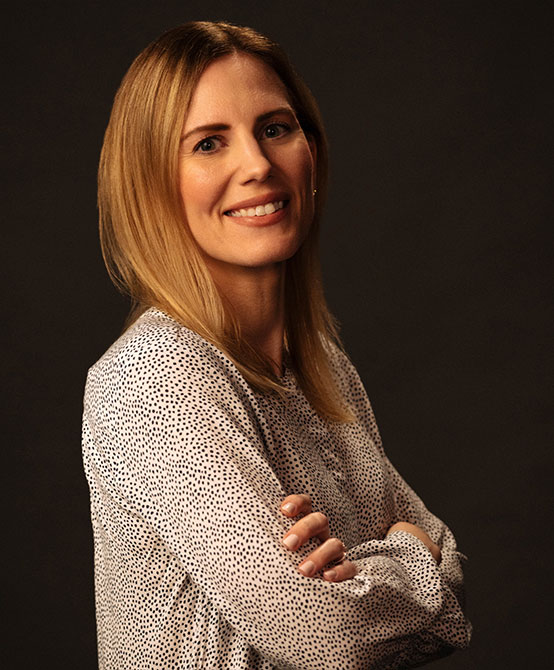 Versatile and resourceful. A liaison between the owners and workforce, Brittany is a key communicator responsible for maintaining a positive and productive company culture.  She takes a vision and turns it into reality, executing ideas to elevate the business. An effective problem solver and project manager, Brittany wears many hats, from operations to human resources and everything in between.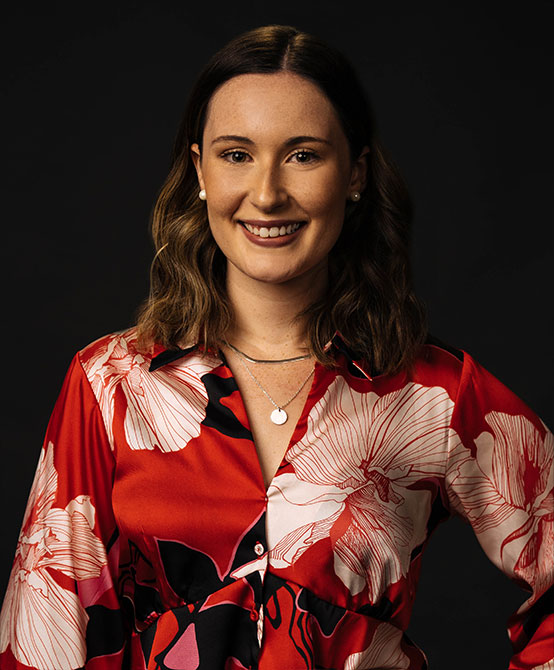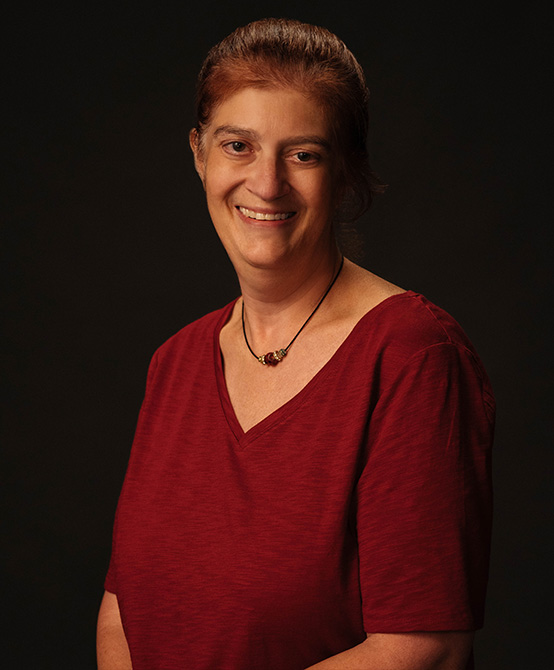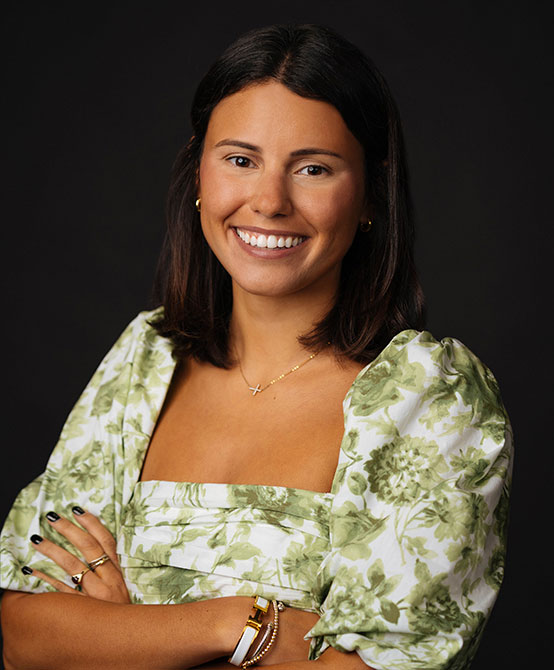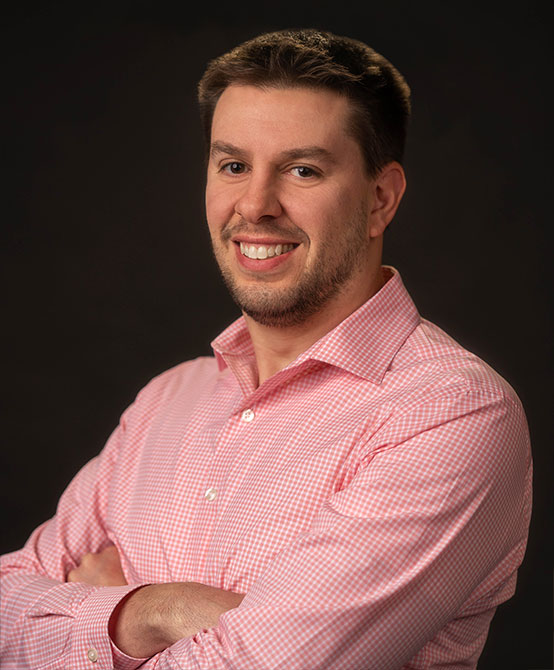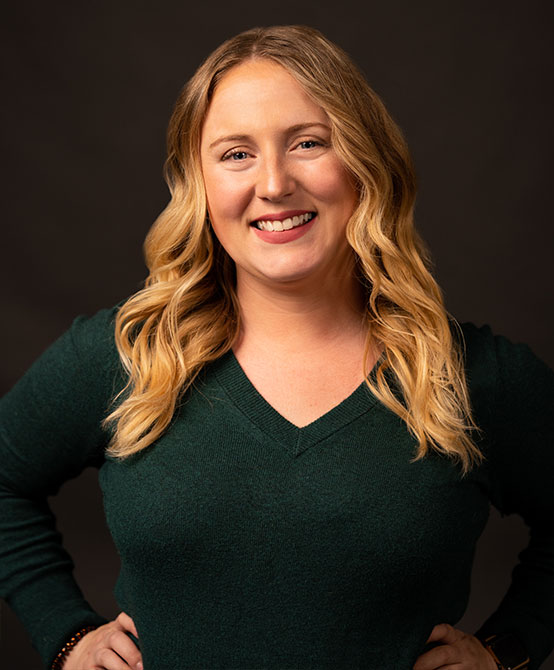 Strategic and thoughtful professional passionate about finding creative ways to tell financial services firms' stories. Driven by learning, Sam uses her studies in journalism and new media to inform and enhance campaigns.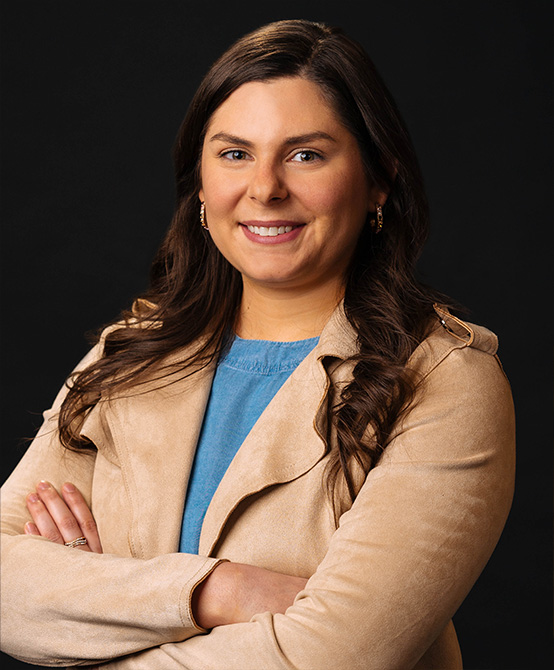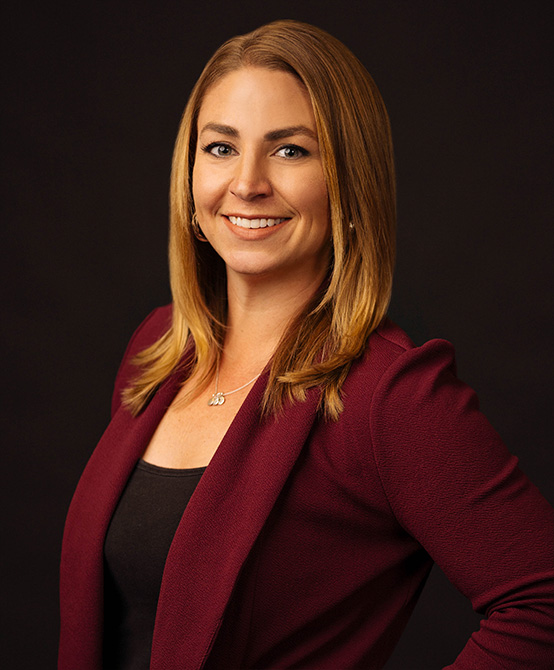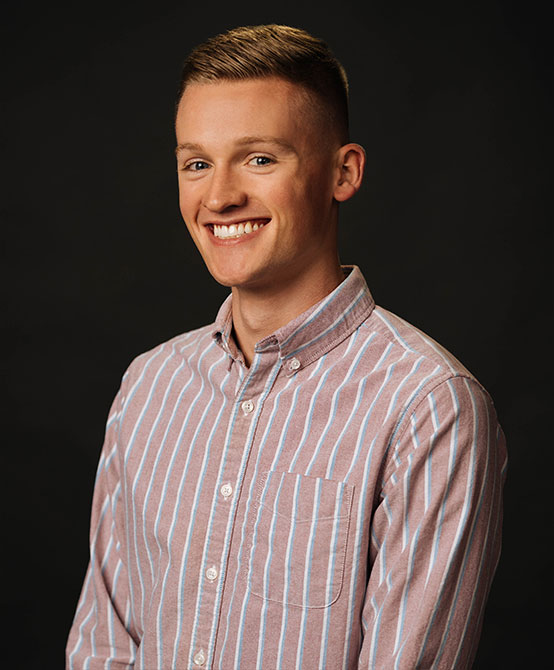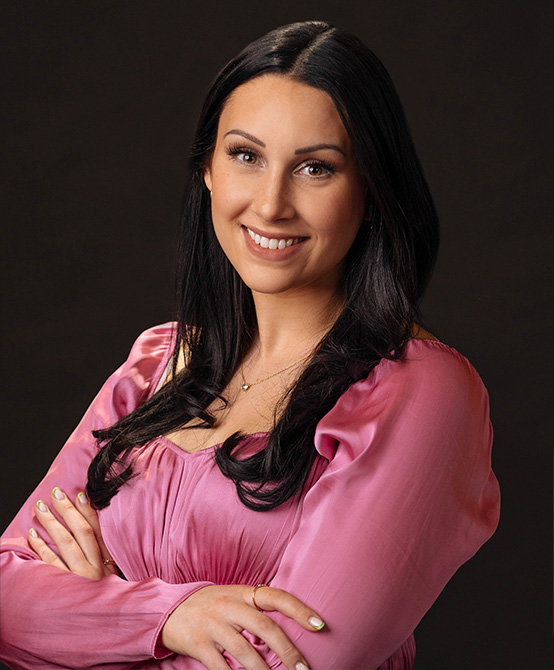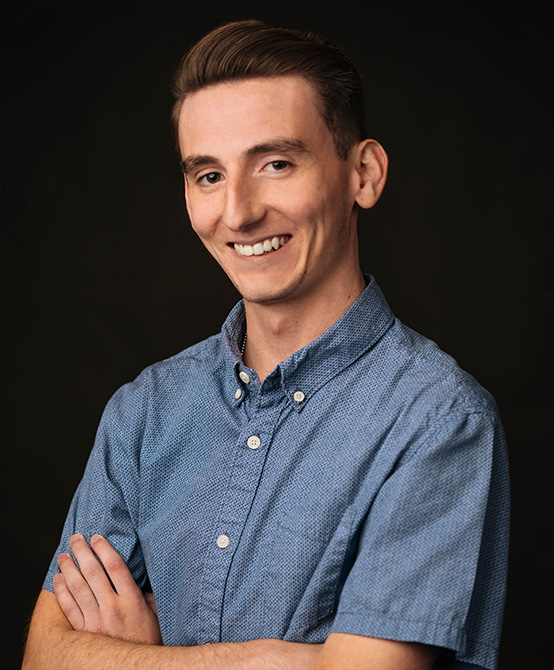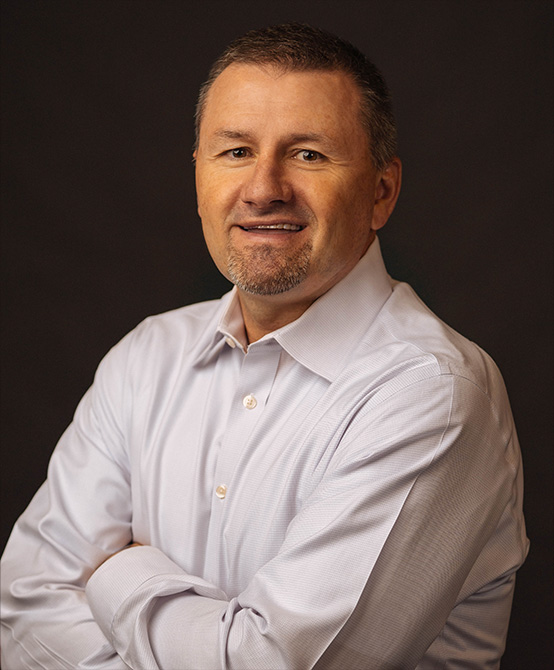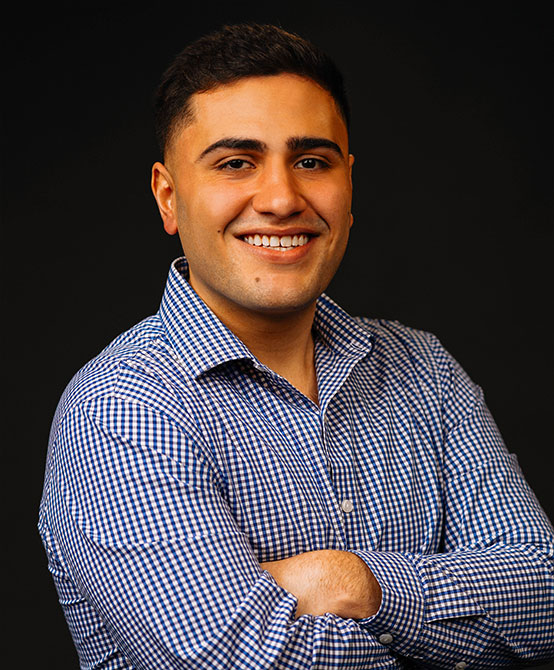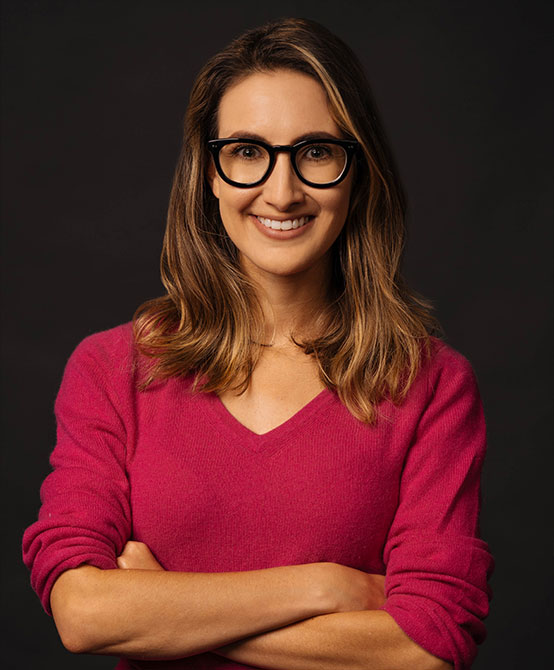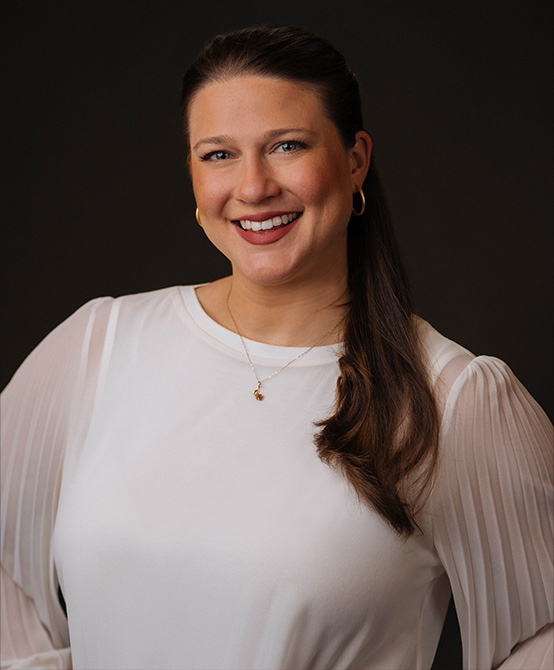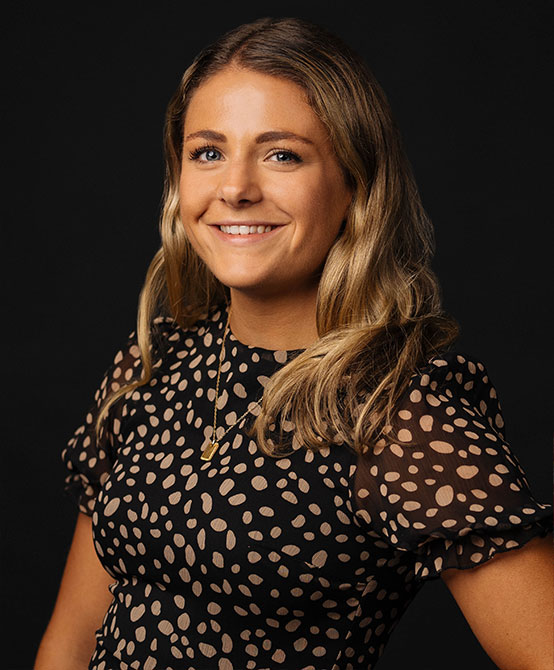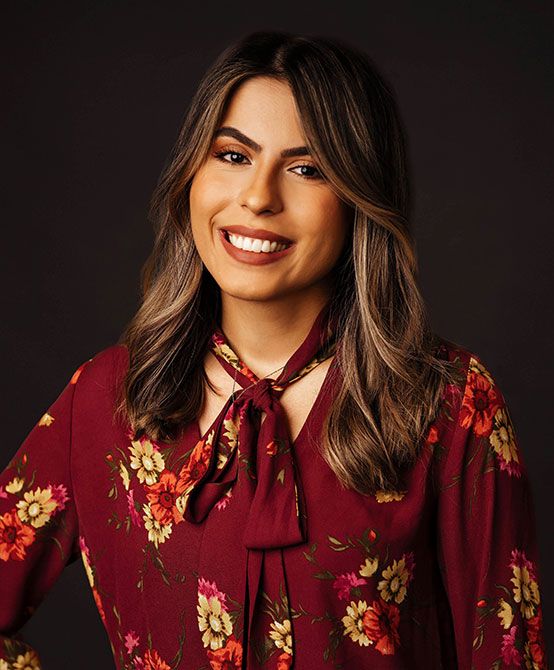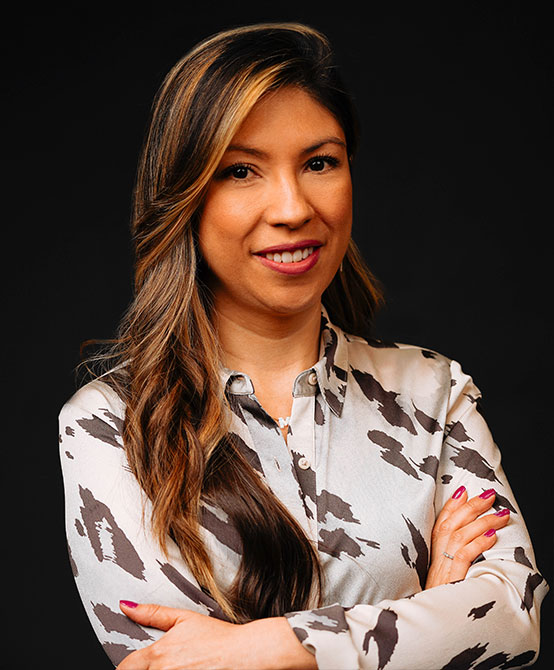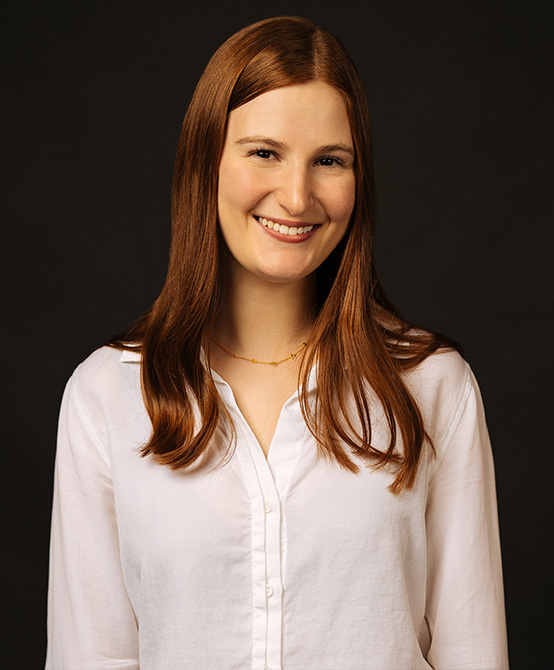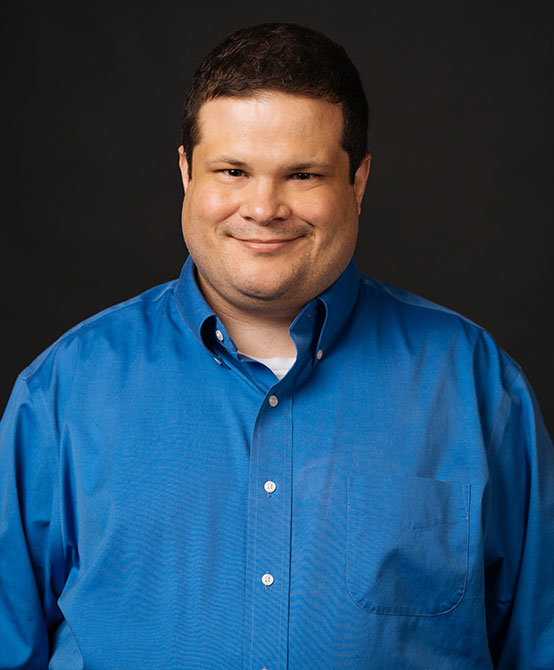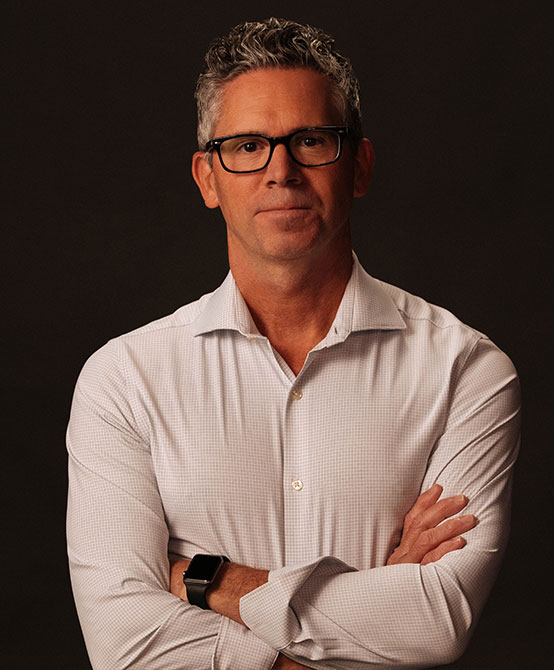 A student of the media. Who the media regularly turns to and engages with for ideas and answers. Over 20 years, Mike has built a network of thousands of media contacts, across some of the most technical issues in our economy. A media pro whose inquiries get noticed and win coverage for clients ranging from hot start-ups to global leaders.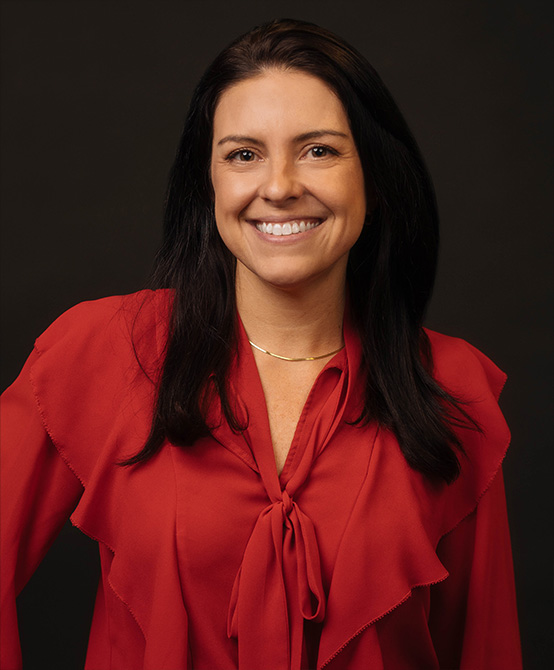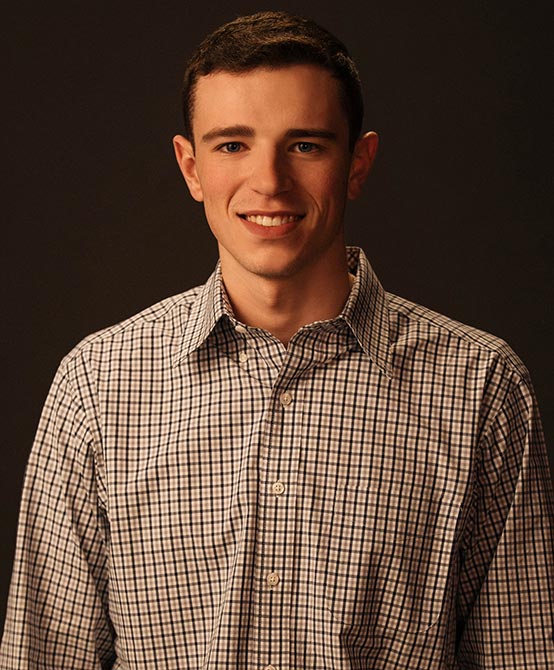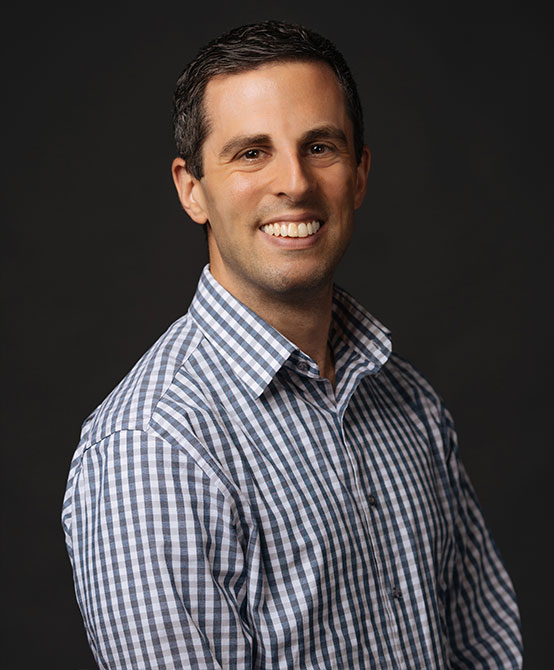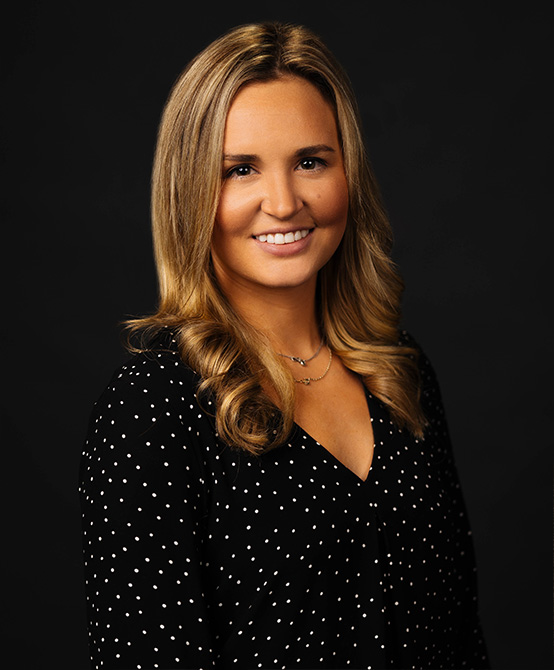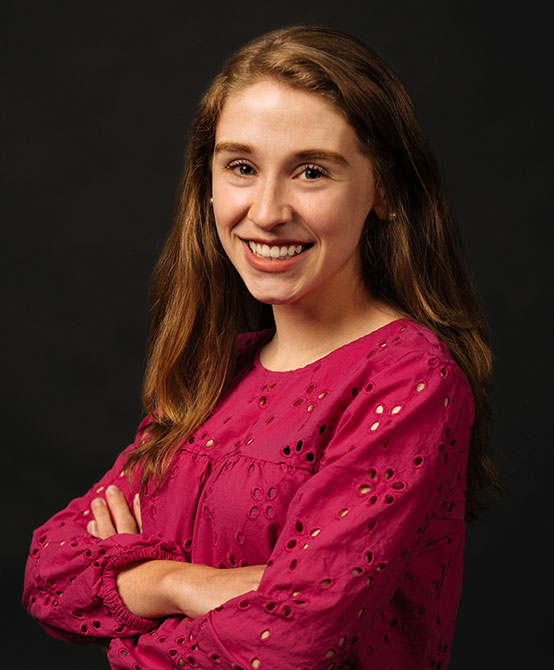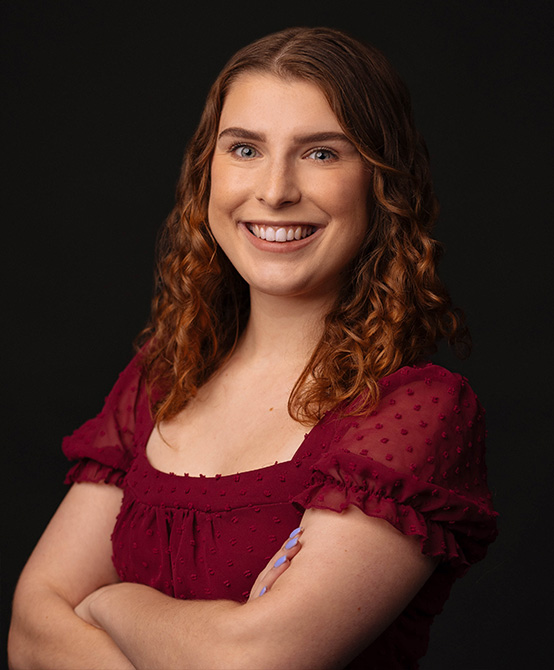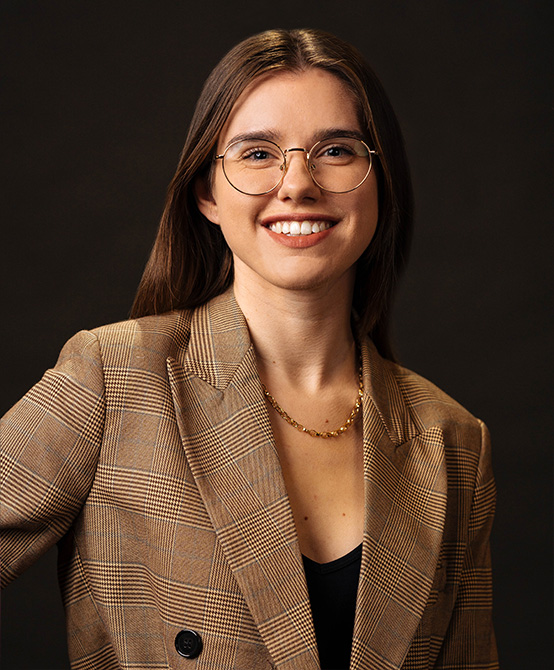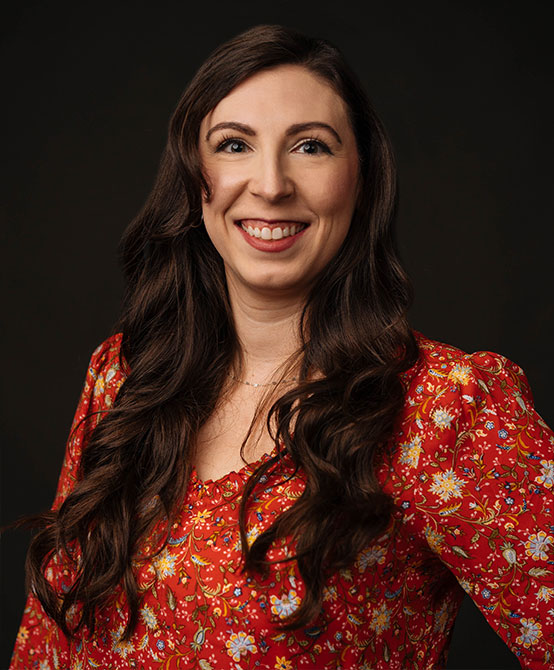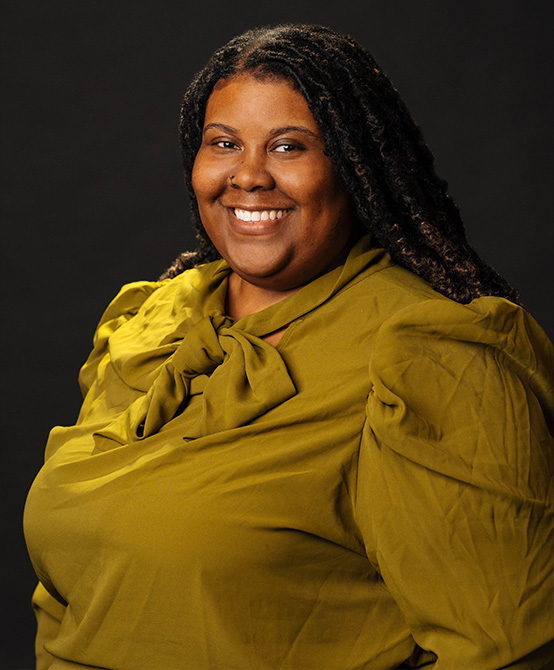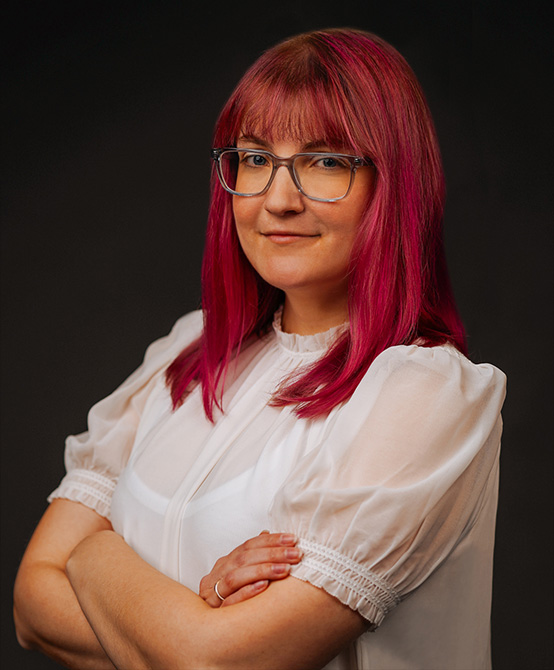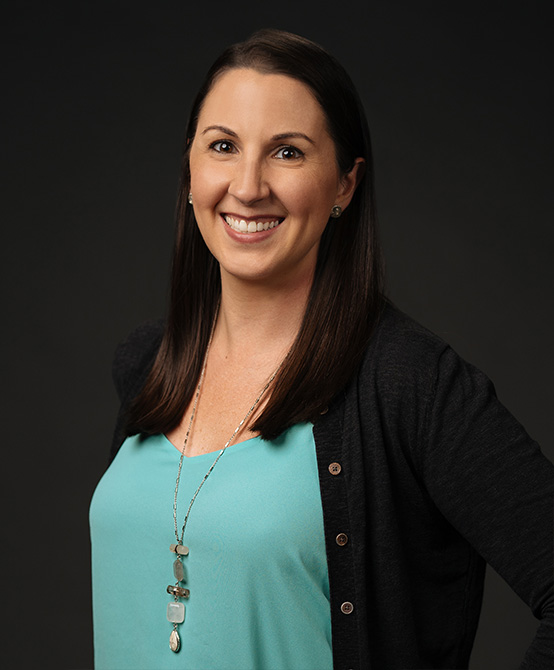 Gregory FCA's supply chain media maven has 12+ yrs of experience serving global brands & startups; delivering out-of-the-box ideas for high-impact media placements. Her mission is to help clients tell stories and engage with audiences to achieve their communications goals.
A self-proclaimed digital nerd, Josh uses his 15+ years of experience in SEO, SEM, Email Marketing and Marketing Automation to develop digital marketing campaigns for companies to help them reach their goals and build their brand.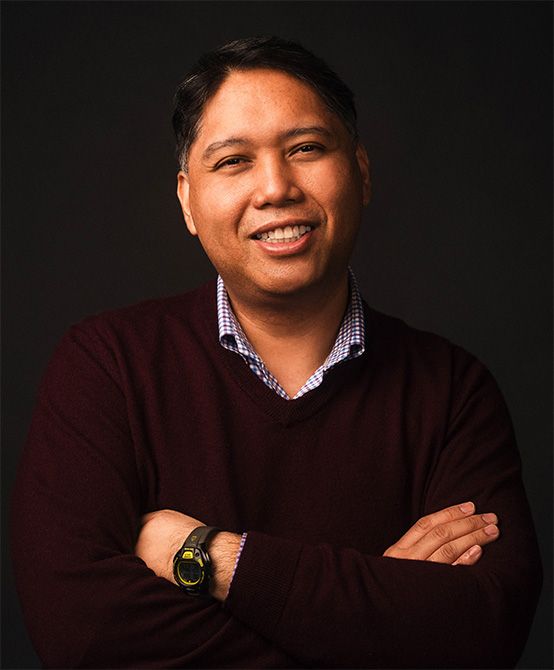 Financial markets enthusiast. Avid storyteller. Bernardo's 20 year career in financial communications began as a news producer and evolved into a PR strategist. He's always searching for new and inventive ways to deliver the client's message for maximum media exposure and stakeholder impact.
I can't say enough about the effectiveness of their strategies and the professionalism of their organization. Gregory FCA is one of the pre-eminent public relations firms in the nation.

Ted Peters

Bluestone Financial Institutions Fund

We selected Gregory FCA because they took the time to understand our investment process and how we wanted to present ourselves to our audience. Since we signed up, they have proceeded to consistently push our message out to key thought leaders, help us tie our message to the news cycle, and make us better at delivering our message effectively. Put simply, they have done a fantastic job.

Phil Bak

CEO of Exponential ETFs

We believe deeply in our industry and feel it can benefit dramatically from a workforce and inclusive worldview. Our Junior Associate program traditionally takes on as many as 10 college seniors each year, with the potential to go on to join the firm as full-time professionals. We recognize the positive business impact created by diversity and inclusion in public relations and want to double down on our recruitment efforts through this Diversity Initiative and assure that we are finding the best possible talent.

Joe Anthony

Gregory FCA Partner and Co-Owner
We focus on results and are known for knocking it out of the park, regularly winning national awards for the work our clients do.