Careers
If your career has stalled in public relations, communications or journalism, Gregory FCA has a better way for you to unlock the true value of a career in communications.
View openings
There's never been a better time to advance your career. Learn new skills. Increase your value as a communications professional. Above all else, Gregory FCA is committed to accelerating your career and making you a more valuable and competent communications professional through formal and structured career training and development. 
Learn shoulder-to-shoulder from the best in the business. Gregory FCA is one of the fastest-growing public relations firms in the country, continuing to grow organically and through acquisition. We provide an environment of ever-increasing opportunities to grow your skills and advance your career. Our scale and growth allow us to invest in our most treasured asset, our people. And we take that very seriously. Because when our employees grow, we grow as an agency by adding the talent, expertise, and sophistication our portfolio of world-class clients expects.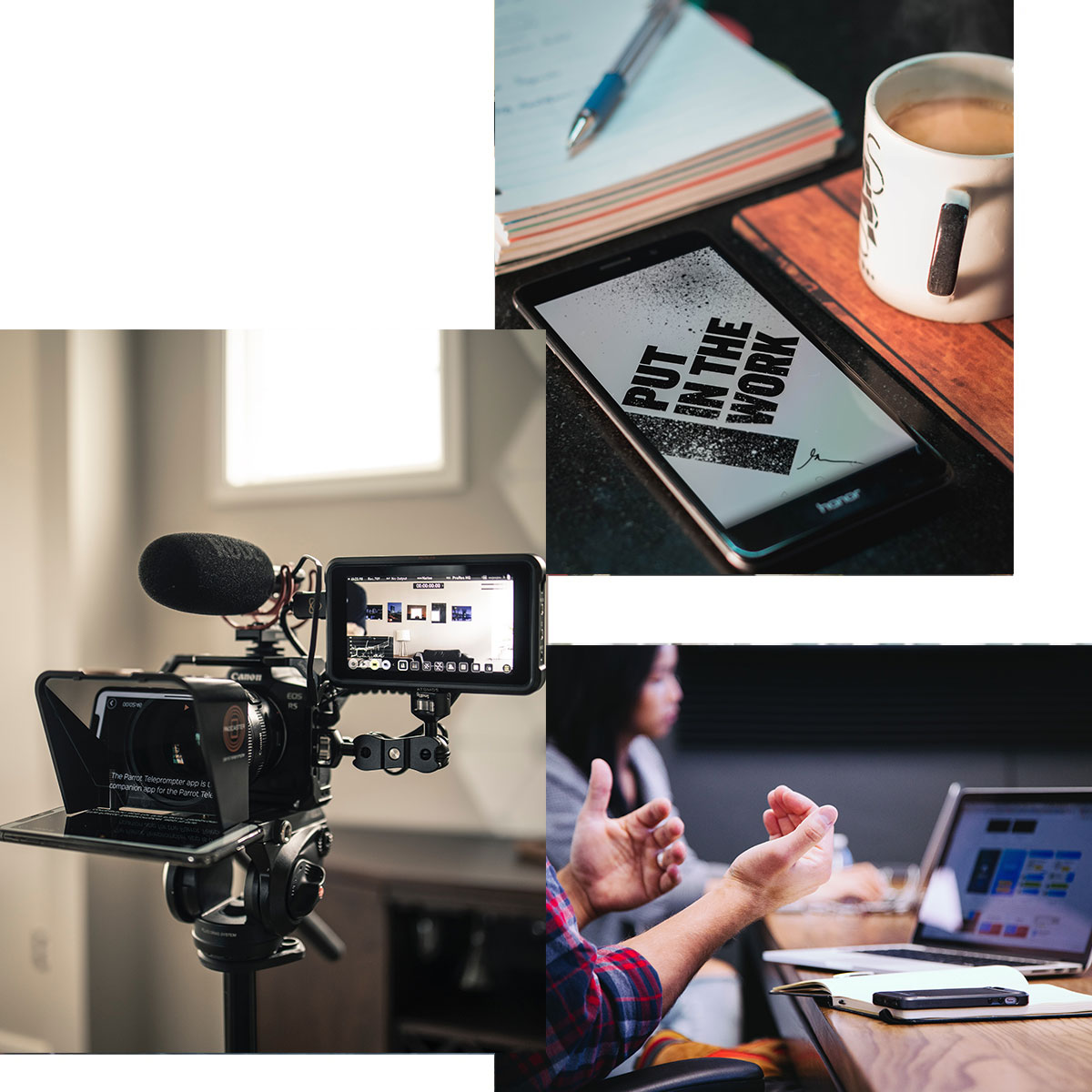 Why is growth important to your career? Because your career and skills will only grow if you work in an environment of ever-increasing opportunities.
one of the nation's fastest growing PR agencies
We take the well-being of our Gregory FCA family seriously and consistently strive to provide an amazing place to work. From professional environments that spark creativity, to benefits and a culture that encourages employees to stay healthy, happy, and growing, we make sure to take care of our own.
Remote, hybrid and on-site opportunities
Free nutritional counseling
401k and matching employer participation
Free on-site breakfasts and legendary waffle Wednesdays
Free snacks, coffee, and other beverages
Company luncheons, Happy Hours, and social events
Employee Incentive Program
Structured, formalized training programs
Paid week off between christmas and new year's day
Paid Time off for volunteer activities
Annual Meeting and Year-End festivities
EXECUTIVE COACHING AND MENTORSHIP
Competitive benchmark compensation
Paid holidays & other paid time off
It's much more than osmosis. Our goal is to consistently offer a degree of training unavailable anywhere else in the industry. No sector of the global economy is changing faster than communications. We constantly share, train, and teach through a formalized process that has produced the industry's top professionals. Here's how:
Gregory FCA's Legendary Junior Associates Program
Each year, we select recent college graduates to participate in an immersive, two-week training program taught live in our offices outside Philadelphia, PA. Associates get a quick start on their careers by learning real-world public relations skills.
Gregory FCA's FasterClass
This archived resource of short, video learning sessions offers the combined wisdom of senior Gregory FCA leaders. Presented in short, digestible nuggets, FasterClass offers new and current employees quick and invaluable learnings on everything from client relations to the latest and greatest advances and changes in the media.
Monthly Live Training Seminars and Webinars
Through live, in-person training, we help every team member gain new competencies and learn from one another. From live, in-person sessions in our Ardmore, PA office to virtual events, we make training a priority in our workplace. 
Compassionate Team Leaders
Gregory FCA team leaders are incentivized to share knowledge with and train members of their team. They are encouraged to develop team members to become leaders as well. And they are reviewed according to how well they achieve this core Gregory FCA value.
The only way to lift career ceilings is to constantly grow the firm. More growth leads to better and more exciting career opportunities. Our rapid growth allows us to develop the agency leaders of tomorrow, providing us with the capital and incentive to invest in you … and constantly broaden your opportunities.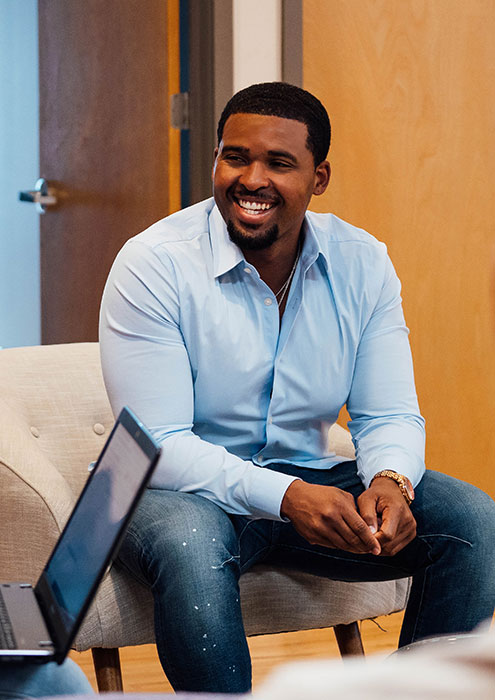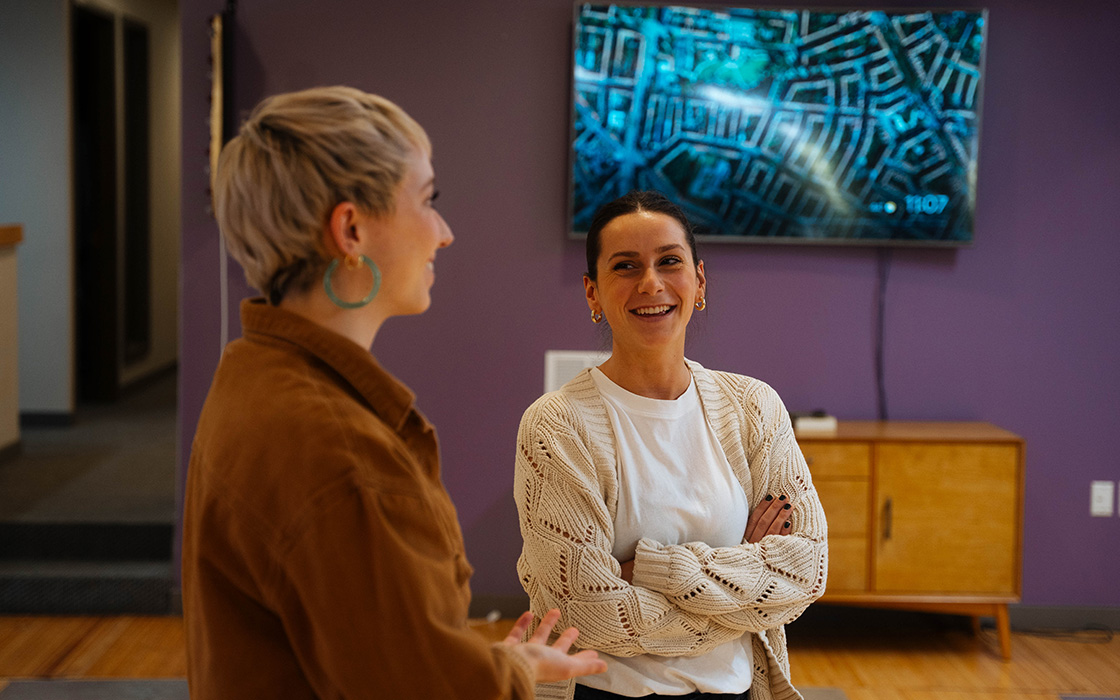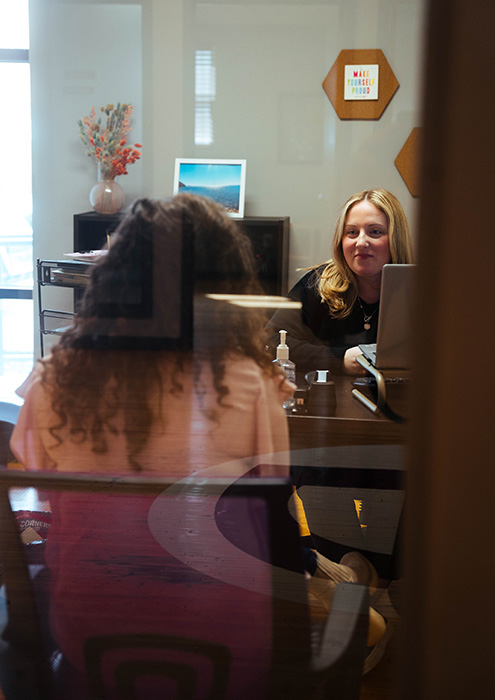 A New Career Path for Journalists
Eighteen percent of Gregory FCA's workforce comes from the media. That's because journalists understand storytelling, deadlines, and pitches. They know what the media wants and they can fulfill on the media's needs. We have helped any number of broadcast and print journalists transition their careers to achieve better work/life balance, higher incomes, and improved future income potential. The firm itself was founded by a former magazine writer, Greg Matusky, who prizes the skills of reporters, broadcasters, editors, and producers.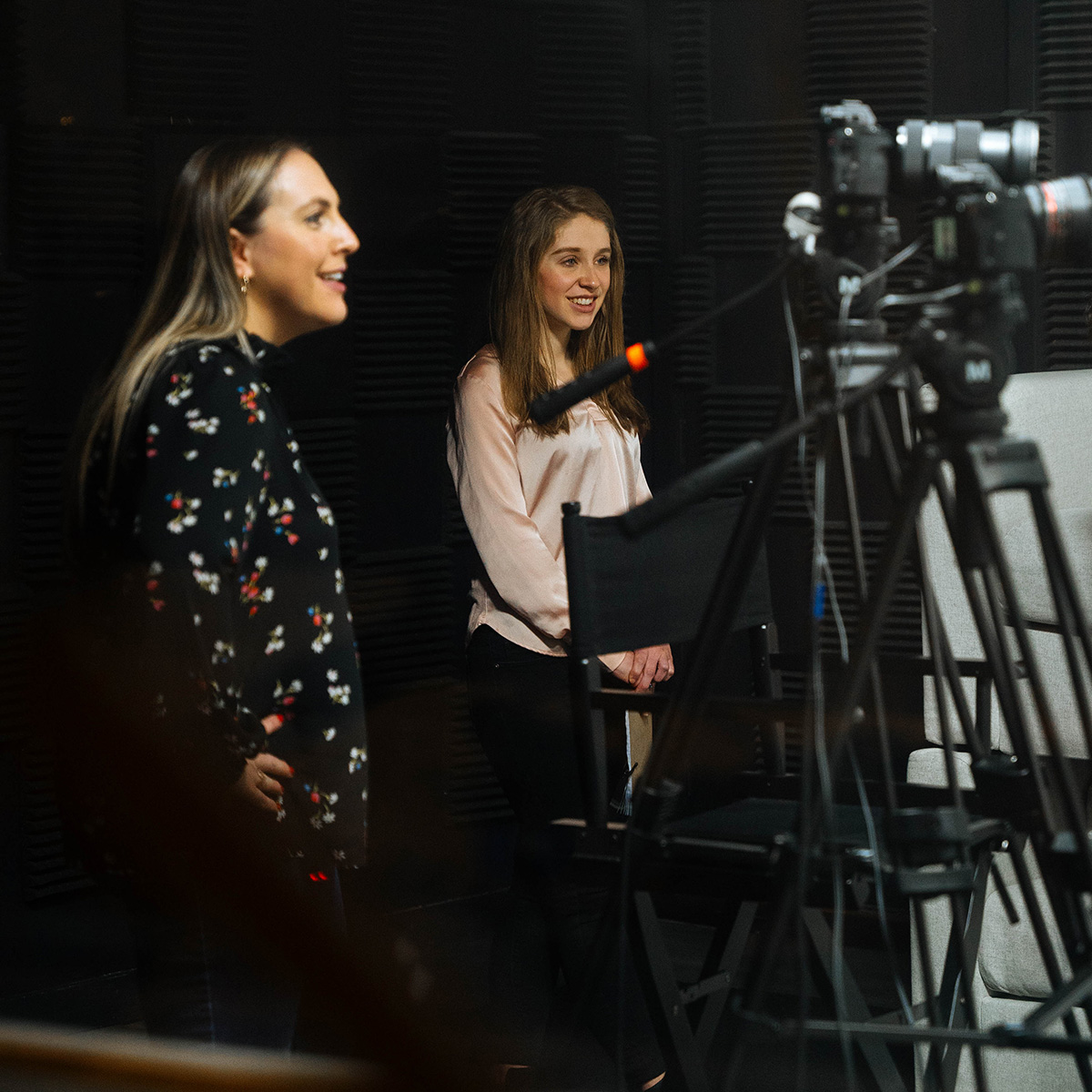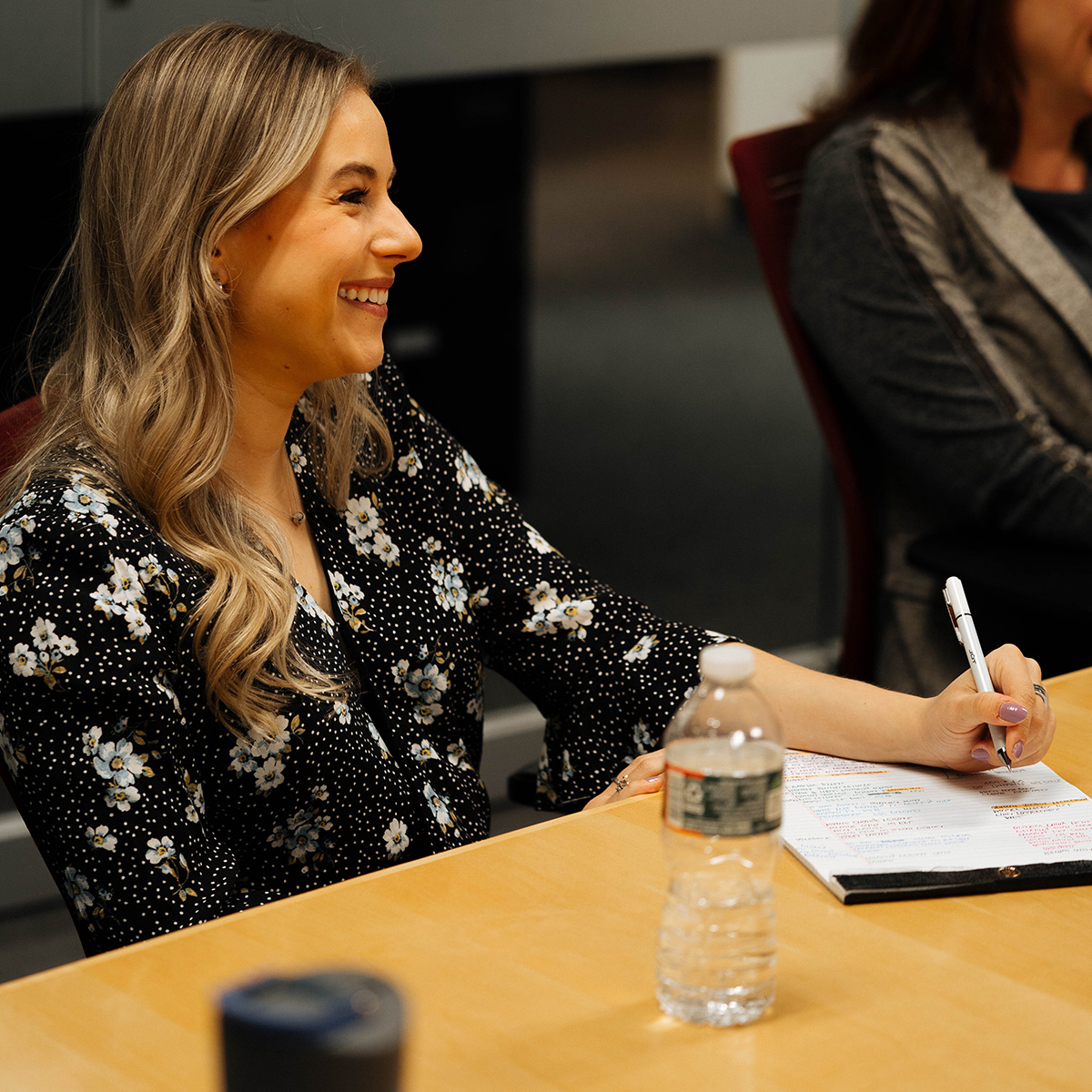 Where Journalists Can Transition to Public Relations
Broadcast Journalists
The abilities to find and deliver stories on deadline, as well as convey them visually, are key skills in helping clients tell their stories in compelling new ways.
Print Journalists
Writing well is still pivotal to public relations. Those who write in clear, convincing prose and understand how to build drama and interest in written content can easily succeed in public relations.
Producers, Editors, and Videographers
The ability to visually tell stories or deliver them through digital and social channels is desperately needed in corporate America and can easily be put to work in a career in public relations.
The Gregory FCA Junior Associates
A Meaningful Leg-Up in Your Public Relations Careers
Over the years, Gregory FCA has helped hundreds of recent college graduates get a step up on the first rung of the public relations career ladder. More recently, we have formalized that process and wrapped it in a two-week immersive training program. During the program, participants are challenged through a case competition that has them working with agency mentors to develop and deploy a real-world public relations campaign. They then pitch their research and campaign ideas to a panel of judges pulled from Gregory FCA executive management. Our goal is to jump-start careers to get you contributing to the firm more quickly so you can advance as fast as possible. 
The Summer JA training program did an excellent job of acclimating me to Gregory FCA. Not only did I feel like a part of the company right from the start, but I received invaluable PR and media training from skilled professionals. I'm grateful to have been part of the program!

Aislinn Walsh

Associate Account Executive (former JA)

Everyone here at Gregory FCA made me feel so welcome from the start. I never felt uncomfortable or rushed as I was learning new things, and my team made sure I was fully equipped before taking on the next steps. Some of my favorite parts of the day have been when walking past co-workers in the hallway. Even though we don't work closely with each person, everyone is super friendly and eager to stop and chat.

Brooke Swales

Account Executive (former JA)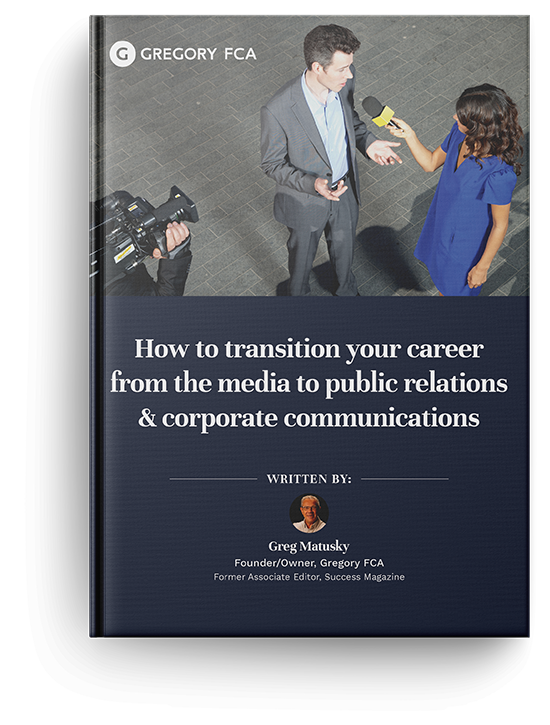 Looking to make a change?
If you would like to speak to someone who has made the transition from journalist to PR professional, fill out the form below and someone will be in contact with you shortly.
You will also get access to the How to transition your career from the media to public relations & corporate communications eBook.