CBIZ PRIVATE EQUITY ADVISORY
A rebrand focused on servicing private equity funds
SERVICES:
 VIDEO PRODUCTION
CBIZ Private Equity Advisory is the premier transaction, transition, and transformation solutions partner for middle-market private equity firms and their operating companies.
Looking to make waves with their rebrand announcement, CBIZ Private Equity Advisory came to Gregory FCA to help capture that message through an impactful visual story that was passionate about their new path forward.
In order for Gregory FCA to capture the importance of this announcement, we first interviewed key stakeholders to get an idea of the significance of the growth of the firm and what the rebrand meant to them. We took notes, scouted the location, sketched shot ideas and then formulated a script to capture all key details. In order to understand the breathe of the initiative, we wanted to make sure we put the right voices in front of the camera.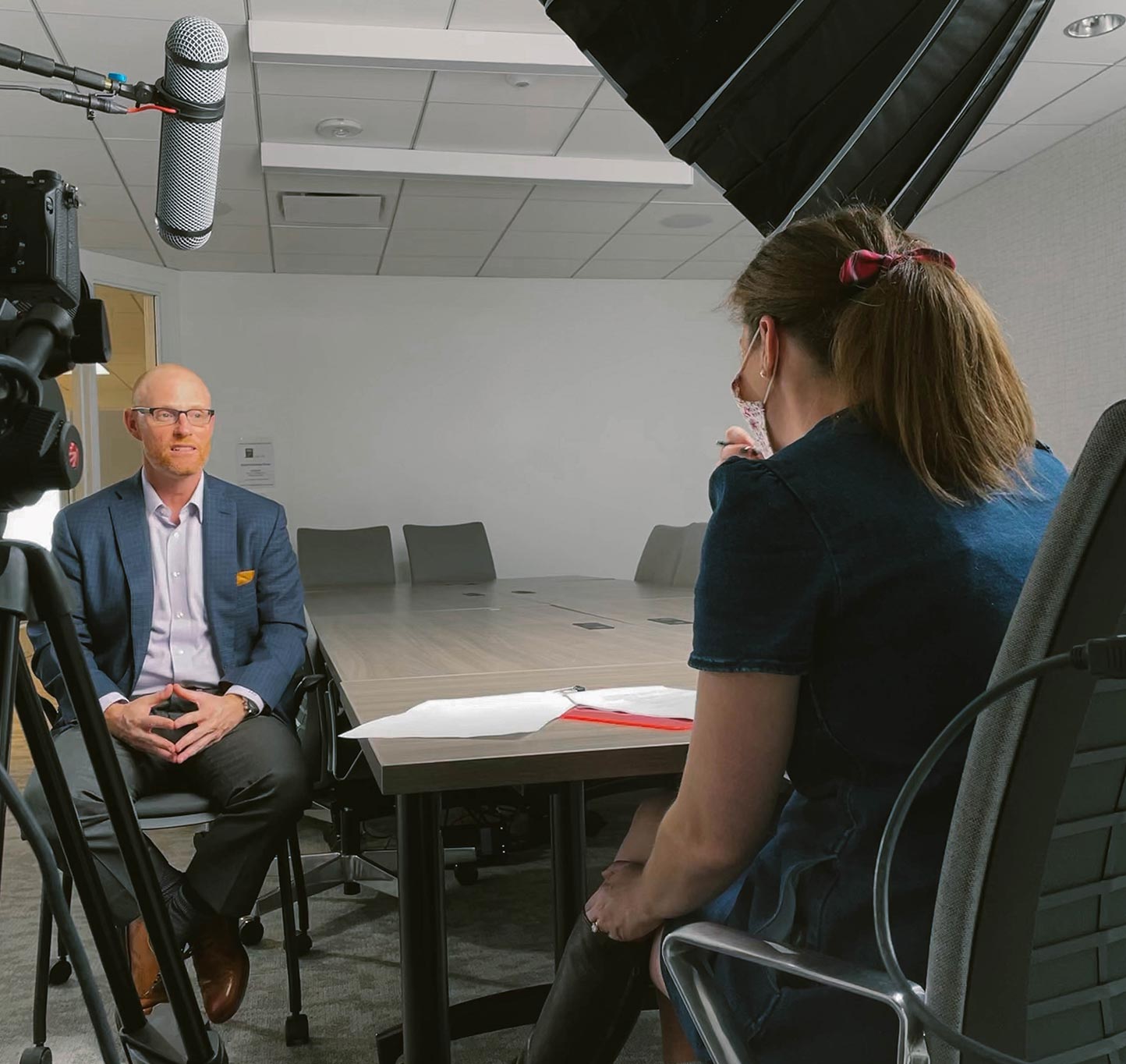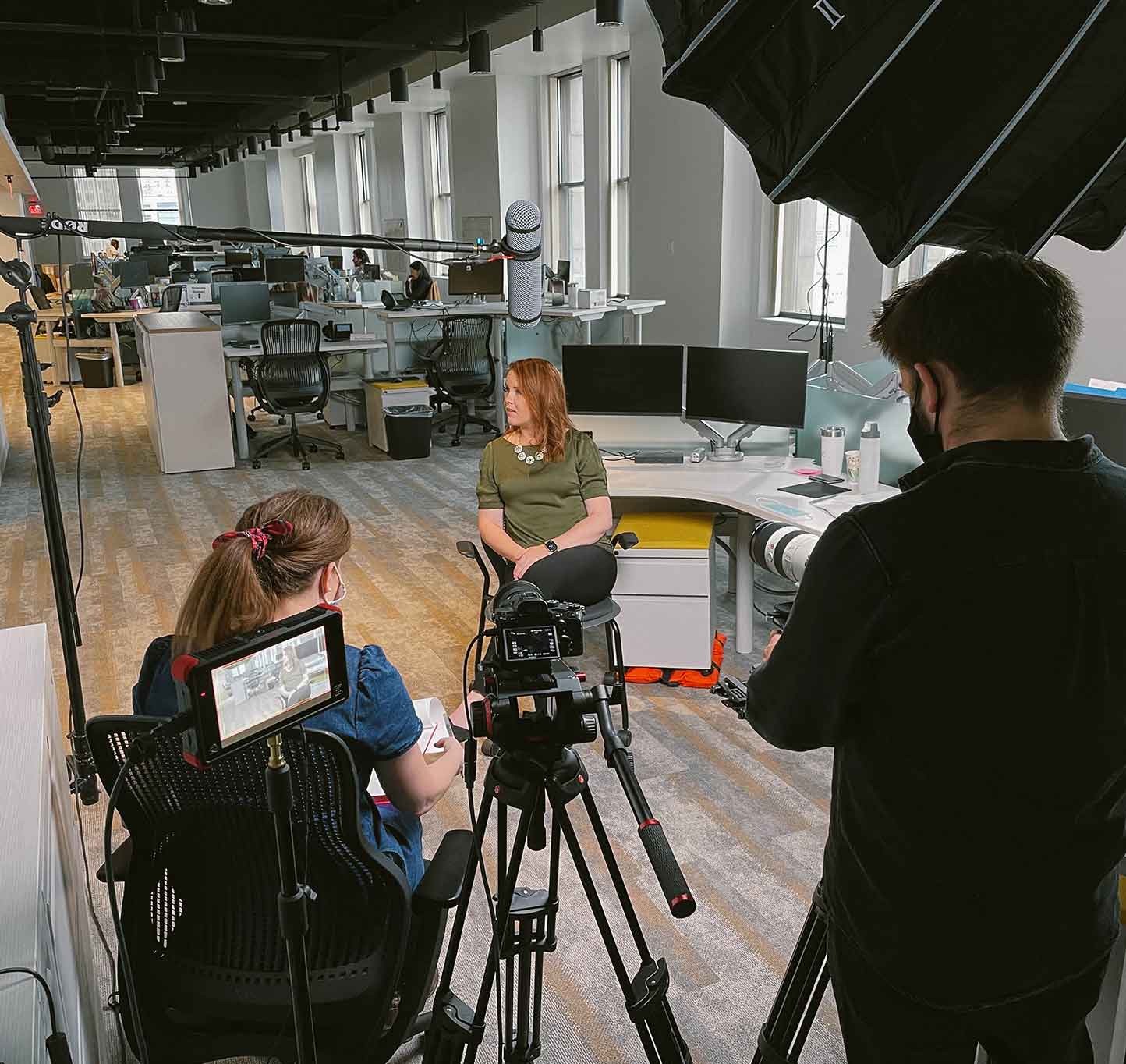 A compelling and energetic video that gave insight into the future endeavors and highlighted the history of the CBIZ journey. It acted as the anchor piece to generate excitement to the masses through all of CBIZ's social channels.