CARON TREATMENT CENTERS
Bringing a digital learning platform to life
When Caron Treatment Centers was preparing to launch a library of digital learning courses to help students quit vaping and problematic substance abuse, it needed a strong communications approach to make its learning platform resonate with an audience ranging from teens to parents to healthcare professionals. 
As one of the most respected addiction treatment providers in the country, Caron wanted to tell the story in a big way, and needed to make the platform take off at launch.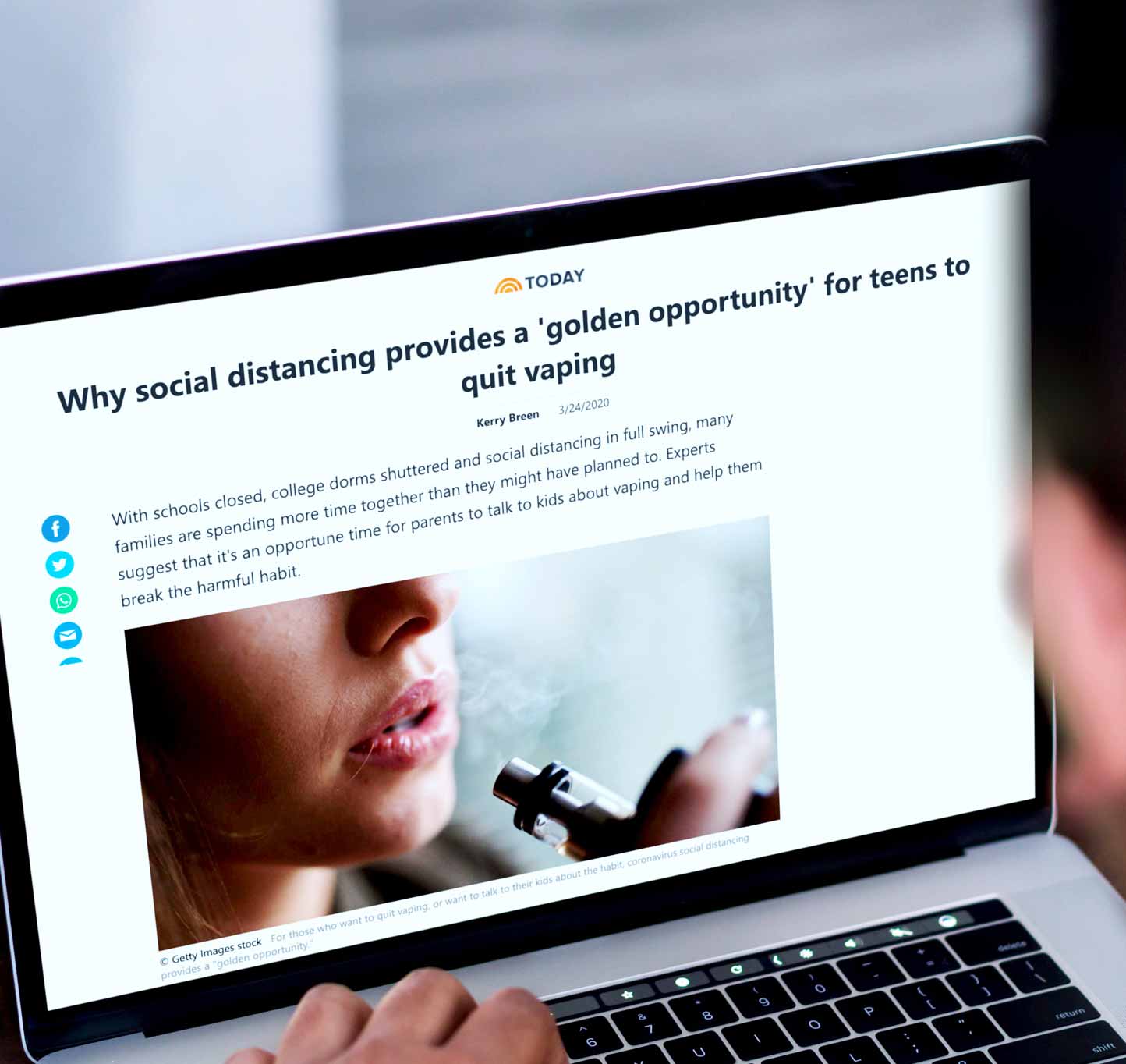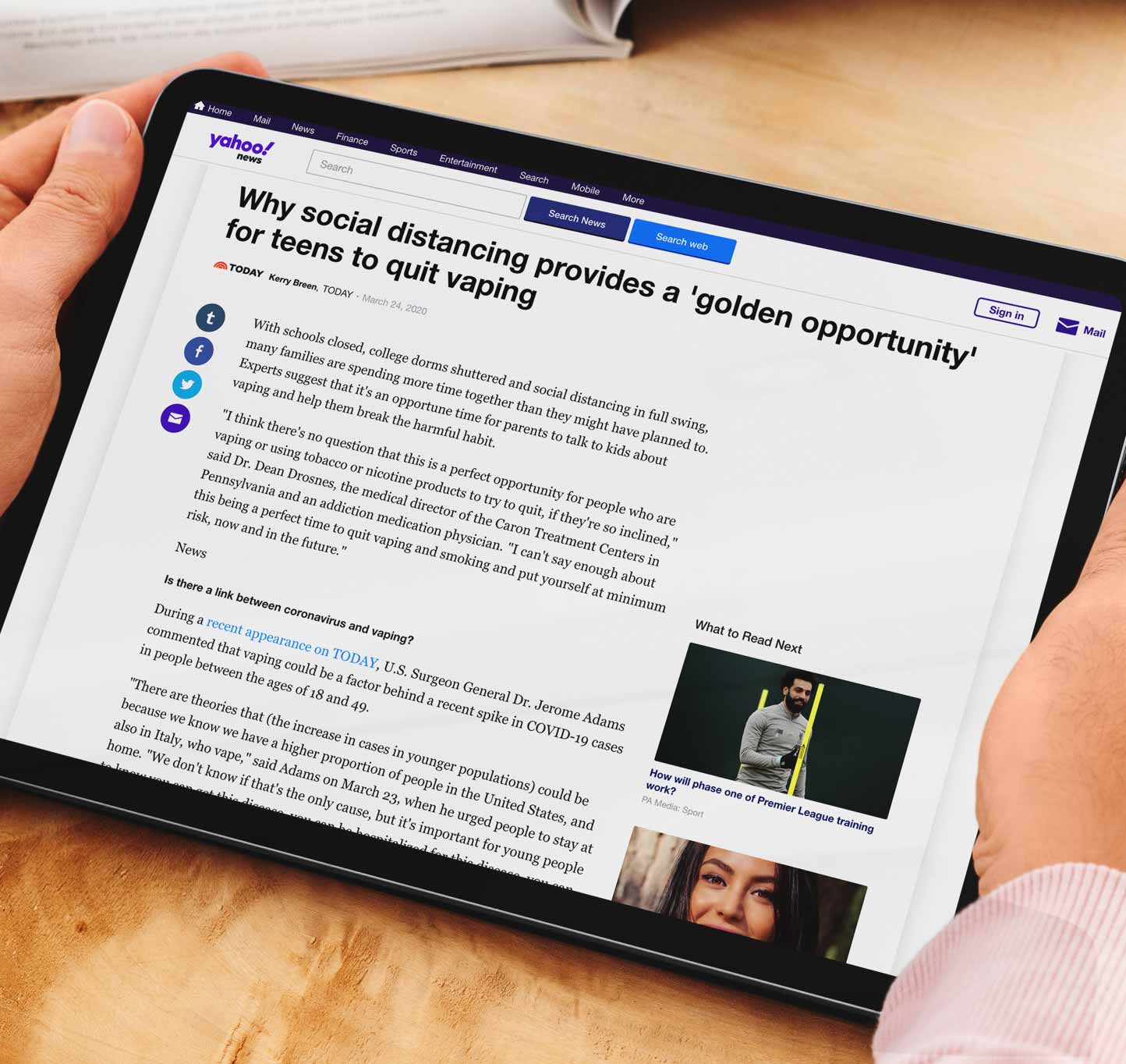 Gregory FCA went to work positioning the new resource and its inherent value for teens and parents, who were quarantining during the COVID-19 pandemic. We made sure our approach was adaptable, and tied the platform and Caron's experts to the surge in online learning taking place. At the same time, we emphasized its value in helping parents have tough conversations about substance abuse with their teens, who they were now home with 24/7. 
When the U.S. Surgeon General commented that vaping could be a factor in a spike of COVID-19 cases in young people, we immediately contacted our close network of media and secured thought leadership coverage for Caron's Digital Learning and medical team, highlighting its platform as a way to support teens in immediately quitting vaping. We supported that effort with targeted press release distribution and dramatically increased the public's awareness of Caron's Digital Learning platform.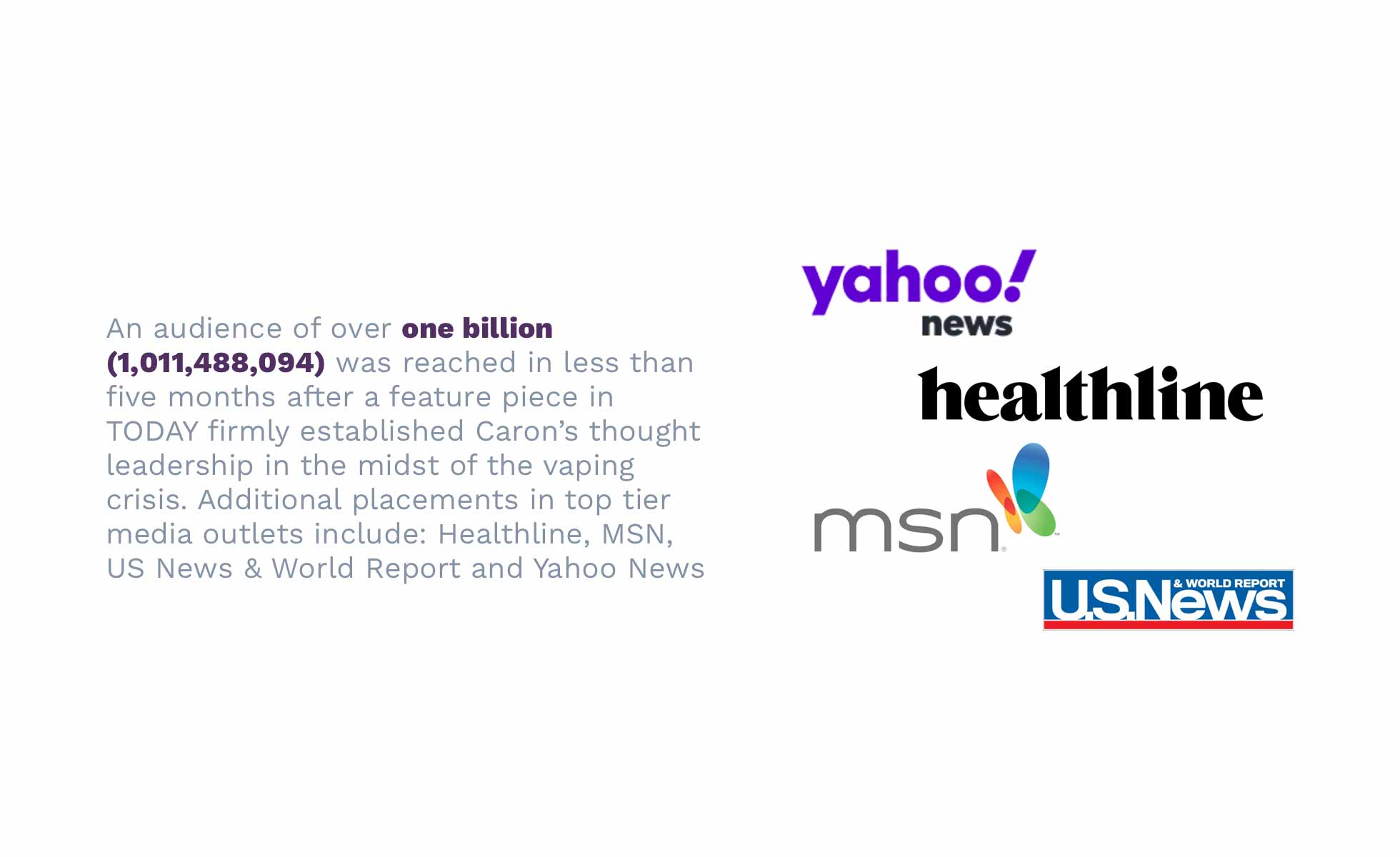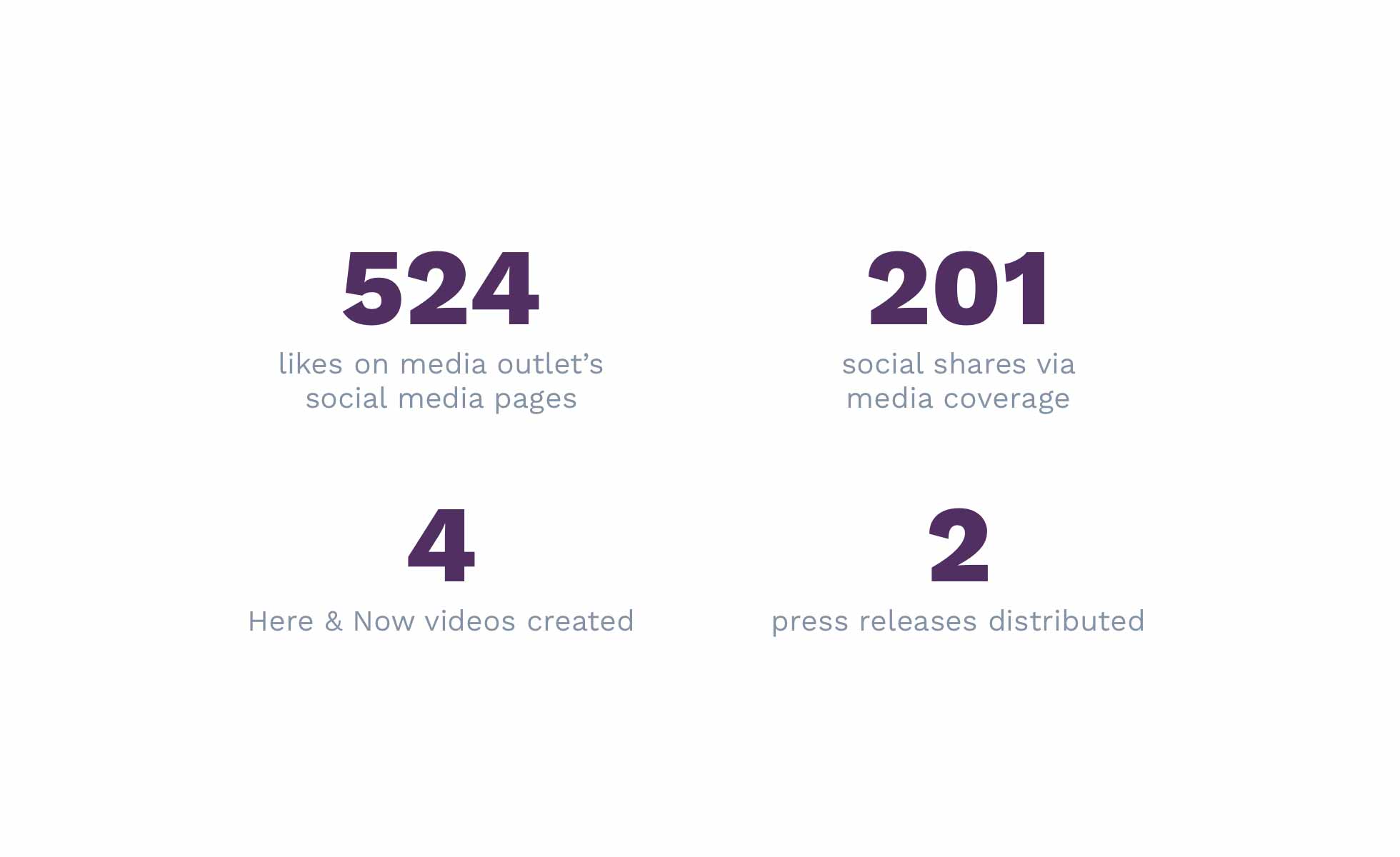 To establish the value of Caron's Digital Learning platform, we needed to find news hooks that were undeniable in articulating the immediate value of Caron's courses. Our campaign focused on the unique qualities of the platform and leveraged breaking news to secure media coverage that drove home the value of the platform with the audiences it was created for. 
Today, Caron's Digital Learning program is up and running and continues to be a tremendous resource to teens, parents, and school districts nationwide.