CUSTOMIZED ENERGY SOLUTIONS
How to become the go-to source for media in the energy industry
Customized Energy Solutions (CES) helps energy industry stakeholders understand, navigate, and stay ahead of evolving changes in the wholesale and retail electricity and natural gas markets. While the company offers consulting services, feasibility studies, financial modeling, back-end software solutions, and more, even existing customers weren't aware of its full scope of offerings. 
CES enlisted Gregory FCA to increase its overall brand exposure and awareness and educate existing and future customers about its capabilities.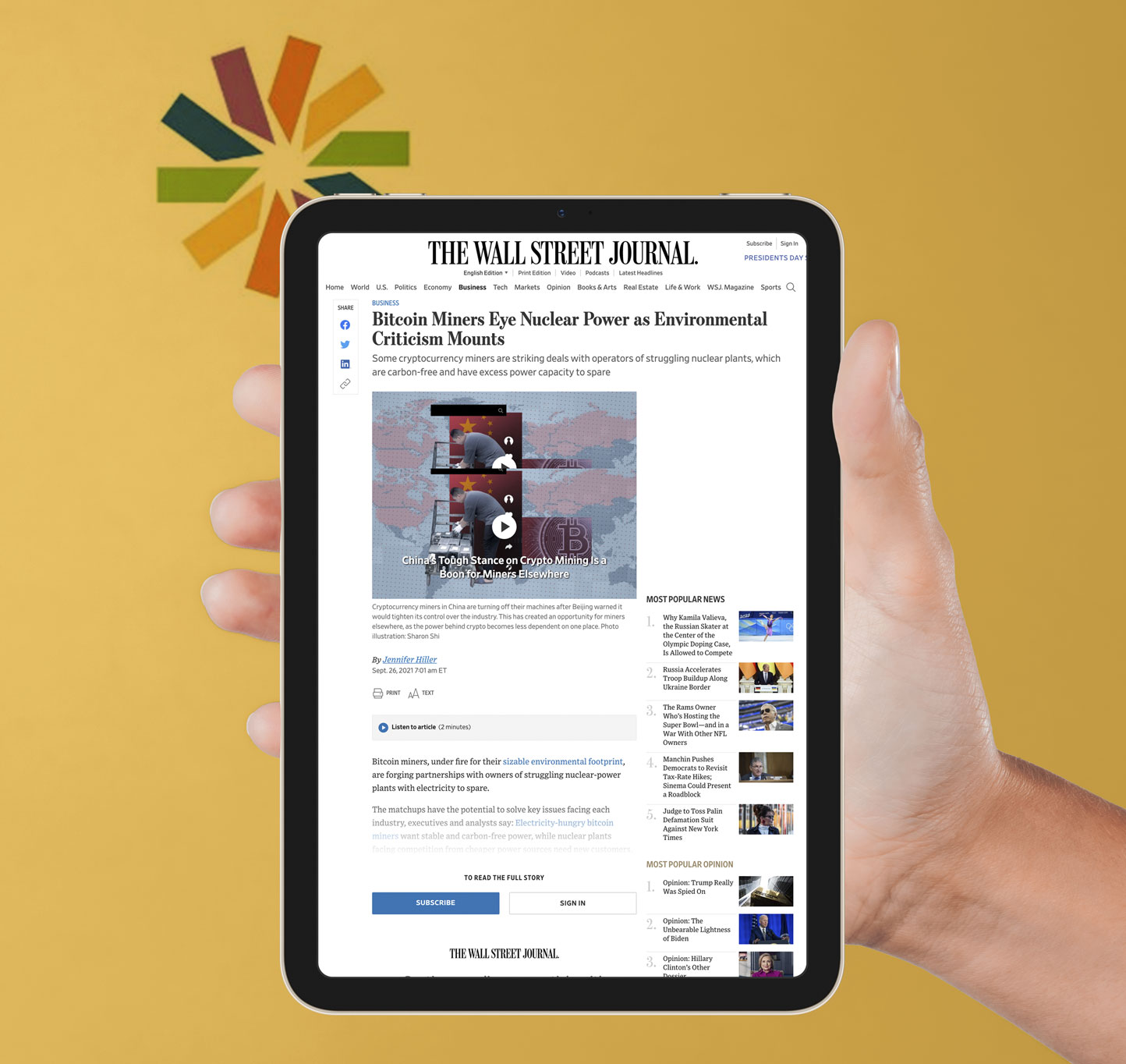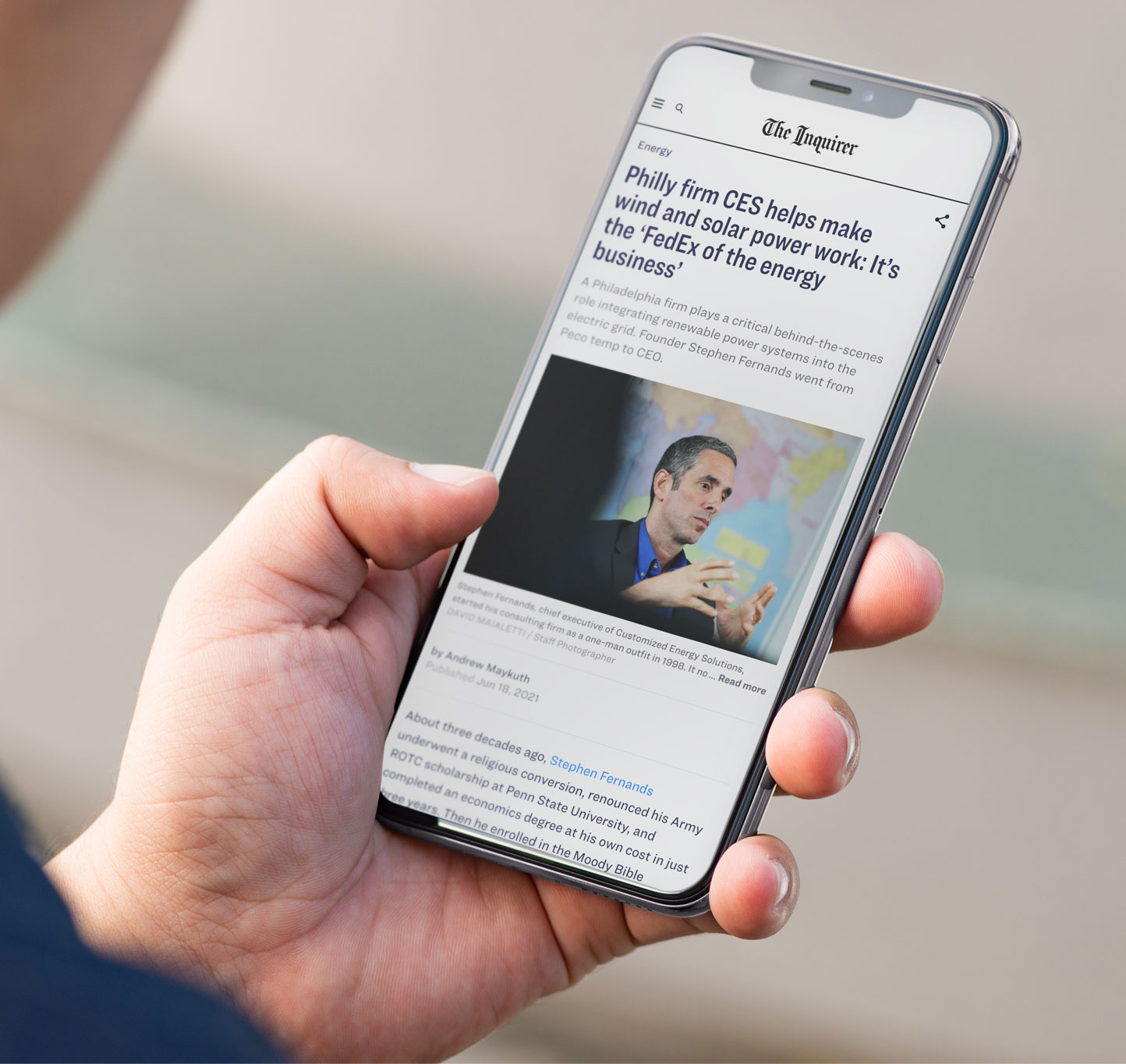 Gregory FCA dove headfirst into CES' deep bench of business leaders and subject matter experts to understand their business objectives and identify topics they could speak to with the media. We then matched that expertise to trending topics in the news, offering the CES experts to the media to comment on stories like power shortages or blackouts caused by extreme weather as well as Bitcoin mining energy use and energy policy. We also crafted a comprehensive content plan to generate thought leadership and brand exposure.
Within the first few months of engagement, Gregory FCA secured coverage for CES and its experts in: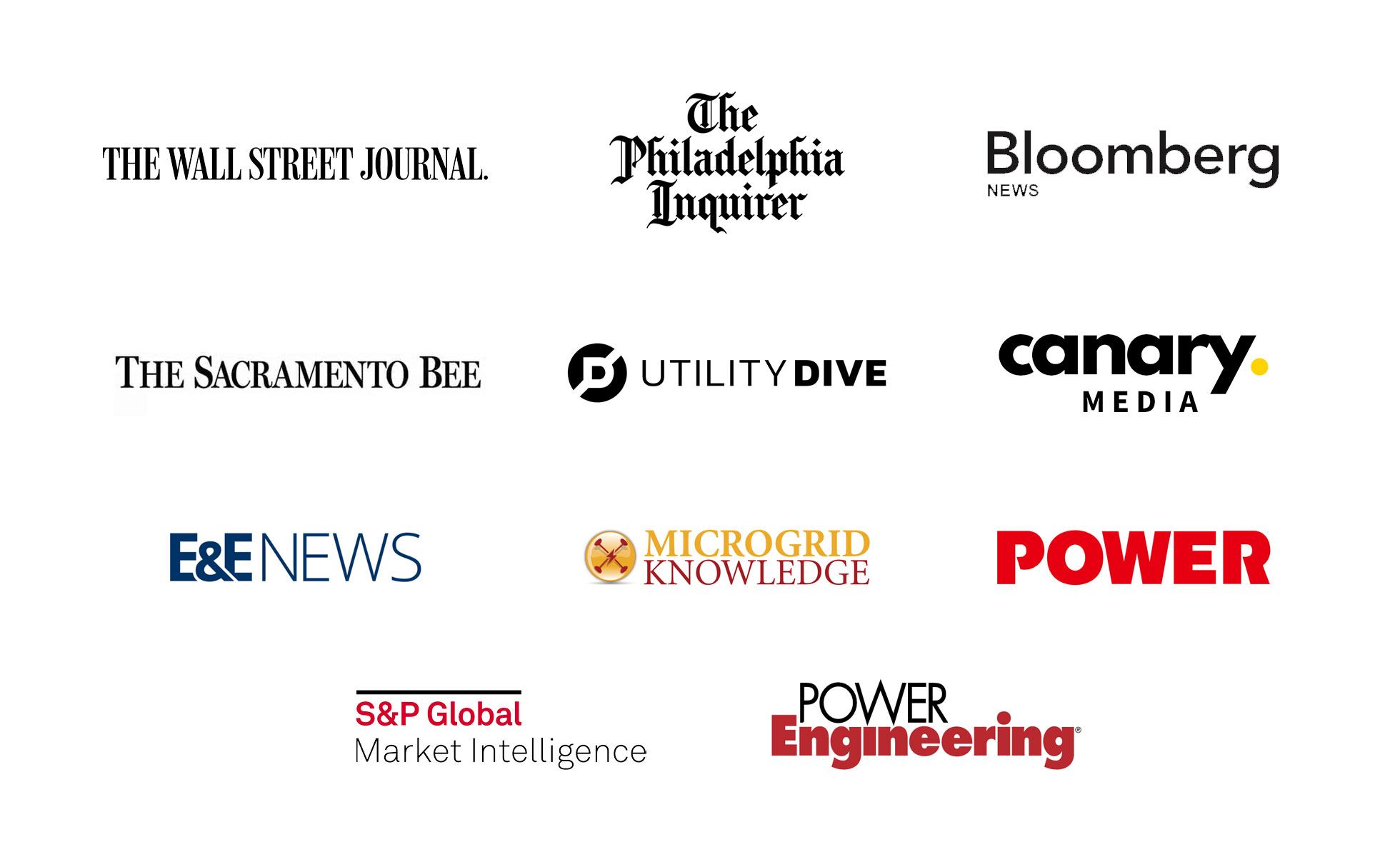 CES has become a go-to media resource. Media contacts now regularly reach out to Gregory FCA seeking insight from CES experts to identify and contextualize major trends and issues in the industry. More importantly, by showing the depth of its expertise, CES has better demonstrated its breadth of capabilities to current and future customers.