DSD RENEWABLES
From spin-out to industry leader: Building a brand through media and thought leadership
DSD Renewables, a leading commercial and industrial solar developer, financier, asset owner, and operator, got its start within General Electric back in 2012. After spinning out of GE in 2019, DSD sought to establish its brand and bolster its credibility in the market. 
Headed by a one-person marketing and communications team, DSD needed a trusted public relations partner to act as an extension of the company, supporting with media relations, thought leadership, and content development. DSD turned to Gregory FCA to build coverage in both trade and national media.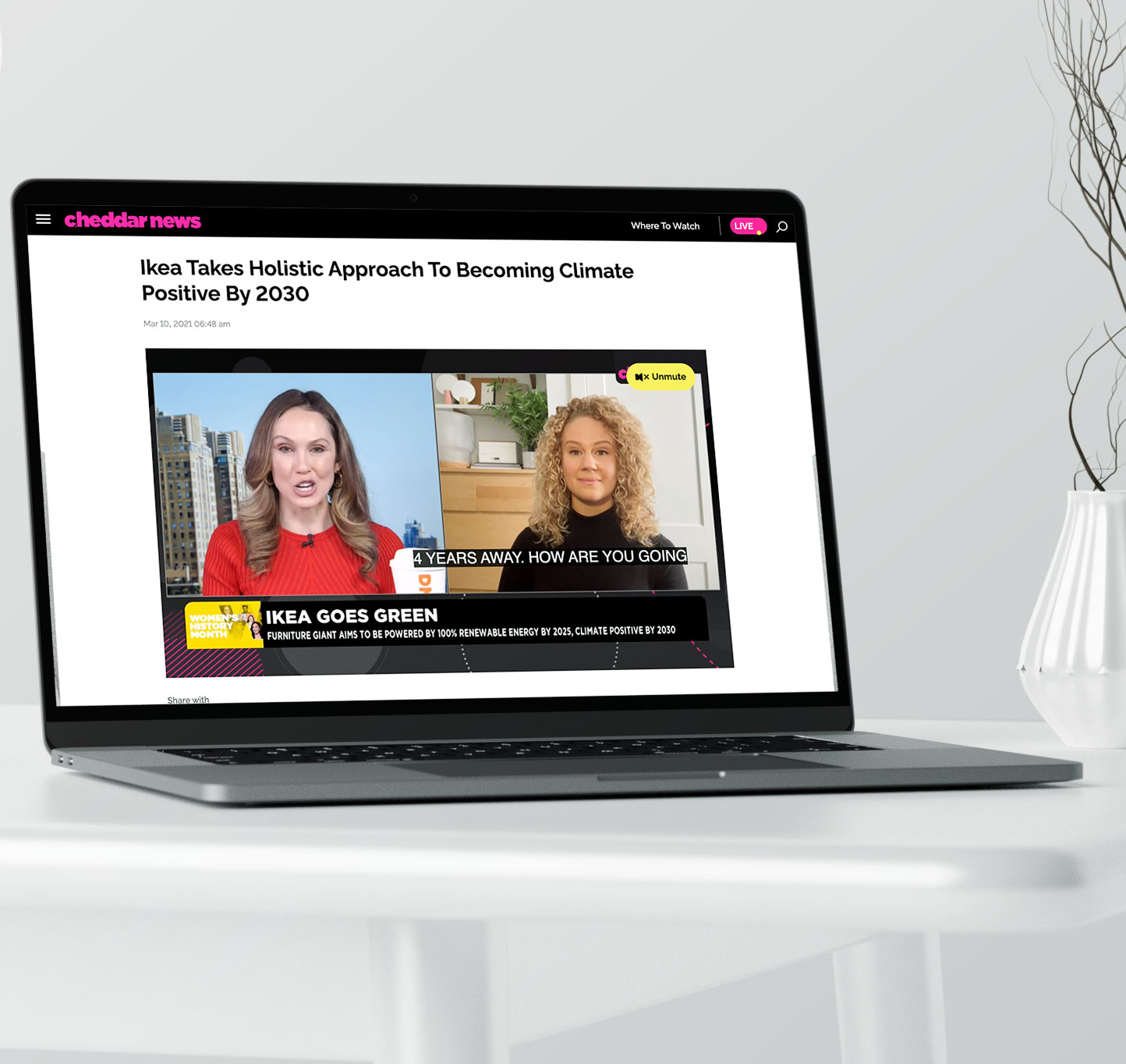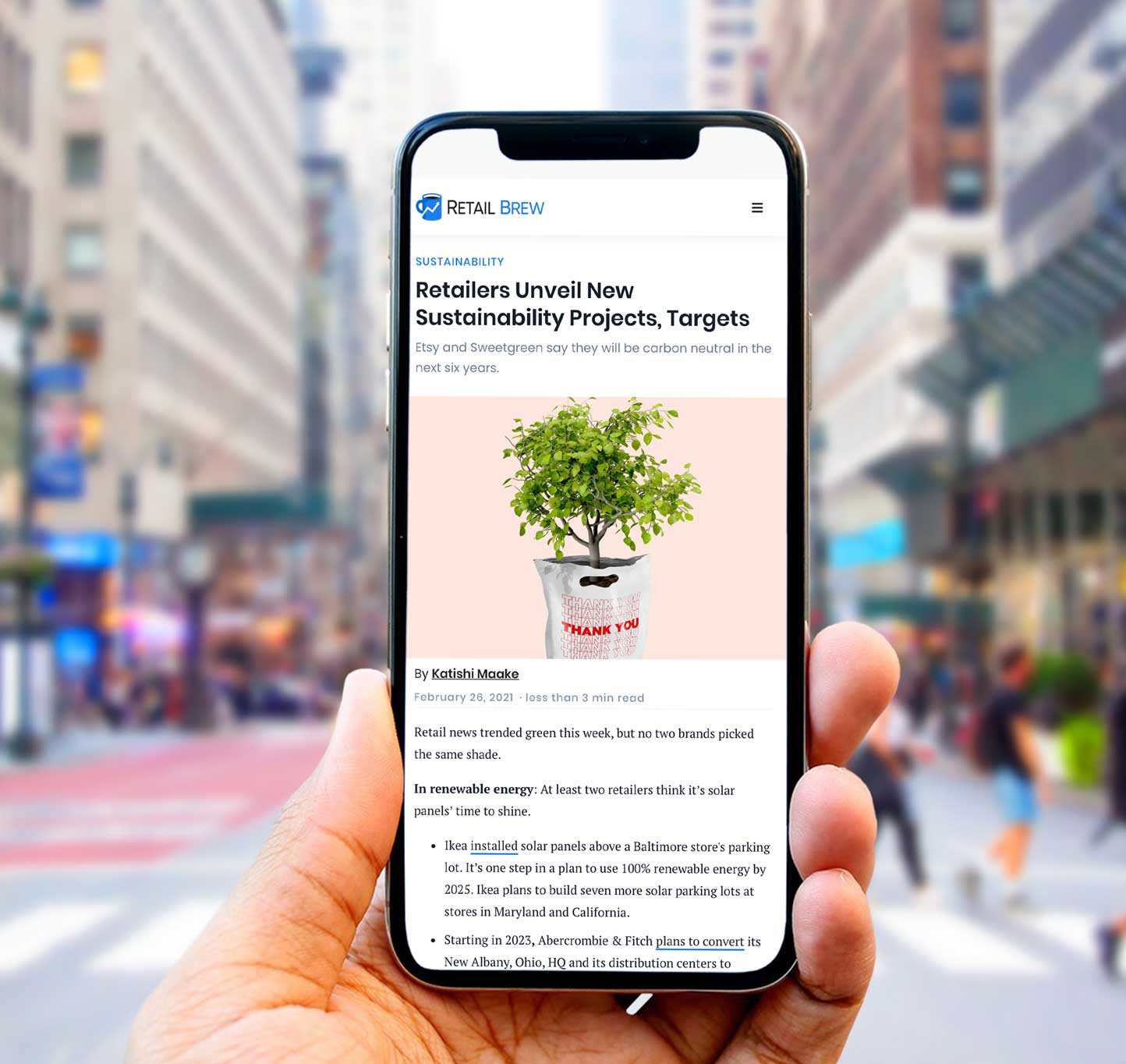 DSD is a fast-growing company in a hot space with big plans, and as it expanded into asset acquisition, established a Developer Network program, and launched an on-demand resource platform for other developers, Gregory FCA adapted the messaging and media strategy to reach new and evolving target audiences. 
Gregory FCA built DSD's credibility with a combination of thought leadership opportunities and a steady drumbeat of announcements around customer projects. The big-name clients that DSD was landing, like IKEA, MGM, Home Depot, T-Mobile, and more, opened the door to top-tier media coverage.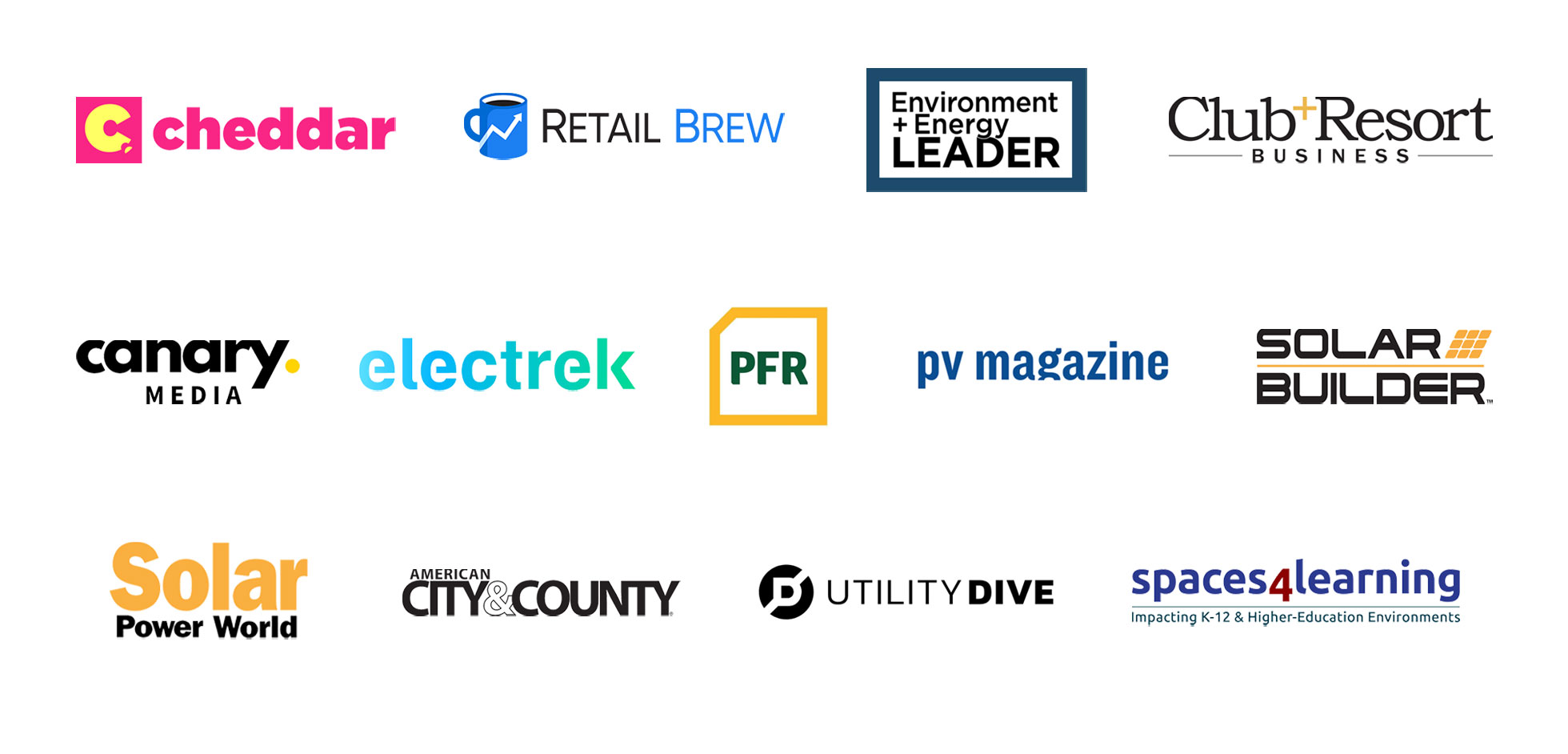 With Gregory FCA guiding the message, DSD has grown into an industry leader. By having a PR firm with established contacts at media publications covering the solar industry, DSD's projects and expertise are getting prominent coverage in a crowded green energy space.