THE FIRST BANK OF THE UNITED STATES
Celebrating a historical milestone through a major press conference
Independence Historical Trust (INHT), the philanthropic partner of the Independence National Park, needed help with fundraising to rehabilitate the landmark First Bank of the United States building constructed in Philadelphia in the 1790s, with the intention of transforming it into an interactive museum.
INHT enlisted Gregory FCA to help with the announcement of the project and its fundraising efforts which included planning a major press conference event.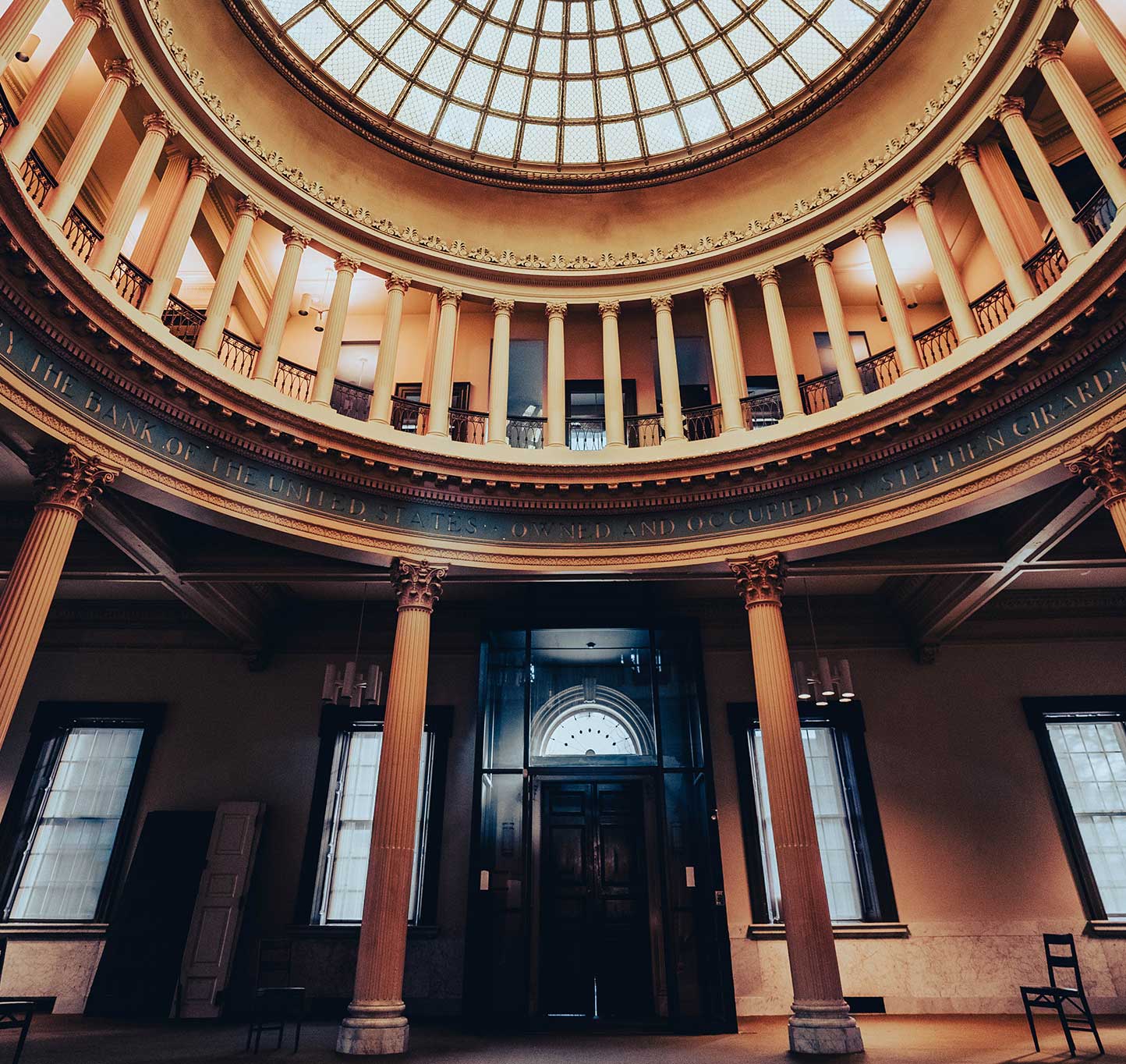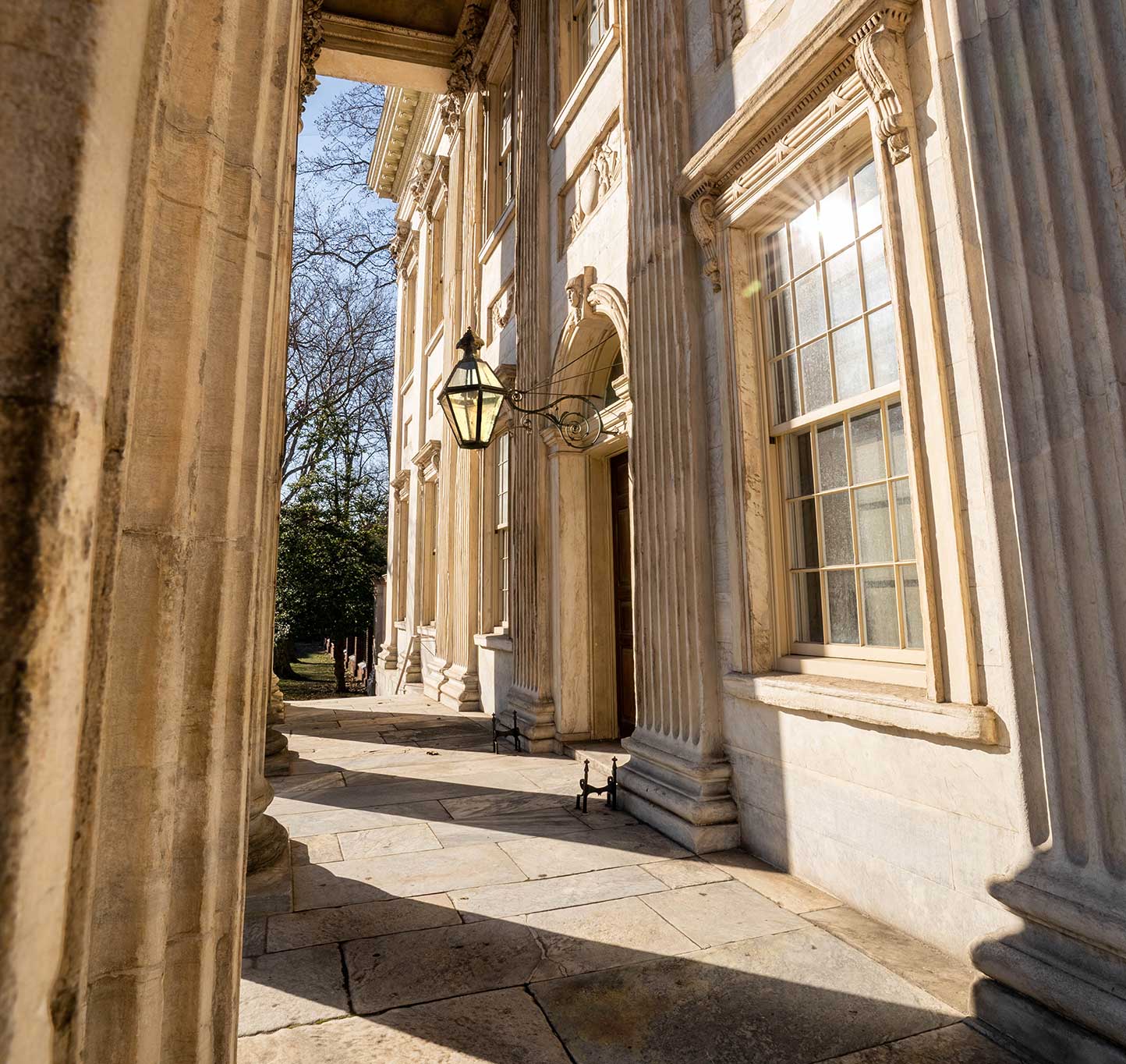 Like many real estate projects we undertake at Gregory FCA, we started with the story. After hours of research, touring the building, meeting with historians, and speaking with every key stakeholder involved in the project, our in-house Creative Department designed a captivating microsite that would eventually become a landing page for media and prospective donors to learn more about the project. We captured beautiful imagery of the building, crafted a lengthy press release announcing the funding and rehabilitation, and designed an origin story summary, a fact sheet, and a media FAQ. 
Then we went to work planning for a major press conference. 
We spent weeks building extensive invite lists, as well as a strategic media plan. We compiled a detailed run-of-show down to the minute and secured over 10 speakers, including state and local government officials, INHT, the National Park Service, the partners in the project, and even George Washington himself.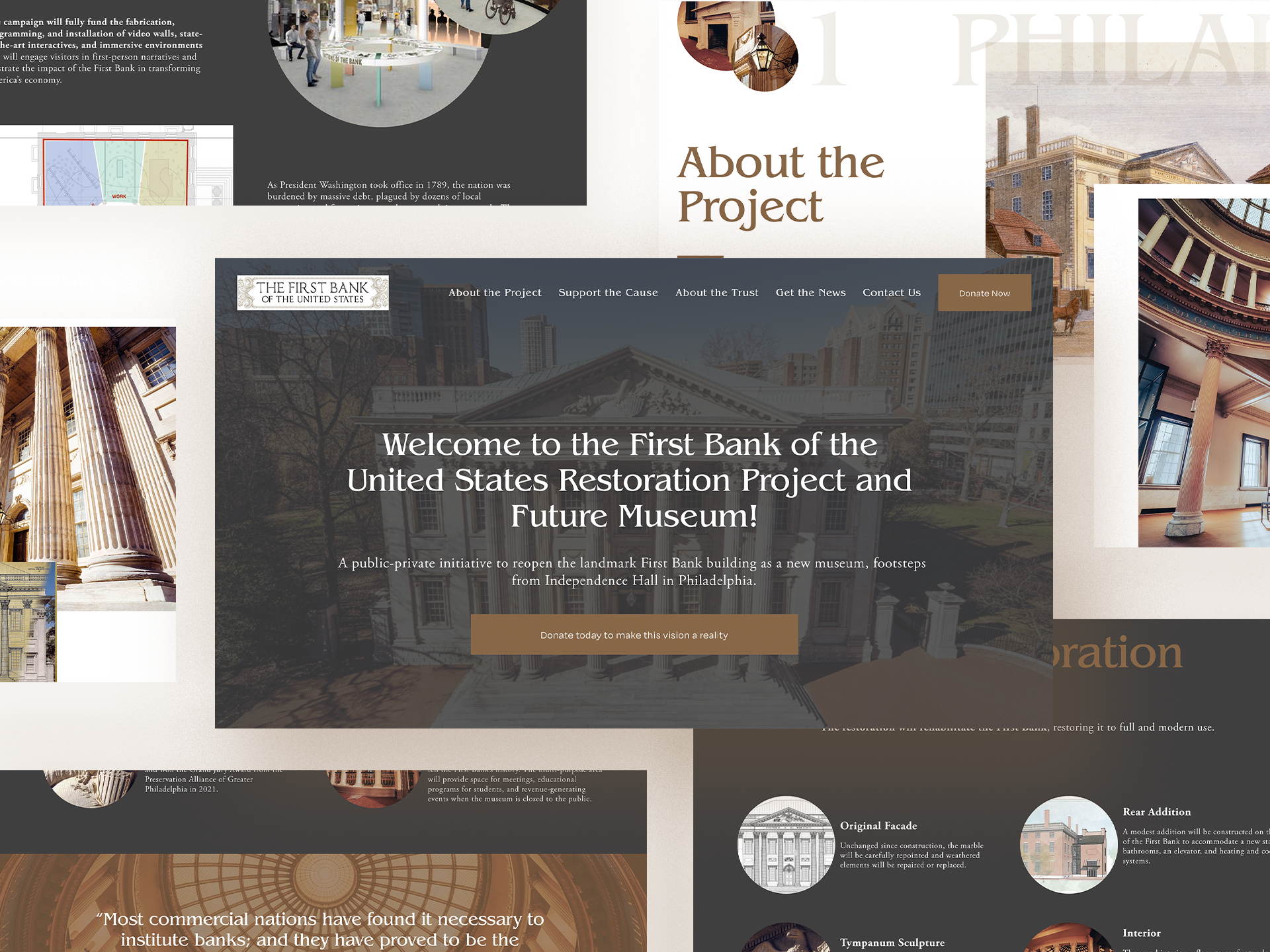 The event went off without a hitch. Over 200 influential guests attended, including various media outlets. In one week, our team secured over 120 media placements in top-tier national, local, and industry publications.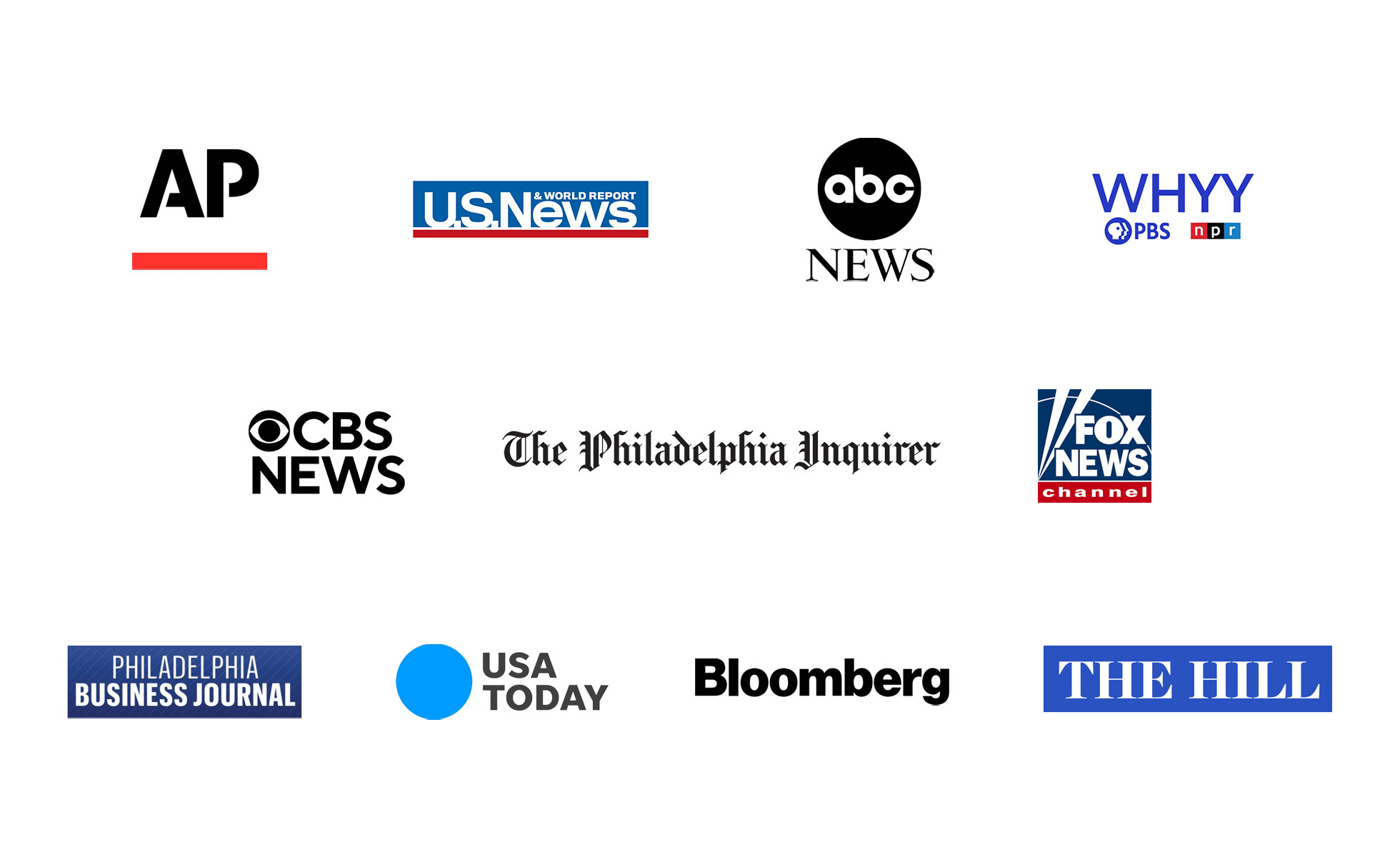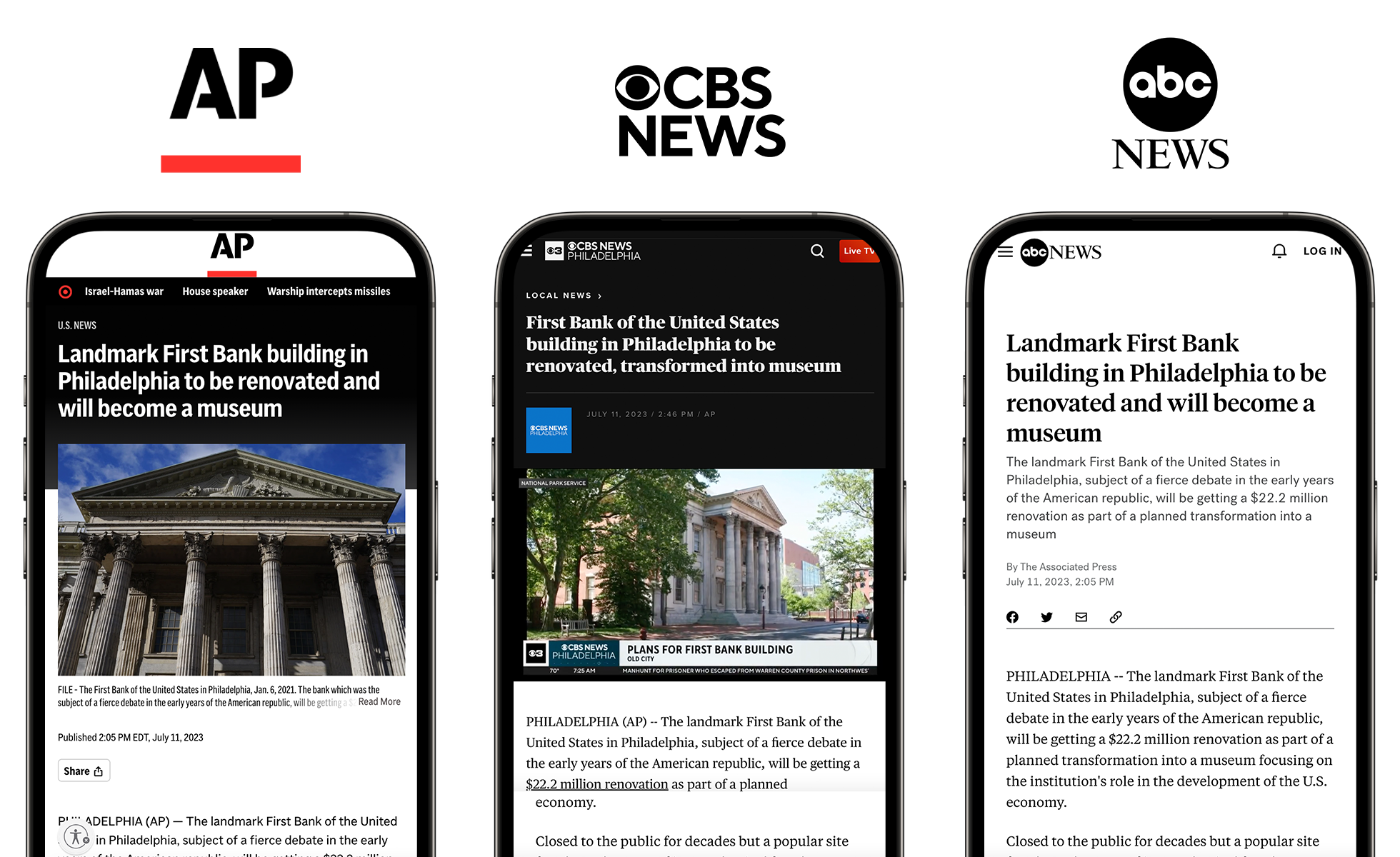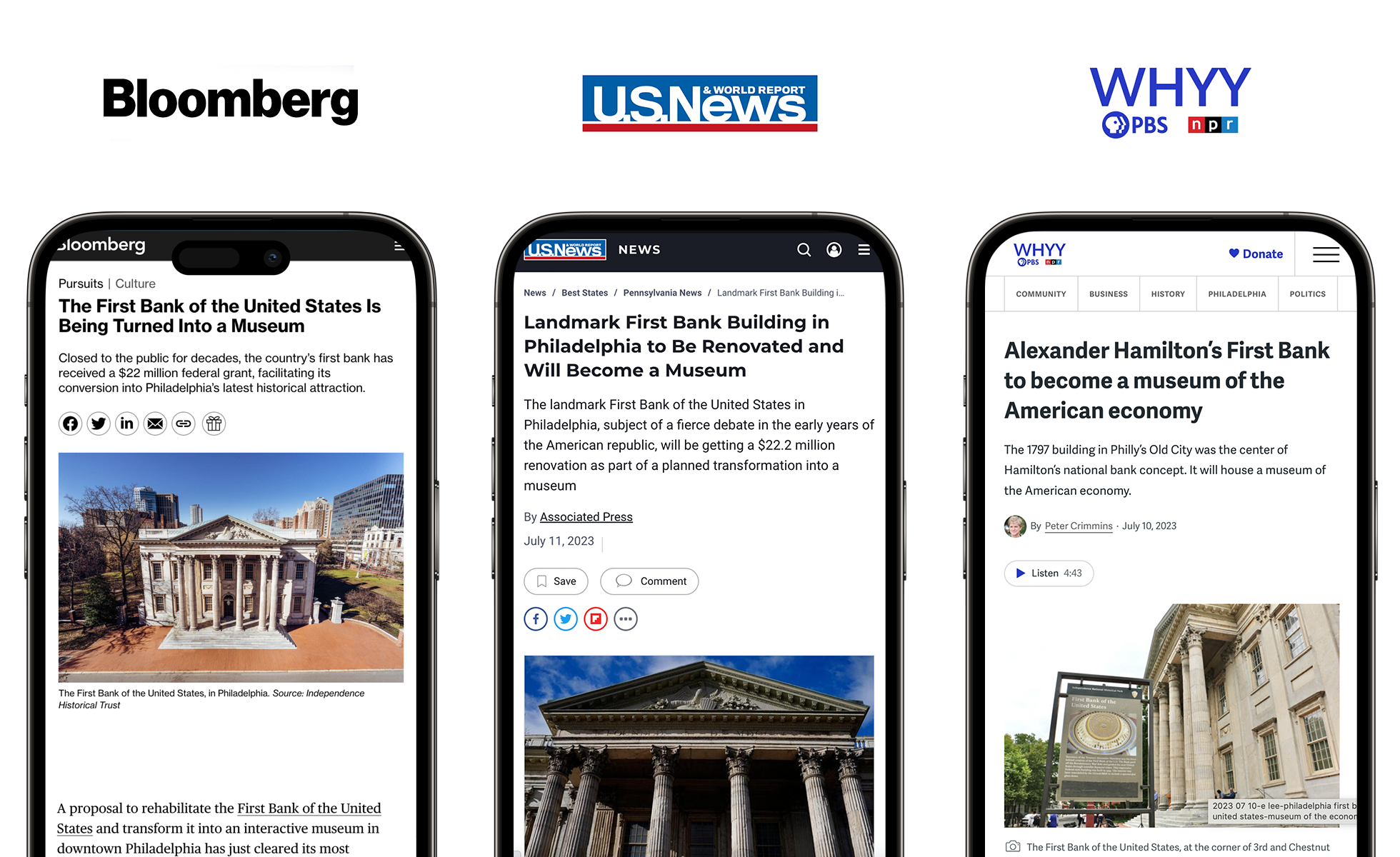 After the event, INHT received inquiries left and right. We even received this incredible feedback from Jonathan Burton, Director of Development at INHT: 
"The team at Gregory FCA is like a well-oiled machine in effectiveness…they made it look effortless. I'm grateful, thankful, and equally astounded at their abilities and effectiveness."