LLAMASOFT
How Media Relations Set The Tone For A $1.5 Billion Dollar Acquisition
LLamasoft, cloud and AI-based supply chain and logistics optimization for enterprises, headquartered in Ann Arbor, Michigan, was poised for exponential growth and wanted to garner the attention of new customers as well as investors and Wall Street. Gregory FCA was engaged to reposition LLamasoft as a digital transformation company, by increasing business press coverage and driving up business valuation in the hopes of an eventual IPO within 36 months.
"Smaller companies don't have big balance sheets and a lot of working capital, and they're pretty lean in terms of their ability to absorb these kinds of shocks"
Razat Gaurav, Chief Executive Officer of LLamasoft, a
cloud and AI-based supply chain and logistics for enterprises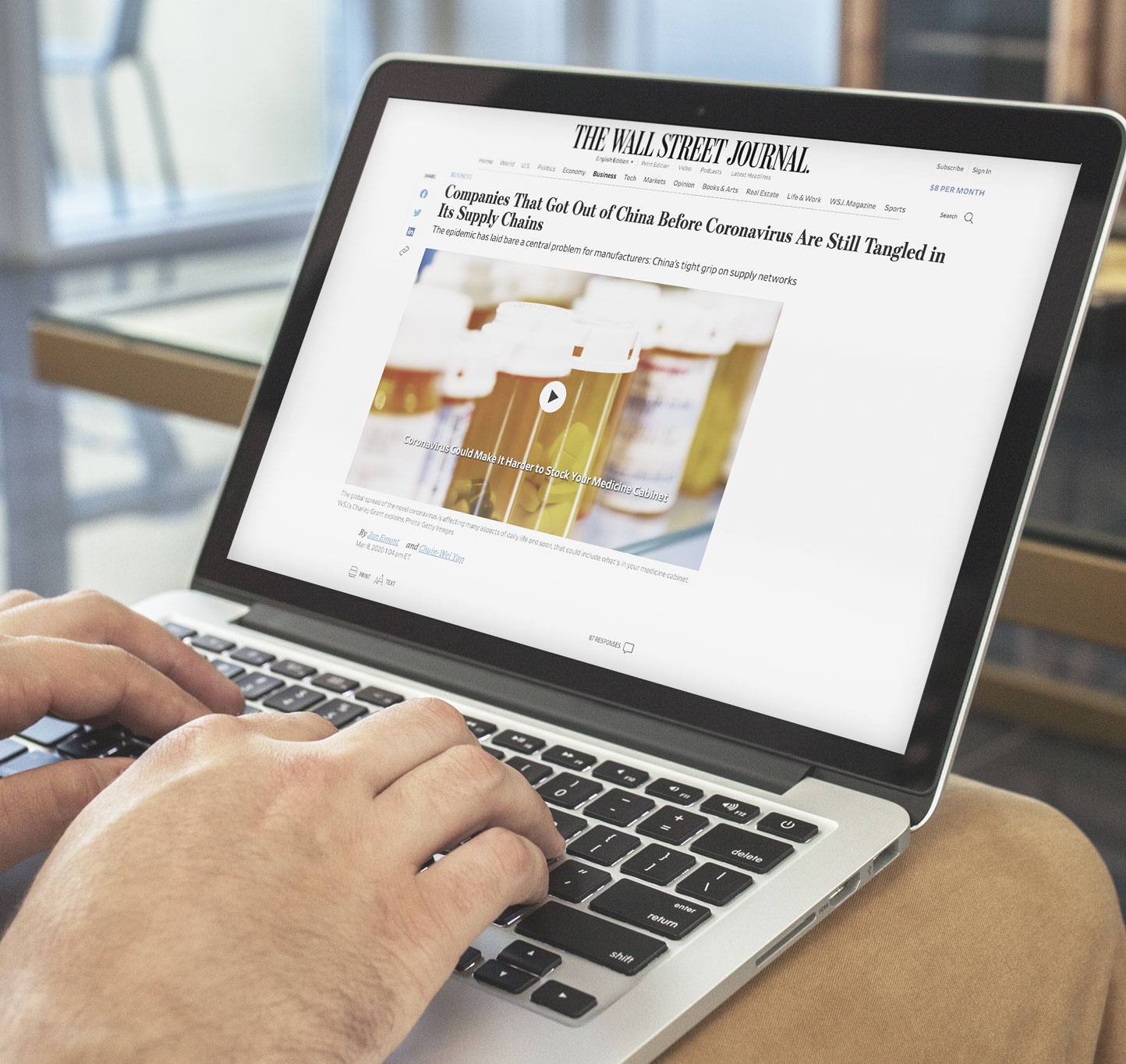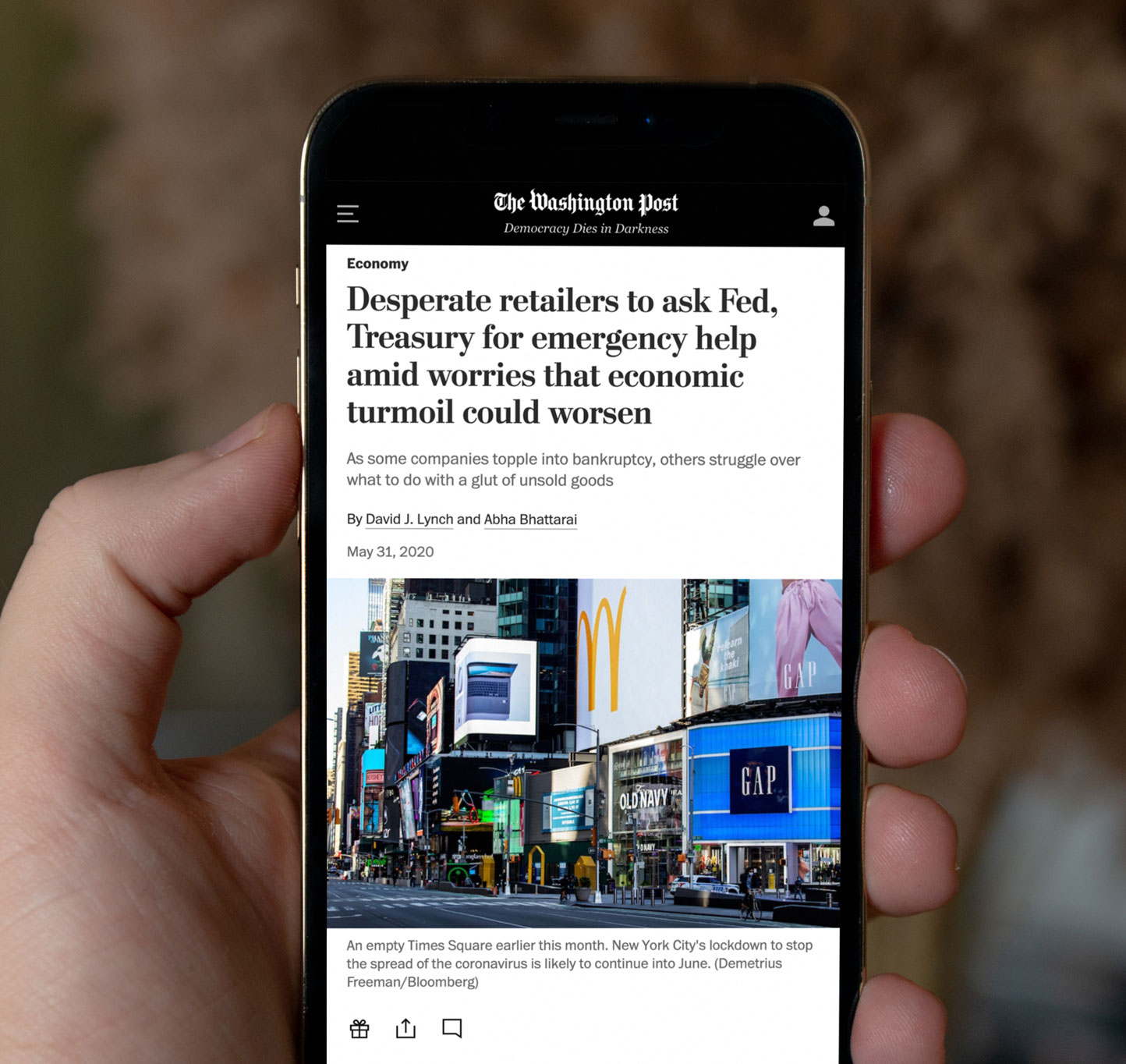 To achieve the necessary status and visibility, our team crafted a media relations plan elevating the quality of the storytelling and highlighting the bigger picture of what LLamasoft had to offer. 
An aggressive thought leadership campaign drove industry conversations and secured LLamasoft a much larger audience and positioned the company as a visionary in the industry.
An intensive newsjacking program leveraged every trend, topic, and touchpoint to further demonstrate LLamasoft's impact and presence in the marketplace. 
This strategy led to a 600% increase in business coverage from the previous year and landed LLamasoft exactly where they needed to be – in The Wall Street Journal, The Financial Times, and Bloomberg News. LLamasoft was perfectly poised for their next steps.
Gregory FCA successfully helped LLamasoft dominate the newscycle and position its CEO as the foremost expert on supply chain and logistics.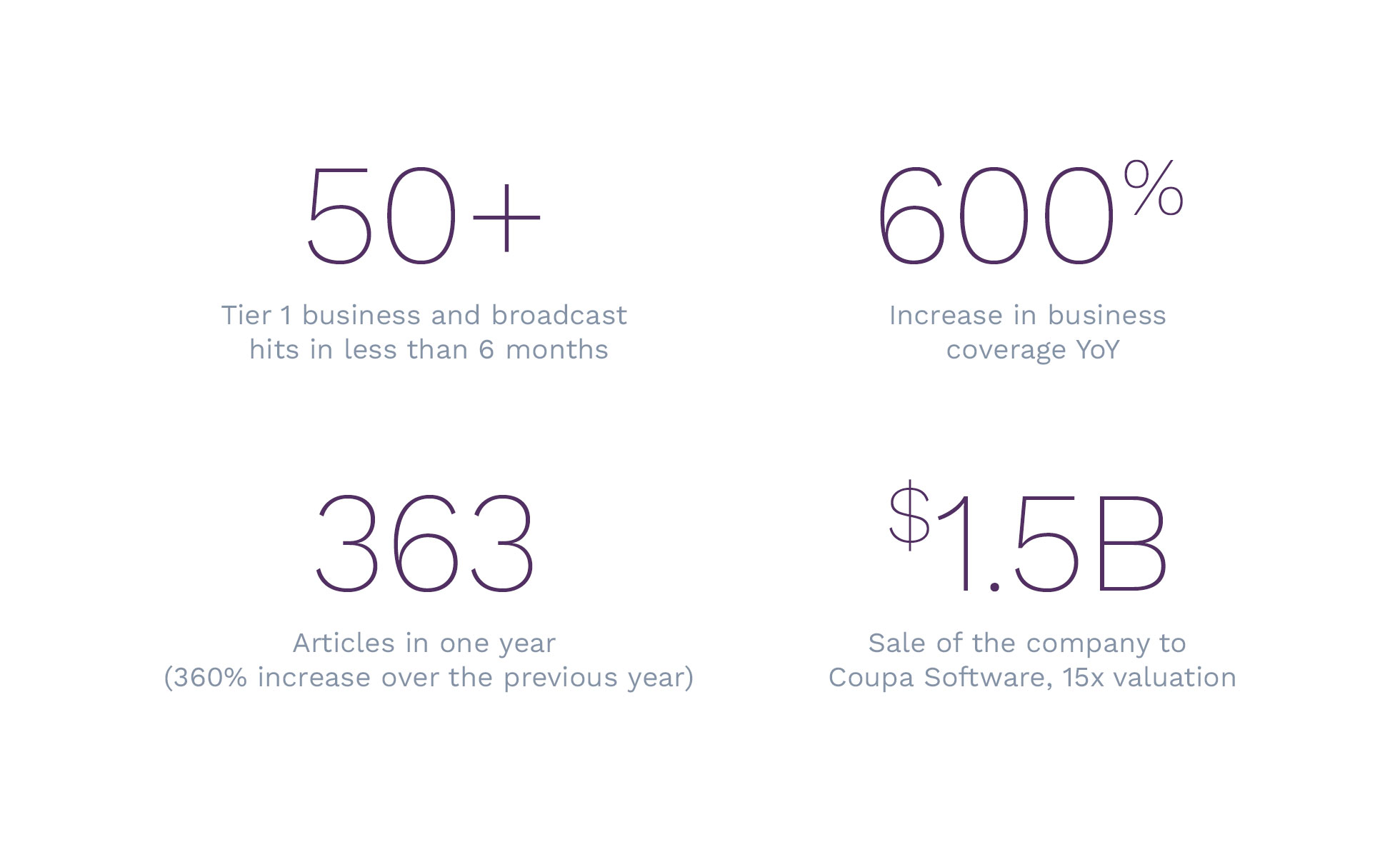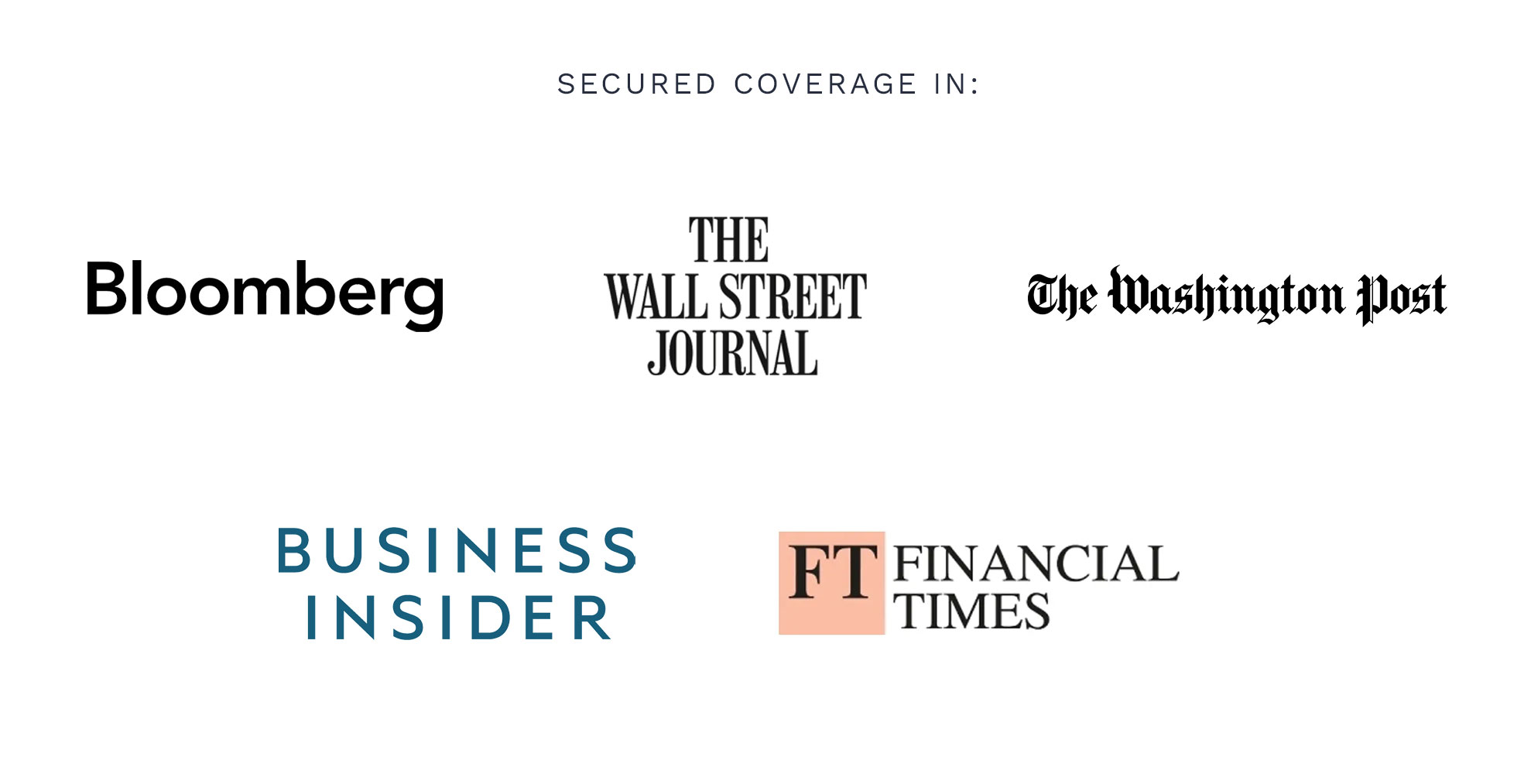 Both LLamasoft, and the acquiring company, Coupa, cited LLamasoft's brand positioning and media dominance as part of the driving force behind the $1.5B sale of the company and 15x valuation. By carefully cultivating a media relations profile LLamasoft achieved the status and visibility needed to drive customer acquisition as well as a strategic buyer.