MAI Capital Management
Connecting with clients, recruiting best-in-class talent and propelling growth
SERVICES:
 VIDEO PRODUCTION
The people make the company
MAI Capital Management is a leading independent registered investment adviser that specializes in comprehensive investment and financial planning for high-net-worth individuals and families. 
Gregory FCA was asked to create four unique videos that communicate the firm's core messages and client-centric philosophies to each of these different audiences: new employees, new clients and new acquisition partners and prospects.
Our team spent several weeks working with MAI to map out each video through a deep discovery and planning process that included: 
Interviewing key stakeholders at MAI to determine the tone of each video, messaging, and the key audiences each video should speak to.  

Determining who would be interviewed and setting up calls with each interviewee to outline video best practices and review MAI's core messaging.

Developing strategic schedules in order to capture nearly a dozen hour-long interviews and extensive b-roll in various locations around MAI's Cleveland headquarters over the course of just two days.

Preparing interview questions tailored to each specific interviewee.

Scouting best locations for where interviews and video capture should take place via a virtual office tour.

Handling all logistics including team's travel and accommodations, extra equipment rentals, etc.

Executing on all post-production needs including scripting and shot selection, graphics creation, color correction, audio mixing and mastering and more.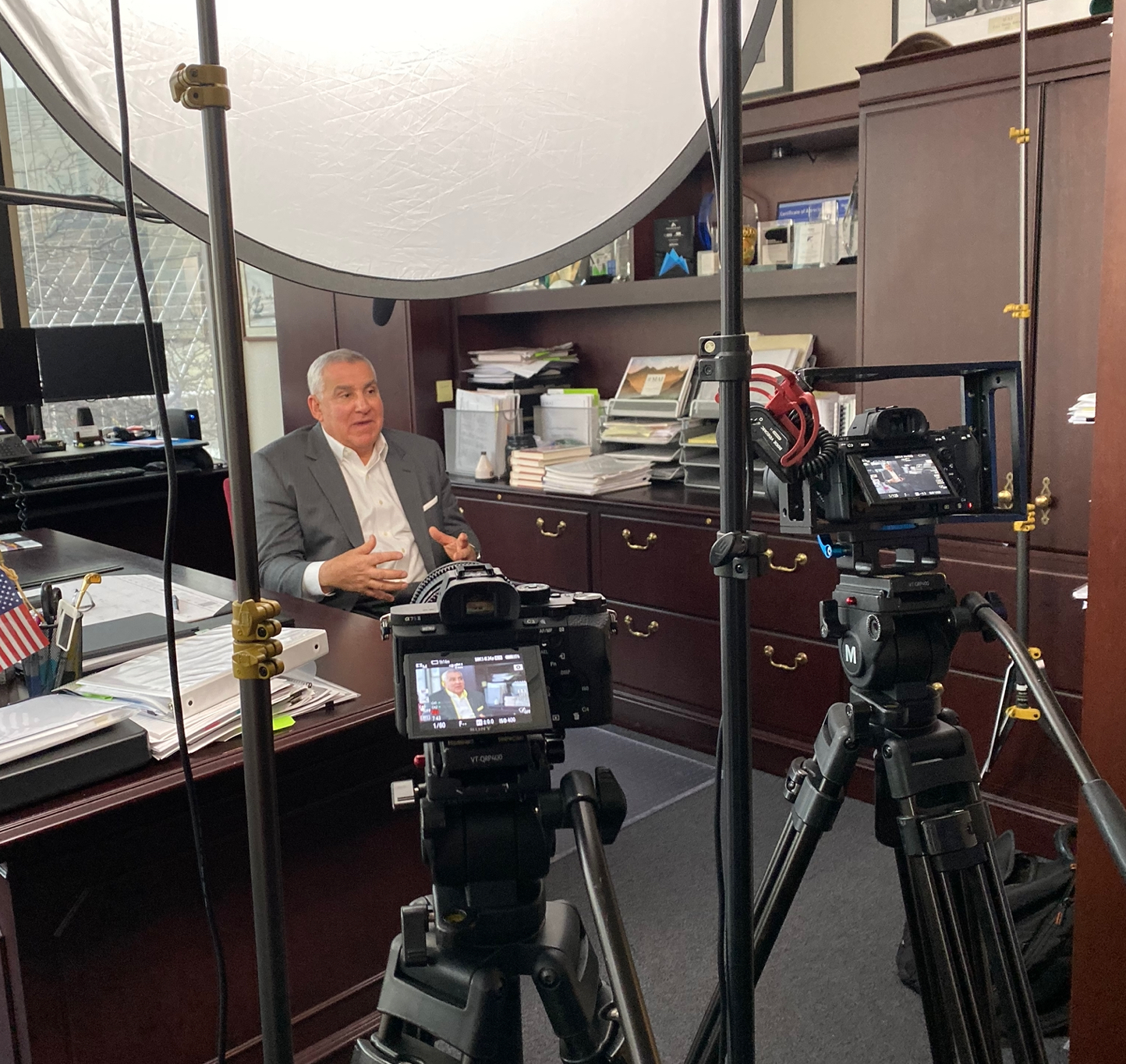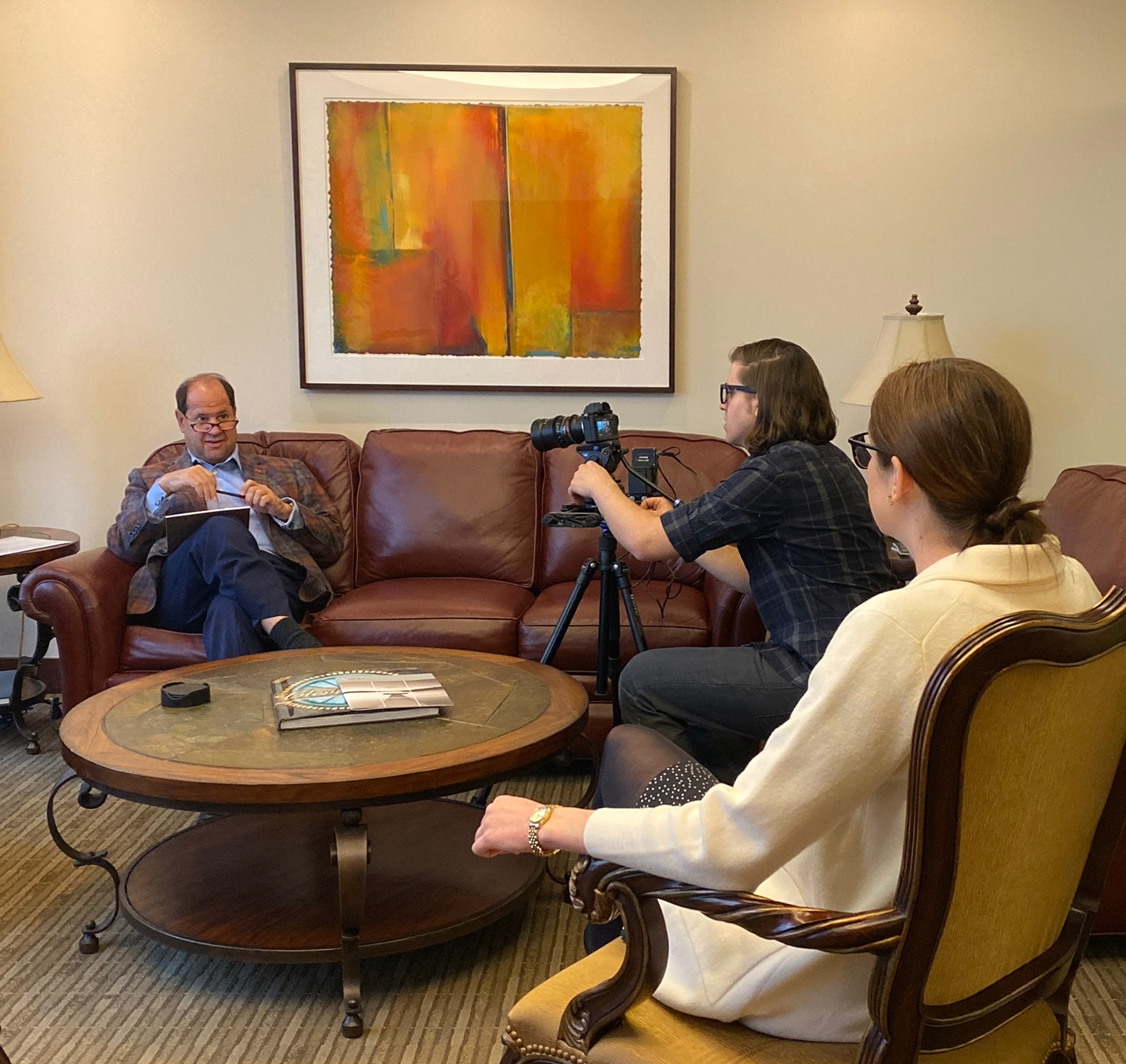 An effective and more personalized way of connecting with MAI's core audiences. MAI's Managing Partner Rick Buoncore says that when you actually see MAI's office and walk the halls, what he has talked about with clients and partners "comes to life in a way that's worth a thousand words." As MAI expands across the country, through these videos, viewers in any location are able to get a glimpse into MAI's roots in Cleveland, the intangibles of daily company culture and the people that make the firm thrive.