MARINUS PHARMACEUTICALS
Building highly engaged patient communities to fulfill clinical trials
As a new parent, life can feel overwhelming. For parents of a child diagnosed with a rare disease, reality is often inconceivable.
When Marinus Pharmaceuticals needed to reach a new patient base eligible to enroll in its Marigold Study, a clinical trial for children with CDKL5 Deficiency Disorder, it needed a strategic partner to generate relationships with key opinion leaders, ingrain them in patient communities and parent support groups, and introduce them to thought leaders and advocacy groups.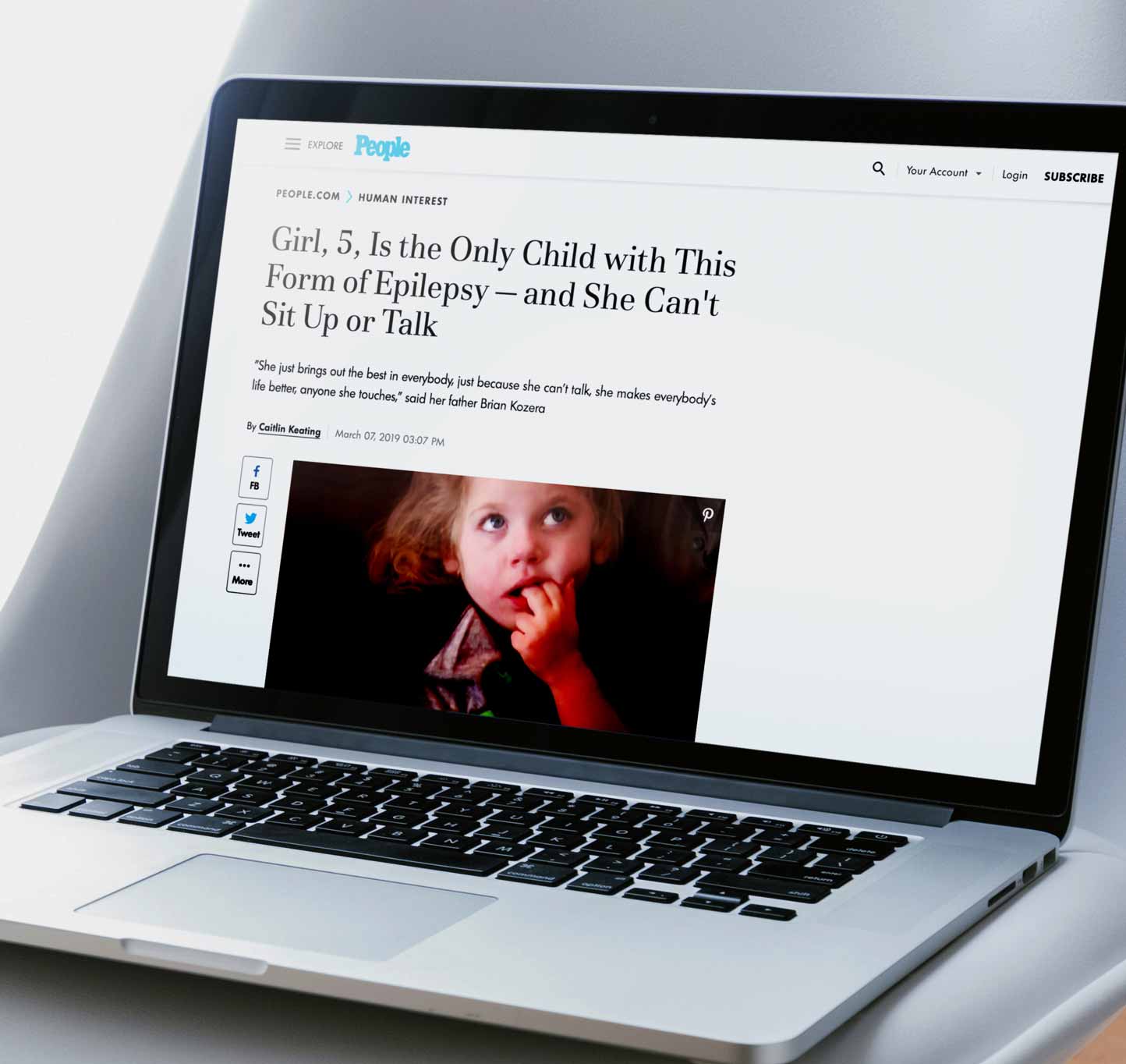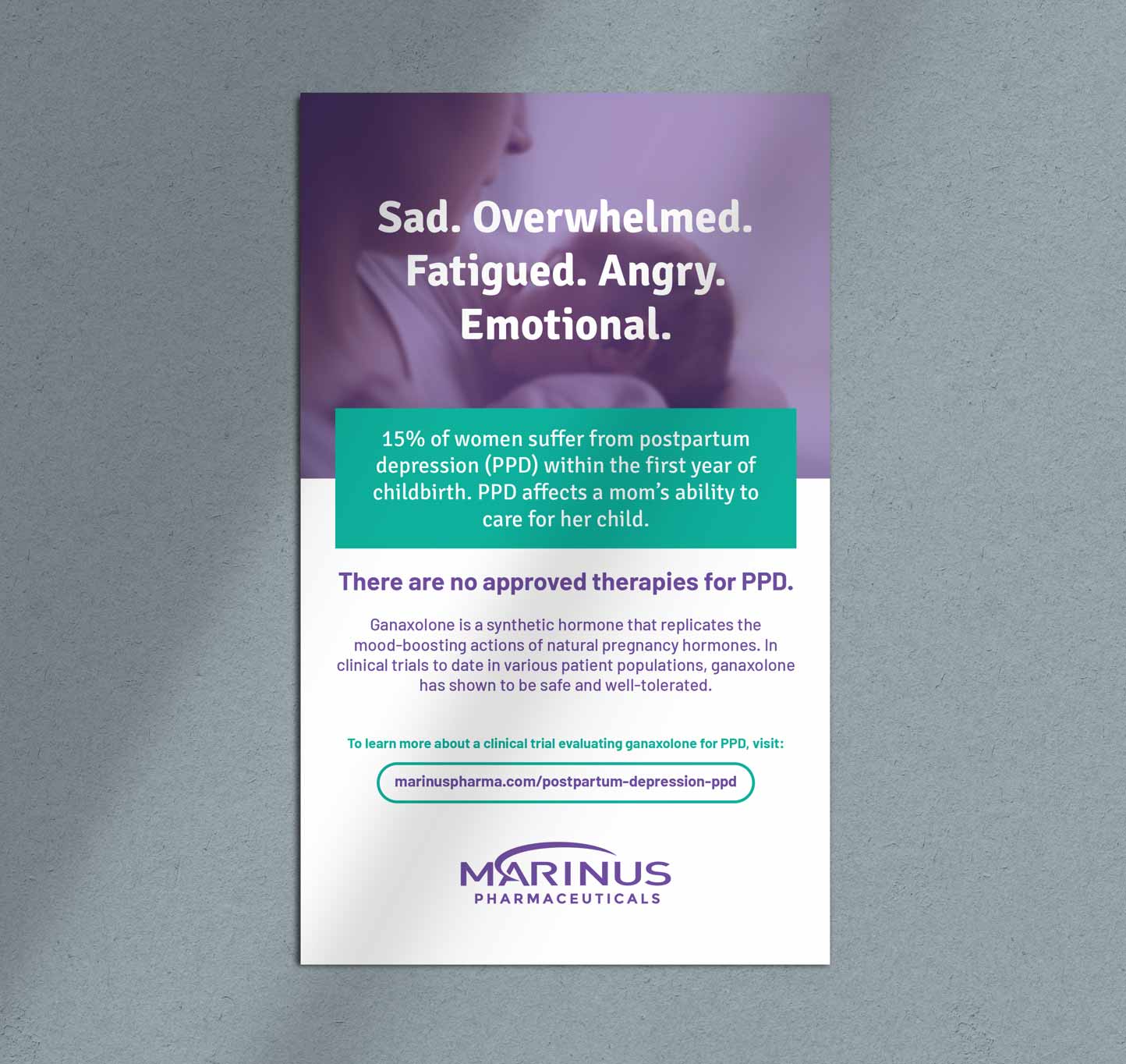 Gregory FCA launched a multi-pronged strategy to reach the groups and individuals connected to parents of potential trial enrollees. We pinpointed highly influential reporters, CDKL5 advocacy groups, and KOLs, and introduced Marinus. We learned the trials and triumphs of children with the rare genetic mutation and began to craft those stories in order to spotlight their journeys, and bring awareness to CDKL5 and families' dire need for treatment.
The result: With a careful, organic content strategy, we grew Marinus' previously stagnant and disconnected channels to a robust resource for parents looking to change the course of their child's life. Today, the Pivotal Phase 3 Marigold Study in CDKL5 Deficiency Disorder is fully enrolled, and Marinus has a deep bench of influential relationships, notably the International Foundation for CDKL5 Research, which regularly disseminates trial updates and advocates for Marinus' drug development work.
To establish Marinus as a credible drug developer, our campaign had to be genuine, heartfelt, and unique. It required a thoughtful understanding and approach to every conversation with parents, advocates, and KOLs, one that was anything but cookie cutter. Each component of the organic content strategy, from video to social posts was developed based on a keen understanding of these patients' realities and the hope that Marinus' drug development holds for them.
 Today, Marinus has successfully enrolled in its Pivotal Phase 3 Marigold Study and anticipates top line data delivery this year.