METRO COMMERCIAL
Subject matter expertise as a key PR differentiator
Metro Commercial is a major player in retail leasing, representing hundreds of retailers and landlords in regional markets. From its street-level perspective, it has its finger on the heartbeat of American retailing—what's hot, what's not, and what's happening in the ever-changing world of consumer wants and retailers' offerings. 
Yet, past PR agencies never seemed to get it. They focused simply on announcing new lease signings and client wins. But Metro is so much more. The company consists of some 50 regional brokers, all of whom hold deep insights into the changing retail landscape and how retailers are adapting and transforming their models to contend with online competitors. Metro, perhaps better than any other source in the country, could serve as a trusted resource for reporters eager to hear what's really happening in American retailing. 
Metro Commercial turned to Gregory FCA as a last hope in finding a PR partner who appreciated its perspectives and could transform them into media coverage.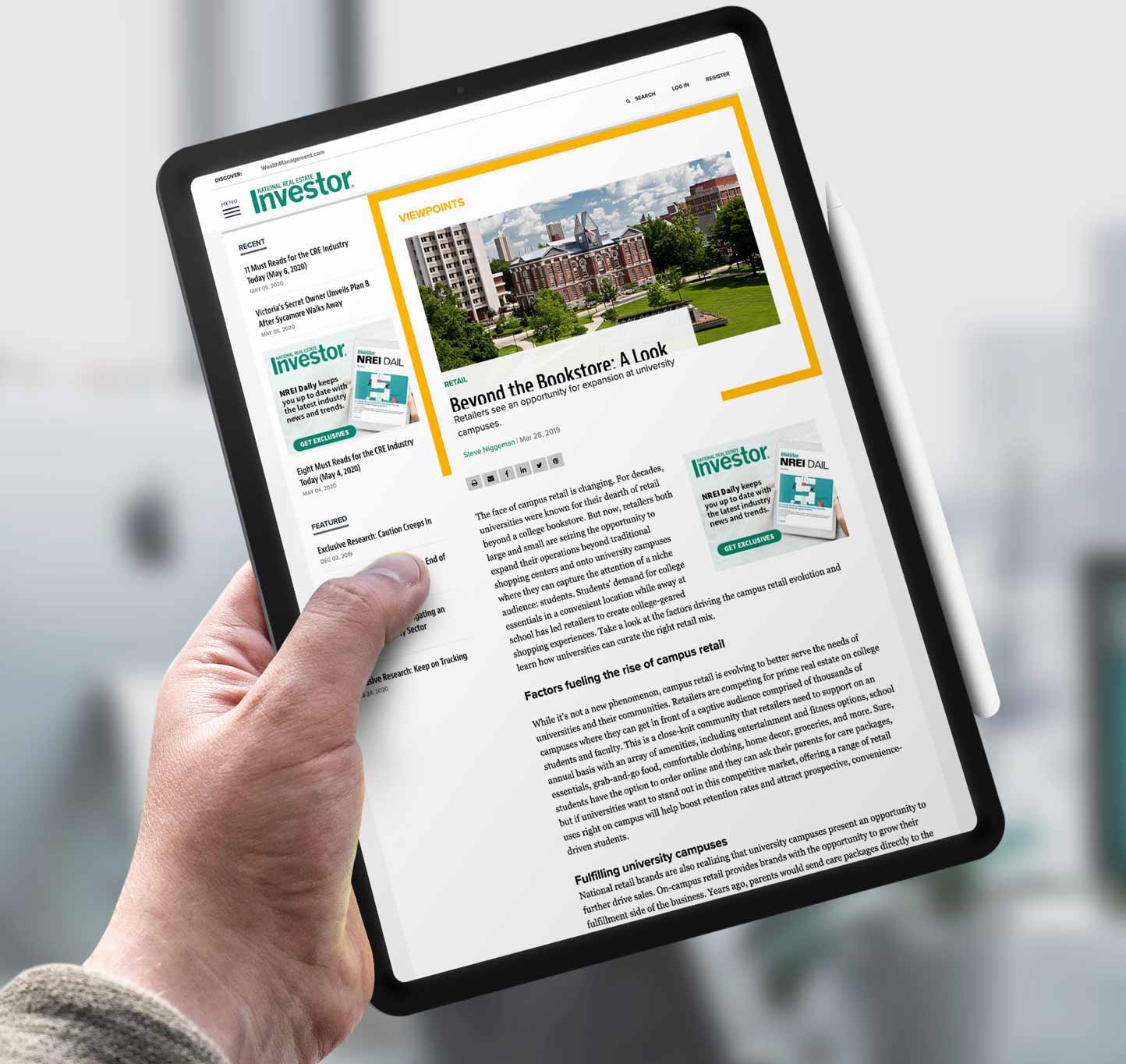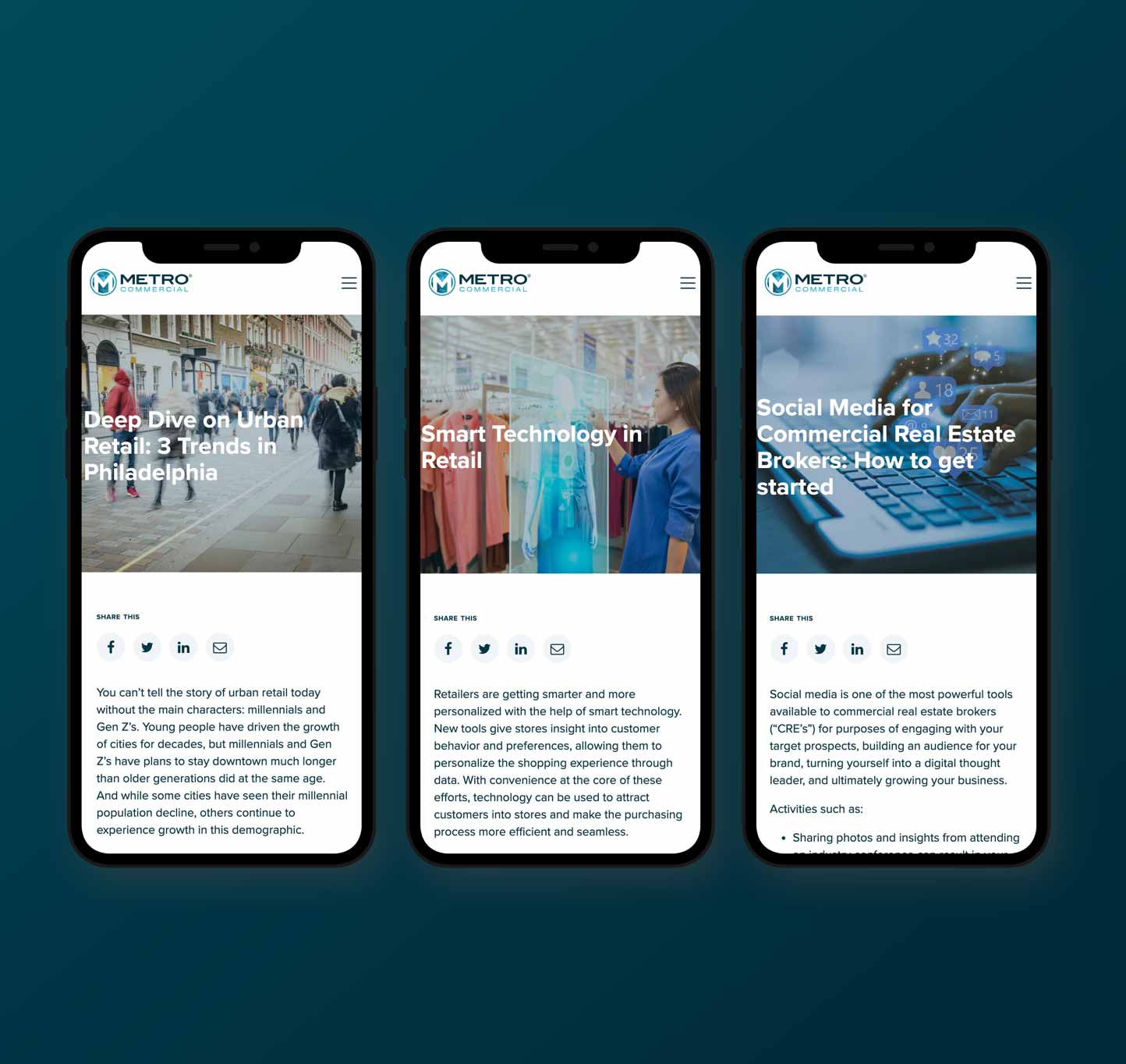 With extensive experience in real estate, Gregory FCA quickly realized that Metro not only held a unique perspective on American retail, but also employed a deep bench of subject matter experts. And Metro professionals were ready, willing, and able to share their knowledge on a range of topics, everything from the viability of car vending machines to the re-malling of America. 
Gregory FCA interviewed Metro's subject matter experts in depth and created a matrix of topics they felt comfortable addressing, overlaying the media and reporters most likely to cover such stories. From there, we built out a calendar of blog posts and byline opportunities, applying the media's editorial calendars as a roadmap for when to speak to what issue. 
​To simplify content creation, Gregory FCA deployed our signature live-format Here + Now video production capabilities. Here + Now allows clients to quickly produce on-the-fly video content from our state-of-the-art studio near Philadelphia or remotely from clients' offices. Here + Now content drives familiarity and awareness on social media, and it also opens the door to broadcast appearances by allowing producers to review client on-air performances in advance of booking them on major business TV networks. 
As a final arrow in the Metro PR quiver, Gregory FCA developed a systemized approach to vetting Metro's closed deals to create newsworthy press releases for timely distribution.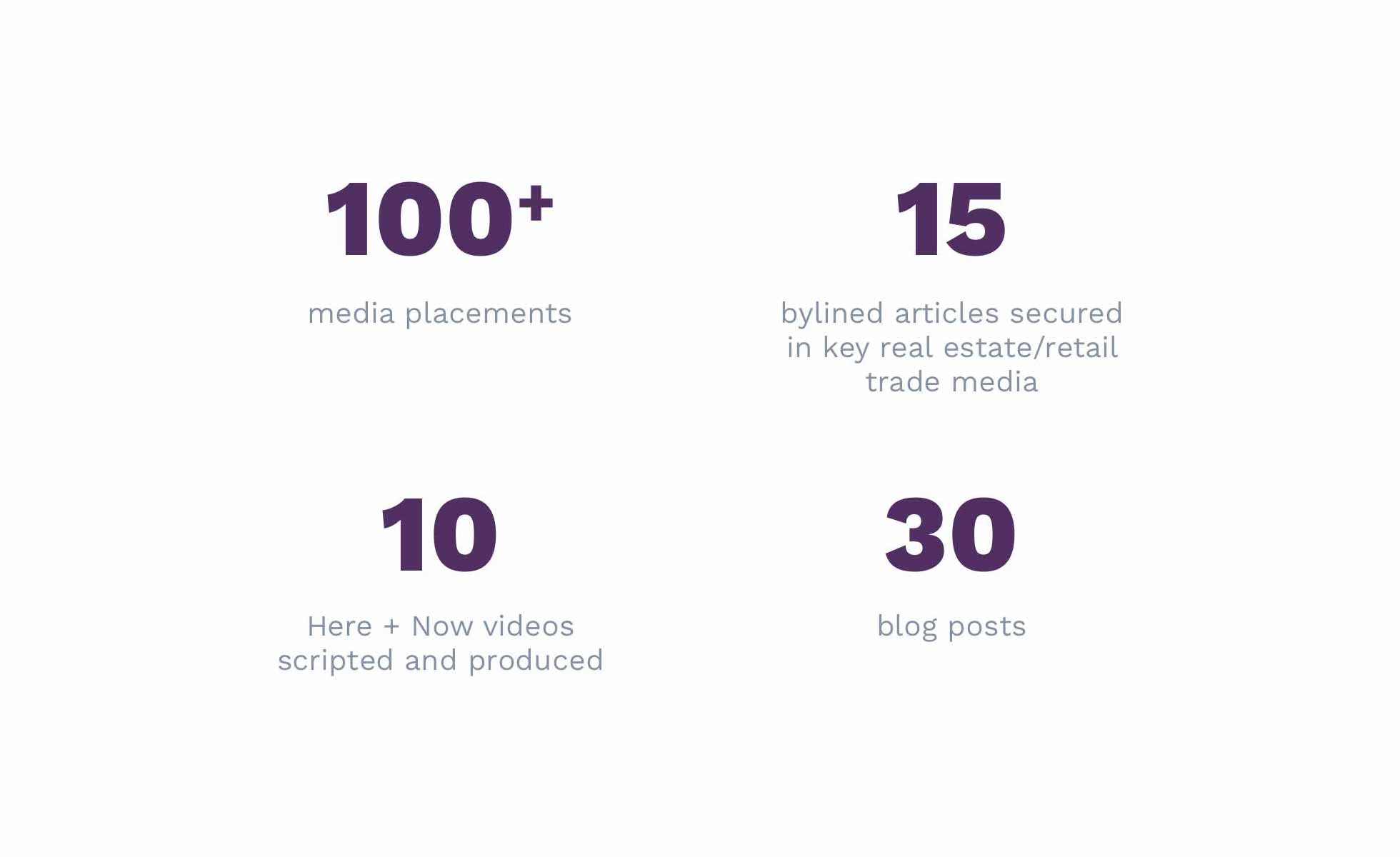 ​As the leader in retail brokerage, Metro Commercial has subject matter experts with much to say about the direction and future of American retailing. They needed a PR partner who could capture their knowledge and use it to secure the quality and quantity of media coverage a market leader deserves. The company's external presence now matches the respect it commands inside the real estate and retail industries and has allowed them to continue to expand into new markets and add to its growing portfolio of name-brand tenants and landlords.