MORGAN PROPERTIES
Brand building through integration
​Morgan Properties had been one of the most successful, little-known Class B multifamily players in the country. For more than 30 years, the company had relied on the good work and good word of its founder, Mitchell Morgan. When management of the company succeeded to the next generation of Morgan family members, they wanted to manage their message and build a national brand that would resonate with sellers, investors, residents and the industry.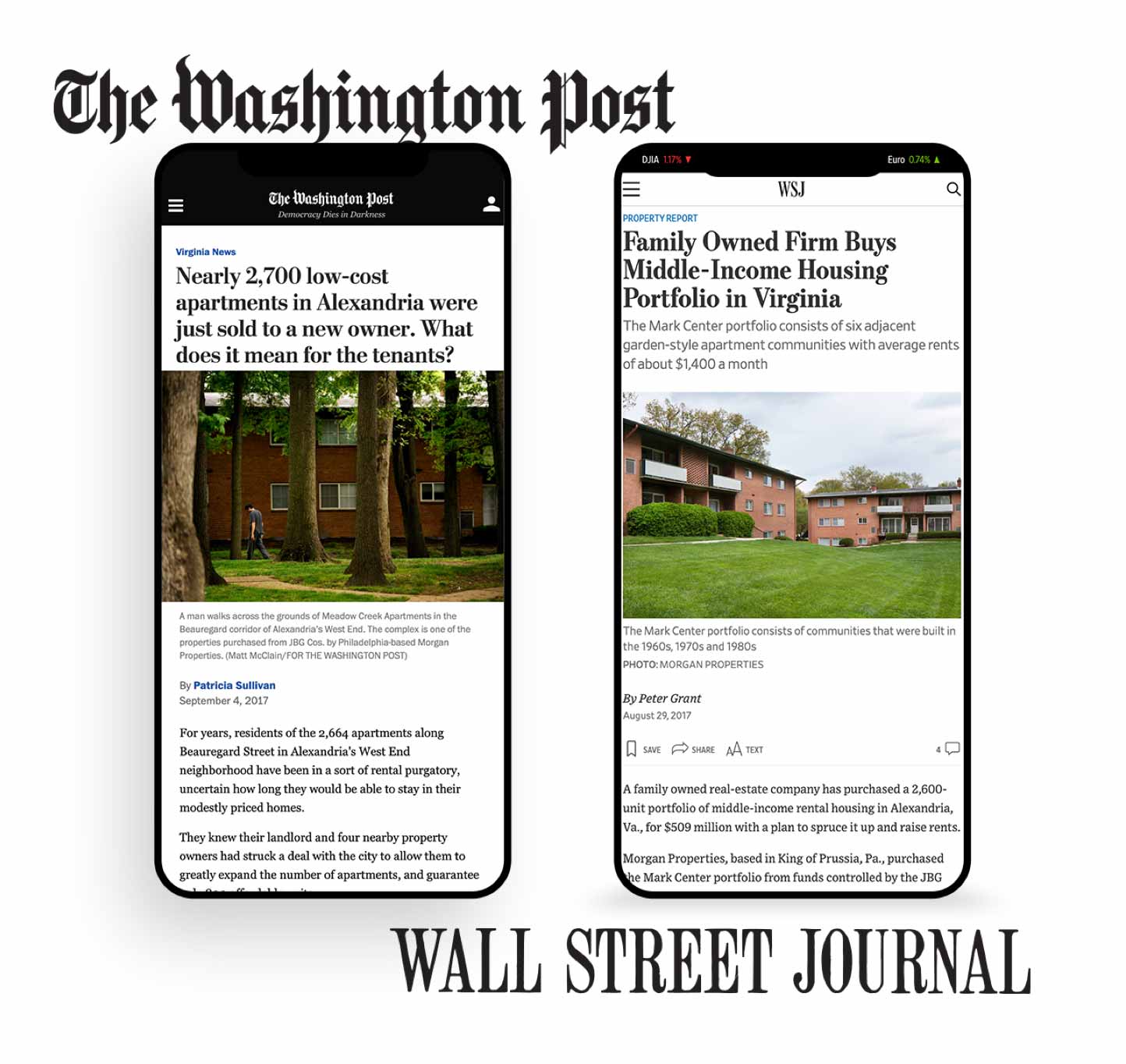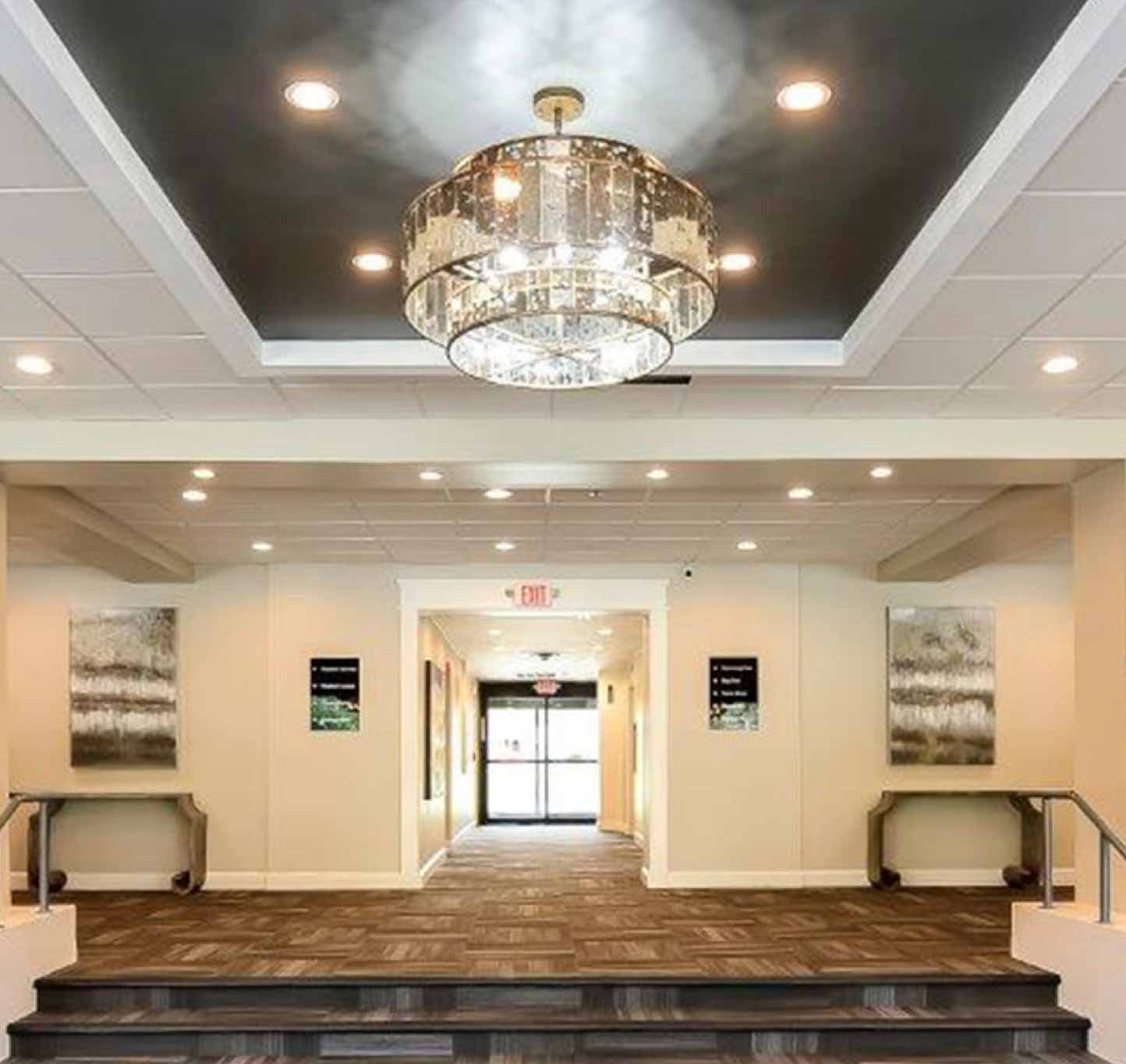 Gregory FCA embarked on a fully integrated public relations campaign that first honed Morgan Properties' message and then relied on media relations, award opportunities, speaking engagements, crisis communications and reputation management to build a national brand. The process began by understanding where Morgan Properties had been and where it was going. Its aspirations were dramatic. Under a new generation of management, the game plan was to double the size of the company and its footprint through major acquisition.
As one of the nation's 50 largest PR firms, Gregory FCA has the scale to support such growth. We started with an aggressive media relations campaign that introduced the new generation of management to the real estate industry as a whole. Then we broadened the storytelling to communicate the status of the company through awards and speaking engagements. And to protect the company's sterling reputation, we developed a rapid response crisis communications program that addresses the inevitable issues any apartment owner faces.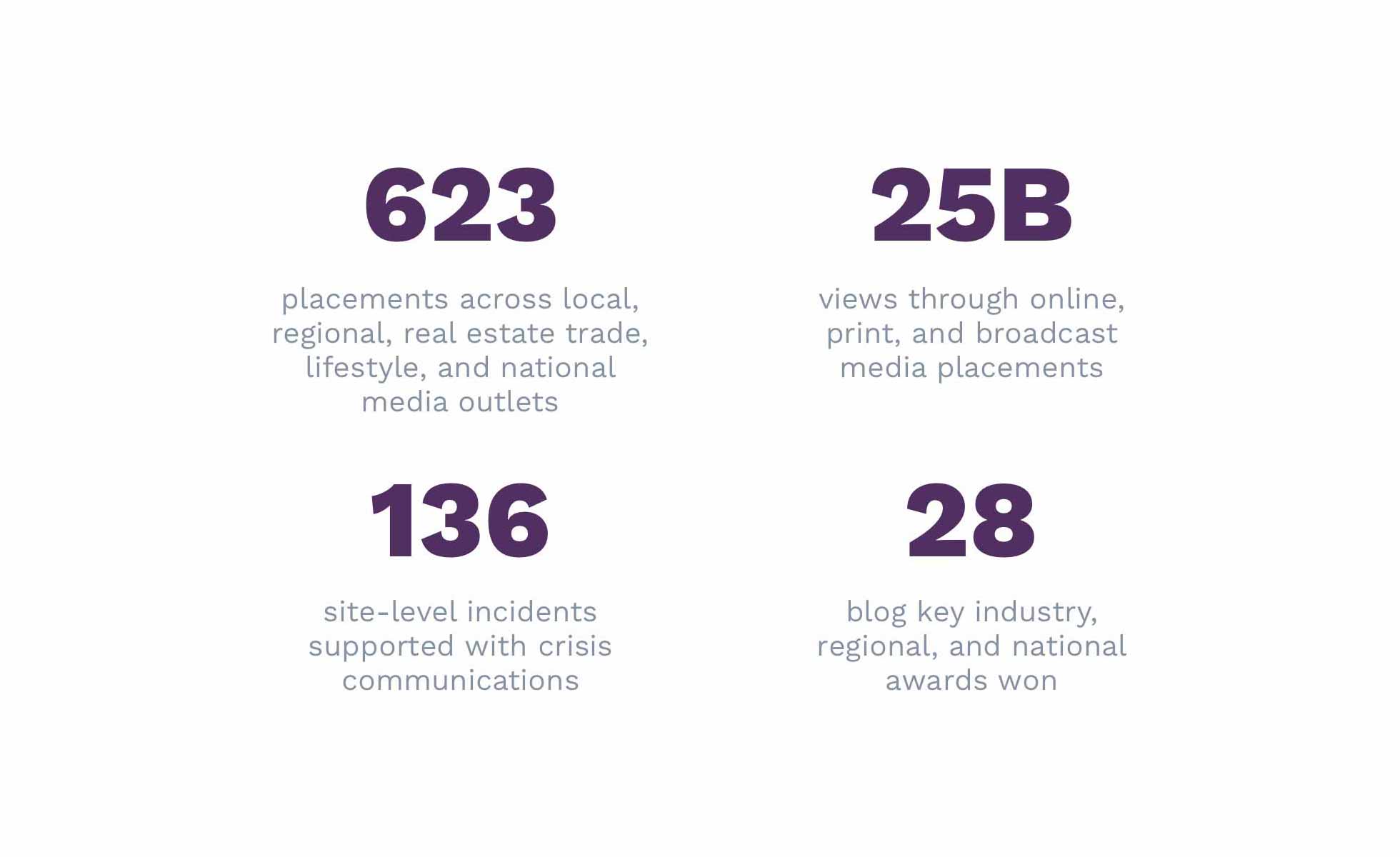 Morgan Properties' brand building efforts have lived up to its aspirations. The company is now the fifth largest apartment owner and operator in America. It has emerged as a major player in multifamily all the while telling a compelling story that matches the status and success of a new generation of leadership.  ​