NAVIS
Changing Market Perceptions to Fuel Growth
Navis provides operational technologies and services for the world's leading terminal operators and ocean carriers. Navis is a leader in the shipping and logistics technology space with over 330 terminal and port customers globally, owning 25% of the market share.
As part of this pivot, Navis began expanding its reach into new segments of the supply chain, executing an aggressive acquisition strategy – adding three companies under its umbrella within a year. To address this exciting new market opportunity and build brand awareness for its multiple new lines of business, Navis turned to Gregory FCA, its PR partner of nearly 10 years to refresh its messaging and expand its depth and breadth of media coverage.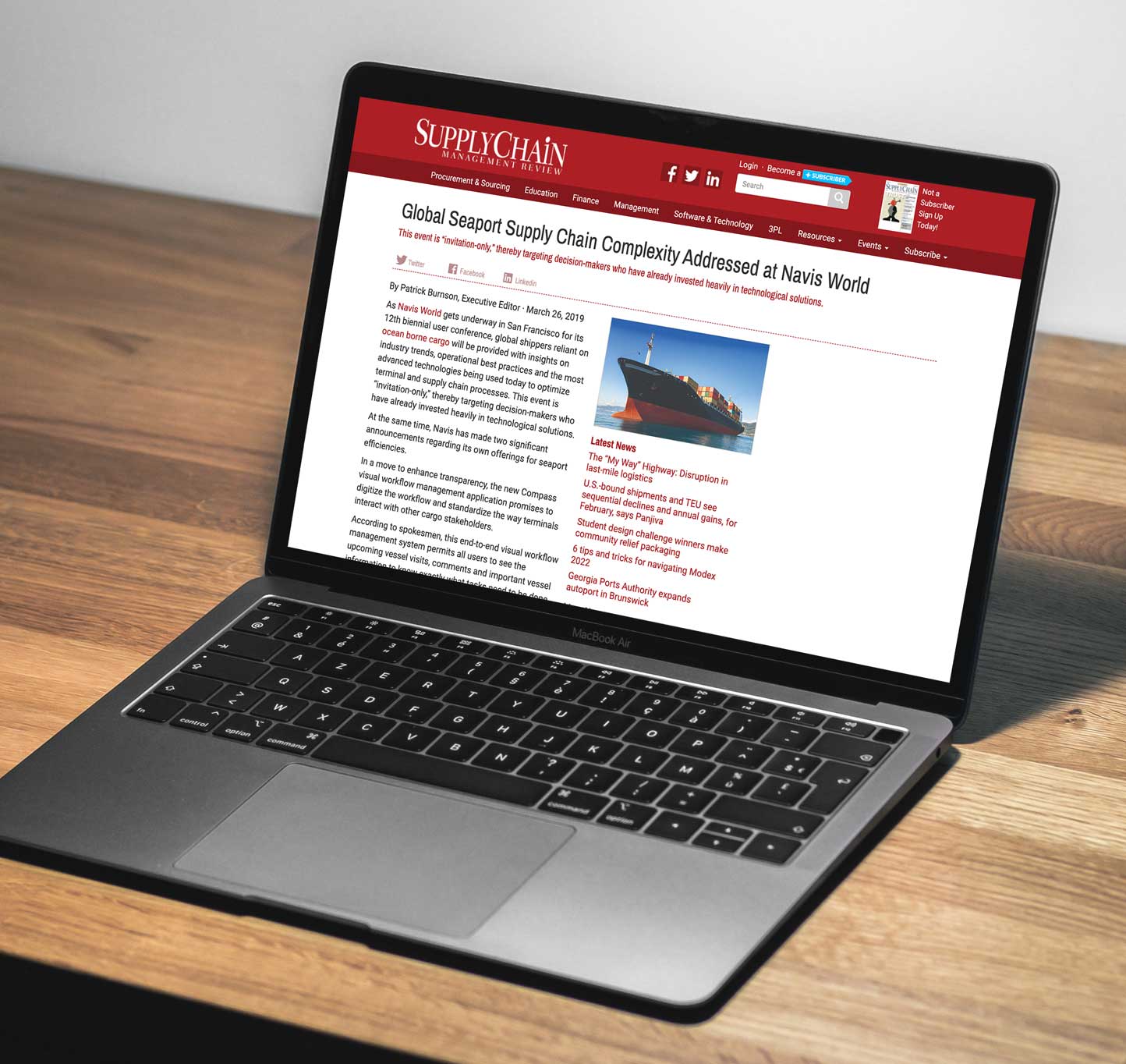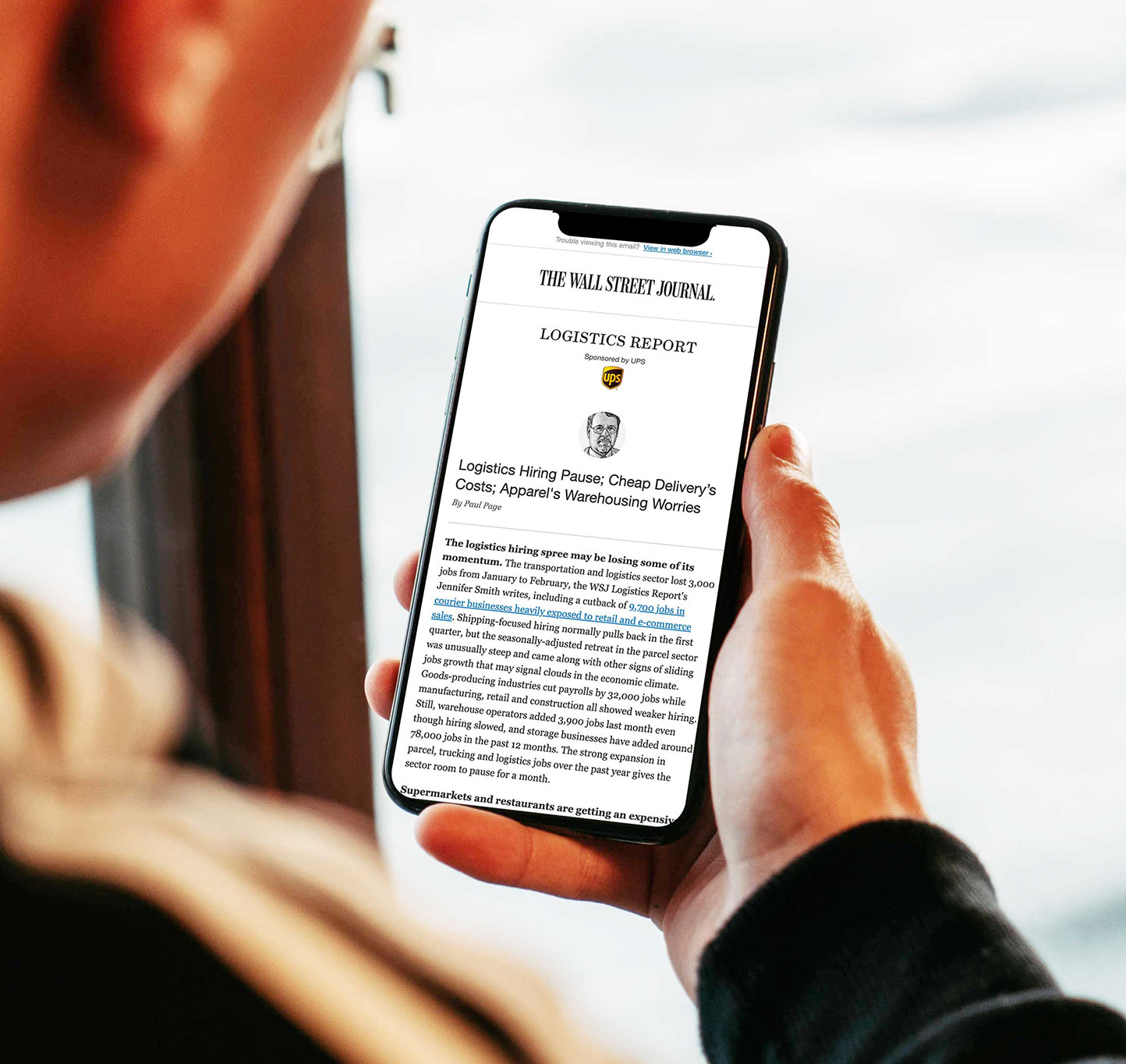 With extensive supply chain and logistics experience, Gregory FCA knew that traditional media outreach and corporate announcements weren't enough to educate customers and drive adoption of the new strategy and offerings. Navis needed to be seen as an industry visionary – expanding its focus beyond the terminal and driving conversations on issues happening across the supply chain, with a focus on the future and technology advancement. At the same time, the company needed to generate awareness for its broader product portfolio to support customer education and sales efforts.
Developing an aggressive plan, Gregory FCA worked to raise Navis' profile with new audiences through content creation, thought leadership and updated messaging in-line with its new software strategy.
This included:
New Messaging & Positioning:

Gregory FCA created messaging that would position the company as an innovator across modes of transportation and created a battle cry for technology advancement across current and prospective customers.

 
Diversified Media Strategy:

Once messaging was in place, the next step was to overhaul Navis' media strategy. This included diversifying storylines, media targets and content. 

 

New, Compelling Content:

Gregory FCA created an arsenal of diverse content based on topics that were relevant to Navis' new software strategy. This included case studies, byline articles and op-eds, predictions and multimedia assets and proprietary data to be leveraged with the press.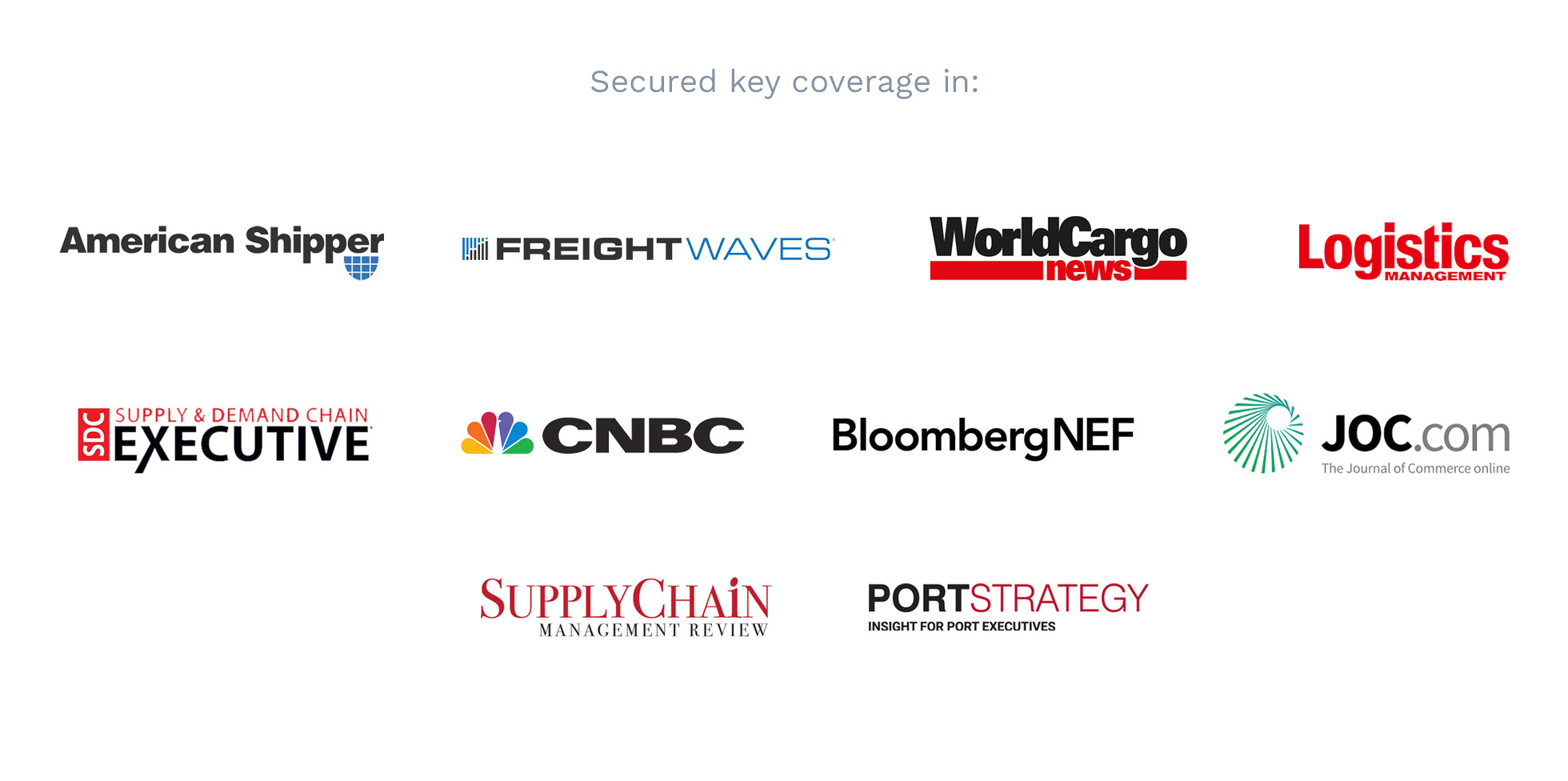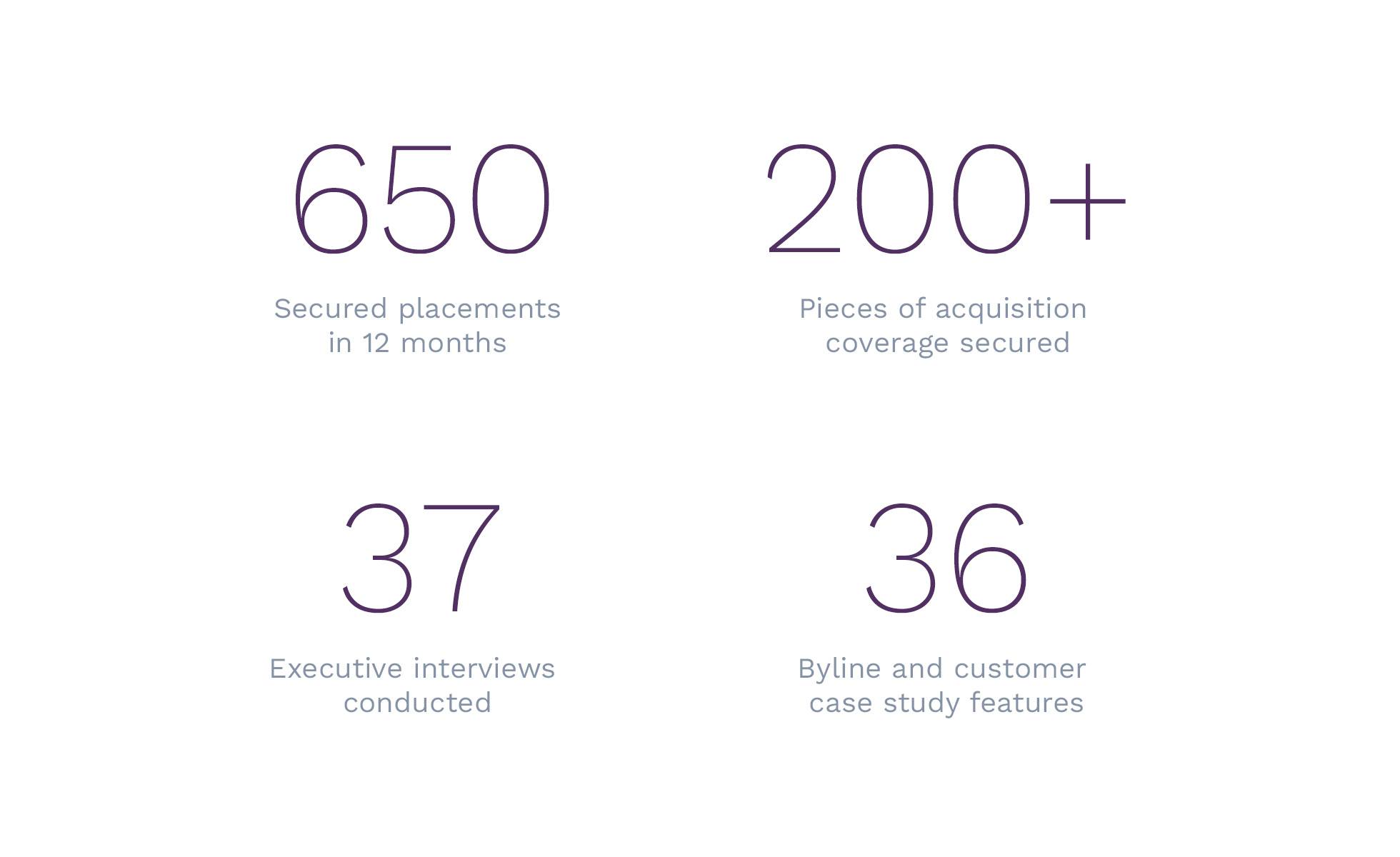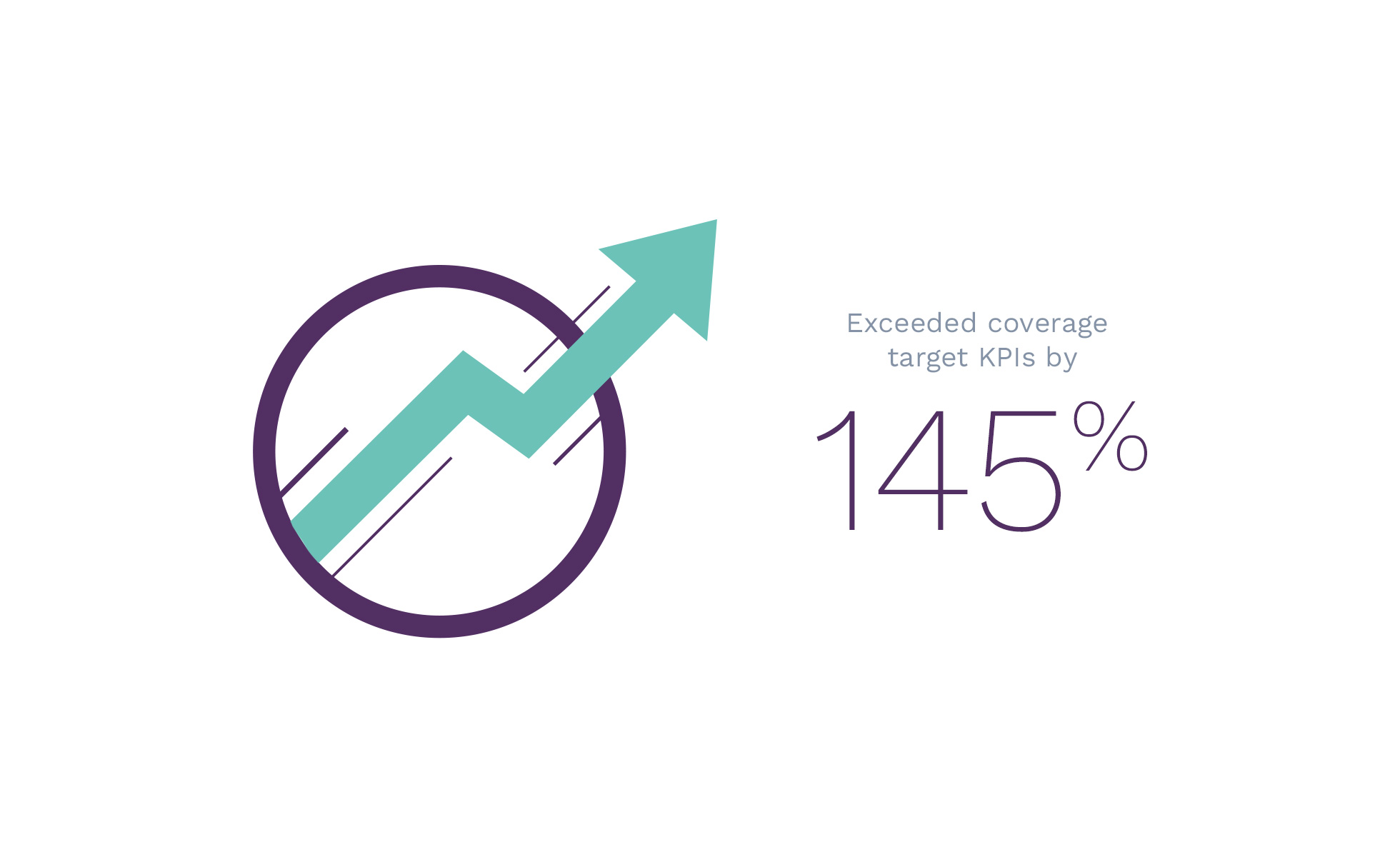 Through its partnership with Gregory FCA, Navis positioned itself as a true innovator and expert not only within terminal operations, but the broader supply chain. We identified opportunities to expand what had historically been a very niche story and insert Navis into the news cycle across multiple new and important media outlets – from national business to supply chain and logistics, rail, inland, intermodal and more. Through GFCA's knowledge of the media landscape and messaging that would resonate with each unique audience, along with thought provoking, consumable content, we elevated the Navis brand, new offerings and the profiles of its key executive team. With increased visibility in priority markets, Navis was set up for success, ultimately resulting in being acquired by a leading technology investment firm.