O'NEIL PROPERTIES GROUP
Where world leaders tread, real estate sells
For decades, it stood as a blown-out remnant of America's industrial past—a blight upon the Narragansett Bay in Portsmouth, Rhode Island. Once a bustling Kaiser Aluminum Mill that drew wire off ships and up some 15 stories before spooling it into thick cables that suspended many great American bridges, it now resembled a war zone. A rusted steel skeleton was all that remained. 
The developer envisioned transforming the gutted mill into Carnegie Abbey, a 15-story luxury condominium that would attract buyers from Boston and lure holidayers away from Cape Cod and Nantucket, a tall order to be sure. The grand plan was to create the ultimate accent to the neighboring Scottish Links Golf Course the development company had just acquired. The thought being that Carnegie Abbey would attract the wealthy and affluent with amenities and activities beyond the reach of most Americans. Golf in the morning. Sailing in the afternoon. And drinks poolside while watching a rare west-facing waterfront sunset.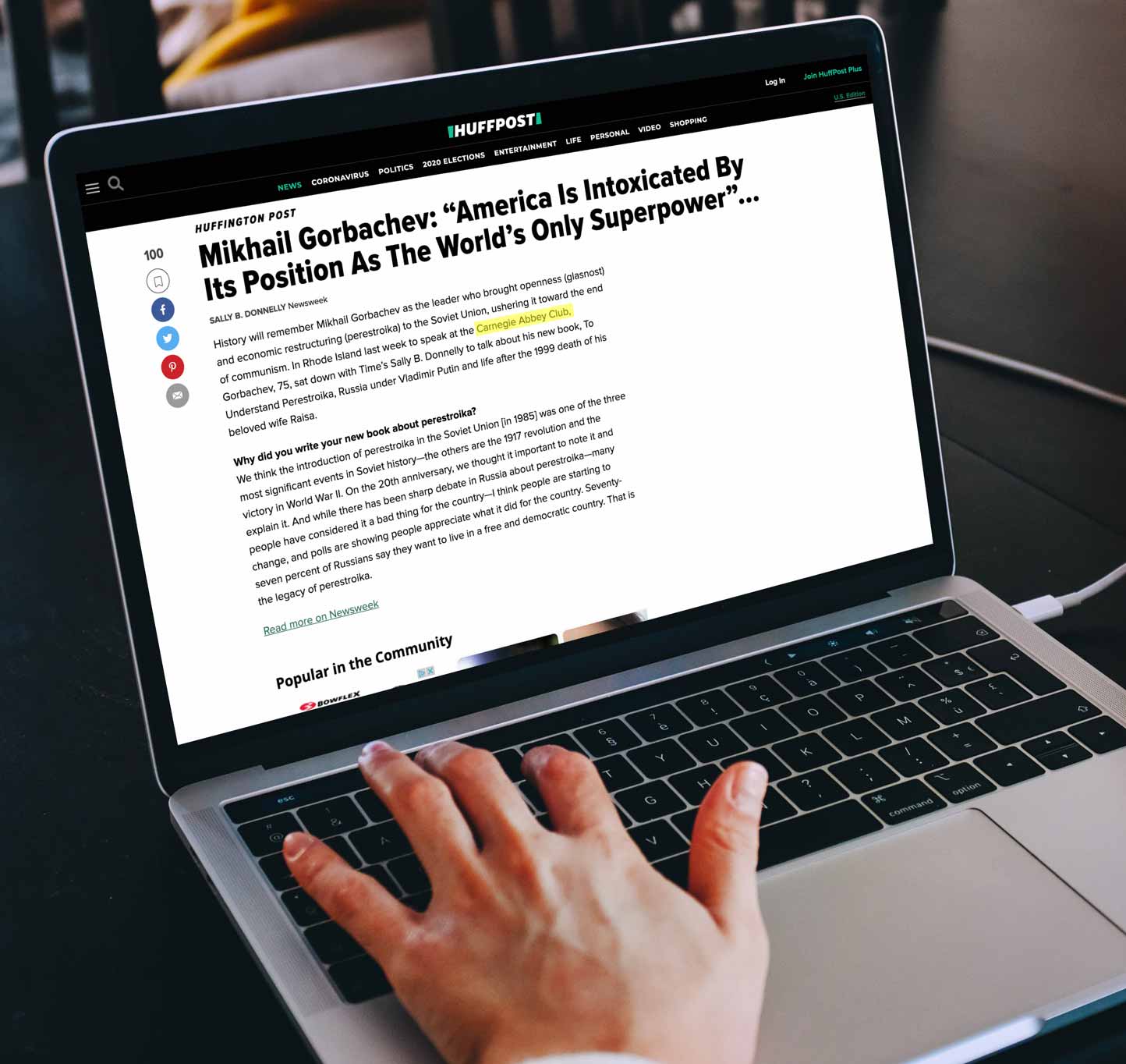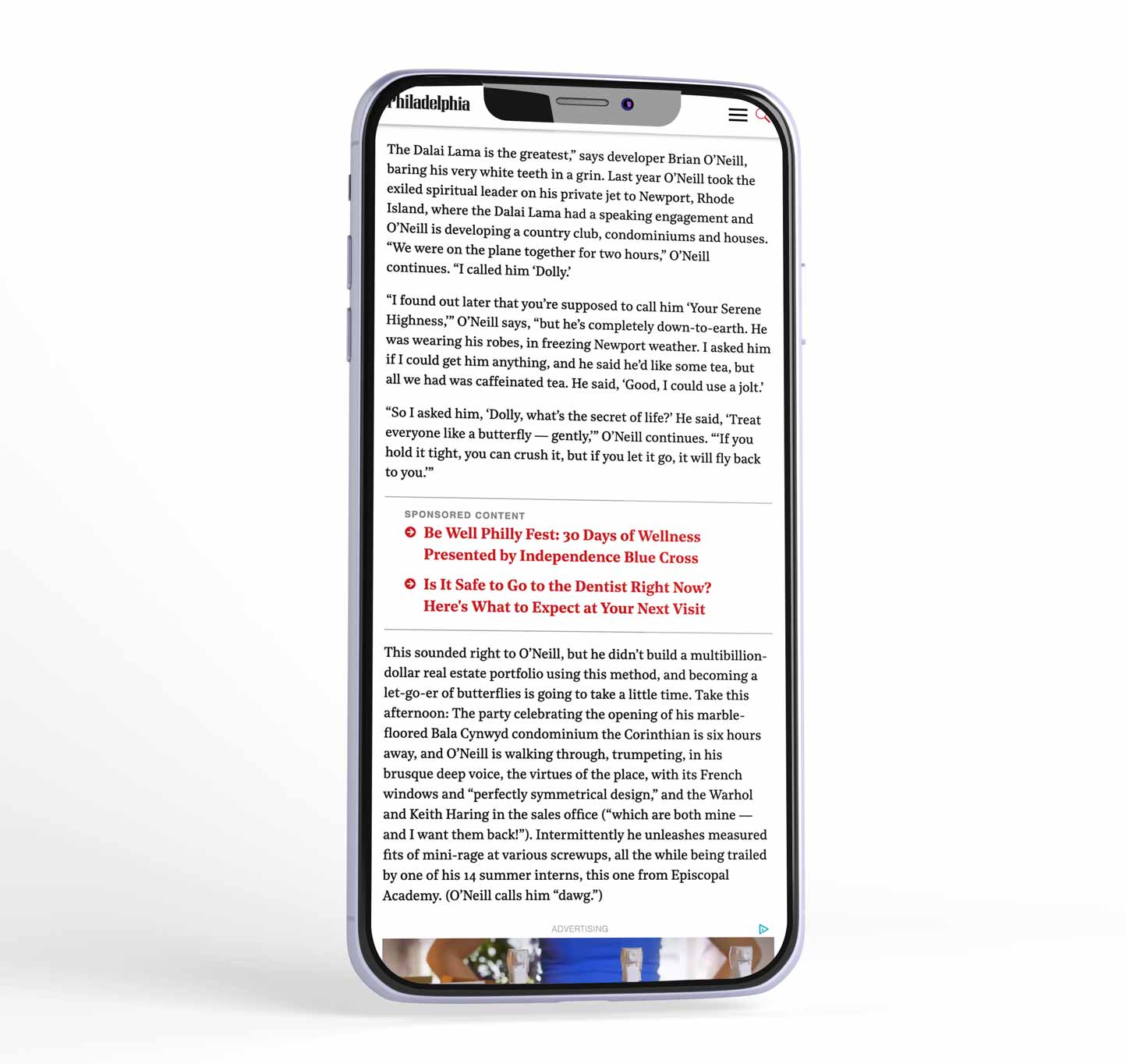 What was needed was a differentiator. Some way to tell a big, undeniable story that the Abbey was worthy of investment by affluent families seeking more from their time together. 
The solution came from Gregory FCA, which proposed a World Leaders Series. The concept was bold and outlandish. We would invite some of the world's most prominent leaders and pay for them to travel to Carnegie Abbey and address current and potential owners. The premise was powerful. Affluent families wanted more than just golf and yachting.
The resulting series saw Carnegie Abbey make worldwide headlines when Presidents George H.W. Bush and Bill Clinton, Mikhail Gobachev, Prince Albert of Monaco, and even the Dalai Lama visited the property. The one-time post-industrial property took on new life as the in-place for New Englanders and their families seeking entree and access to assure their children brighter futures. The World Leaders Series won awards, kudos, and copycats within the real estate industry as a campaign that did more than just sell luxury condominiums; it set a whole other level of expectation for what the affluent desire and expect from the places they live and visit. ​