ORION
Repositioning an innovator through PR
The fintech world moves fast. Tech providers are revolutionizing the way advisors do business, but as these companies innovate, they also outgrow the old labels that once defined them.
Once a portfolio management software vendor, Orion greatly expanded the scope of its services and the pace of its innovations to serve larger, more complex clients. To make an impressive impact in a highly competitive marketplace, Orion needed storytellers who could craft the nuances of its new narrative.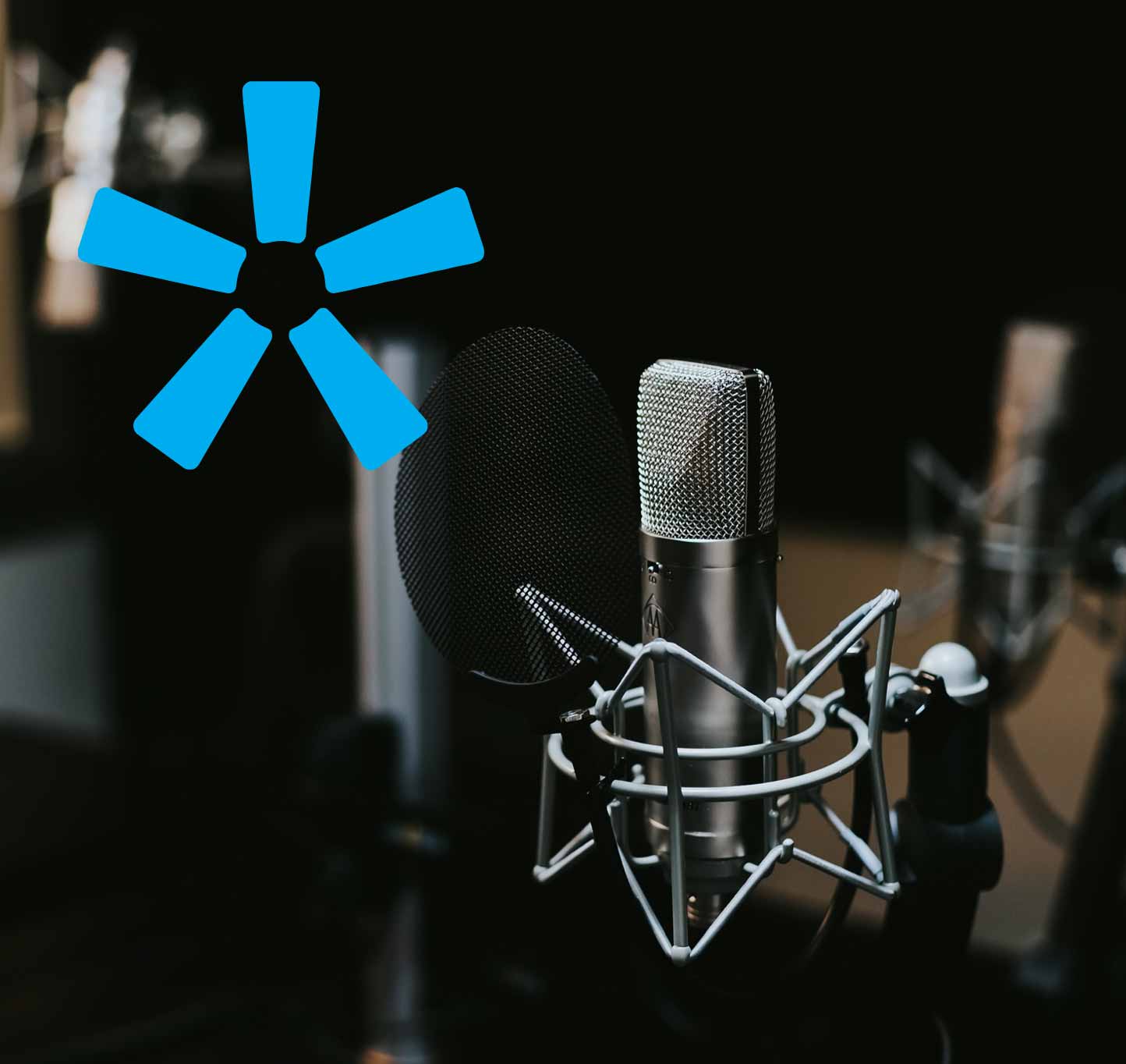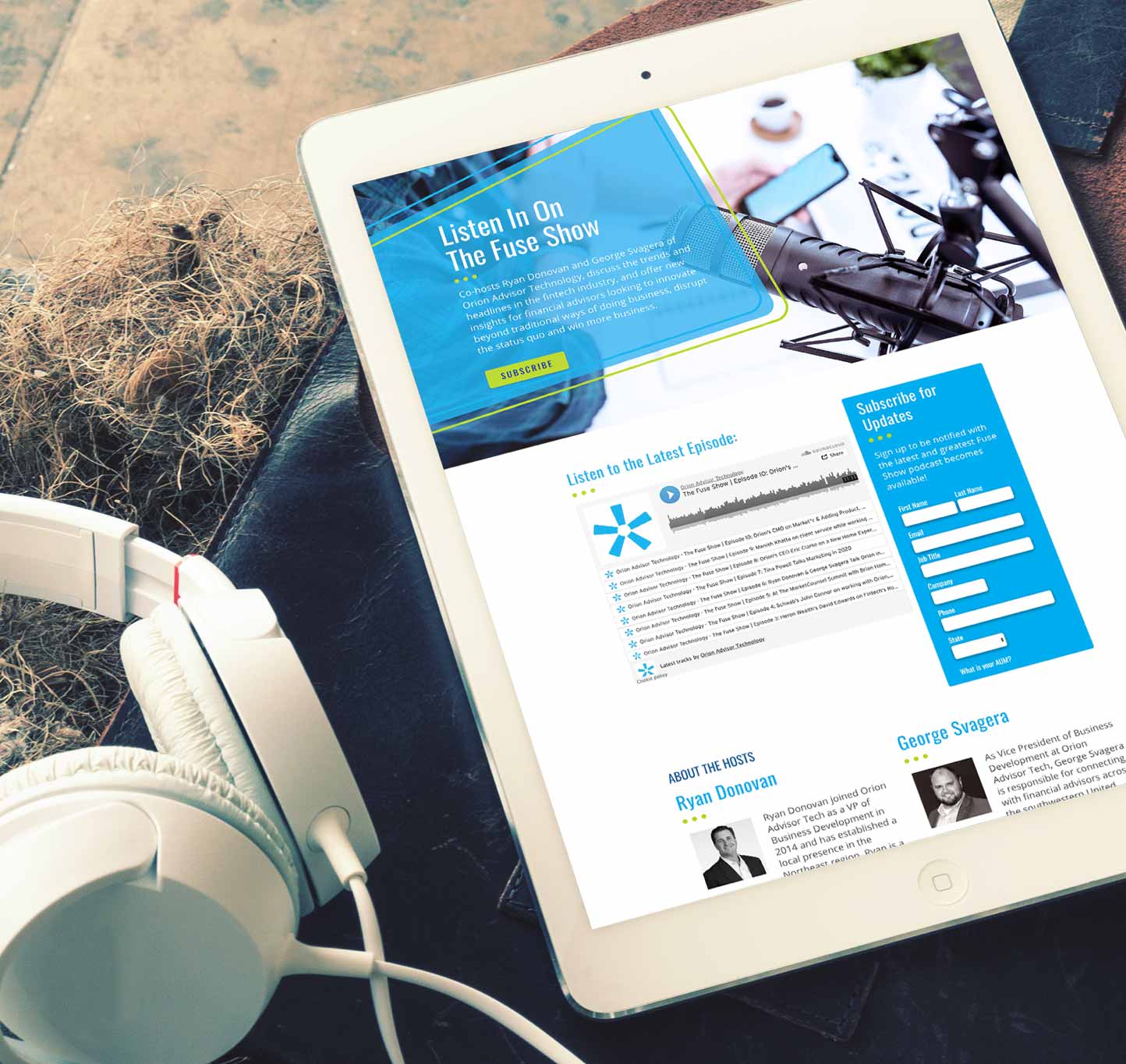 Working side by side with Orion's development, marketing, and leadership teams, Gregory FCA developed an understanding of the pressures facing independent advisors and how they perceived and utilized Orion's technology. Flexibility was paramount: Mega-acquisitions and seismic changes to the rules of engagement created daily opportunities for the team to demonstrate Orion's distinction.
Drawing on long-standing relationships with trade publications and broadcast media, Gregory FCA projected the voice of Orion spokespeople through lively appearances in bylined articles. We also pounced on opportunities to interject Orion thought leadership into breaking news and provided boots-on-the-ground support at major industry conferences, obtaining interviews and deploying our in-house video team to capture Orion's message. Additionally, we produced an ongoing podcast, "The FUSE Show," which drew industry luminaries like "The Reformed Broker" Josh Brown, a CNBC mainstay.
By the time Orion transformed itself through the acquisition of leading TAMP provider FTJ FundChoice and emerged from a colossal rebranding and realignment, it already enjoyed a litany of coverage, keynotes, and releases orchestrated by Gregory FCA, all emphasizing Orion's ability to bring an expanded continuum of services to some of the largest institutions in financial services.
​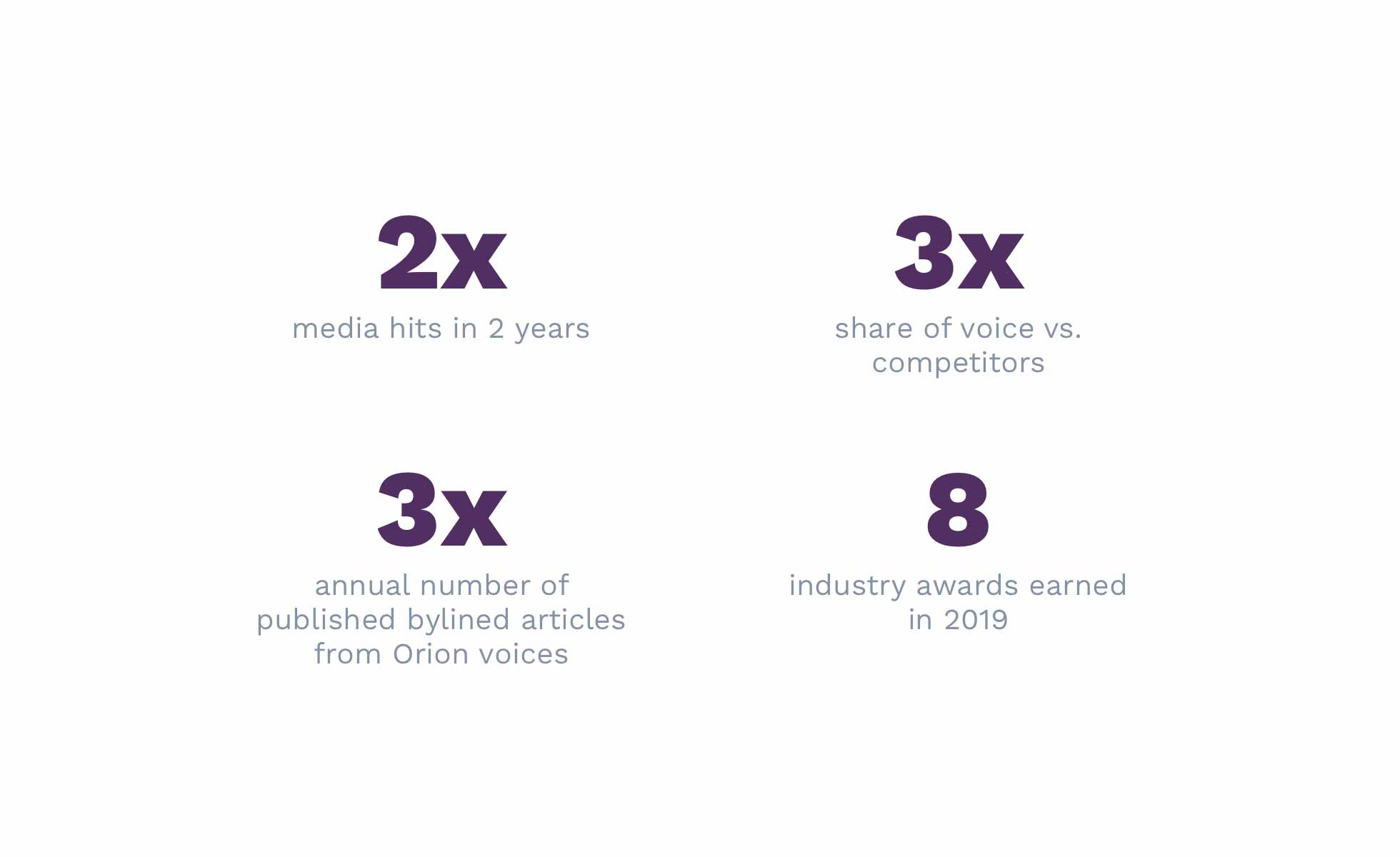 It's a tall order for any fintech company to stand out in an environment where everyone calls themselves innovators and uses the same buzzwords until they lose all meaning. Our aggressive, adaptive public relations campaign helped cast Orion in sharp relief to its competitors.
 The secret? Our full-service, multimedia capabilities, a knack for energetic and lively storytelling, and a willingness to turn on a dime and mobilize in the face of ongoing industry disruption.