RADWARE
How Gregory FCA quadrupled Radware's media coverage using rapid response
Cybersecurity is a crowded market. Radware (NASDAQ: RDWR), a global cybersecurity and application delivery company, wasn't getting the attention it deserved from a big New York PR firm. While this previous firm was securing low-hanging trade media coverage, Radware, an industry leader, thought it had a bigger story to tell, one right for major national and high-impact business media. 
Radware not only wanted a higher quantity of media coverage, it wanted quality as well, in order to drive broader awareness of the company and raise visibility with key IT and security decision-makers inside large enterprises. It turned to Gregory FCA to re-engineer its media presence.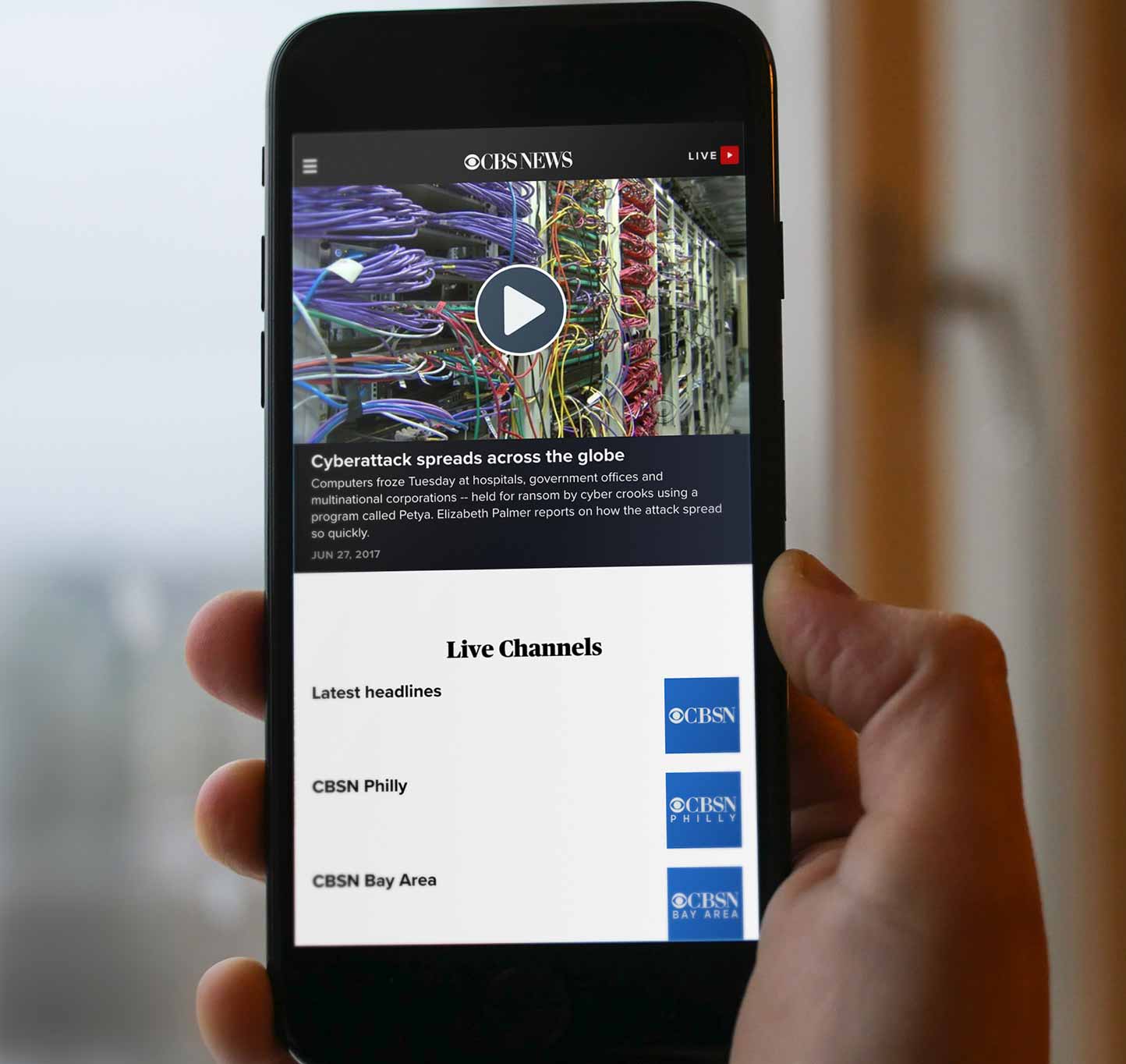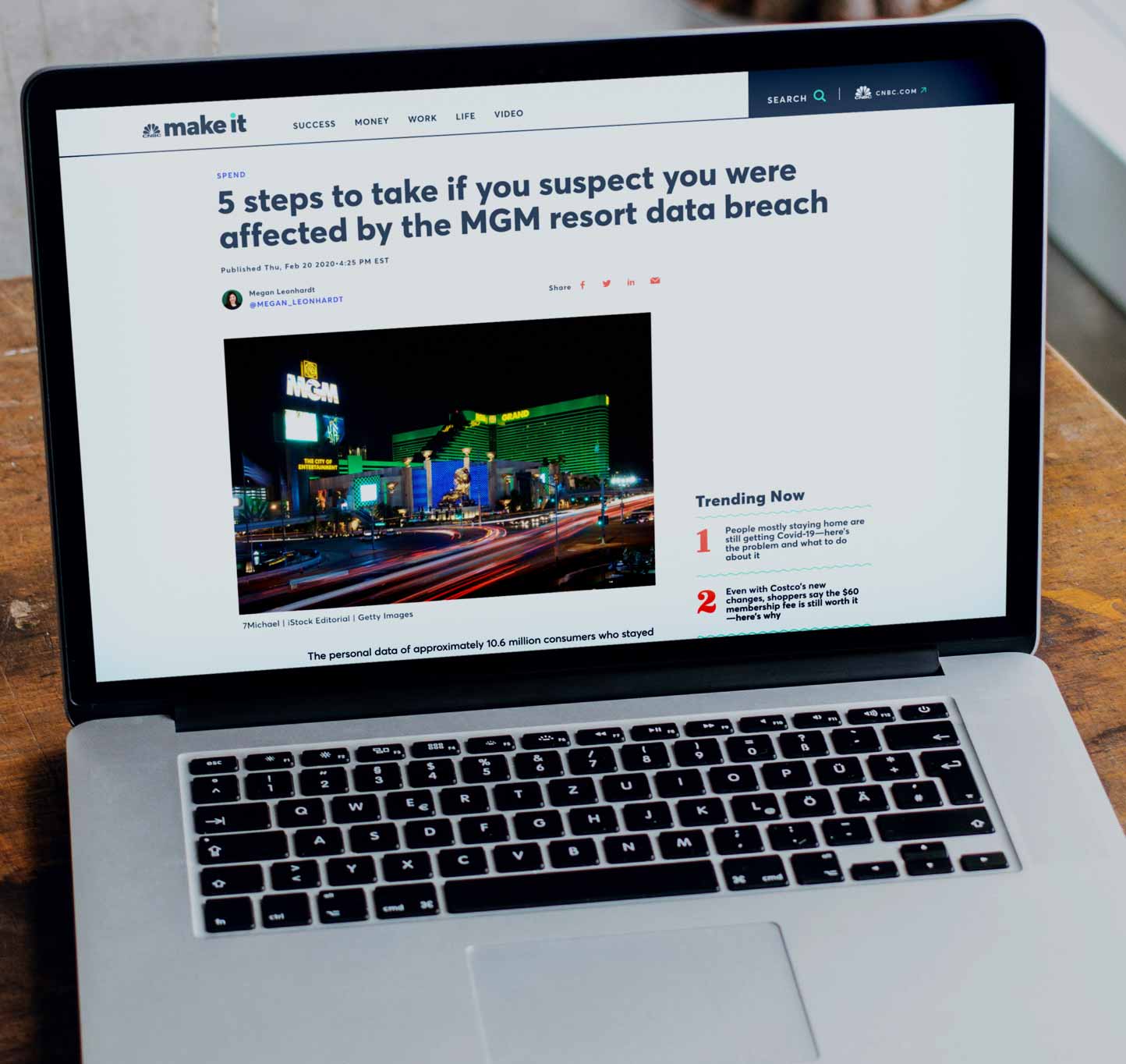 Breaking into national and major business media is a jump that requires speed, a proven process, and a network of established contacts. Gregory FCA worked with Radware SMEs to develop a rapid response program that allows it to connect with major media within minutes of breaking news. In constructing the program, Gregory FCA identified key topics and researched trending news events that the Radware team could comment on and share their expertise. We then overlaid that analysis with the names of key media contacts who break cyber security in the national media. Then, we deployed our technology and tools to closely monitor and track emerging news before it hit the media, when it was still percolating off radar, deep in online conservations often hidden in the dark web. 
The approach gave Radware a major advantage in media relations. It was positioned as a trusted media resource with security experts to identify emerging threats and share their findings with journalists eager to not just report on stories, but break them.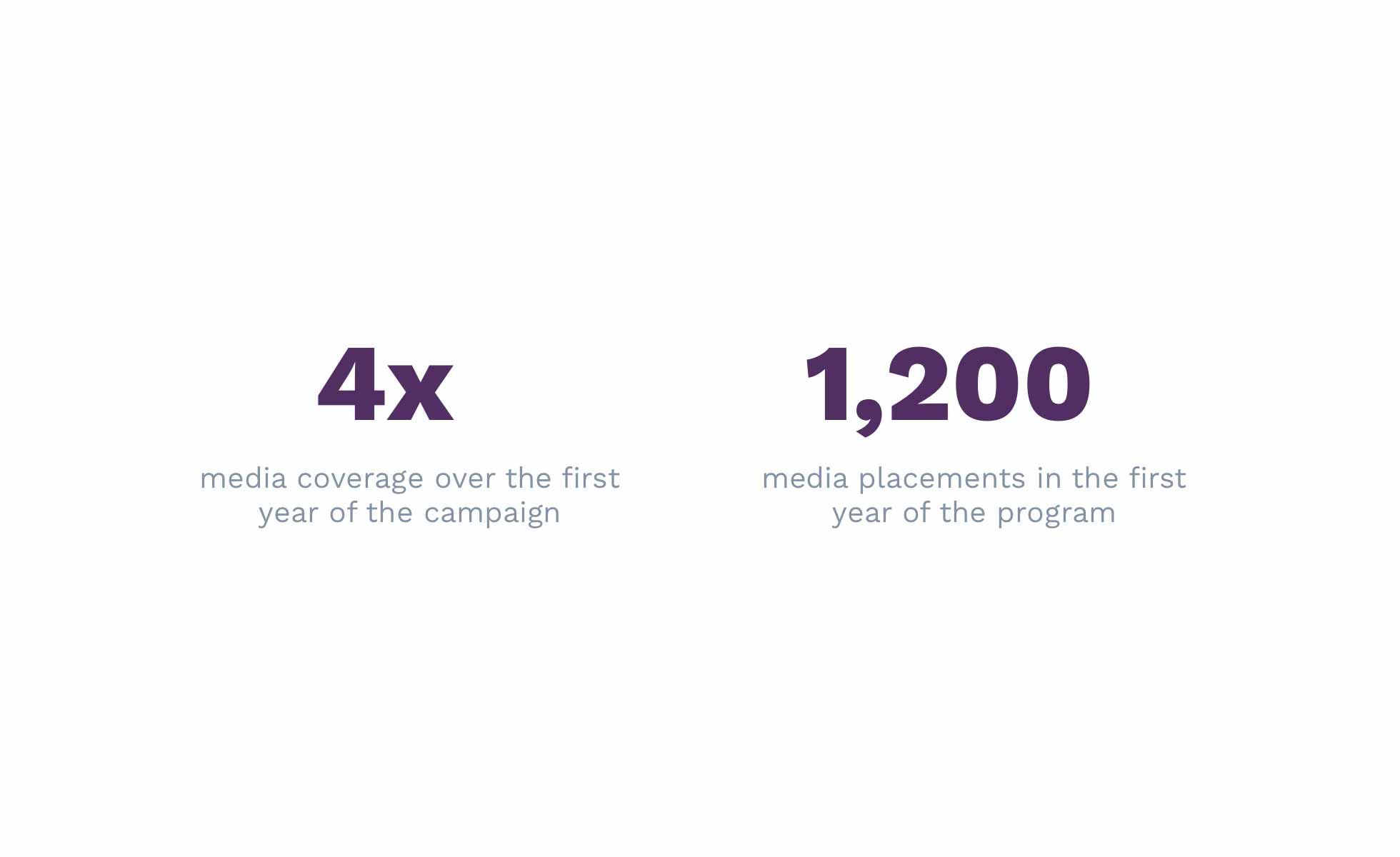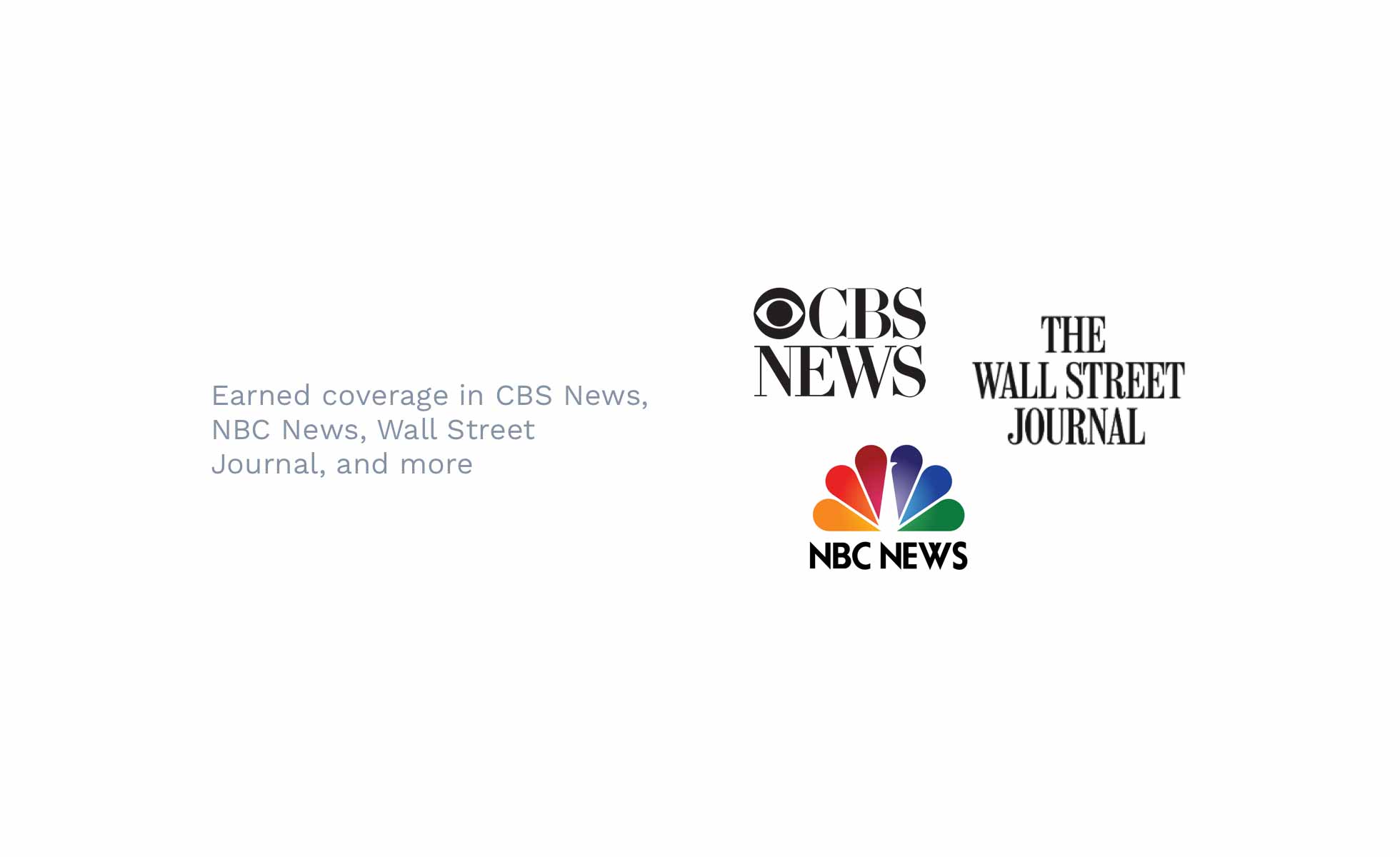 By working together, Gregory FCA and Radware successfully transformed the company's media presence from the obvious to the outstanding. Through the rapid response platform Gregory FCA established, Radware seized upon media opportunities before its competitors even realized news was taking place. The strategy elevated Radware to the position of a trusted media resource, a go-to voice for breaking security stories on a global basis. That position levered open countless media opportunities not just for breaking news, but also for highly technical, security-focused narratives with the mainstream business, tech, and consumer-friendly media. Today, Radware is among the most quoted and sourced security companies in the world.