SIDUS SPACE
Establishing deep roots in the burgeoning space and satellite industry
Recently public and part of a growing sector, Sidus Space desired brand amplification to establish deep roots in the burgeoning space and satellite technology industry. As a small cap company that hadn't experienced proof of concept, Sidus sought creative and strategic ways to establish visibility. Gregory FCA's IR/PR clients benefit from a tag-team, exceedingly collaborative approach that creates brand awareness and credibility through highly-visible media relations and thought leadership opportunities alongside tailored investor outreach and strategic investor communications.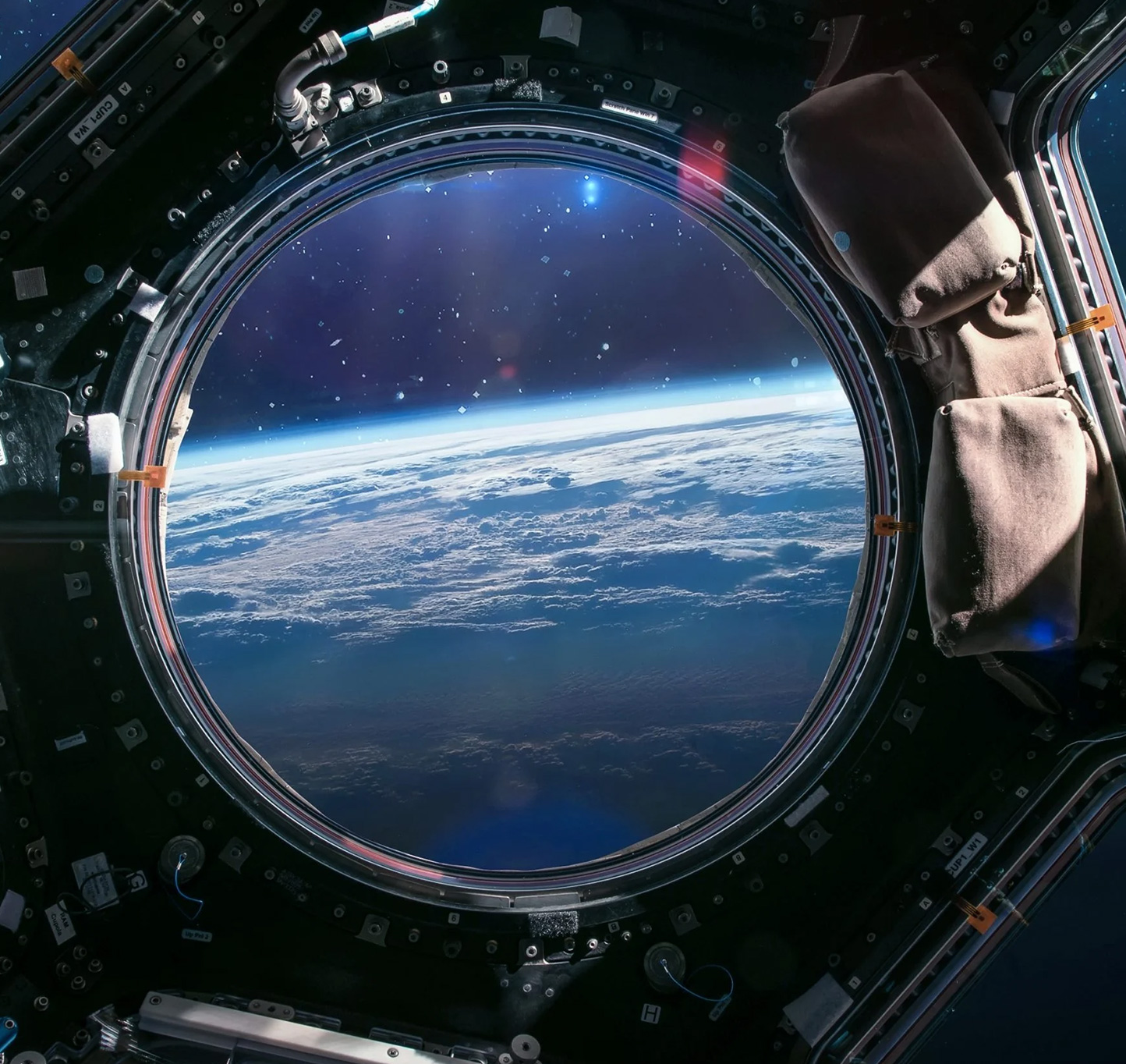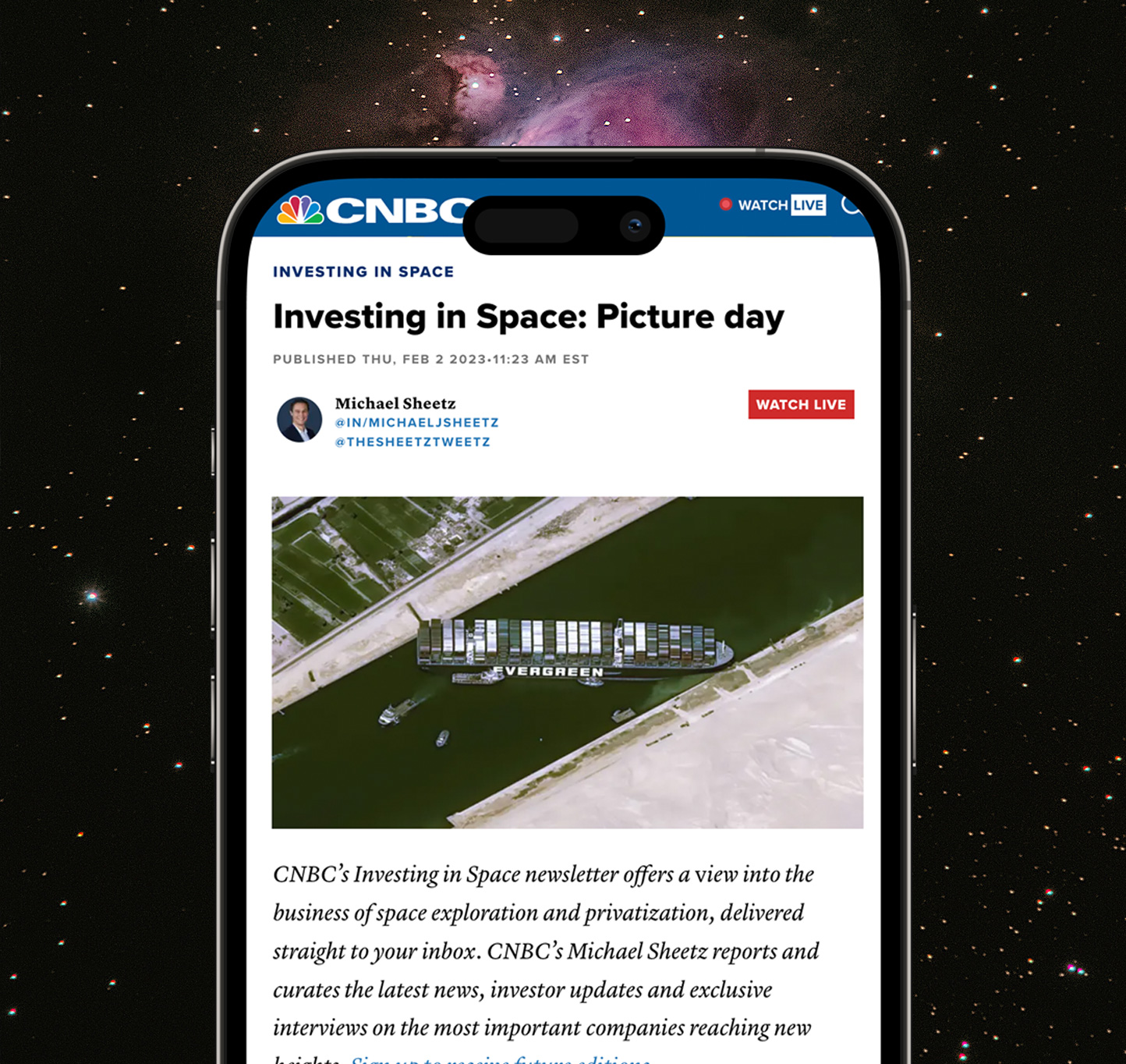 Within a year of working with Sidus Space, Gregory FCA's Public Relations team secured dozens of national, trade and local media placements including a 4-minute feature segment on ABC's GMA3 for its "Trailblazing Women" series. Other successes included recurring segments on Accuweather, and placements in CNBC, Forbes, Authority Magazine, SatNews, Space.com, Via Satellite, Aviation Week, Central Florida Lifestyle Magazine, Florida Trend, Spectrum 13 News, Florida Today and more. Gregory FCA has also earned numerous award wins for Sidus' experts including Inc.'s Female Founders 100, Stevie Awards for Women in Business, Merit Awards for Technology and Via Satellite Awards, to name a few. 
Our Investor Relations team secured invitations from investor conferences and appearances on small and microcap podcasts, including Planet Microcap and Public.com and attendance at HC Wainwright, EF Hutton, The Microcap Rodeo, Sidoti and Taglich Brothers conferences, while guiding a programmatic communications plan.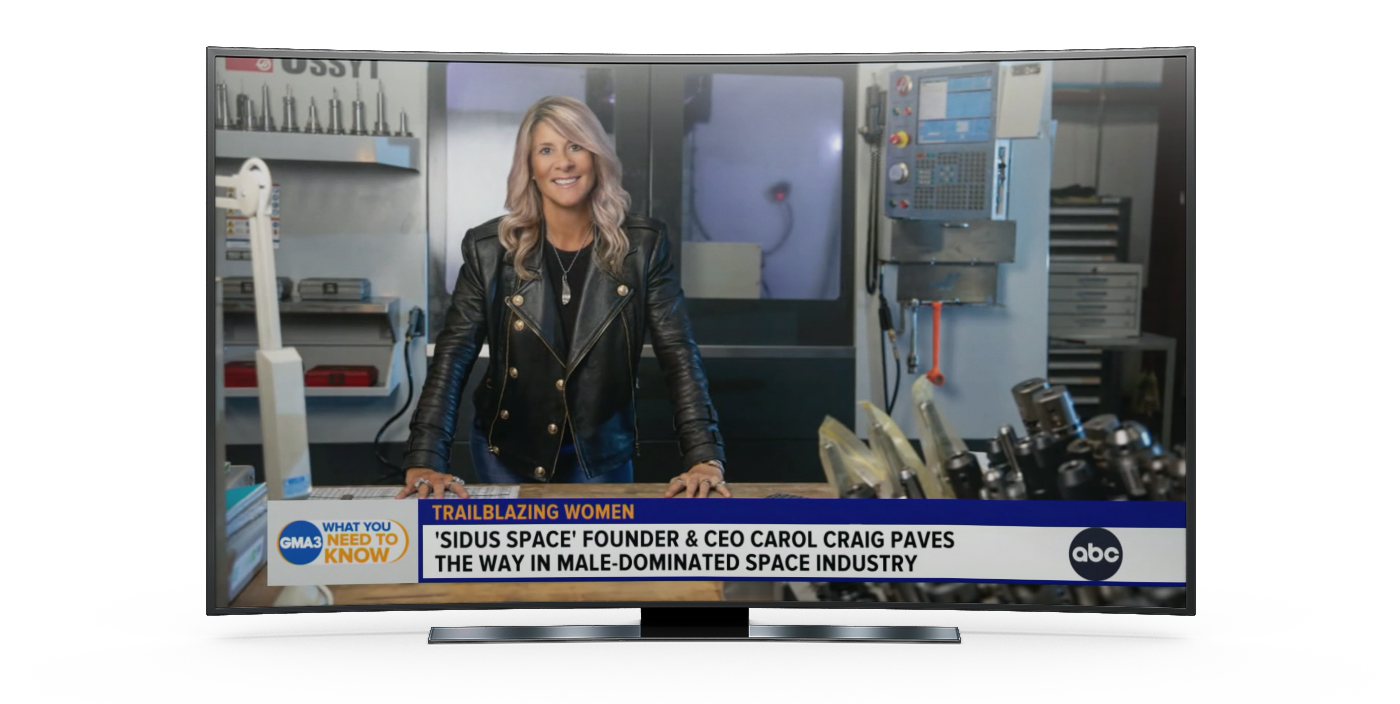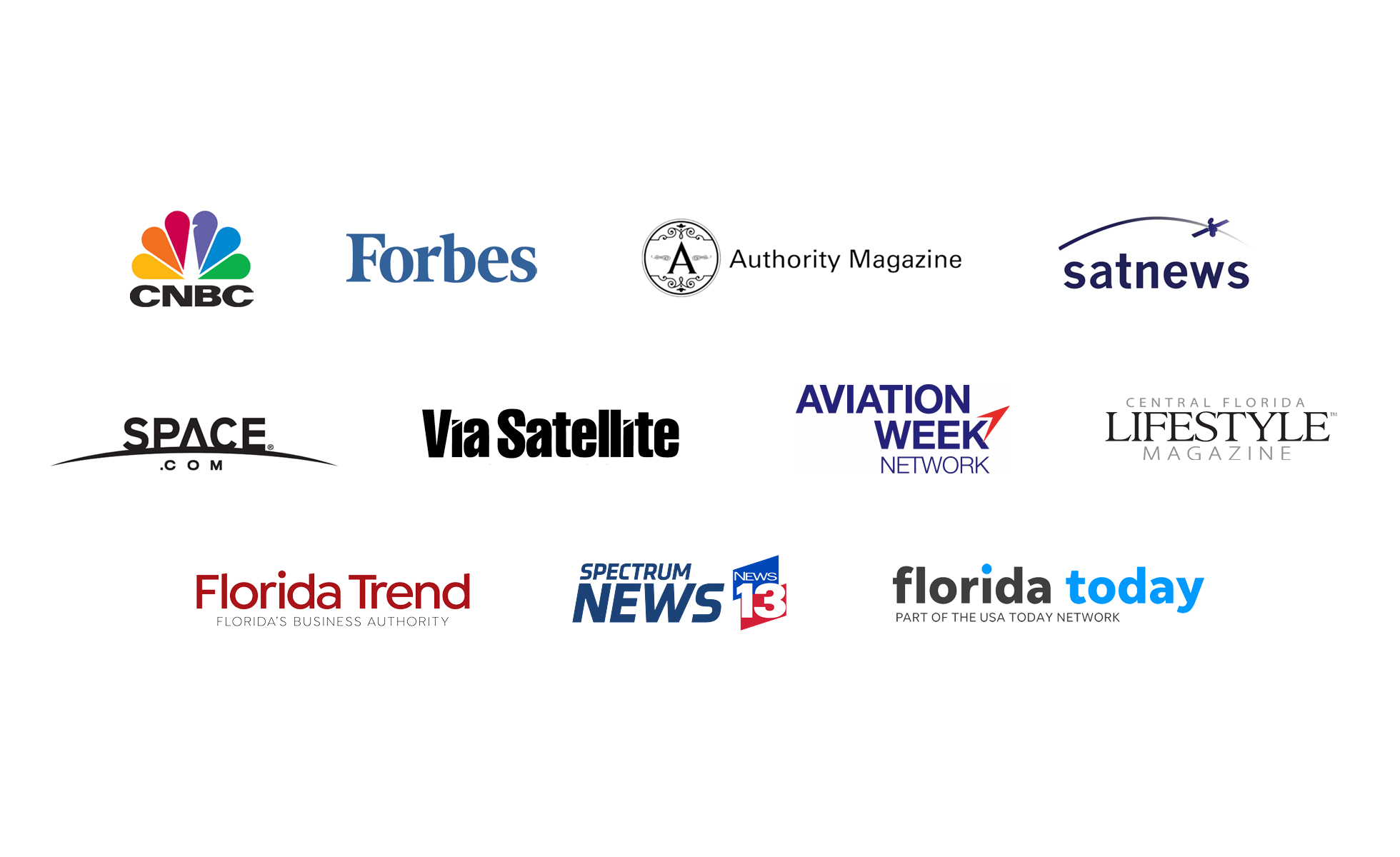 By working together, Gregory FCA supported Sidus in successfully transforming its media presence to quickly become a go-to resource for space and technology reporters. Through a steady drum beat of announcements, proactive media outreach, a deep bench of media connections and unique and relevant content, Sidus became a trusted media resource leading to high-profile placements in Good Morning America, Forbes, Accuweather, CNBC and more.