SUEZ-WATER TECHNOLOGIES AND SOLUTIONS
Elevating a technical water story to national media
SUEZ – Water Technologies & Solutions provides advanced technologies and chemical solutions to solve the world's toughest water challenges. Prior to working with Gregory FCA, SUEZ WTS appeared in the water trades, but its technical story hindered any broader media exposure and as a result, it was trailing some of its competitors in share of voice. 
It sought a public relations partner that could expand its visibility in other trade verticals to hit the full scope of its target audiences and up-level its highly technical subject matter to resonate with national media. SUEZ WTS engaged with Gregory FCA to broaden its market awareness, increase thought leadership, and expand its media visibility, while limiting risk through effective reputation and crisis management.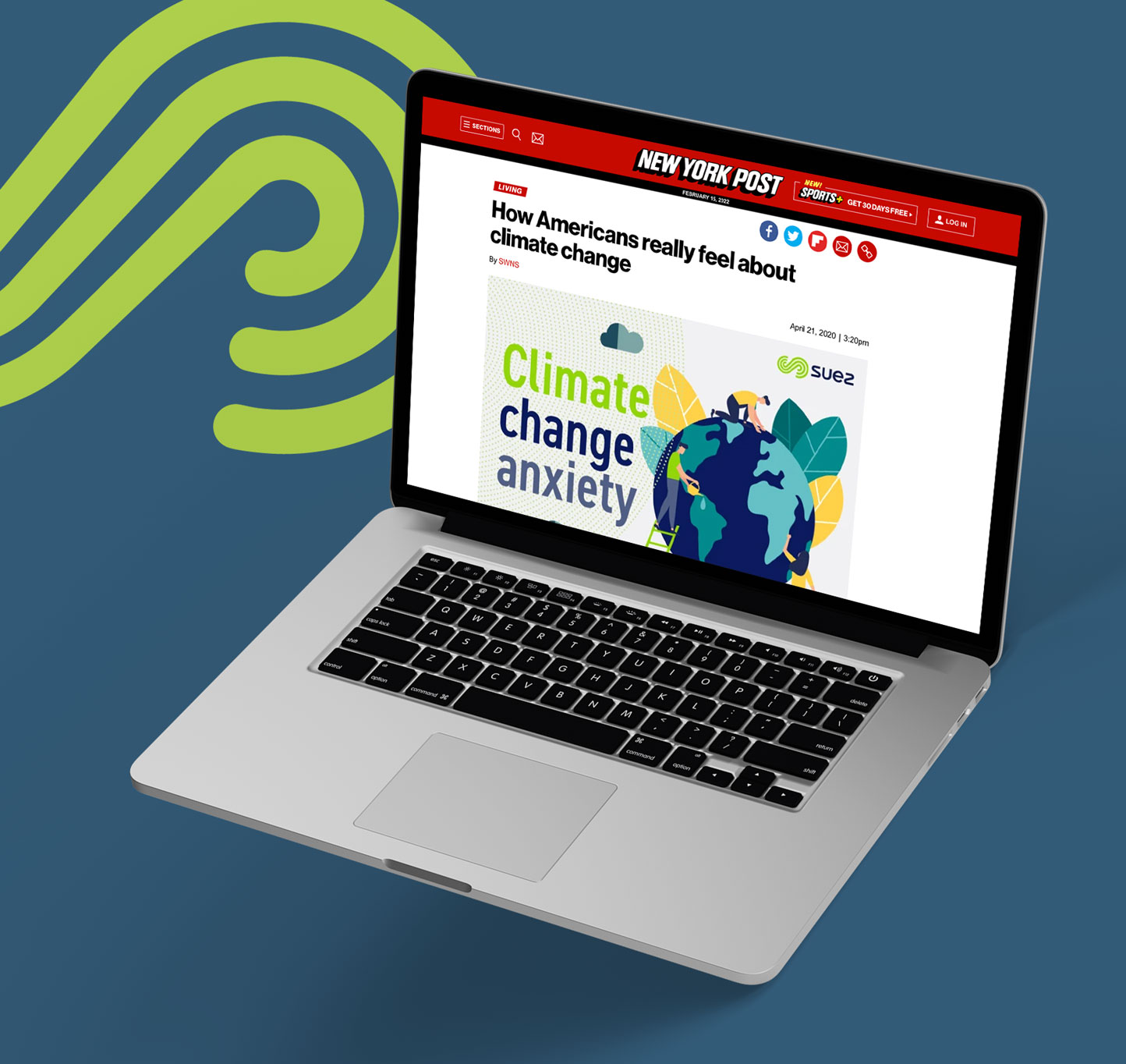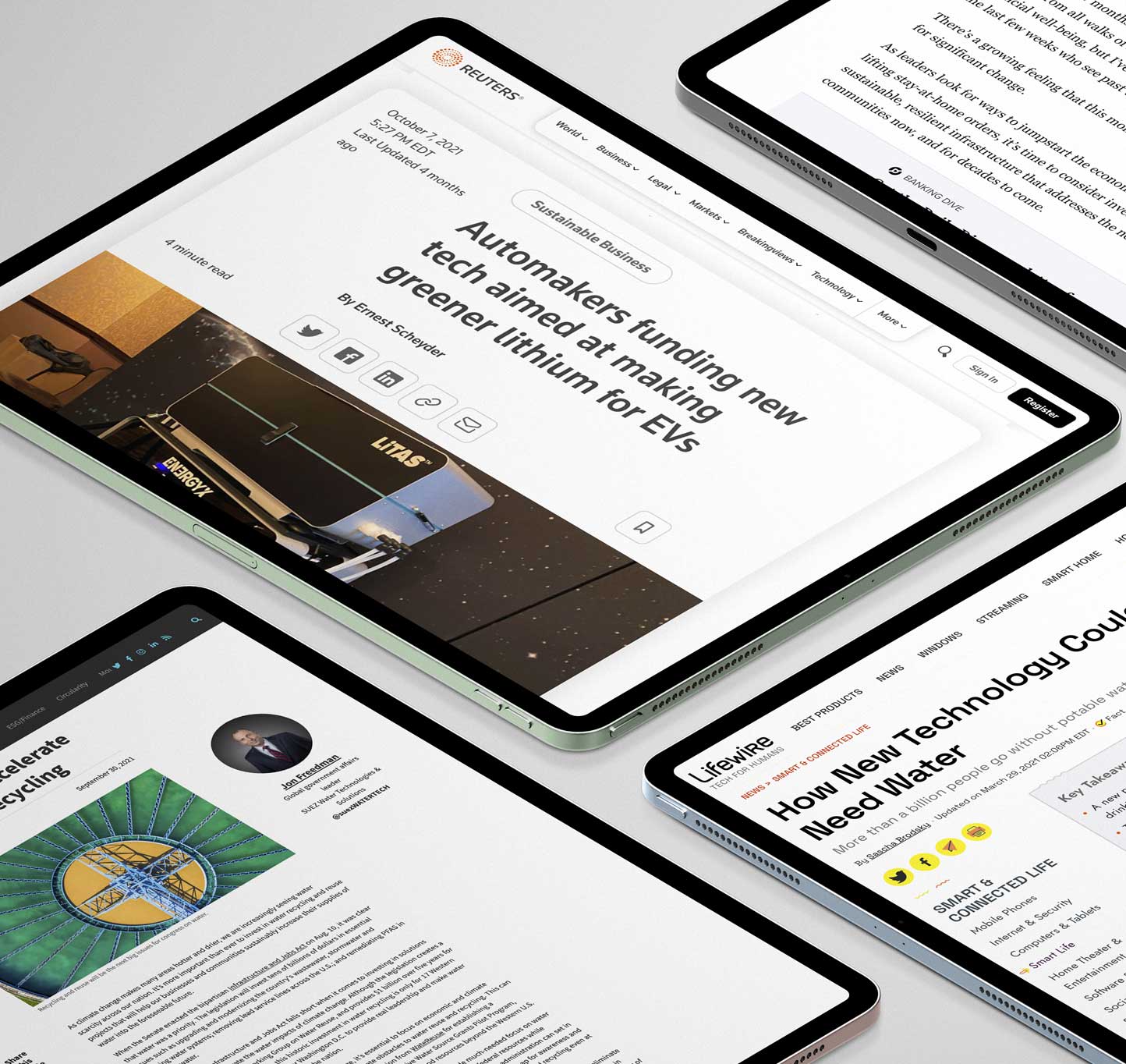 Gregory FCA developed a holistic PR, content development, and social media program to raise SUEZ WTS' profile using both owned and earned channels. 
We quickly got up to speed on SUEZ WTS' highly technical suite of solutions and technologies and developed a system that mapped each technology and business vertical to target audience personas and corresponding trade outlets.
To earn national media exposure, we got creative, connecting SUEZ WTS' expertise with major national stories and trends that were already on the media's radar like heightened water scarcity concerns, the growing needs of lithium mining to support EV manufacturing, and calls for methane reduction. We elevated SUEZ WTS' story from the technology to the impact that technology has on important environmental issues. 
At the same time, we've amplified SUEZ WTS' thought leadership through paid and organic social media and by establishing the SUEZ WTS blog. Using written posts, videos, cartoons, and more, we've capitalized on SUEZ WTS' expertise to connect with their target audiences.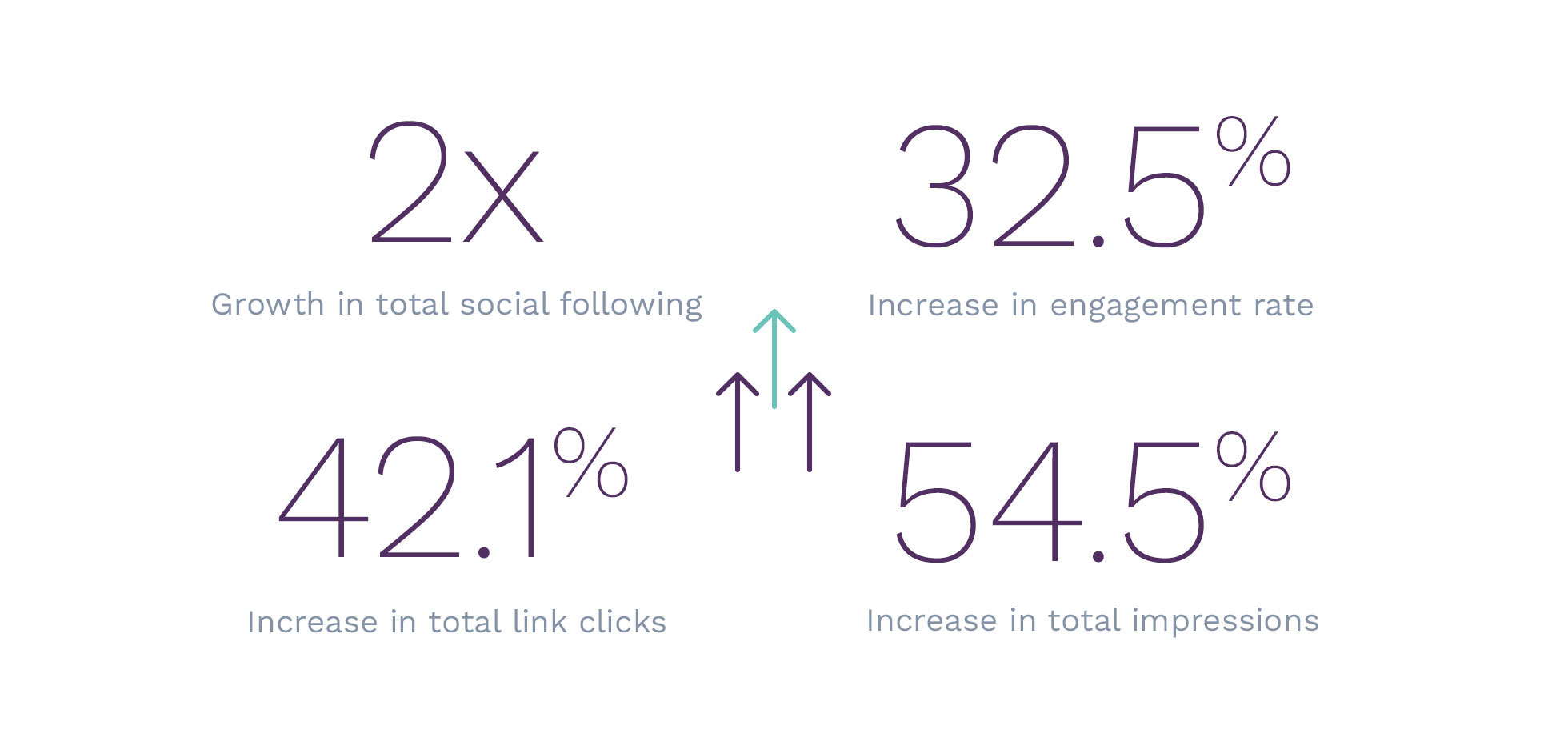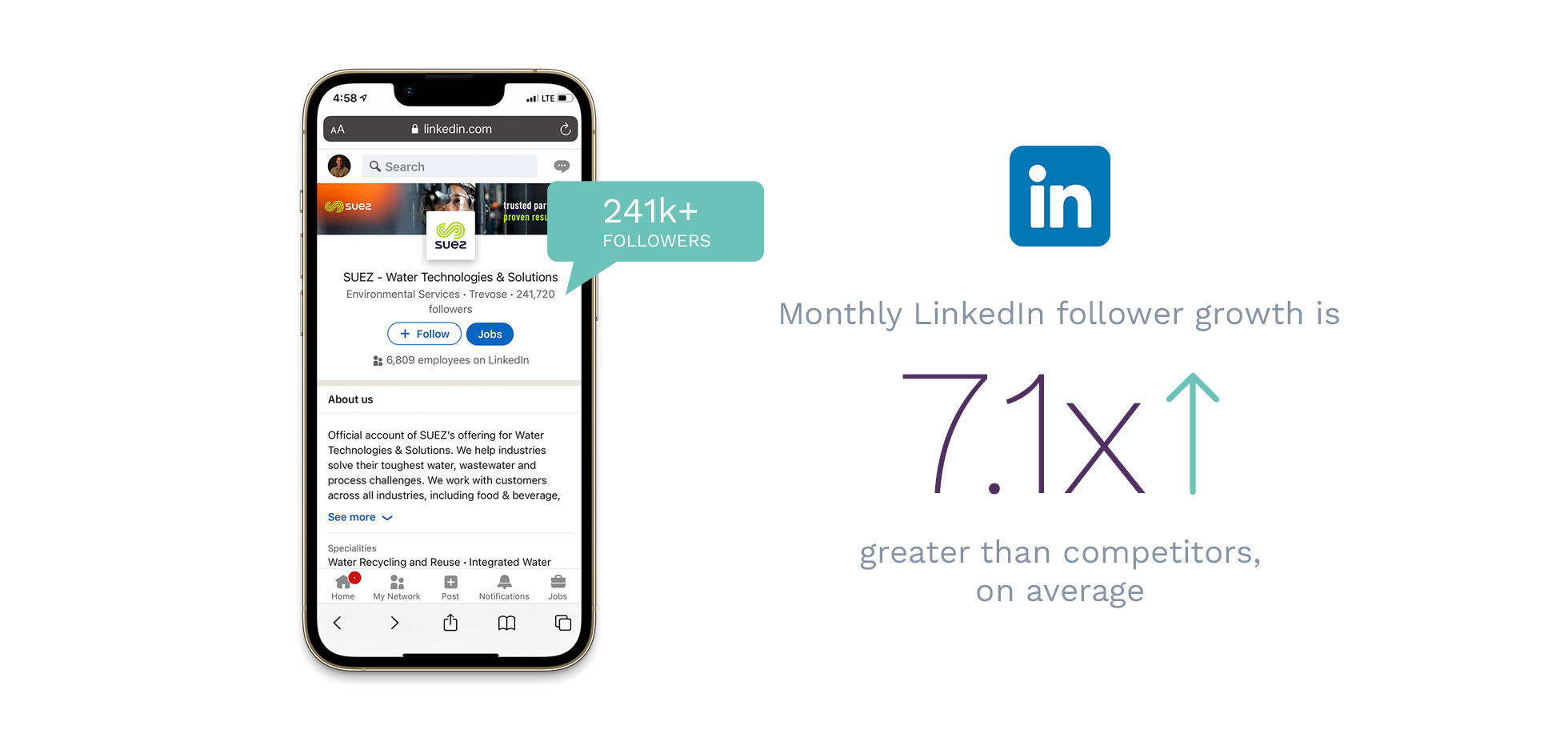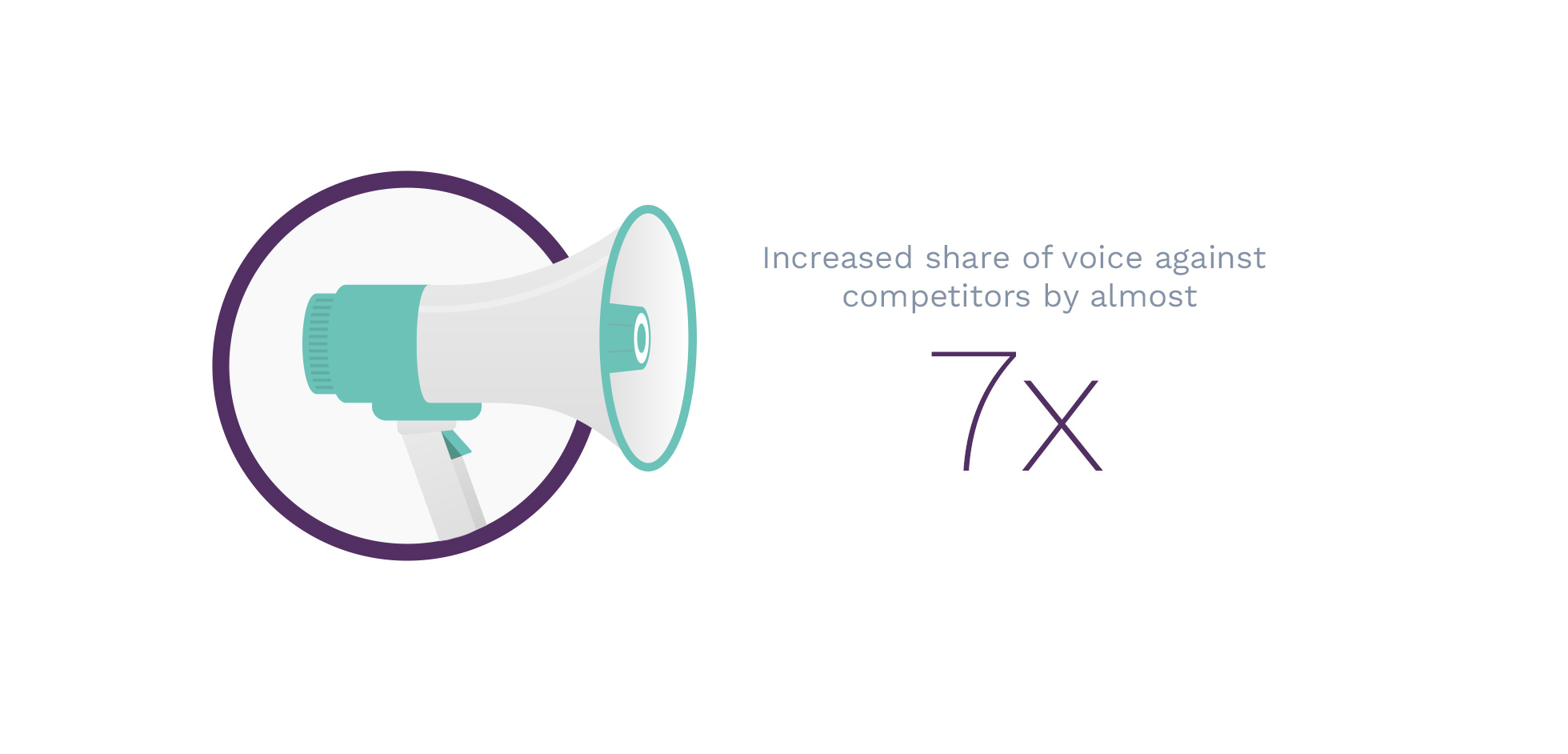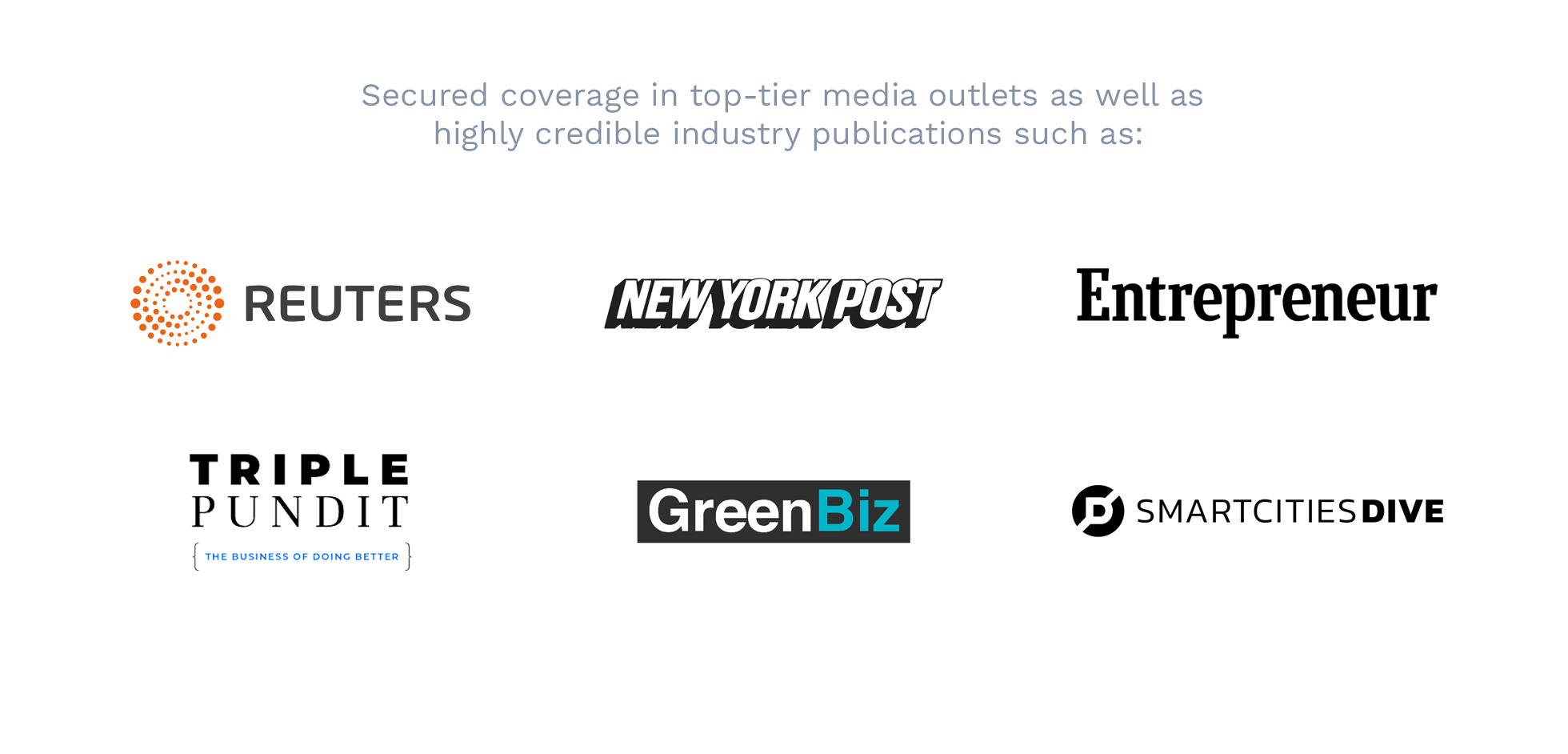 Gregory FCA's ability to translate a technical story into one that appeals to national media has driven a 7x increase in SUEZ WTS' share of voice against competitors. No longer constrained to the water trades, SUEZ WTS now tells an expansive and compelling story that highlights real-world applications for SUEZ WTS' offerings, builds a community around its blog and social feeds, and raises the brand's profile among its key vertical audiences.