VENTEV
How PR built a must-have consumer brand
The mobile phone accessories market is crowded with dollar-bin bargain brands that drive down prices—and expectations.
Ventev Mobile, a maker of premium mobile accessories, had carved out a niche with technical users who appreciated the company's powerful specs. But Ventev needed to increase brand awareness among consumers and distributors to grab greater market share despite the dominance of discount brands.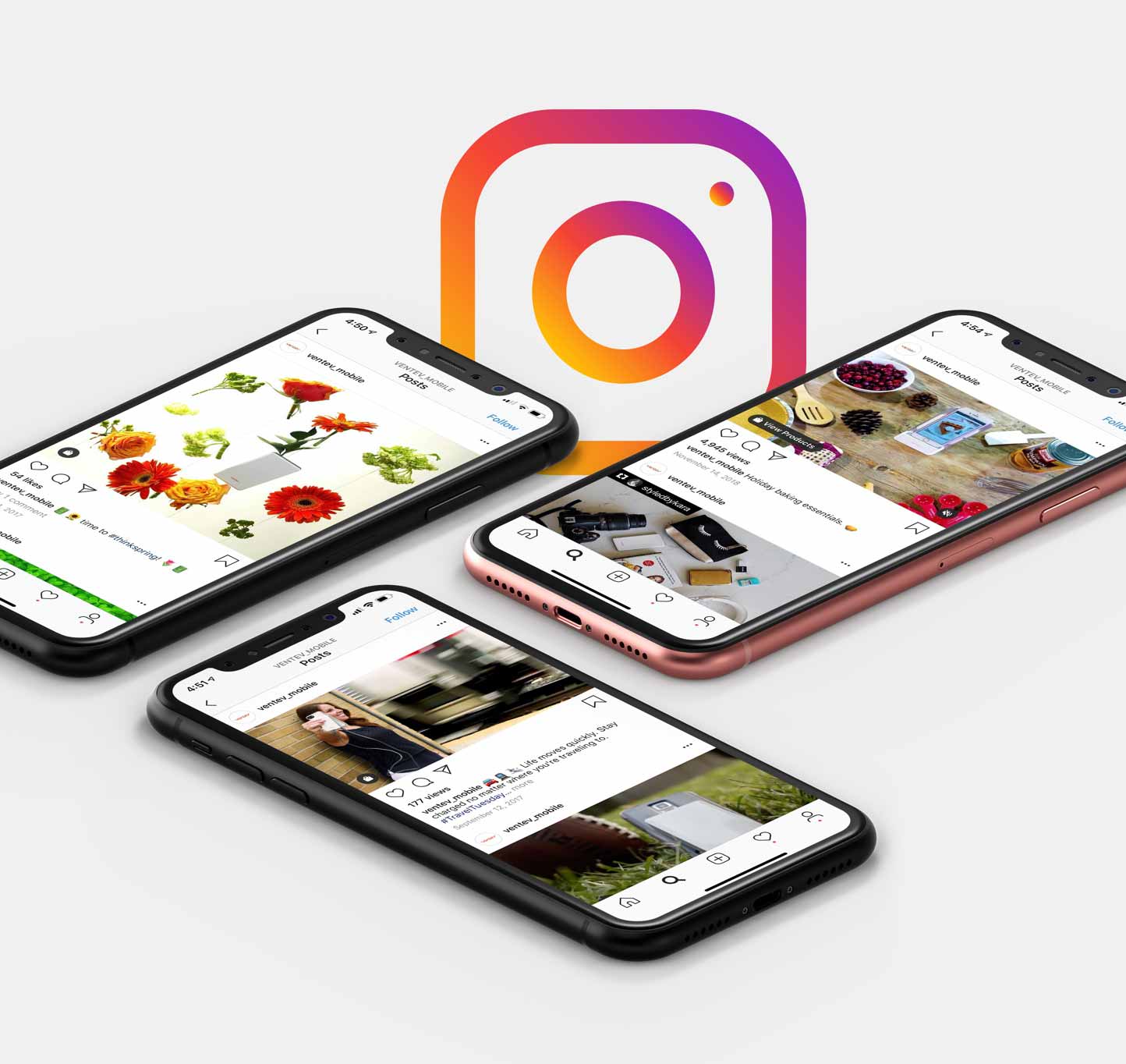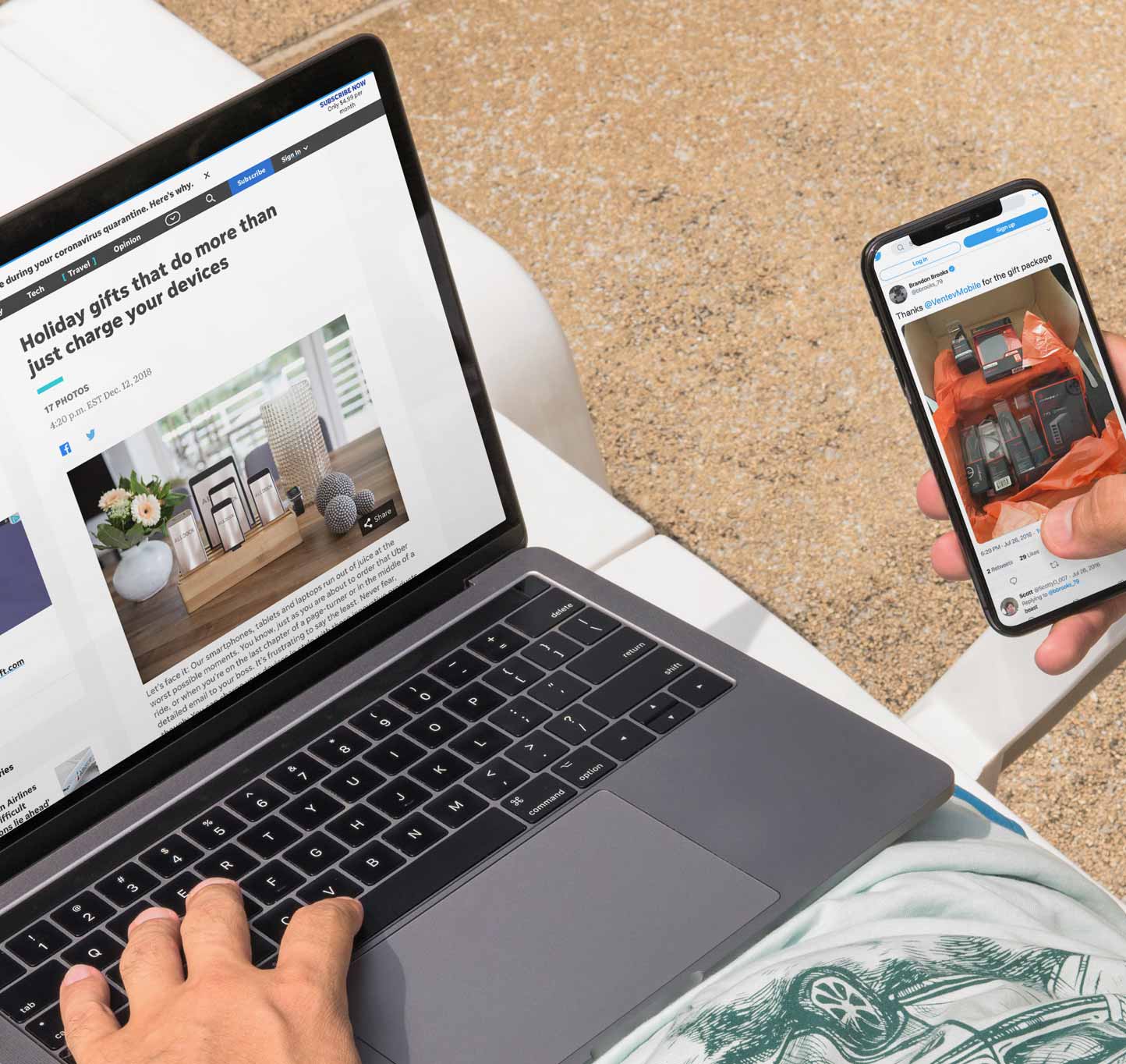 Gregory FCA designed and built a communications and content strategy to raise Ventev's visibility on multiple fronts:
Media. Focusing on top-tier, lifestyle, tech, and travel media, Gregory FCA targeted product reviews and seasonal stories, including summer travel, Fashion Week, and holiday gift guides, to expand Ventev's media relationships.
Influencers. Spearheaded Ventev's first-ever influencer relations program, driven by products, not sponsorships. The team established relationships with technology, lifestyle, sports, and travel influencers.
Blog. Built a blog from scratch to draw in consumers by answering their questions about battery life, wireless charging, new phones, and more.
Visual content. Extended Ventev's story by developing graphics, cinemagraphs, and product showcase and testing videos that were shared with media, influencers, and used on Ventev's social channels.
Social media. Identified and targeted key audiences with blog content, media coverage, and visuals to drive awareness, increase engagement, grow blog readership, and cultivate a community.
Events. Gregory FCA used its decades of experience attending major consumer tech events to focus Ventev's budget on the shows most heavily attended by media.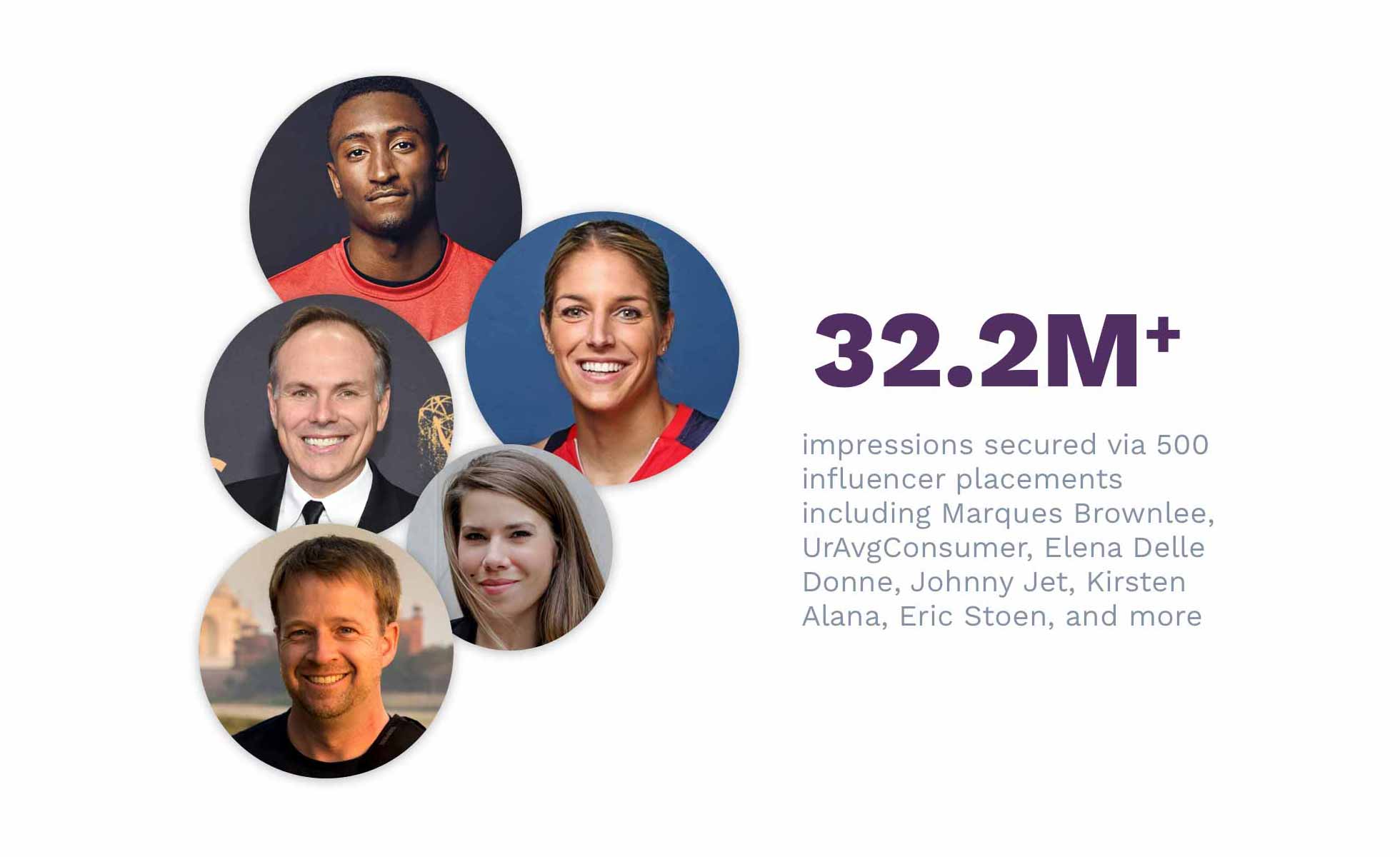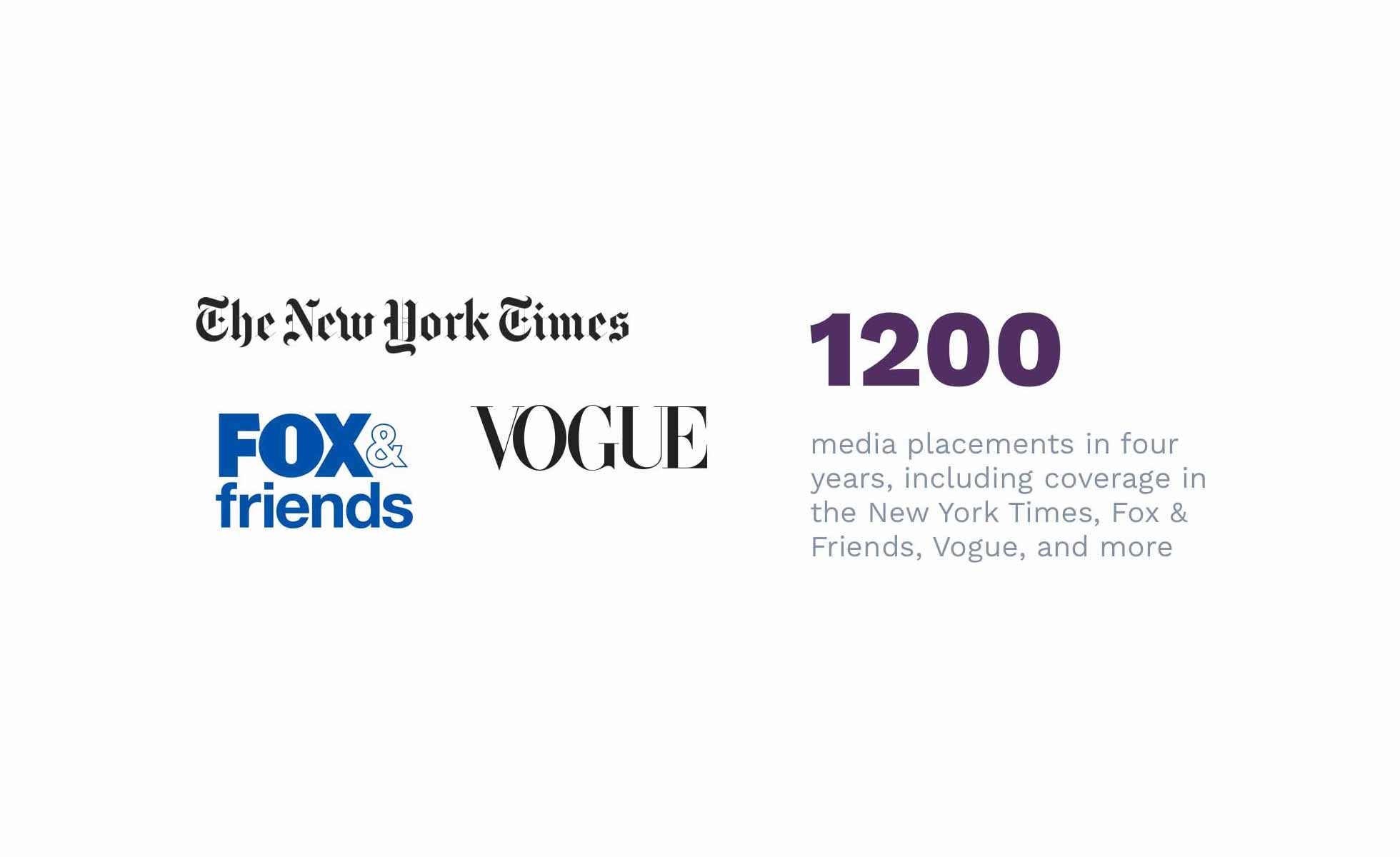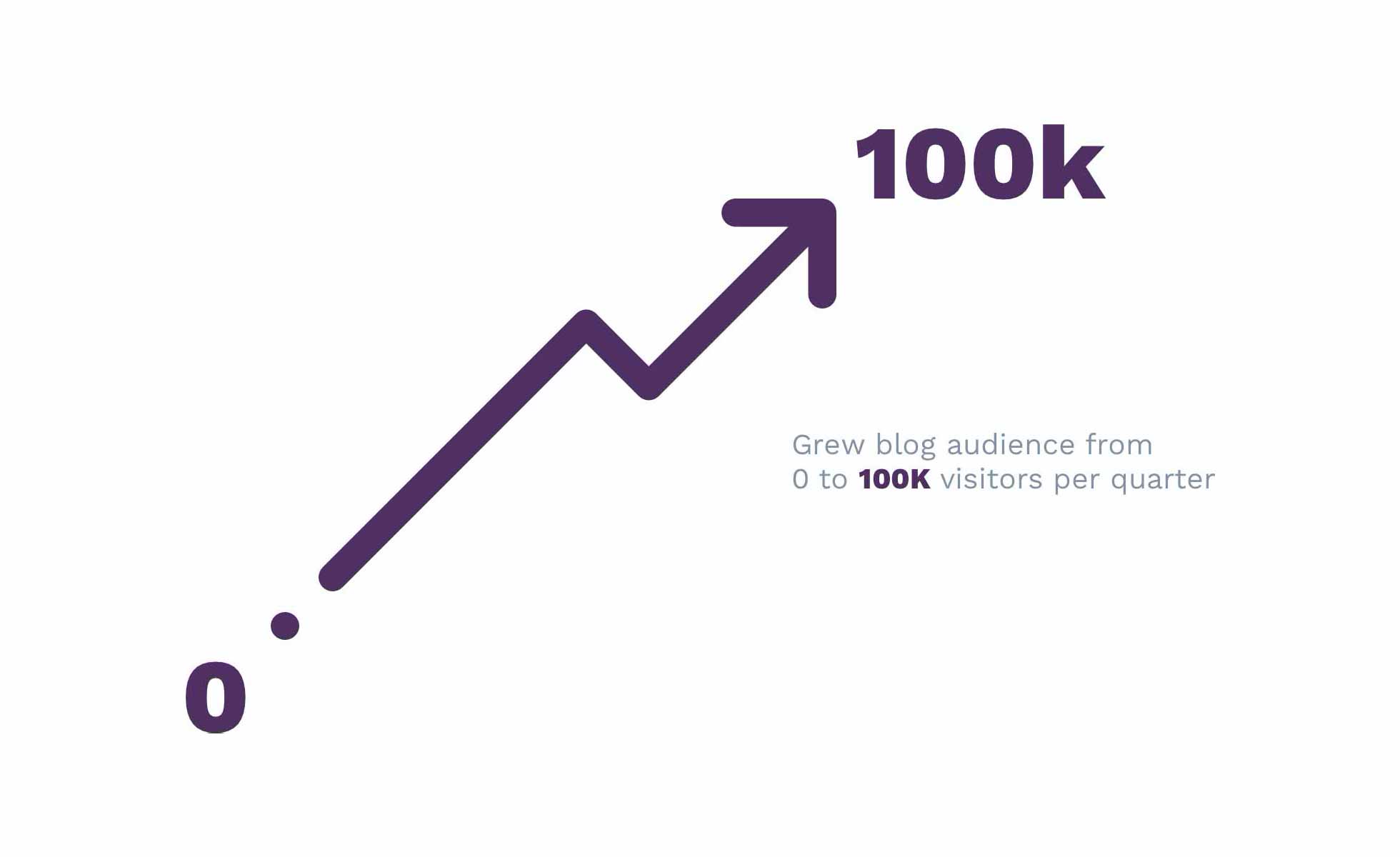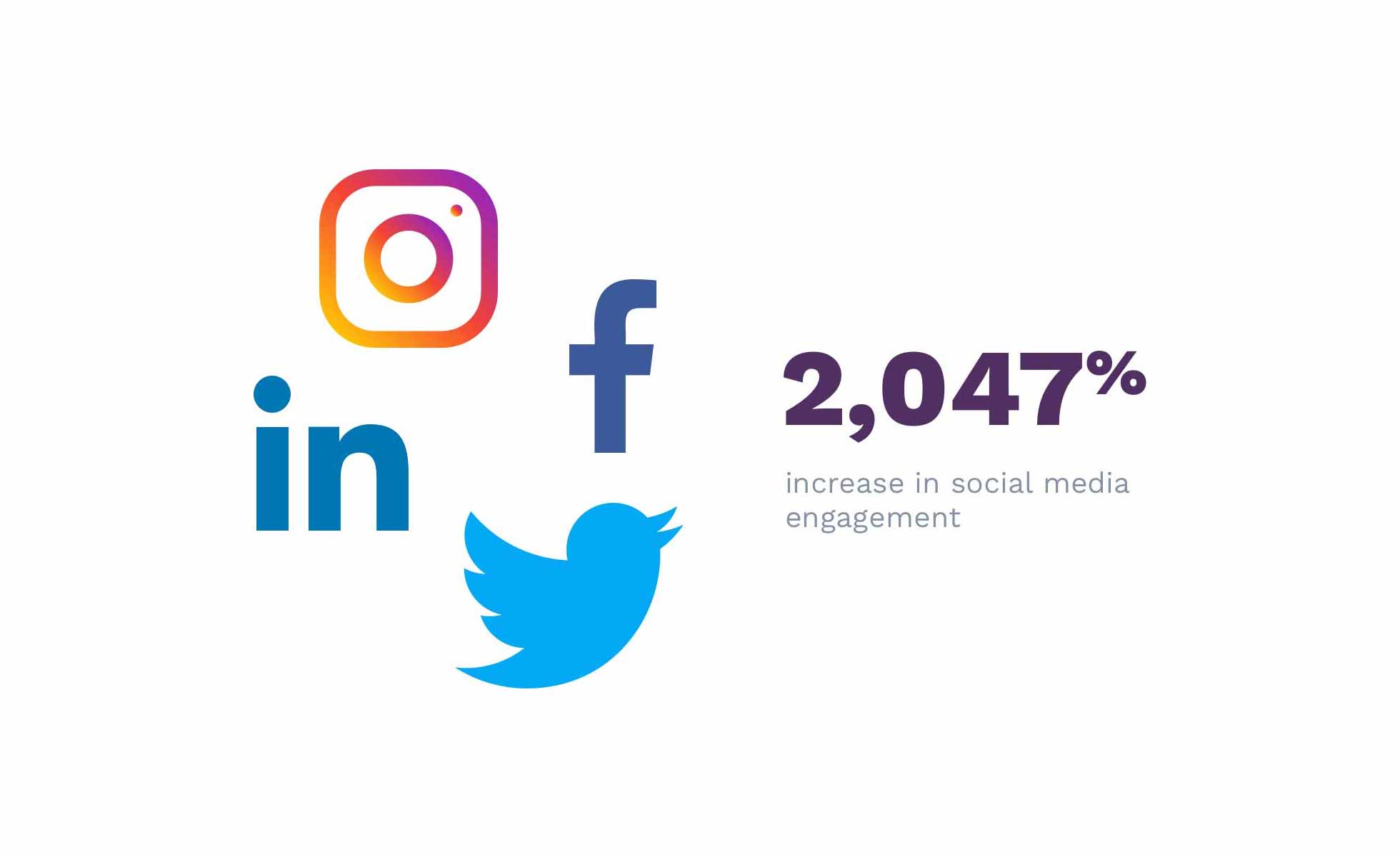 With Gregory FCA's help, Ventev grew its brand awareness and became known as a leading, trusted, and dependable brand within the increasingly crowded mobile accessories landscape. The combination of earned, owned, and paid media raised Ventev's profile and completely reshaped the company from a producer of technical tools to a consumer-friendly lifestyle brand.
​