We believe in you!
And we believe diversity is great for our firm and the public relations industry!
Gregory FCA is awarding two $2,500 scholarships with accompanying internship positions to college seniors majoring in journalism, broadcast communications, communications, English, public relations, marketing, advertising, or any PR-related communications major. 
We're one of the top 35 largest independent PR firms in the nation, and we believe action speaks louder than words. So we are creating opportunities and investing money to deliver on that promise through the Gregory FCA Diversity Initiative. We want to help you get a leg up on the first rung of the communications career ladder.
Simply apply, and we will contact you regarding your consideration. Two candidates will be offered a $2,500 scholarship and accompanying paid Junior Associate role (that's Gregory FCA-speak for internship) in our Philadelphia or New York office, potentially leading to a full-time position at Gregory FCA.​
So apply now and tell us why you would like to begin your PR career at Gregory FCA.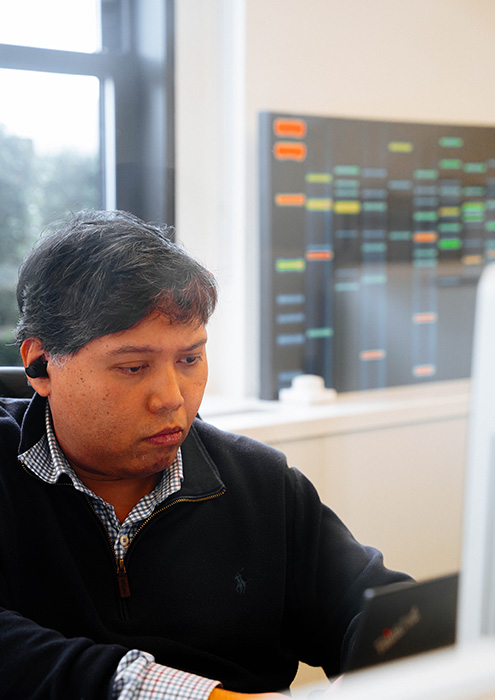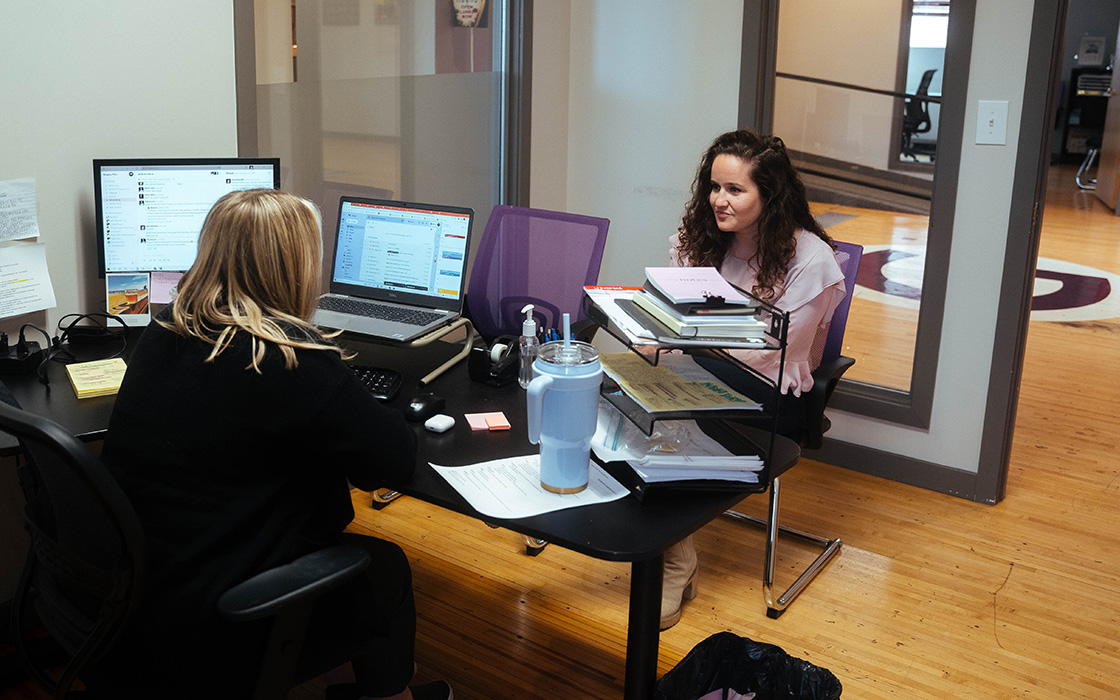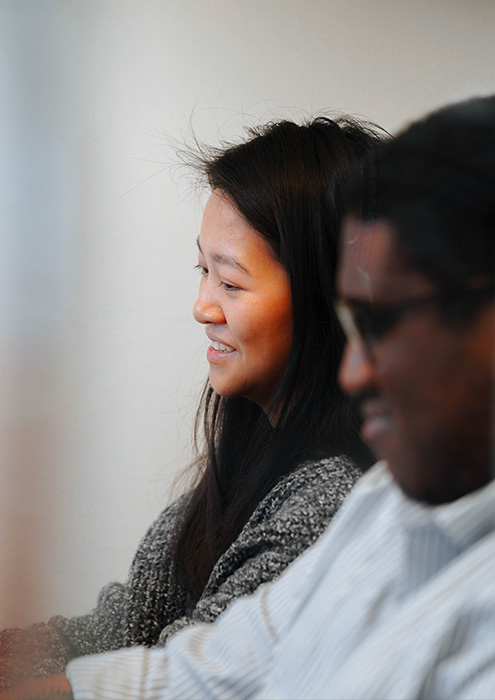 Questions and Answers 
Who can apply? 
The position is open to  college students in their senior year of study and majoring in a PR-related field such as advertising, broadcast communications, communications, English, journalism, marketing or, of course, public relations, who have overcome significant obstacles in the pursuit of a career, experienced a disadvantaged background, is a member of a group that is underrepresented in public relations, media relations or marketing communities and/or have a demonstrated interest in diversity in the workplace and/or these business communities.
What are the scholarships?
The candidates that accept the Junior Associate paid internship position as part of the Gregory FCA Diversity Initiative will each be awarded a one-time $2,500 scholarship to be used to pay for education expenses incurred during their senior year. Such expenses include tuition, fees, books, supplies and equipment. The scholarship will be paid as a sign on-bonus in anticipation of a paid three-month internship at Gregory FCA. At the end of the internship, you will have the opportunity to be considered for a full-time position with our firm. 
Is the $2,500 Scholarship in lieu of being paid during the Junior Associate position? 
No. The $2,500 is in addition to being paid as a Gregory FCA Junior Associate as part of the Gregory FCA Diversity Initiative.
Why are you doing this? 
Our firm and industry benefit from a diverse worldview that brings new ideas and approaches to a changing world. In short, we need you. Our industry needs you. So we're helping you jump-start your career.
What is the process for applying for the internship?
Start by applying here. Selected candidates will be invited to be interviewed by members of our diversity committee. After the interviews, the most qualified candidates will then receive an offer to join Gregory FCA for a three-month summer internship and, if they accept the offer, the $2,500 scholarship to be used during their senior year.
What is the deadline for application submissions?
Applications are accepted on a rolling basis.
We believe deeply in our industry and feel it can benefit dramatically from a workforce and inclusive worldview. Our Junior Associate program traditionally takes on as many as 10 college seniors each year, with the potential to go on to join the firm as full-time professionals. We recognize the positive business impact created by diversity and inclusion in public relations and want to double down on our recruitment efforts through this Diversity Initiative and assure that we are finding the best possible talent.

Joe Anthony

Gregory FCA Partner and Co-Owner
Gregory FCA is an equal opportunity employer, and will not engage in or tolerate unlawful discrimination on account of a person's sex, age, race, color, religion, creed, sexual preference, or orientation, marital status, national origin, ancestry, citizenship, military status, veteran status, handicap or disability, or any other protected group or status.
Let us help you change your future.
Please fill out the scholarship application form below.