Few tactics have proven more valuable in securing media coverage than a well-executed tech demo. And more product demonstrations will be done over the next few weeks than any other time of year. CES is prime time as technology media and tech companies come together for a week to shape what the future looks like, be it next year or the next 20.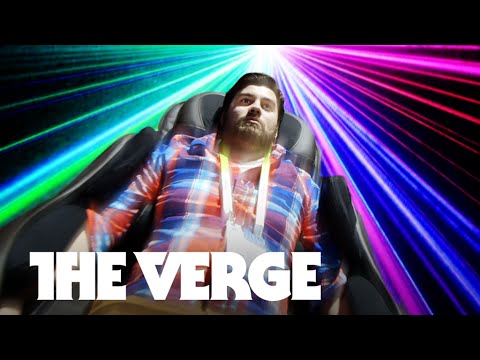 PLAY VIDEO
The most captivating demonstrations feature a good product in a hot space – even the best PR team can't save a demo if the device is boring. But other ingredients factor into every tech demo and contribute to its success: Timing, location, messaging, and media relationships are the foundation for driving media coverage. Here are three ways to make sure your technology gets in front of the media that will best cover it.
Schedule a demo by treating the media like you would a customer
Just like with a customer, anticipate reasons why reporters might say no, and give them reasons to say yes instead.
Take the demo to the media so they don't have to go out of their way, and align timing to complement bigger industry events or annual stories. Unless you're Apple, media won't jump on a plane to come see your latest software.
Recently, we represented the launch of connected car technology. It reached media spread across different beats and cities, so we took the tech demo to them. We rented cars in each city and set up a demonstration where we could drive around and explain the tech as they used it.
In this case, the product's technical aspects were less important than the overall end-user experience and timing. Because we visited media, we increased the number of demos we were able to set up and generated coverage in national, local, tech, and automotive media, including New York Times, Digital Trends, Forbes, and Car and Driver.
This smartwatch app notifies parents when teens go on joyride http://t.co/dlafFs42sU

— Jennifer Elias (@JennElias6) September 15, 2015
Offer the tactile effect
Apple carefully controls every product launch. From the meticulous planning of Steve Jobs to Tim Cook and the larger team that now introduces the products, Apple has become the shining example of how to talk through messaging and key takeaways.
But the best part is what comes after: The media exit the presentation to a different room to play with the new devices. It's an effective one-two punch – whet the media's appetite with the device's full range of capabilities, then set them free to try it out themselves when the message is still fresh in their head.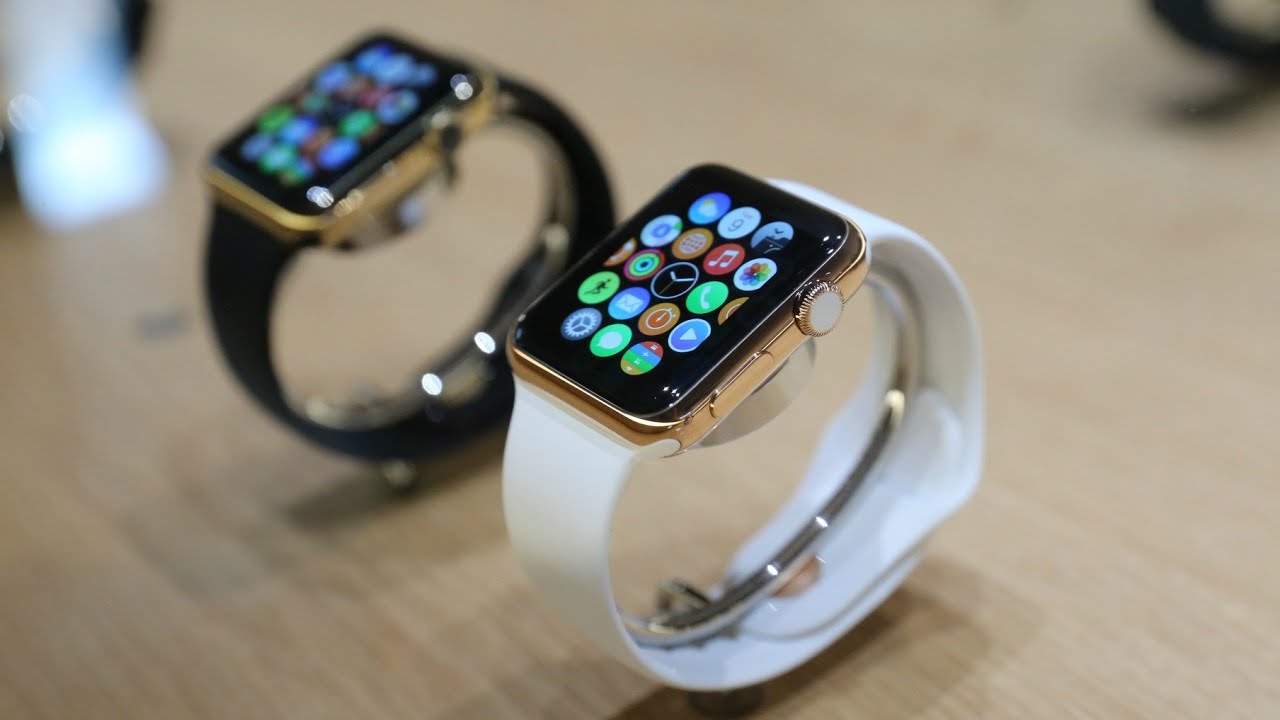 PLAY VIDEO
The power of putting your technology in reporters' hands is unmatched. No words, images, video, or online walk-through will ever compare to letting them tinker and experience for themselves the way your product is changing something old or introducing something new. Simply having a working product can earn the media's appreciation and distinguish your tech from the various vaporware they're constantly pitched.
But be ready to troubleshoot. We stay in constant contact with the media from the moment they receive a product — it's all part of the demo. Damaged box? Missing instructions? Slow download? If a reporter is having an issue, and you can't quickly resolve it, then their sour experience becomes part of the negative review.
Control the message, not the story
The more you force-feed media and try to play editor, the faster they'll leave and never cover your company again. Control the message, but help reporters shape the story they want to tell.
One of my favorite tech demos that I've been a part of was an event for an OLED technology and materials company. The story is older, but it carries ageless lessons.
We invited Gizmodo to come in and find out what an OLED is, how they're made, and what the new (at the time) technology was all about.
It was a scientific story — clean rooms, lab coats, beakers, safety glasses — but the reporters had fun with it, taking a creative approach that at one point had them using small OLED panels as bug eyes in a picture.
The resulting media coverage gave a fairly technical story some personality, and fit it to the style of Gizmodo's reporting. The client still got its message across and the story was technically on point, but the reporters' creative approach was what helped the story reach a massive audience.
Great technology is only the start – demos take planning
Of course the tech demos worthy of headlines depend a lot on the technology itself, how it's presented, and how well it works, but without a framework in place to get that technology in the hands of reporters at the right time to support the story they want to tell, it will never have a chance to earn media coverage.