​The ETF industry is growing and so too is the range of publications that are devoting resources to covering it. While mastheads like Barron's, The Wall Street Journal, Reuters and The Financial Times remain integral providers of information, there are several quality "can't miss" outlets that provide valuable news and insights about the happenings inside the ETF arena.
In today's fragmented media landscape, brands and product issuers wanting to boost their public profile and be at the forefront of relevant industry conversations do not have the luxury of ignoring these outlets. The growing depth of media coverage translates into a higher number of opportunities for ETF issuers, managers and investors looking to secure valuable coverage.
Whether you're looking for media relations opportunities, or simply crave compelling ETF news, we suggest you add these five publications to your watch list in 2017:
With CEO Dave Nadig at its helm, ETF.com offers timely articles focused on the latest developments in the ETF industry, such as new product launches, economic predictions and sector outlooks. The site also has useful tools, including an ETF Watchlist, which monitors performance of your favorite ETFs all in one place, and the ETF Country Heatmap. These great resources allow investors to keep up with the latest developments of any ETF, and always help us formulate thought-provoking ideas for our clients. ETF.com is also the lead content partner for Inside ETFs, which kicked off this week. Important to note: they have increased their range of submitted content to complement what their strong editorial staff deliver.

Follow ETF.com on Twitter here.
With coverage of national business news, emerging investment trends and stock market data, in addition to a whole section dedicated to ETFs and funds, Investor's Business Daily (IBD) is a one-stop shop for all your ETF news and research needs. It's a great platform to get innovative products and ideas in front of a diverse audience of senior executives, professionals and entrepreneurs, as well as individual and professional investors. In 2017, we expect ETFs will continue to be a crucial area of focus and growth for this publication.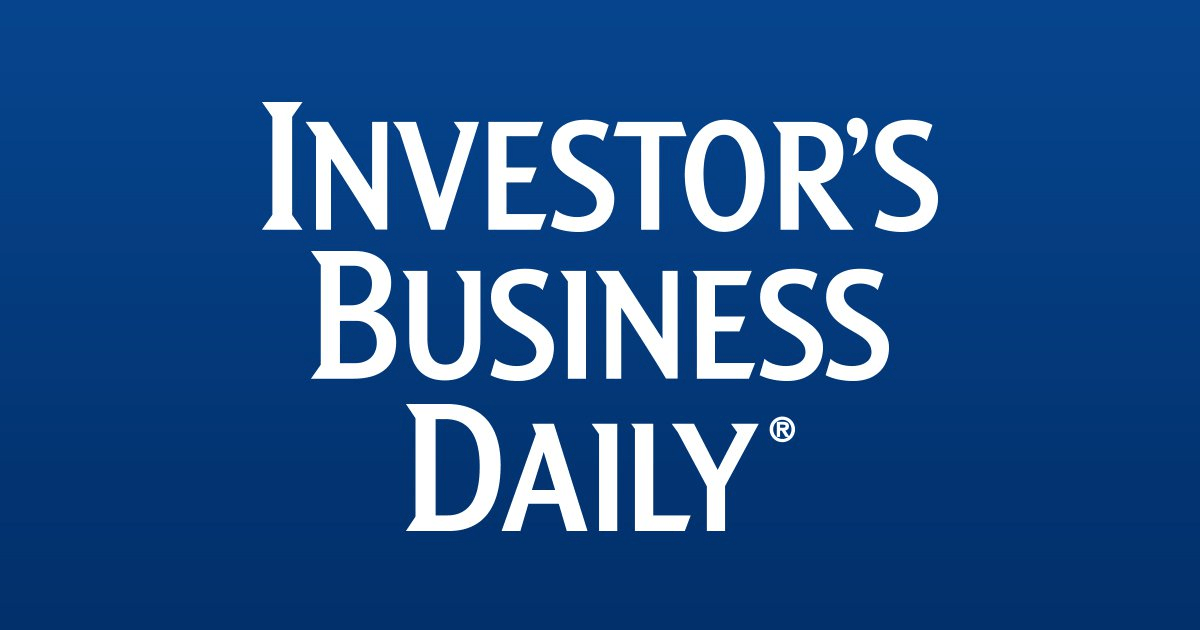 "ETFs serve investors' core portfolio needs and also allow them to profit from short-term movements in the market," IBD ETF reporter Aparna Narayanan told us. "So they are key to IBD's mission of helping investors make more money in the financial markets. Looking at recent trends, we see that millennials have taken the lead in the adoption of ETFs among all age groups, which is good news for the industry and a trend that we at IBD intend to keep tabs on."
Follow IBD on Twitter here.
Founded as an outlet to empower individual investors following the 2008 financial crisis, Benzinga.com provides readers with real-time news updates on the markets and how current events are impacting the financial industry. Its ETF section highlights the latest ETF launches, as well as interviews with investors regarding unique ETFs they are watching and how they are performing. This includes expansive coverage on currency, emerging markets, U.S. equity, sector-specific and specialty ETFs. The outlet also hosts a Pre-Market Prep podcast ahead of market open each day, which provides listeners with an outlook on the day's earnings forecasts, market moving events and stocks to watch.
Follow Benzinga.com on Twitter here.
Zacks has long been known for publishing reliable, independent research to help investors trade successfully. The site has no shortage of resources that provide in-depth analysis and rankings of various markets and investing options. In fact, the research reported by Zacks became so renowned in the industry that the company started creating and licensing its own indexes that can serve as a basis for new ETFs. We've seen a huge jump in their original ETF content, and they even launched an ETF Podcast, "The Dutram Report." Recent guests include clients Reality Shares and Loncar Investments, as well as experts from VanEck and ETF Securities.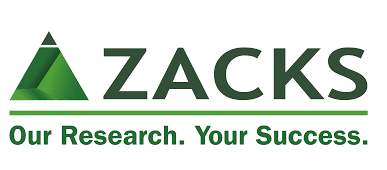 "The world of ETFs is quickly changing, and it is not something that any investor can afford to ignore," said Eric Dutram, ETF Strategist in charge of developing the ETF portion of the Zacks website. "Here at Zacks, we are looking to leverage our decades of research on stocks, and apply that same know-how to the world of exchange-traded funds. We go beyond just articles with a ranking system, podcasts, and newsletters on the topic in order to give any investor—be they an ETF novice or expert—insights into this important slice of the financial world."
Follow Zacks on Twitter here.
With a network of over 1.2 million listeners on almost 750 radio stations, it's hard to ignore the market presence and expertise of Bloomberg Radio. This outlet is dedicated to providing up-to-date news on the financial markets to people all over the world. Included in its programming is the Exchange-Traded Funds Report, a podcast that follows widely-held ETFs and features news and interviews from their managers and respected Bloomberg reporters, such as Eric Balchunas and Catherine Cowdery. Recent guests include experts from BlackRock, State Street Global Advisors, J.P. Morgan Asset Management and Charles Schwab.
Follow Bloomberg Radio on Twitter here.
With Inside ETFs going on in Hollywood, Fla. this week, members of our team are on-site at the conference to hear about the future of ETF investing, and the rest of the Gregory FCA Financial Services team are following along on Twitter and checking in with some of our favorite industry media outlets. If you are attending, be sure to get in touch with Leah Katsanis (@LeahKatsanis) and Joe Anthony (@joeanthony) at the show.
This post is a collaboration between Rachelle and another member of the Gregory FCA team, Jess Emery.