More than 4,000 companies descended on Las Vegas to show off their new tech at CES this week. They haven't disappointed.
Voice assistants are powering homes, cars, and everything in between. Robot dogs learn new tricks while other robots fold your laundry. Smart homes have gotten smarter, from the Wi-Fi to the plumbing. Electric vehicles and smart car tech are ready to hit the road. TVs are now as big as a wall.
Several members of our tech PR team were on the ground at the show, helping clients earn media coverage. We also gathered some of the most interesting tech we saw at the show, and updated this post throughout the week with some of the best tech at CES 2018.
Here's what we saw — click the links to jump to that section.
CES Day 2
Clients Oticon and NEOFECT were featured on CNET. Here's Oticon: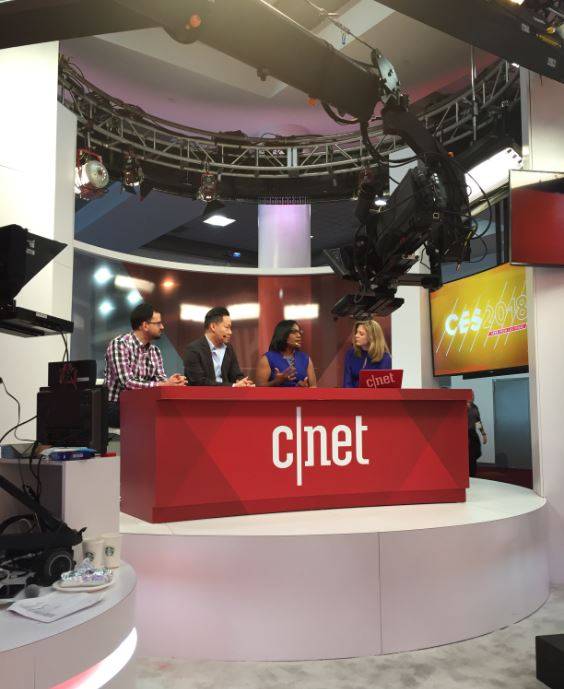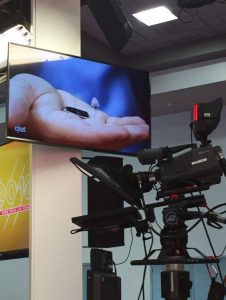 And here's NEOFECT:
Client Ventev Mobile talked to Digital Trends about wireless charging:
Here's what we saw on the show floor on day 2: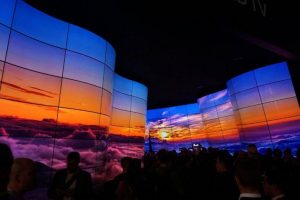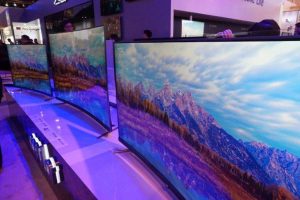 Absolutely gorgeous TVs/paintings from @TCL_USA #CES2018 pic.twitter.com/qfw3yrXZUw

— Jacob Tulsky (@jtulsky) January 10, 2018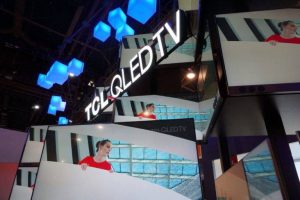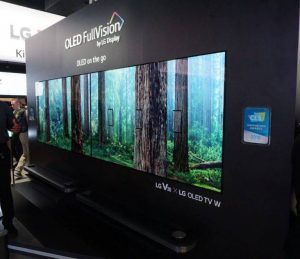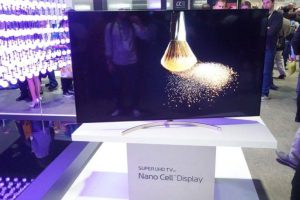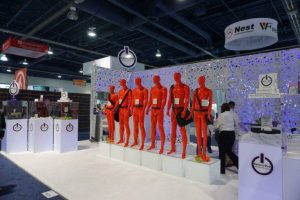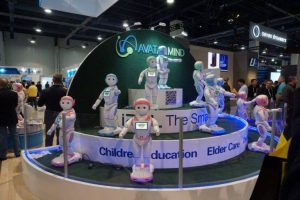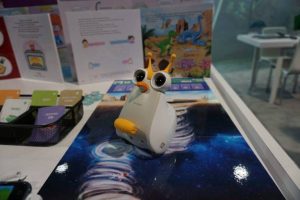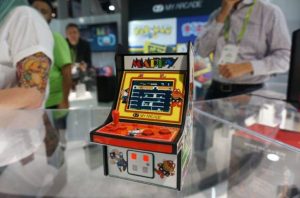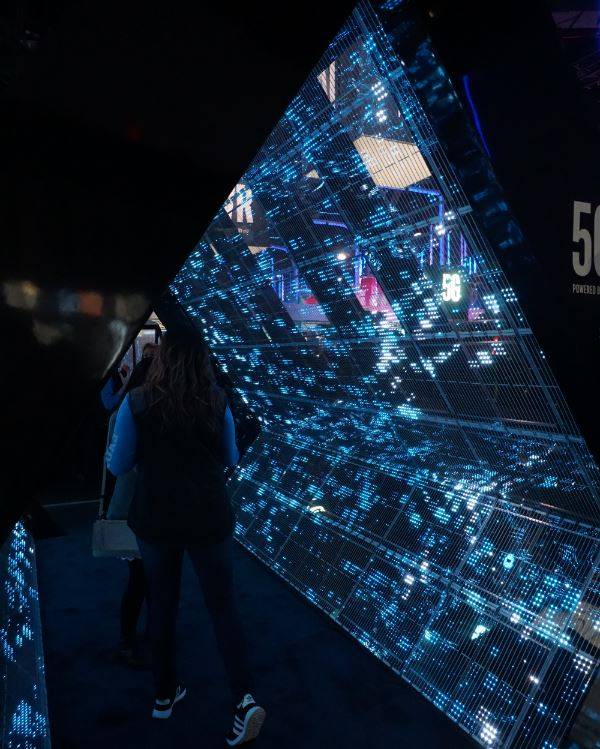 #ces glitz and glimmer #ces2018 pic.twitter.com/drsxAbB315 — Mike Lizun (@MikeLizun) January 10, 2018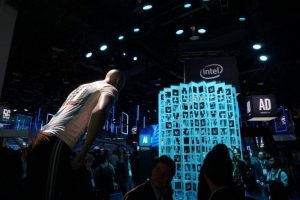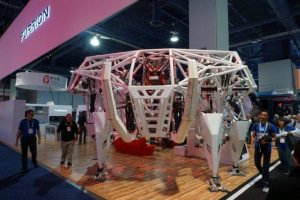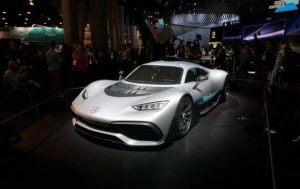 CES Day 1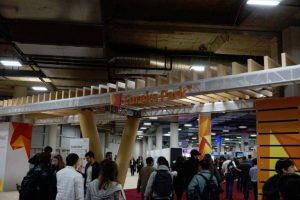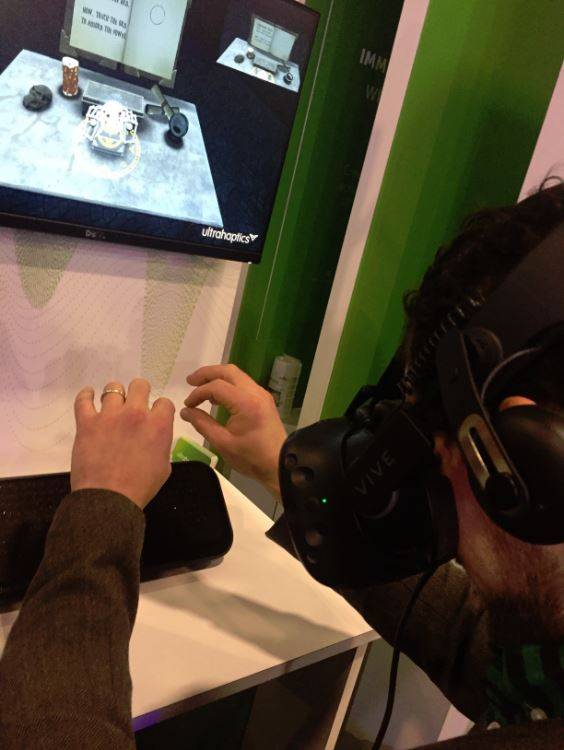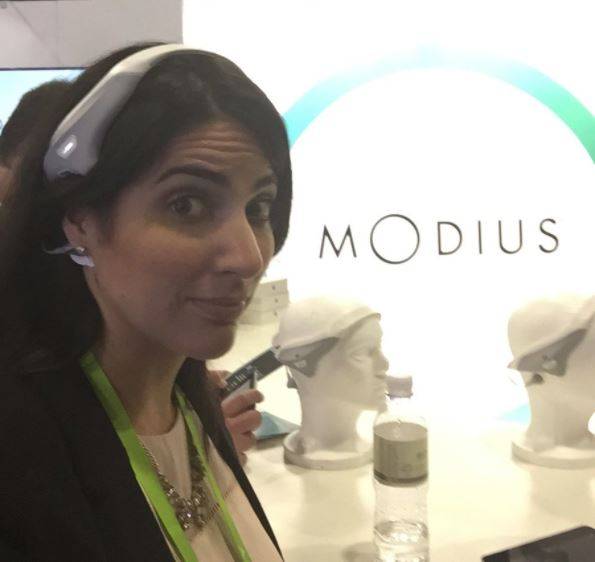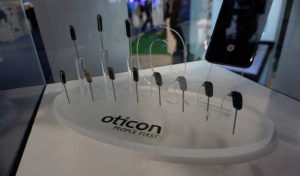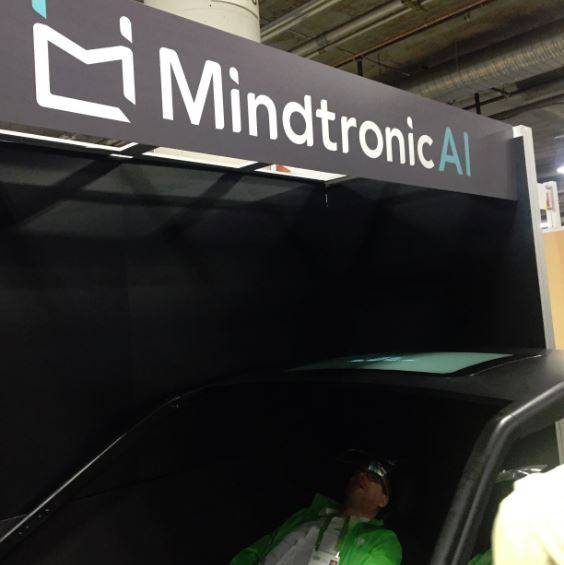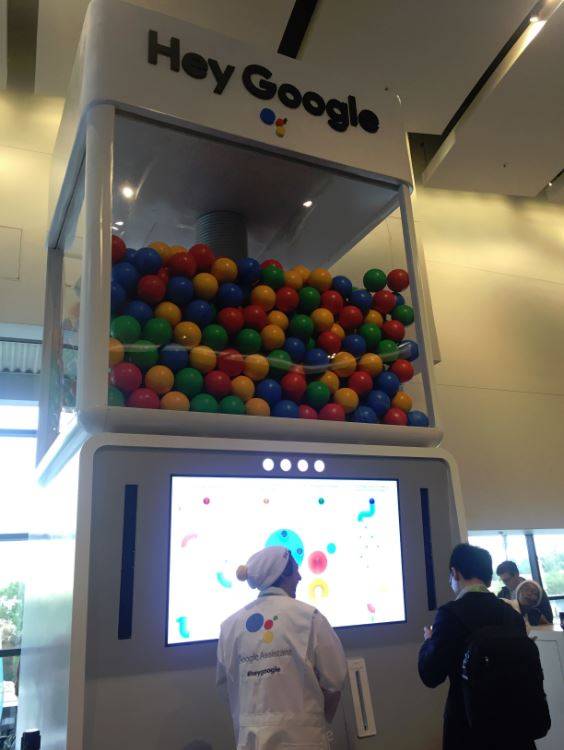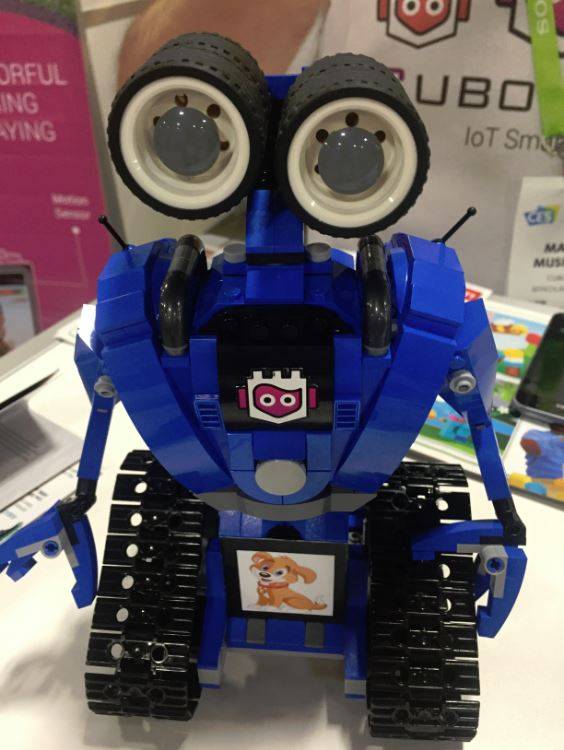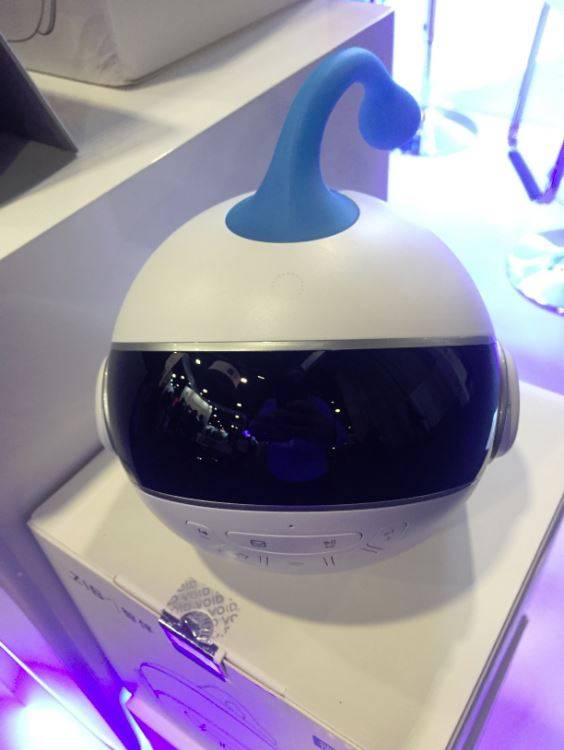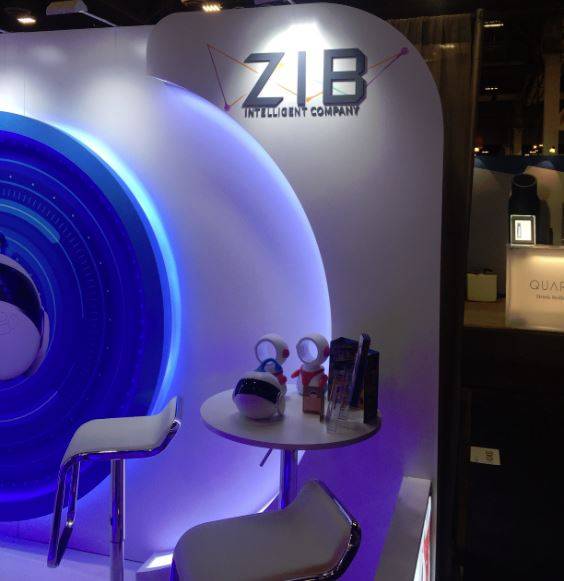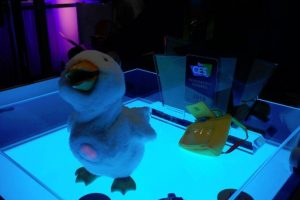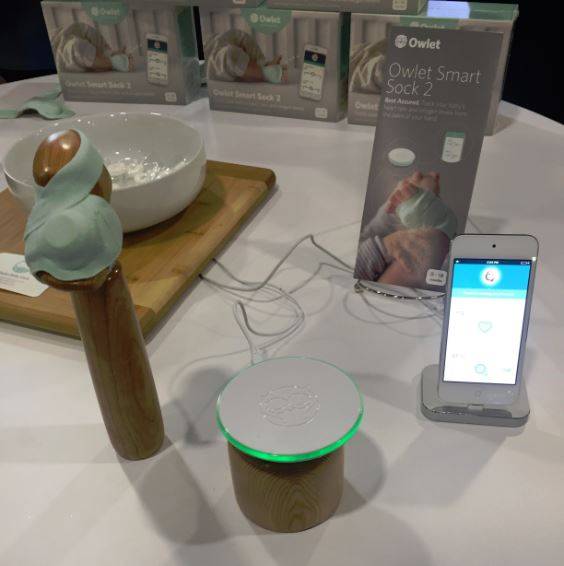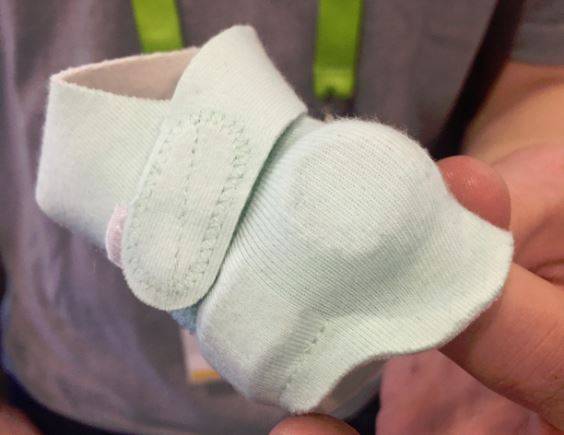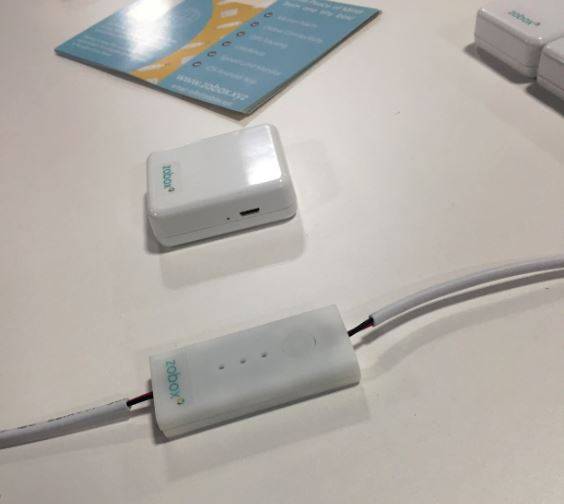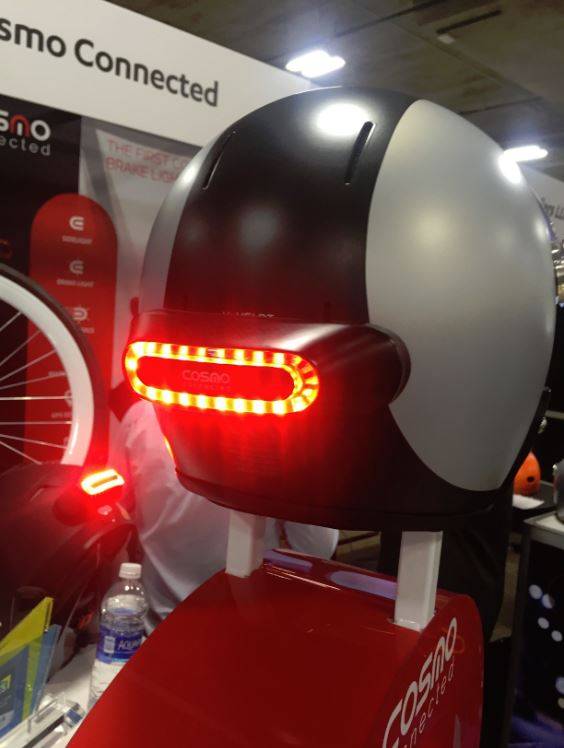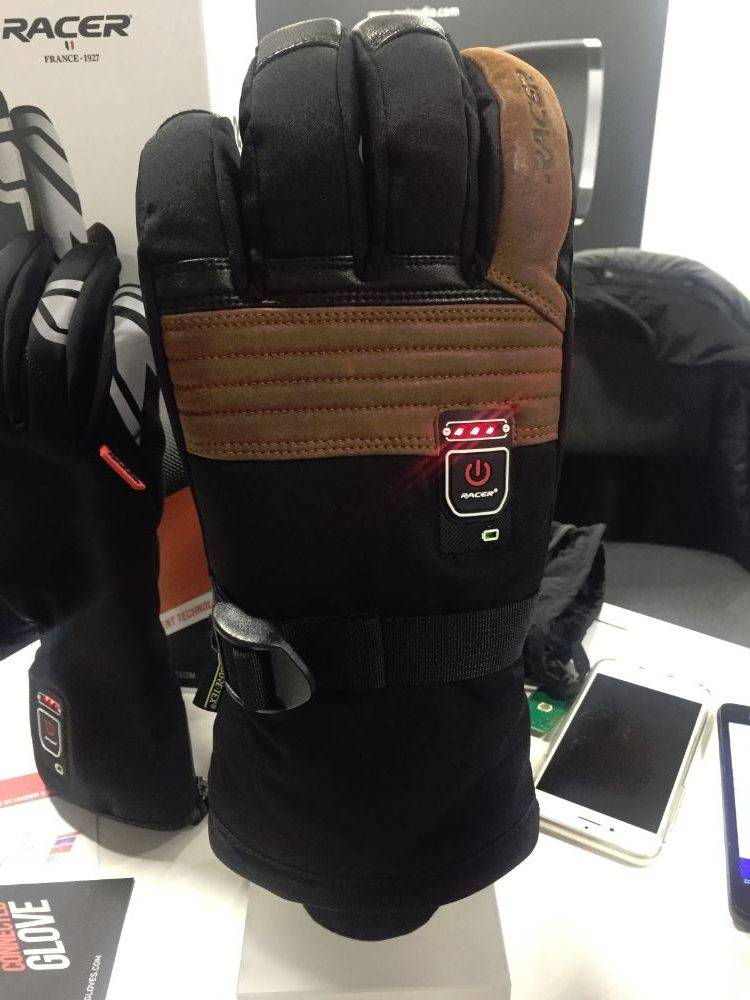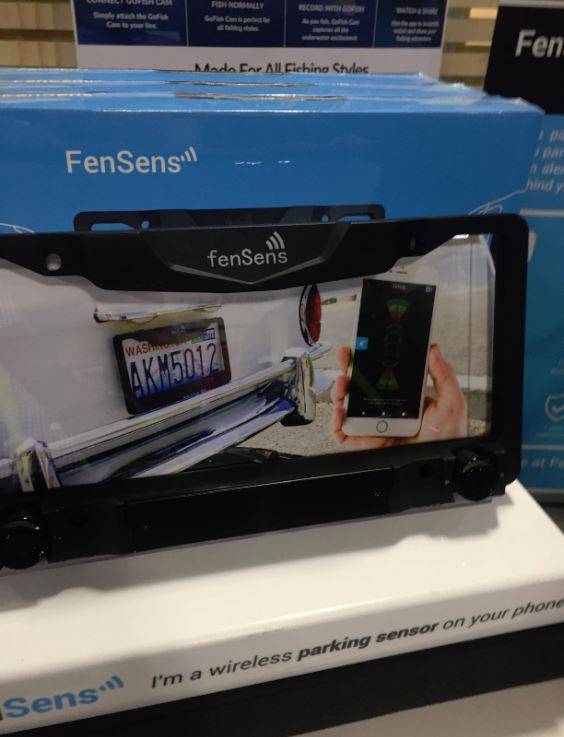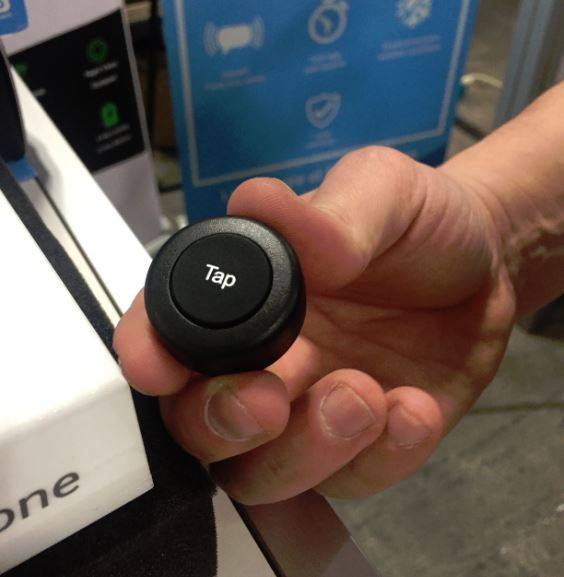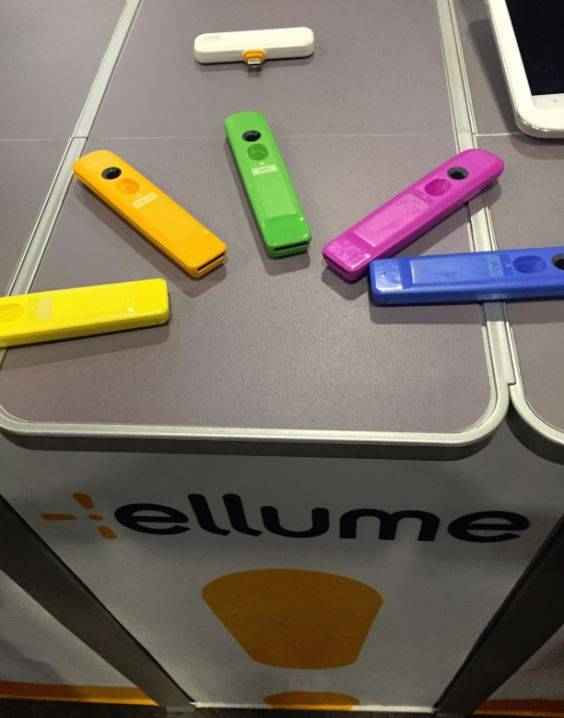 We also ran into a few familiar faces!
3rd year visiting the @onepeloton booth at #CES2018 and got an introduction to @RobinNYC pic.twitter.com/VOxiusQa3v

— Denise DiMeglio (@ddimeglio) January 9, 2018
Just me and @PrinceAmukamara Oh, and yes, he let me try on his @Giants #SuperBowl ring. Thanks, Prince! #ces #ces2018 pic.twitter.com/H6ngQvBfaT — Mike Lizun (@MikeLizun) January 9, 2018
Pepcom Digital Experience!