One of the major goals of attending any tech conference is media coverage. If that's what you're aiming for in your 2018 event schedule, some tech events are better than others.
Here's our month-by-month guide to the tech shows – from consumer electronics to cyber security and beyond – that should be on your radar in 2018.
January
CES

: Jan. 9-12, 2018 in Las Vegas
This one's a no-brainer. It's the table-setter for the year. It's a sneak peek at the consumer tech that'll be on everyone's gift list come December. But it's also increasingly an early look into tech working its way into the enterprise.
Last year, voice assistants and smart speaker technology were the big story. That'll likely be the case again this year, along with an increase in AR tech and smarter smart homes.
CES is a great conference for business meetings, but there's a bigger reason most companies attend: to meet reporters, earn media attention, and jump start their PR efforts for the year.
February
MOBILE WORLD CONGRESS: Feb. 26 to March 1, 2018 in Barcelona, Spain
MWC is the premier event for any mobile technology. While in years past it was dominated by European and Asian companies, U.S. companies are increasing their presence as they seek opportunities in Europe and other overseas markets.
This is where we'll likely get our first look at major new phones—like the Samsung Galaxy S9—and the many mobile accessories from wireless chargers to screen protectors to portable power.
The 2017 edition of MWC attracted 108,000 attendees, 6,100 CEOs, featured a cutting-edge exhibition, an inspiring conference & much more. Read more highlights & make plans to attend #MWC18 https://t.co/iwVc8ymcoK pic.twitter.com/09mbNqvRT4

— GSMA (@GSMA) January 2, 2018
March
SXSW
: Mar 9-18, 2018 in austin
This conference continues to center on deep thinkers, creative minds, news media, and even large corporations, all sharing the big topics they're focused on and what strategies are working best for them right now. It's a mix of music, tech, film, and culture that provides endless networking opportunities. Oh, and BBQ.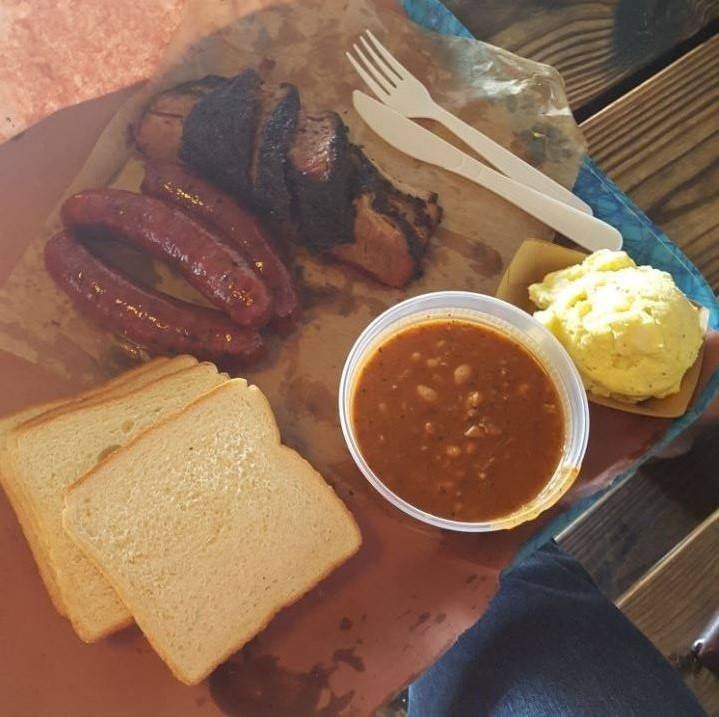 April | No fools – there are two can't-miss events this month.  
RSA
: Apr. 16-20, 2018 in San Francisco
RSA gathers 40,000 infosec leaders for hands-on sessions and keynotes about the latest attack vectors and how to defend against them. It also puts the business side of cyber security front and center. This is the conference for showing off your new solutions and services, and finding new partners and customers. Like at many big shows, media are strapped for time, but there are opportunities for everyone from startups to established companies to meet with reporters – just make sure you get on their calendars early.
COLLISION: Apr. 30 to May 3, 2018 in New Orleans
The next great startups are born here. From the team behind Web Summit in Portugal, Collision not only attracts some of the biggest personalities in business, media, and sports, but has grown into one of the premier tech conferences for early-stage companies in alpha or beta. Every year it proves to be a key conference to engage with investors and partners, and offers a wealth of insights from some of the most entertaining and influential speakers around.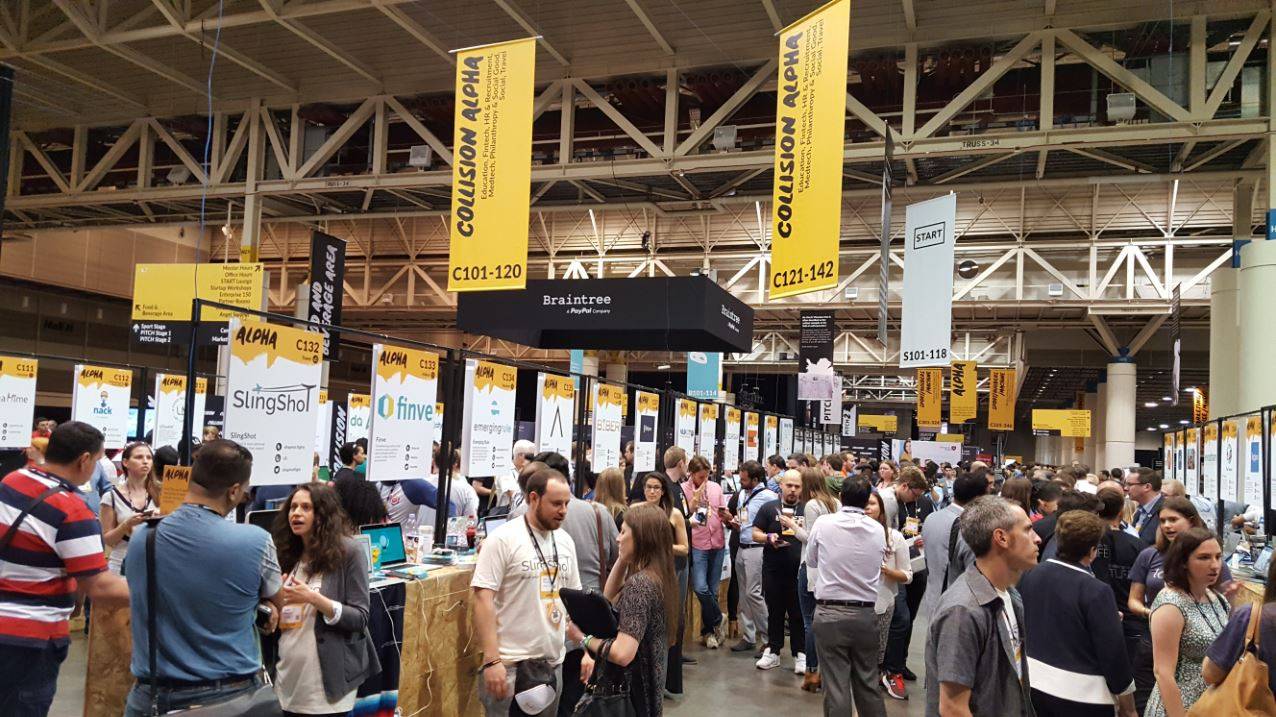 May
RECODE CODE CONFERENCE
: May 29-31, 2018 in Rancho Palos Verdes, California
Walt Mossberg won't be taking his iconic red seat on the stage this year, but the show is in good hands with Kara Swisher. From Lyft to HBO to YouTube, some of the most influential tech companies will send their leaders to the stage to talk tech, media, and politics. Certain topics are sure to come up: Blockchain, bitcoin, cyber warfare, and AI are just a few. It's a rare opportunity to see what's on the minds of the biggest names in tech.
June
E3
: June 12-14, 2018 in Los Angeles
From indie games to blockbusters, E3 is a mecca for all things new in gaming. After opening to the public for the first time last year, E3 will once again draw fans lining up for a first play of the new titles, as well as the game developers showing off their creations, and the media covering the best of the crowded convention center. If you're in the gaming industry, you already know this one is a must-attend.
Honorable mention: CE WEEK: June 20-21 in New York City
It doesn't have the crowds of some of the other shows on this list, but CE Week can be a good opportunity to touch base with reporters, especially if you unveiled a new product at CES and it's arriving on the market around this time.
July
It's time for a vacation. Tech events are slim in mid-summer, so now's a good time to look back at the hits and misses from your events so far this year. The lull in conference season also frees you up to start planning for CES – by now, many companies are already formulating their strategies for next year.
August
BLACK HAT
: August 4-9, 2018 in Las Vegas
Every year Black Hat brings together the best minds in information security to share research, identify trends, and dive deep into the latest security risks and how to defend against them. More than 150 security companies show off their solutions to the 7,500 attendees. If you're in the cyber security space, it's tough to find a more concentrated audience of customers, peers, and media to build relationships with.
September
IFA
: August 31-Sept. 5, 2018 in Berlin
Exhibitors include household names and new players in consumer electronics and home appliances at one of the biggest tradeshows in Europe. Like with MWC, more U.S. companies are entering the fold, seeing opportunities to gain footholds in the European market, and some of the media attention the show attracts every year.  
All the best gadgets from IFA, Europe's largest technology conference https://t.co/4gpTauZJE8 pic.twitter.com/h9whWA4U9E — Mashable (@mashable) September 4, 2017
October through December
By now you've attended the most important conferences of the year. All the media contacts you've made in the last 9 months can pay off in holiday gift guides, year-end recaps, and other opportunities.
It's time to look back at the events you attended and identify the biggest wins of the year, the shows where you got the most buzz. Take a hard look at which events you'll return to next year—and which ones you'll skip.
And don't forget to take all the PTO you never did because of your hectic conference schedule. Enjoy time with family and friends, because CES 2019 is right around the corner….
If you're having trouble getting media attention at shows, get in touch – we can help. Looking forward to seeing you at many of these events this year!