What are the big themes and storylines of CES 2019? See for yourself.
Our PR team is at the show helping clients earn media coverage, but we're also keeping an eye on what's new — and what's catching reporters' attention — in tech.
We'll be updating this post every day of the show with new highlights, so check back as we add photos and videos of the most noteworthy, exciting, and eye-catching devices at CES 2019.
Jump down to a particular day with these links: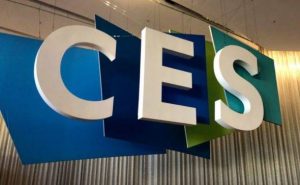 CES Day 3
Clients speaking, being interviewed, and winning awards: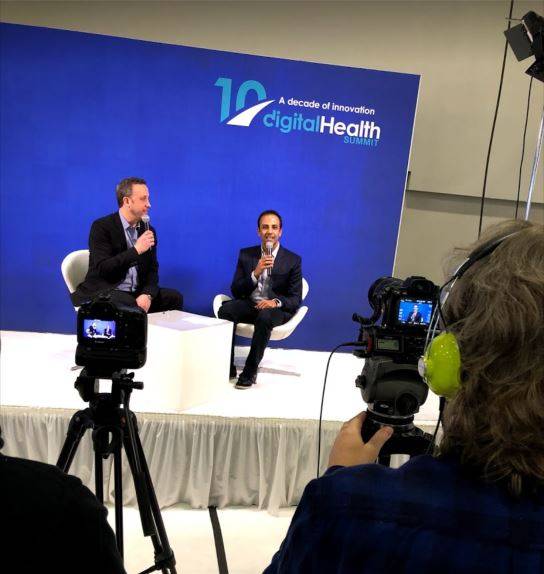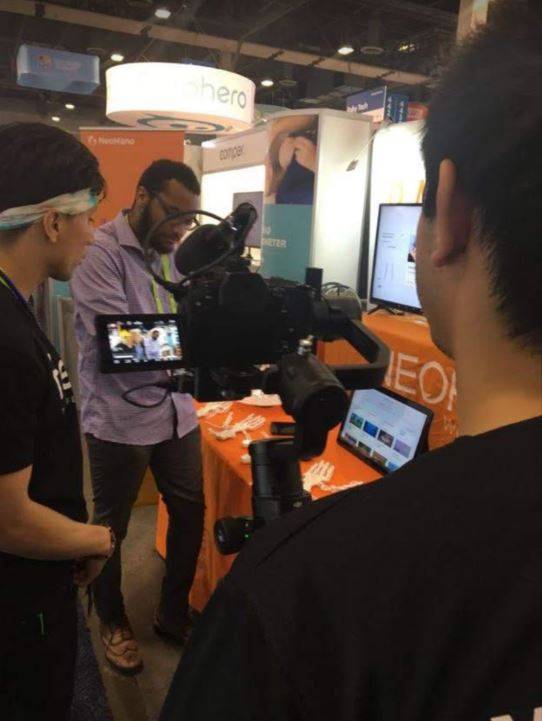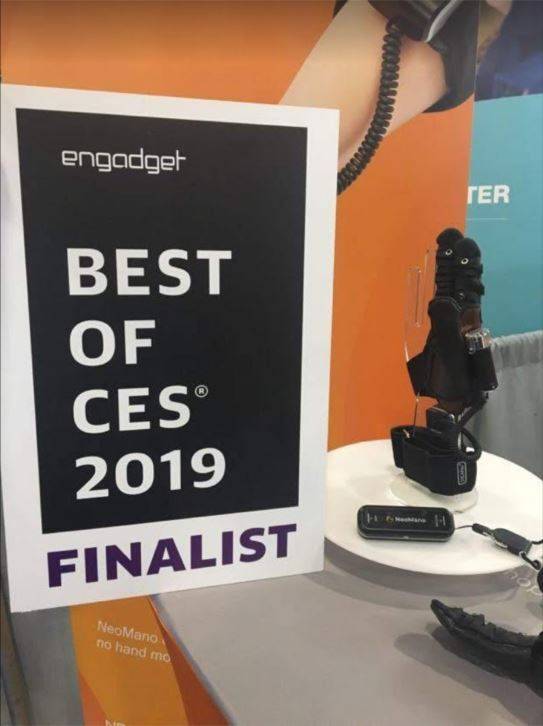 Car tech, VR, and more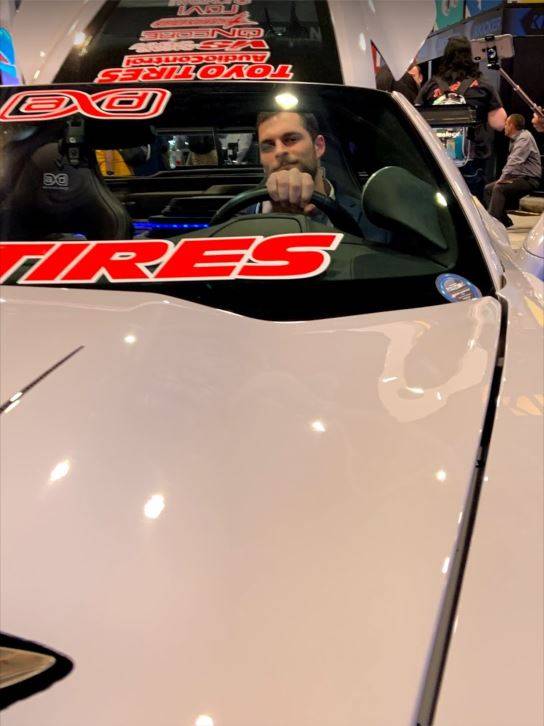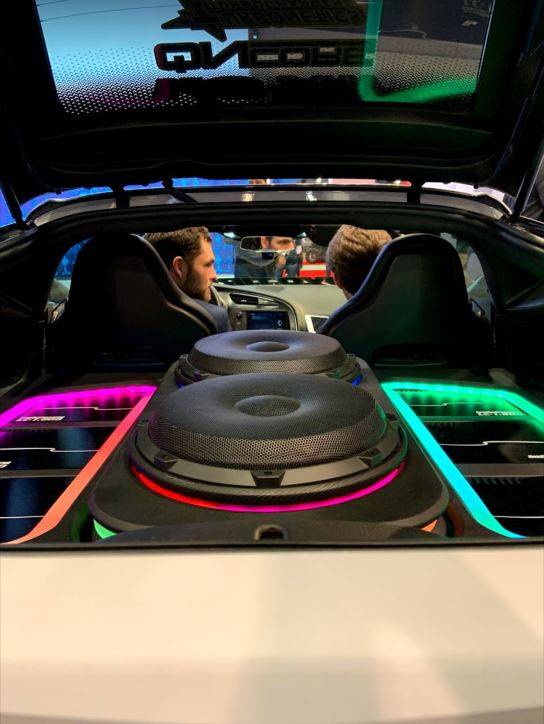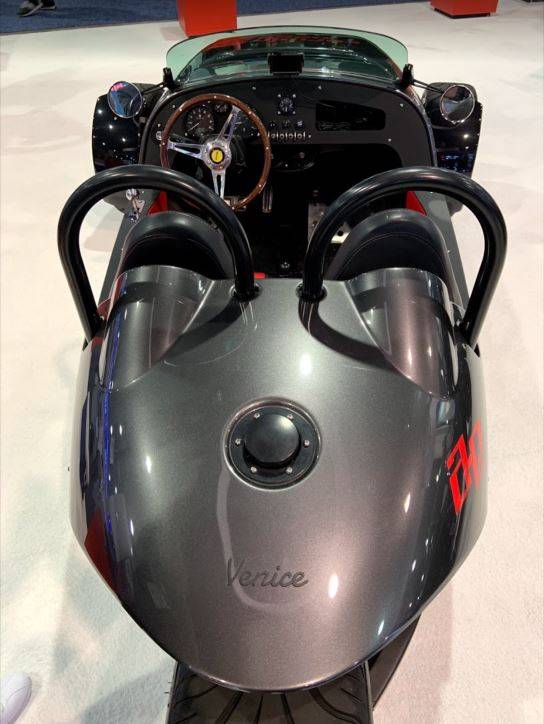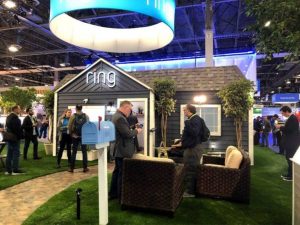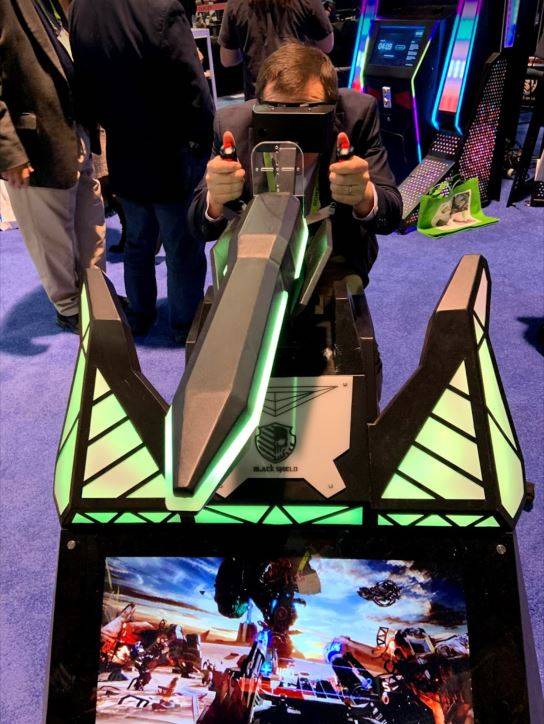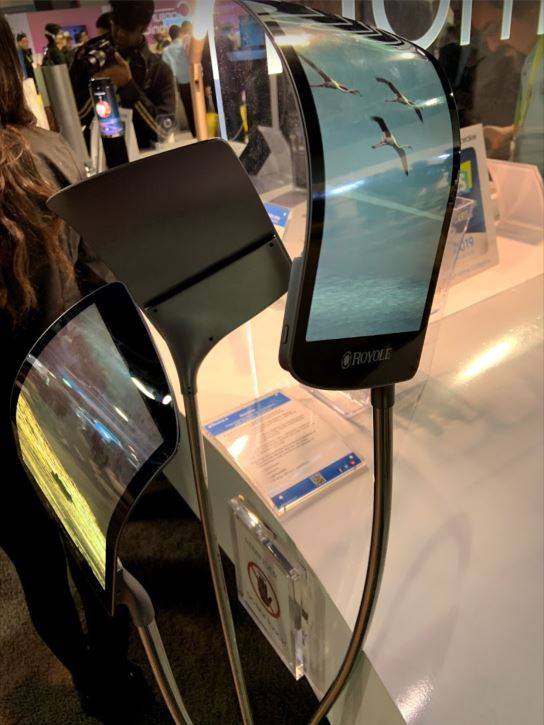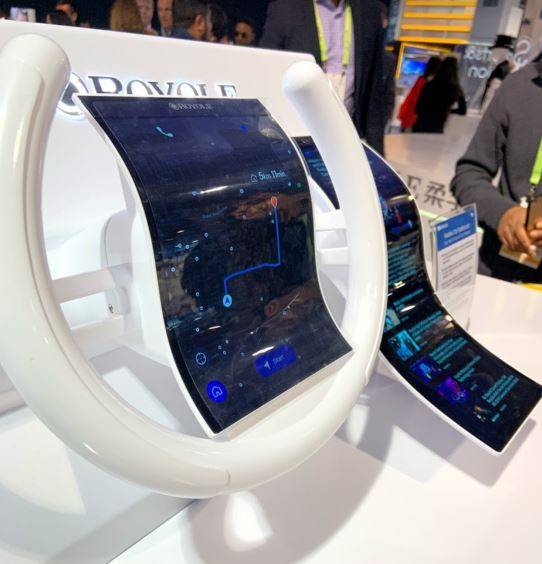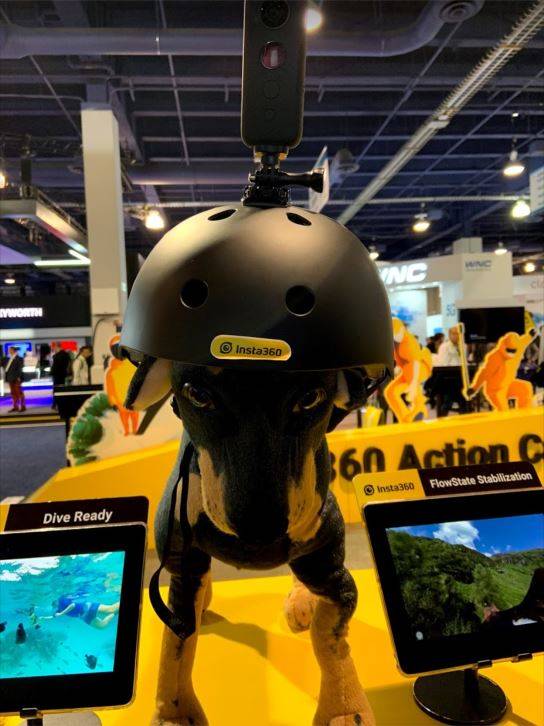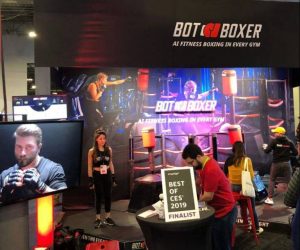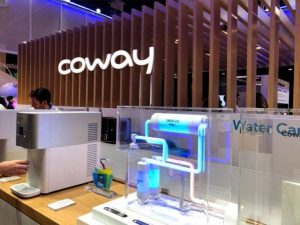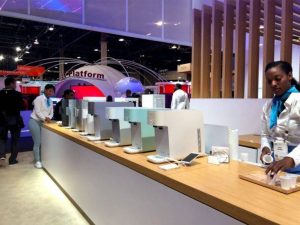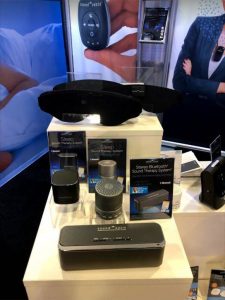 CES Day 2
Client Oticon talking to the media: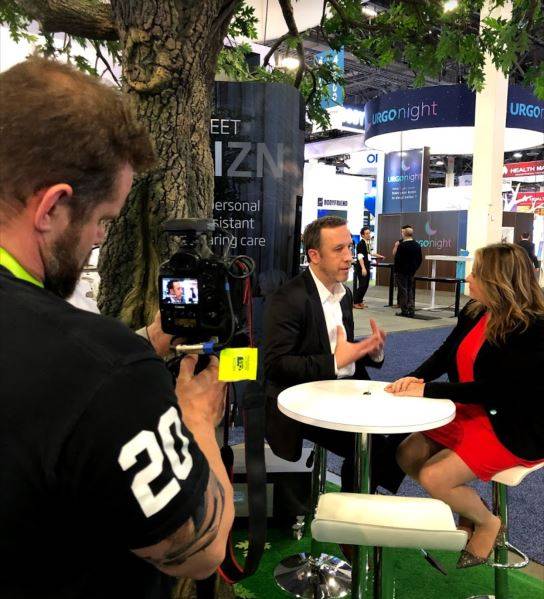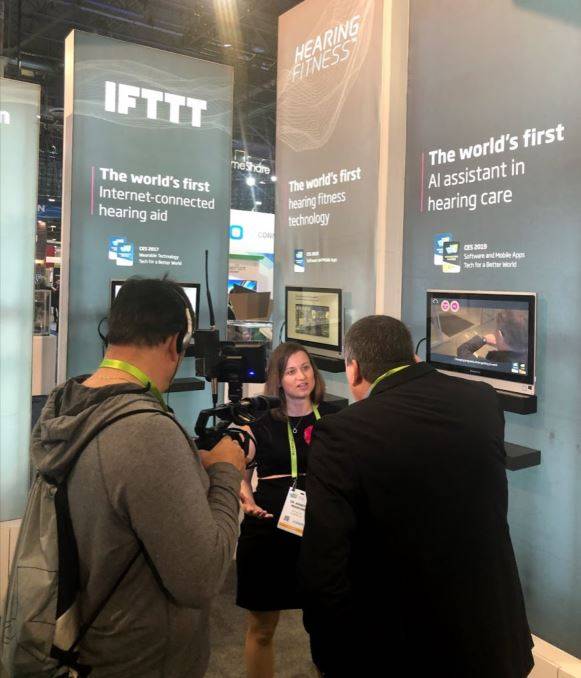 Client NEOFECT at the Digital Health Summit: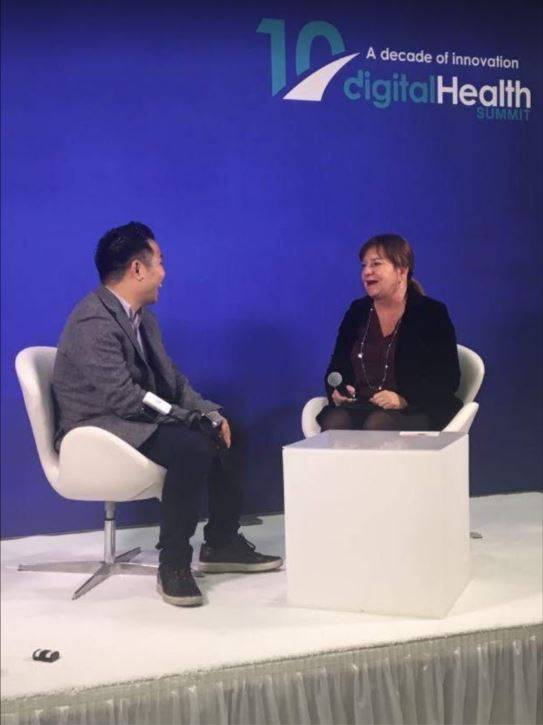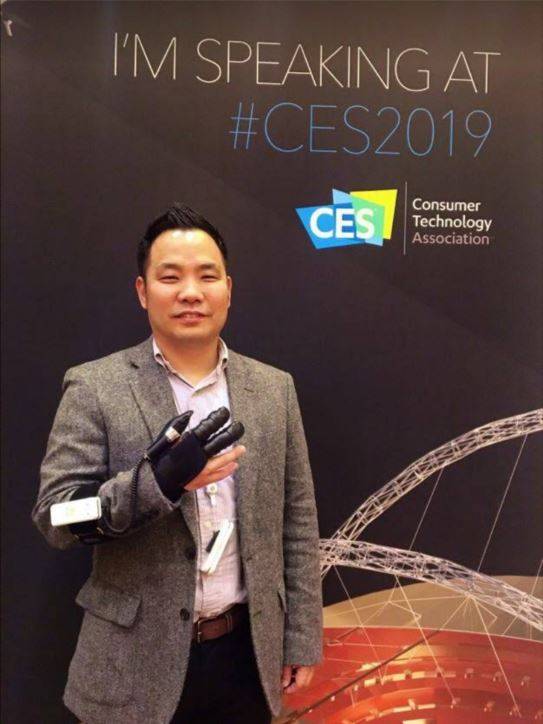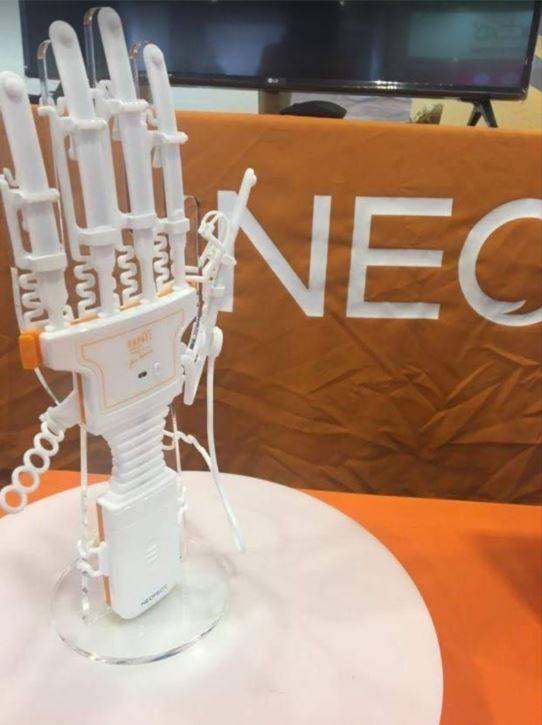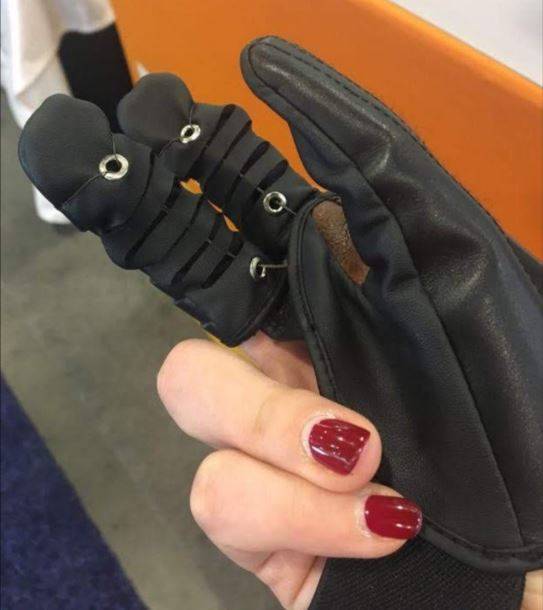 Demos at client Movesense's booth catching attention:
This guy hasn't stopped pedaling all night. @MovesenseSensor partner W2ND kicks off demos on day 2 of #ces2019 pic.twitter.com/pft7JKZbs4

— Matt McLoughlin (@mmclough) January 9, 2019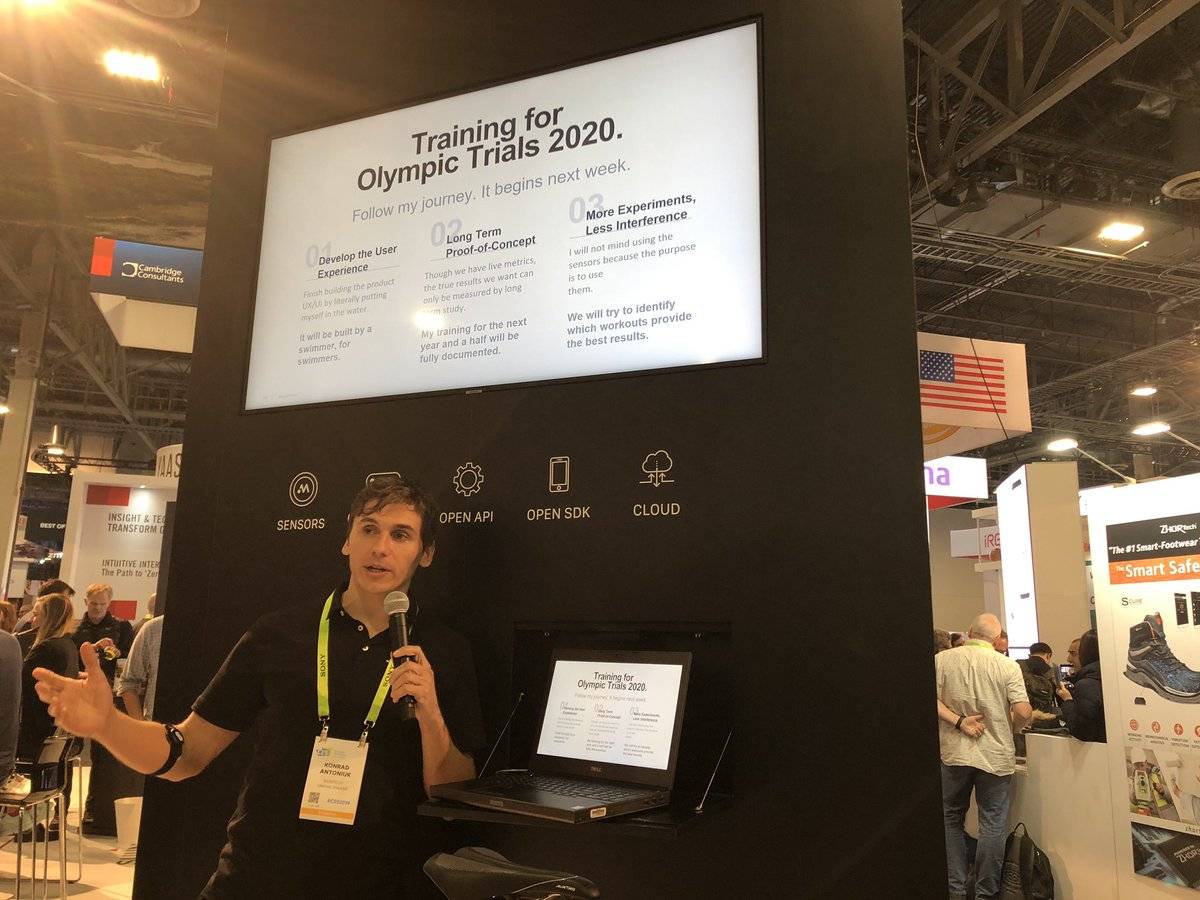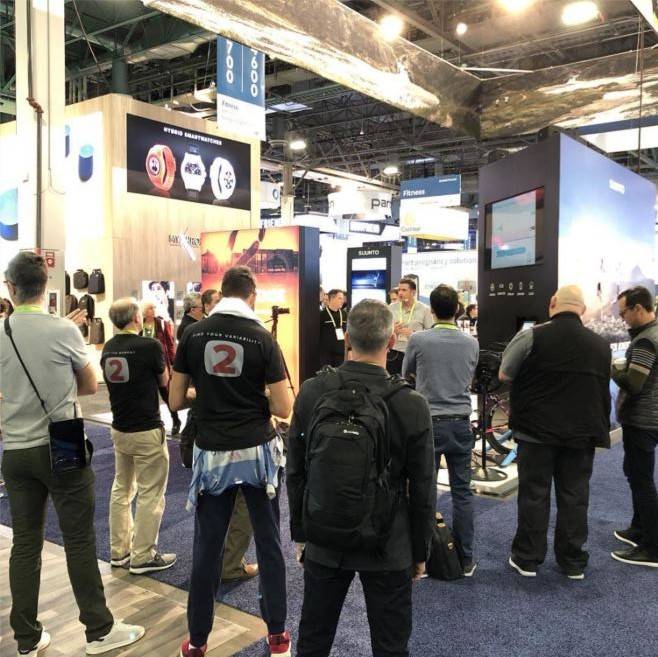 The Gregory FCA Team at CES: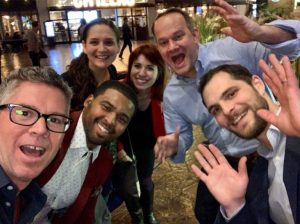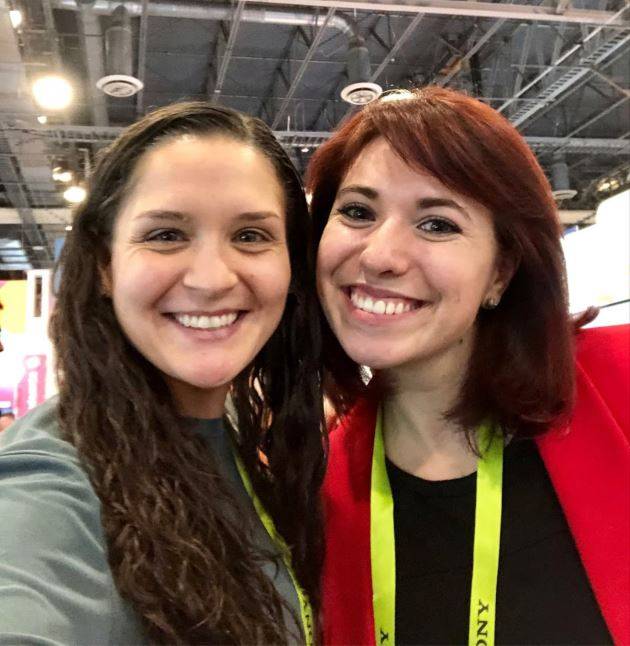 Jaw dropping drool worthy LG video wall #CES2019 pic.twitter.com/jDZpqnWcD0 — Mike Lizun is @ #CES2019 (@MikeLizun) January 8, 2019  
Robots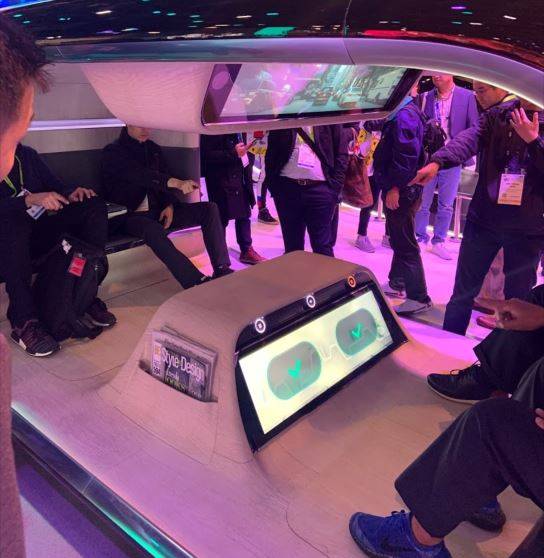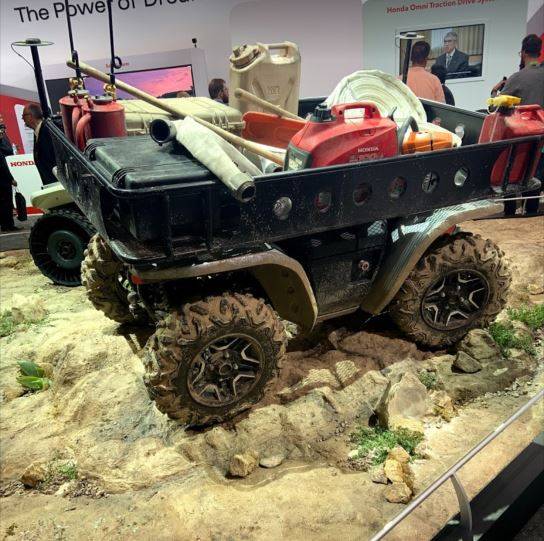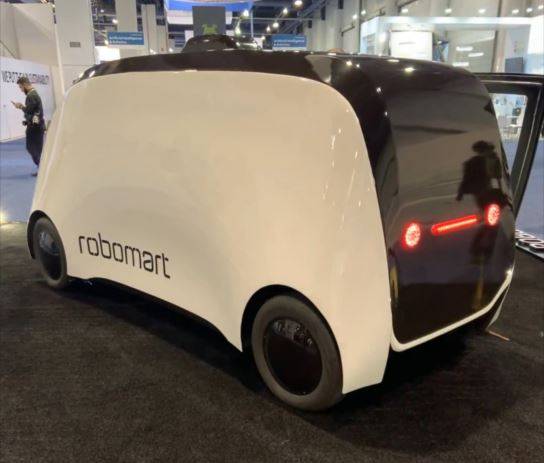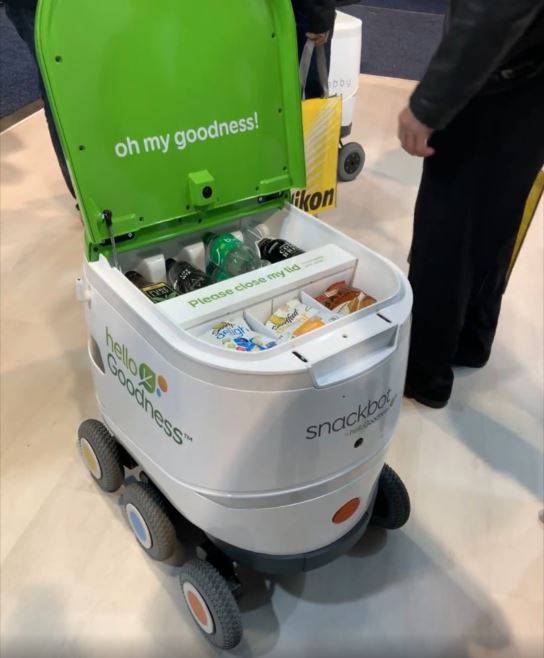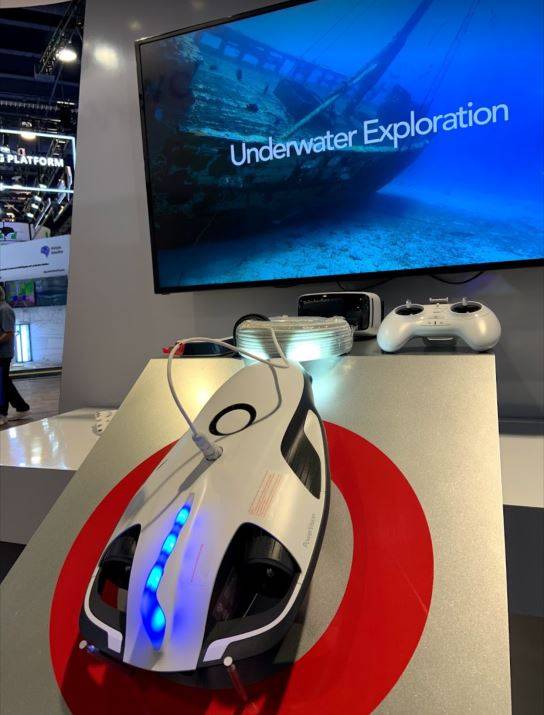 Audio, video, TVs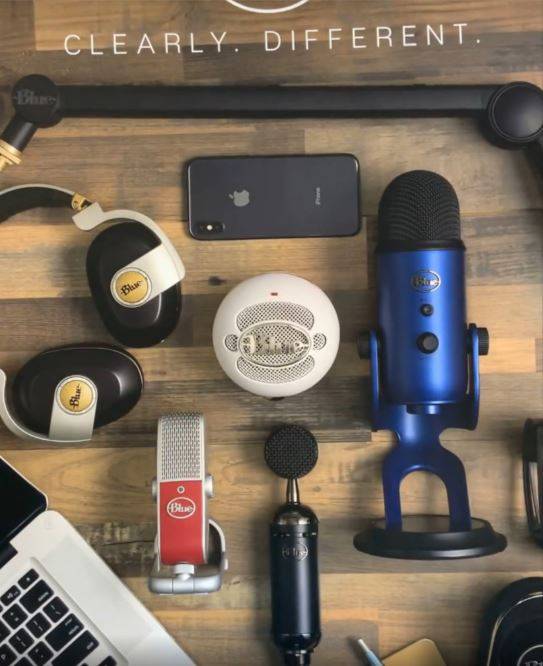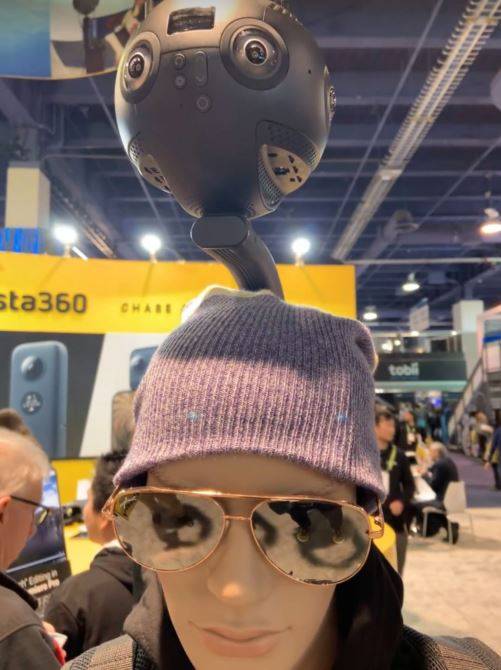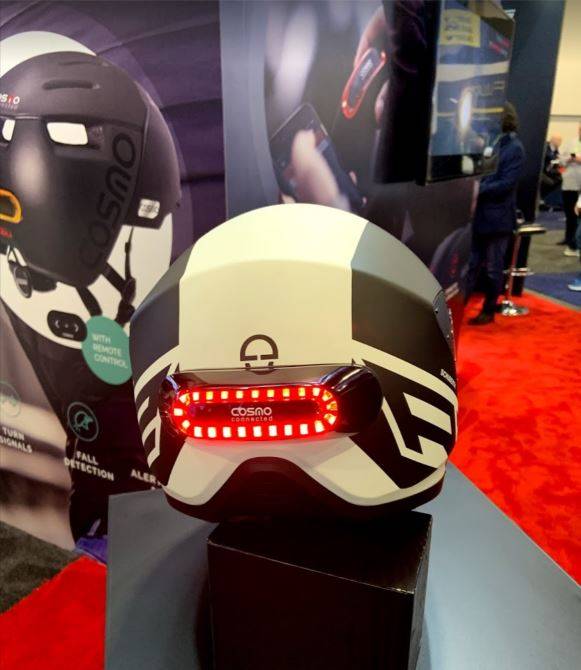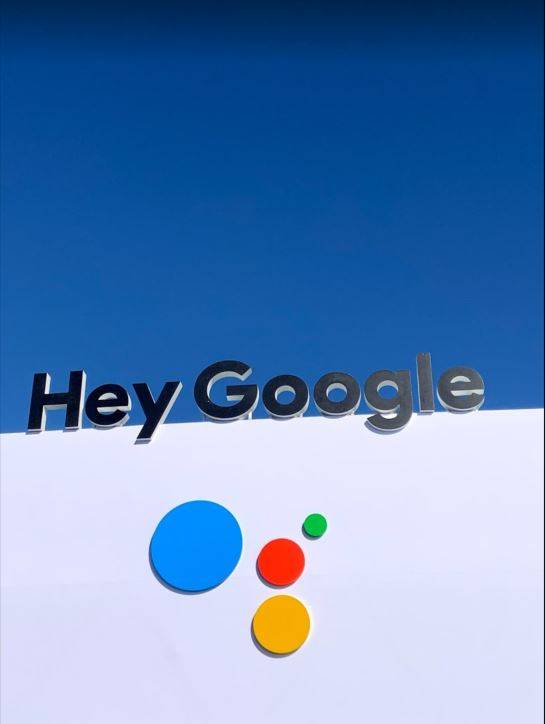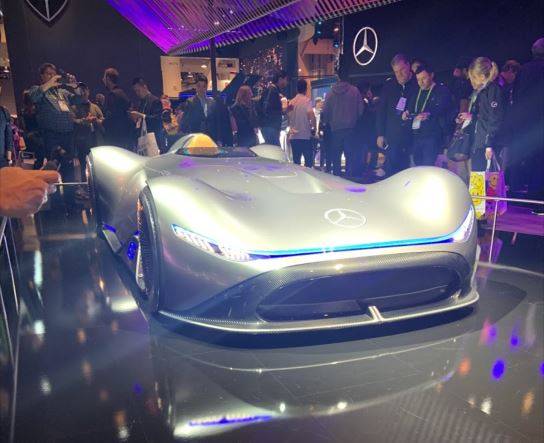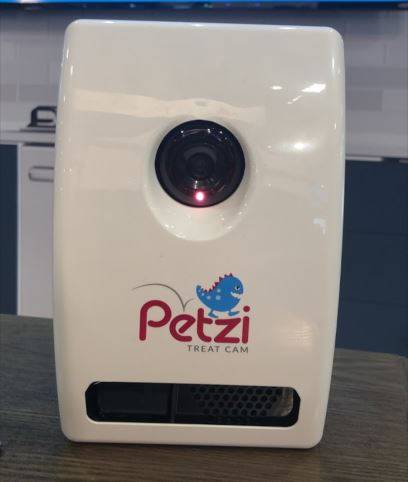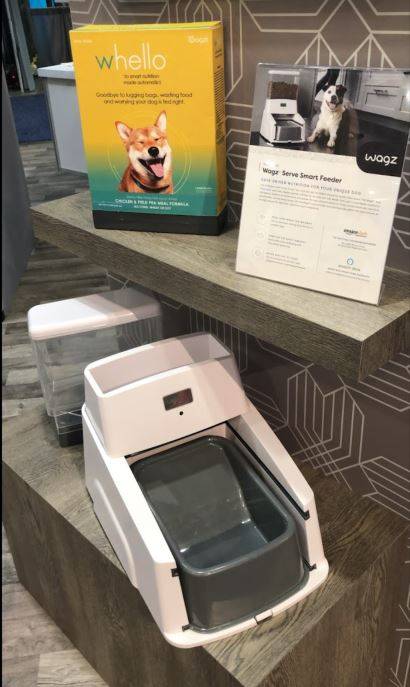 CES Day 1
Client NEOFECT joined CNET's live CES broadcast: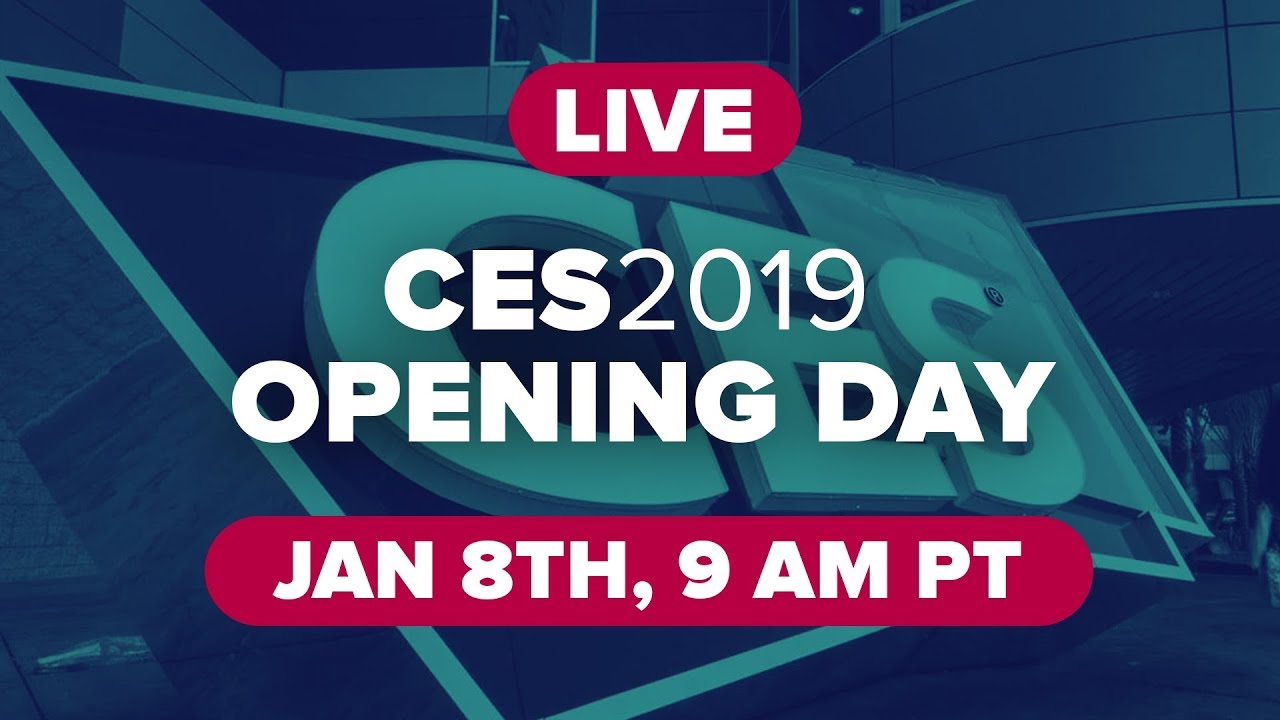 PLAY VIDEO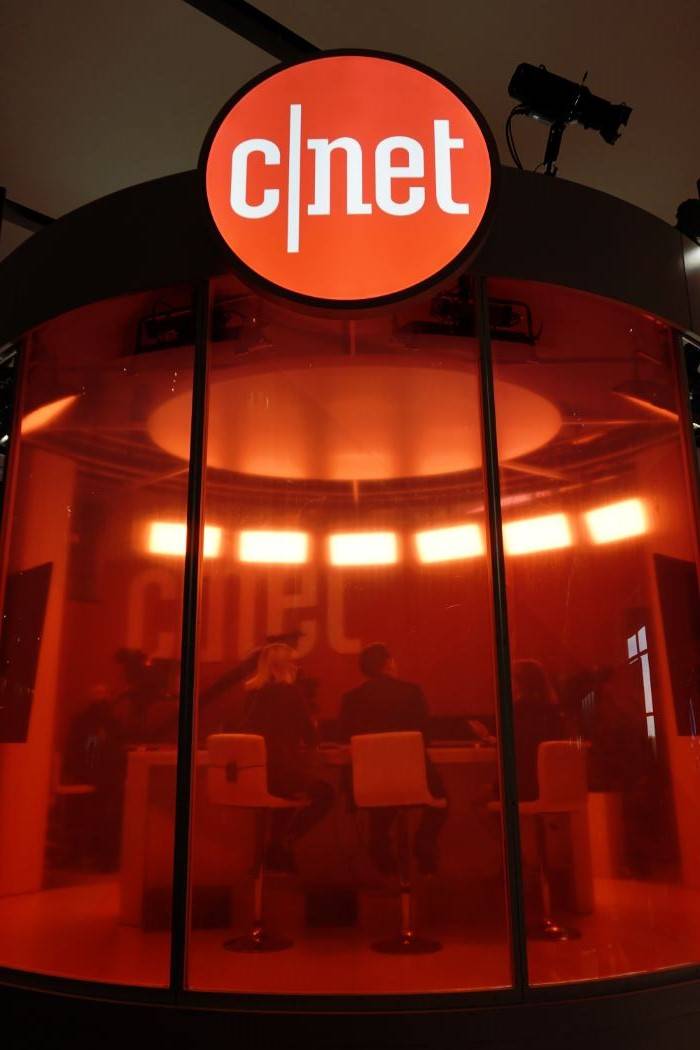 Client Oticon being interviewed for CES TV: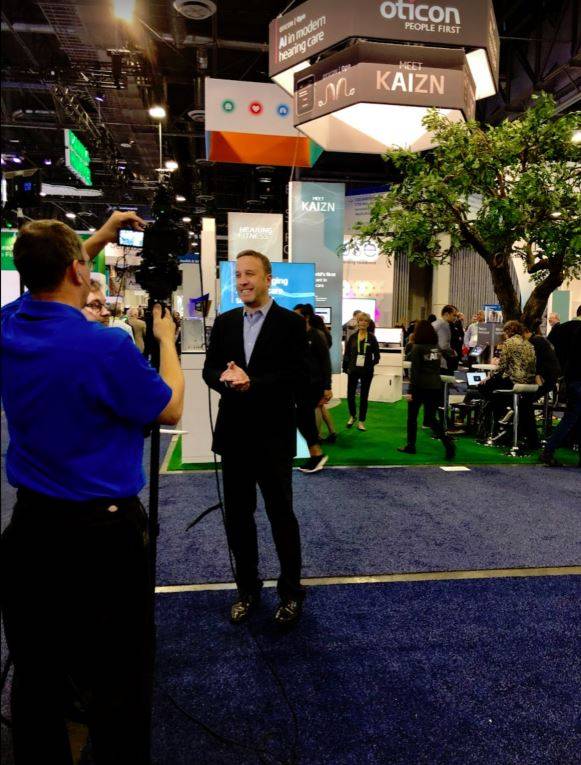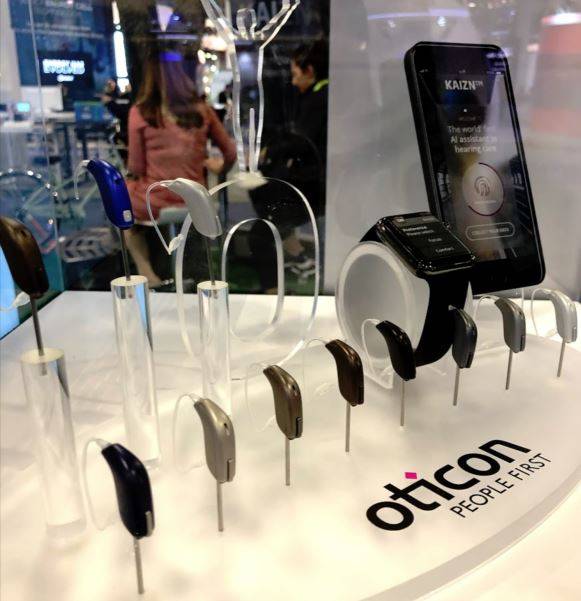 Here are some of the people and tech we saw around the show: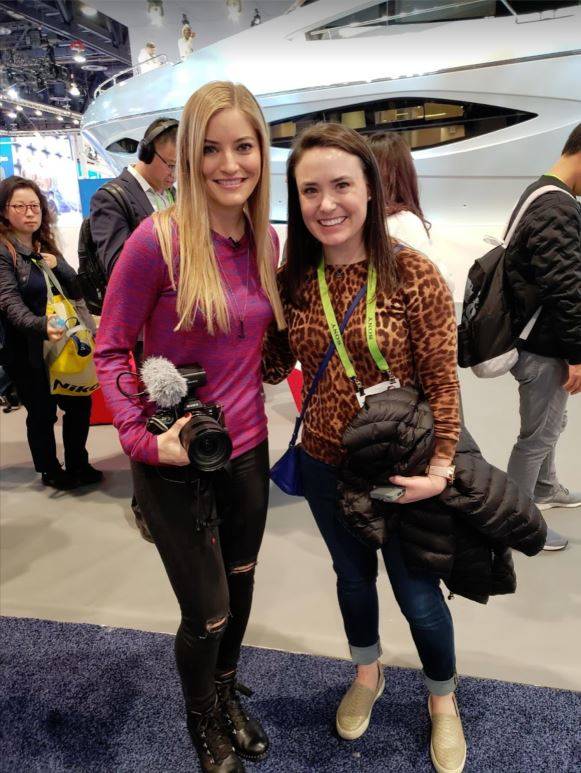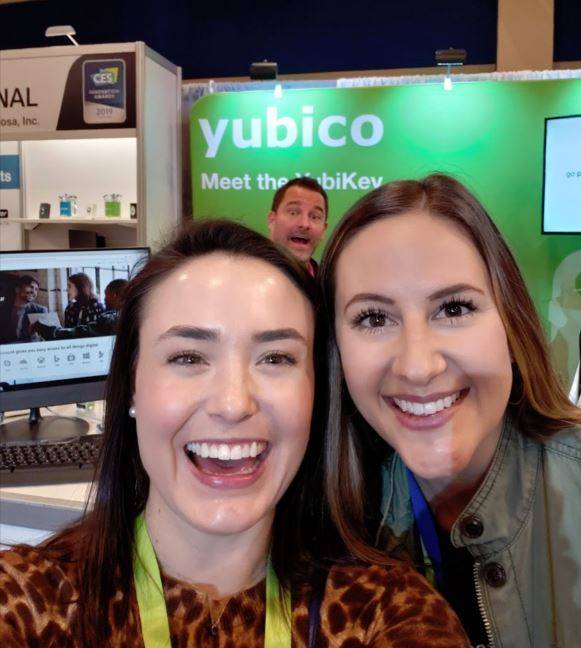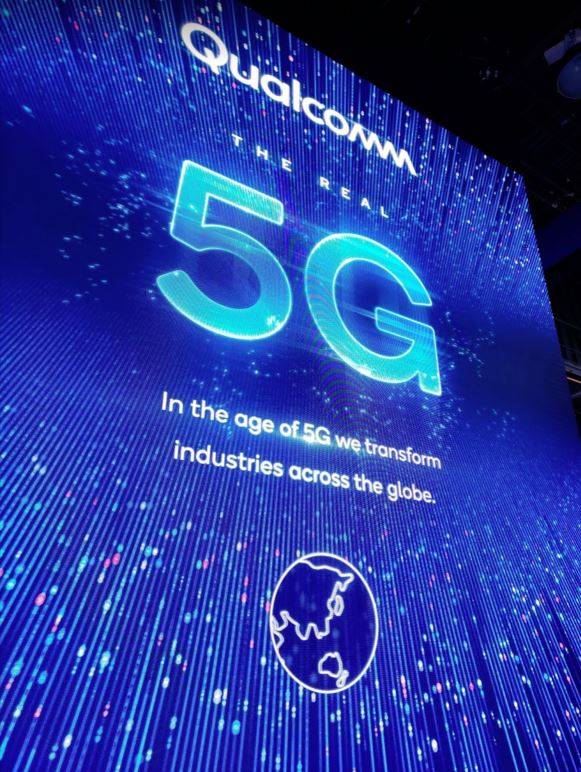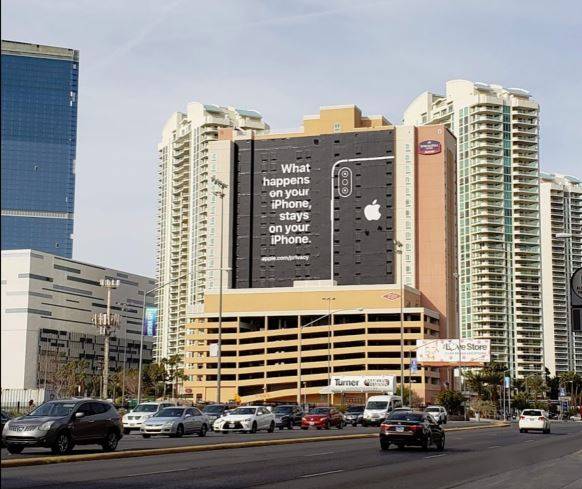 Gaming tech
Let's do this.#CES2019 via @MikeLizun pic.twitter.com/4UALatwqry

— Gregory FCA (@GregoryFCA) January 8, 2019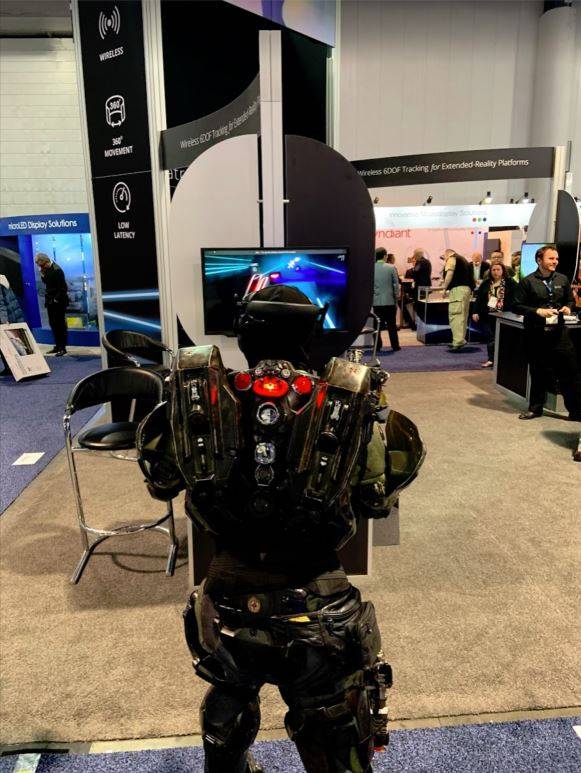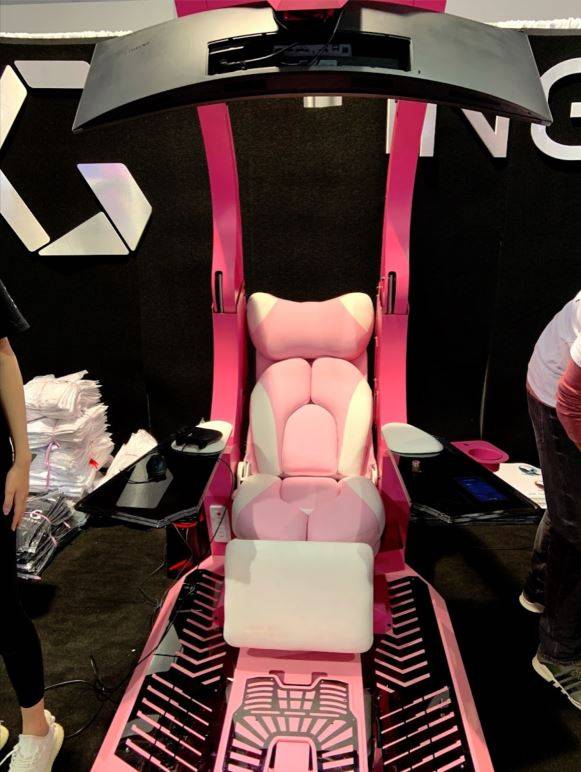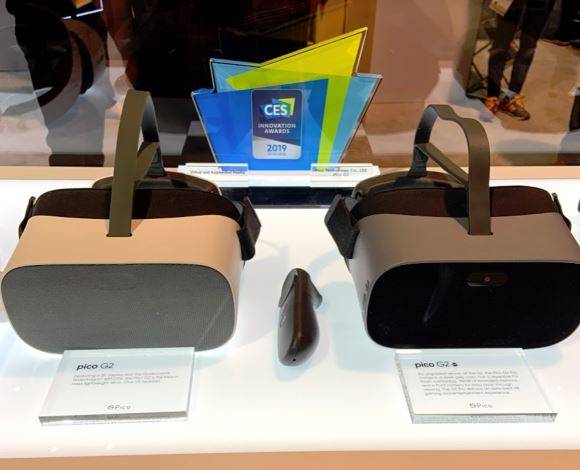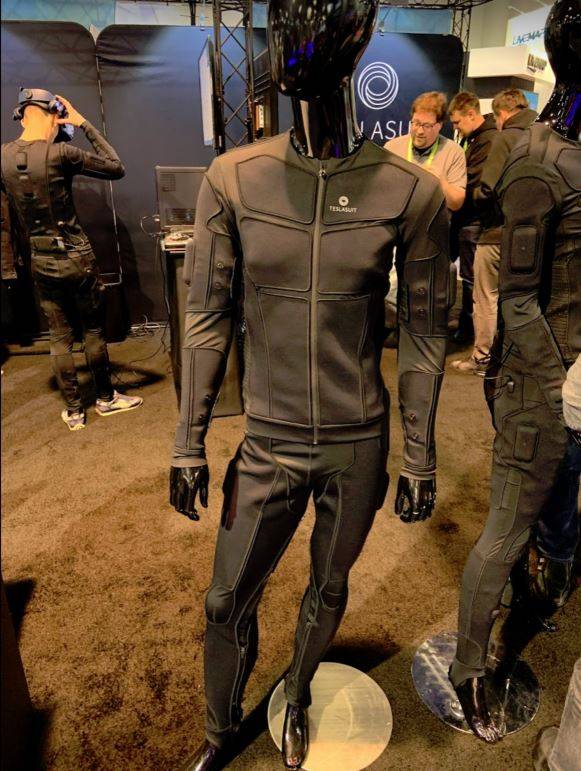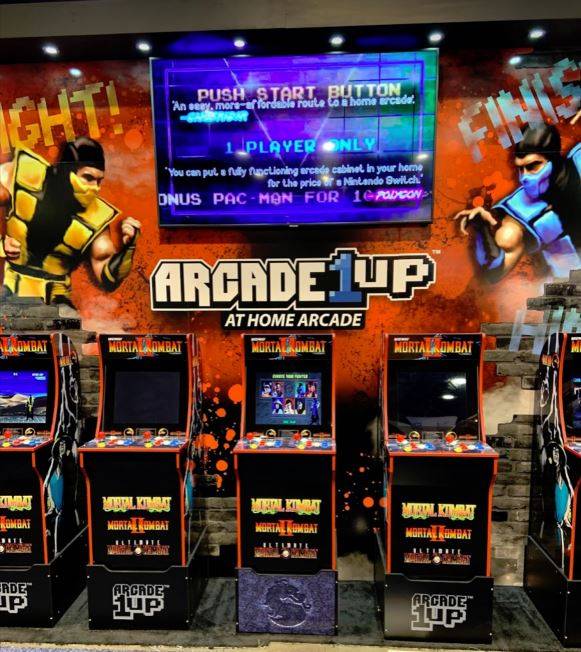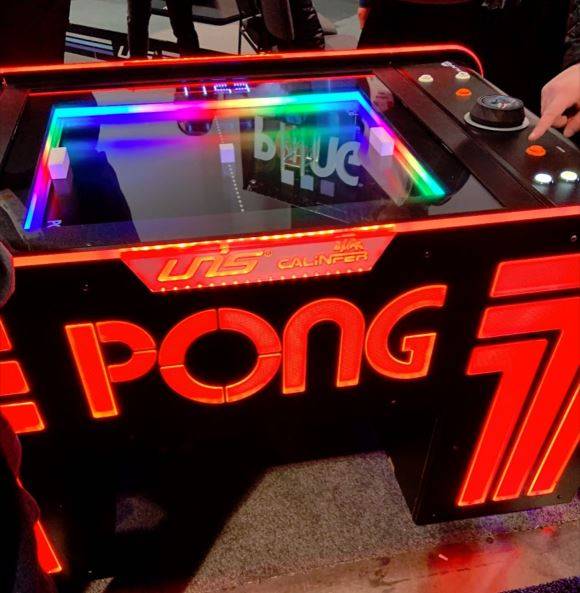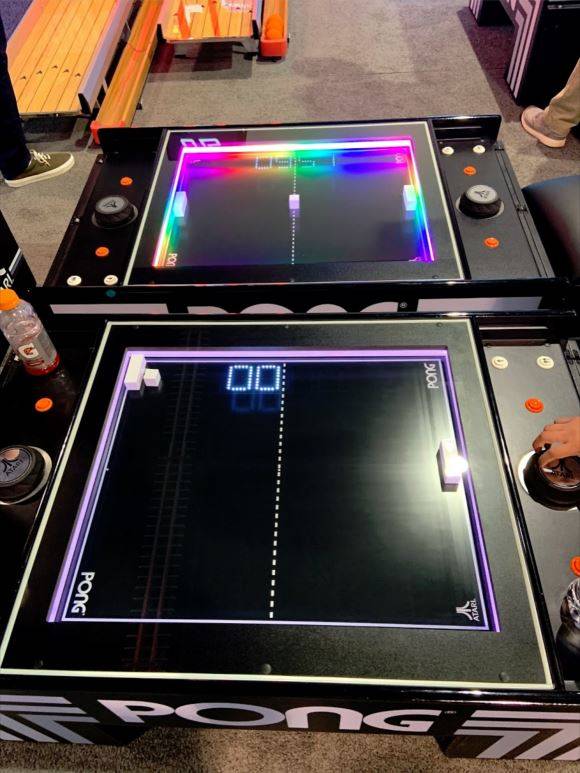 Cars, trucks, boats, motorcycles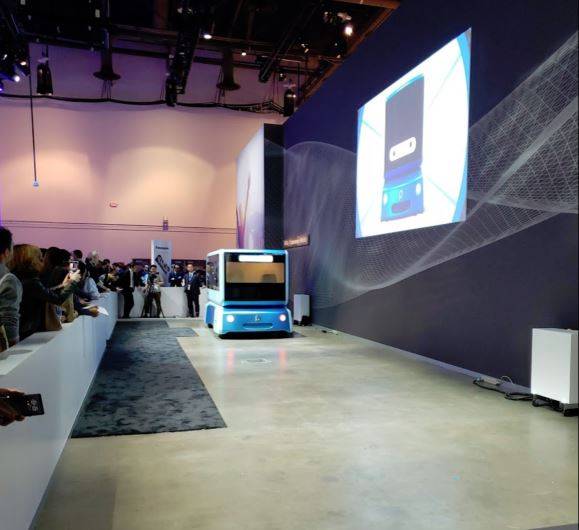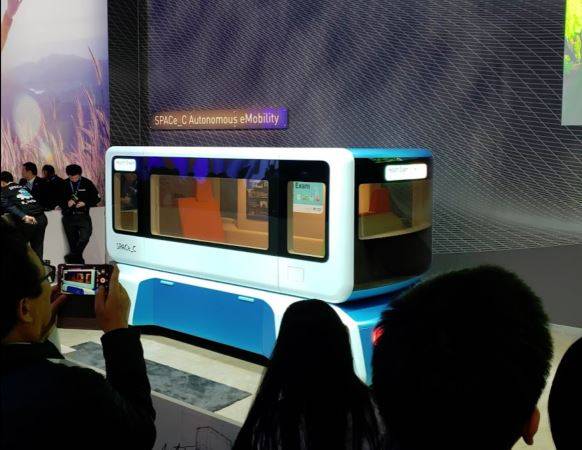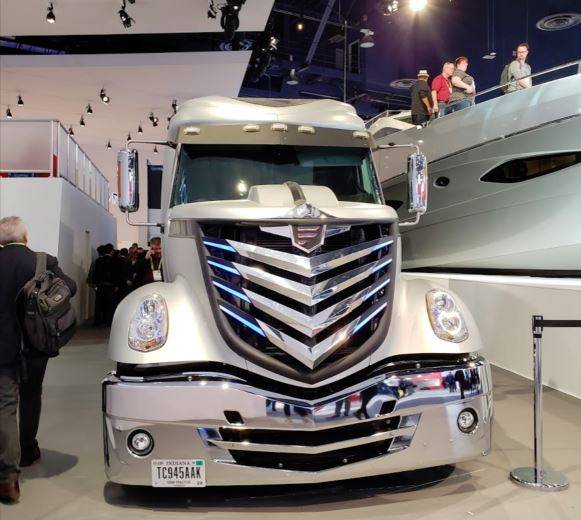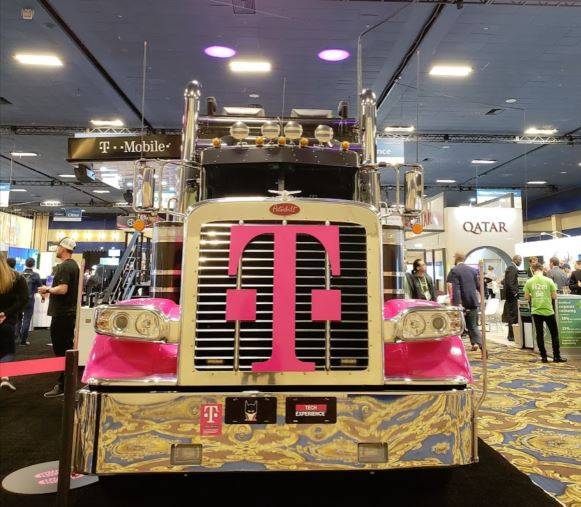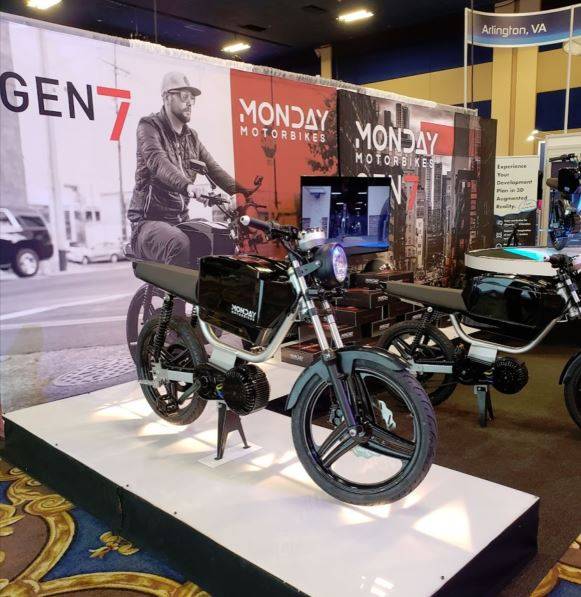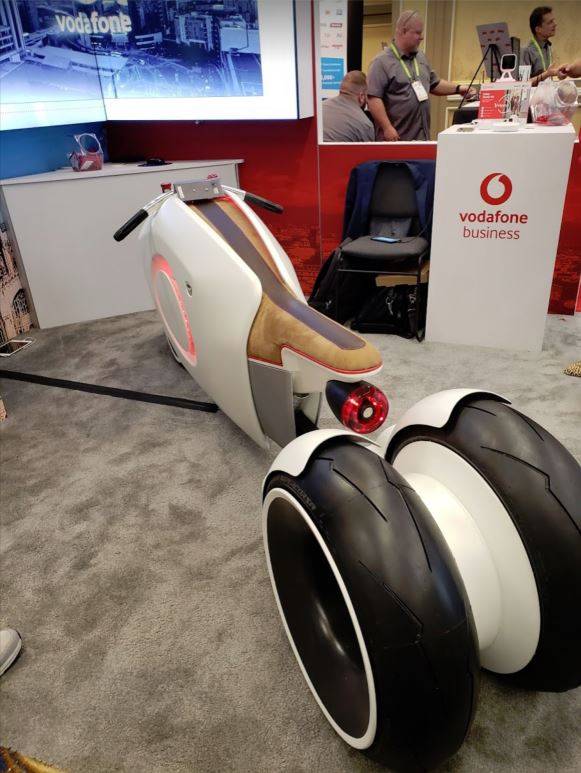 Pepcom Digital Experience!