Too many companies sabotage their chances of CES success before they ever arrive at the show.
Even if you have a standout new gadget or your company is growing wildly, even if you've invested thousands of dollars in your CES appearance or you're bringing your A team, just showing up isn't enough. You need a strategy that works.
Every year we see opportunities squandered through popular but ineffective CES strategies. We gathered five of the worst that you should avoid at all costs if you want to achieve CES success.
Email blasting your press release to media.
Spray and pray is a surprisingly common approach to media relations, especially leading up to CES, but one with a predictable outcome: no coverage and annoyed reporters. Instead of emailing everyone on the media list and asking them to write about you, take a more discerning approach. What reporters cover your space? What have they written about recently? If you're more selective about media you contact, you're more likely to get journalists over to your booth for a demo or interview.
Guerrilla for guerrilla's sake.
If you think you can just hop off a plane and walk the show floor with your product, picking up customer leads and wowing reporters, you might want to go back to the drawing board. You can't expect results simply by showing up without a booth, without preplanning, and no real goals. Guerrilla tactics only work when they're deliberate. Years ago, one of our clients brought their product — an OLED display for wearables — in a briefcase, which they carried around the show to the media meetings we set up for them. For another client, we wore their hair-growth helmet around the show, directing traffic back to the booth and intriguing reporters who later wrote stories. In both cases, the guerrilla tactics worked because the company has an unusual product and we planned ahead.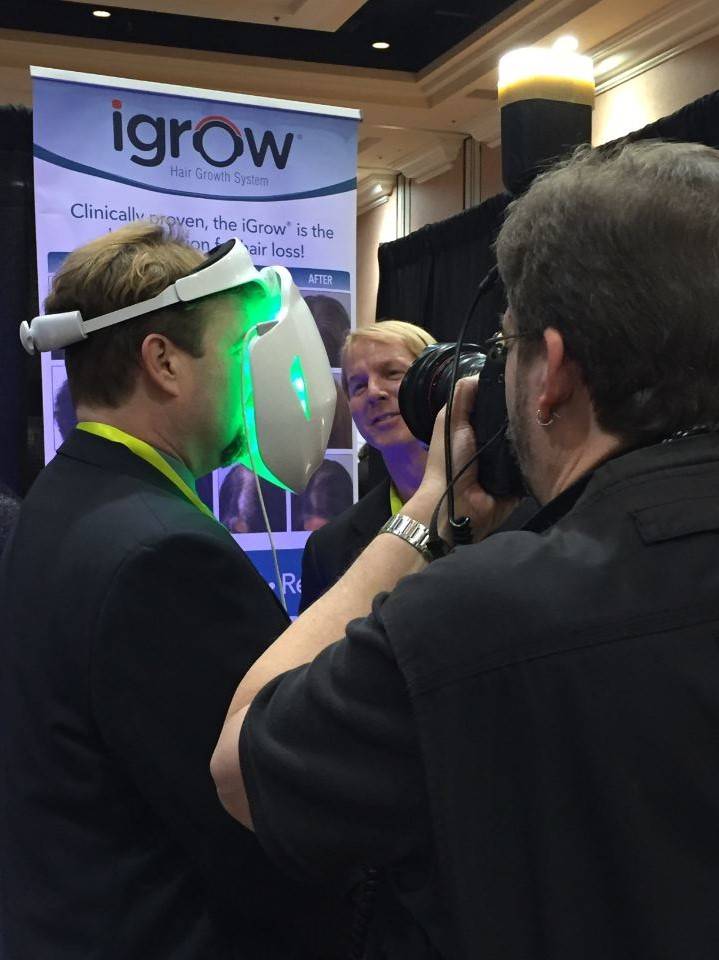 Waiting for the crowds to come to you.
If you're waiting at your booth for crowds to materialize before you, you're doing it wrong. Take the time to snap some photos, record a quick demo of your product, and post to social media. Watch Twitter for reporters at the show looking for a story. Share, engage, create, and make the most of the time.
Saving money by doing everything yourself.
Going it alone is certainly cheaper than seeking the expertise of outside agencies, but by limiting your investment, you could also be limiting your return. Design firms can advise you on how to build an effective booth that catches the eye and is delivered, set up, and waiting for you when you arrive. A PR firm can dig up better media opportunities, train you to ace an interview, and help hone your messaging. Let your PR rep schedule interviews while you focus on greeting attendees at your booth. By tapping outside resources, you'll save time and tap into expertise that can produce better results.
Planning at the last minute.
You have less than three months to go. While a CES campaign can still succeed after being thrown together in a few weeks, you're much more likely to get the results you want with long-term planning. It's not too late, but it soon will be. Get moving!