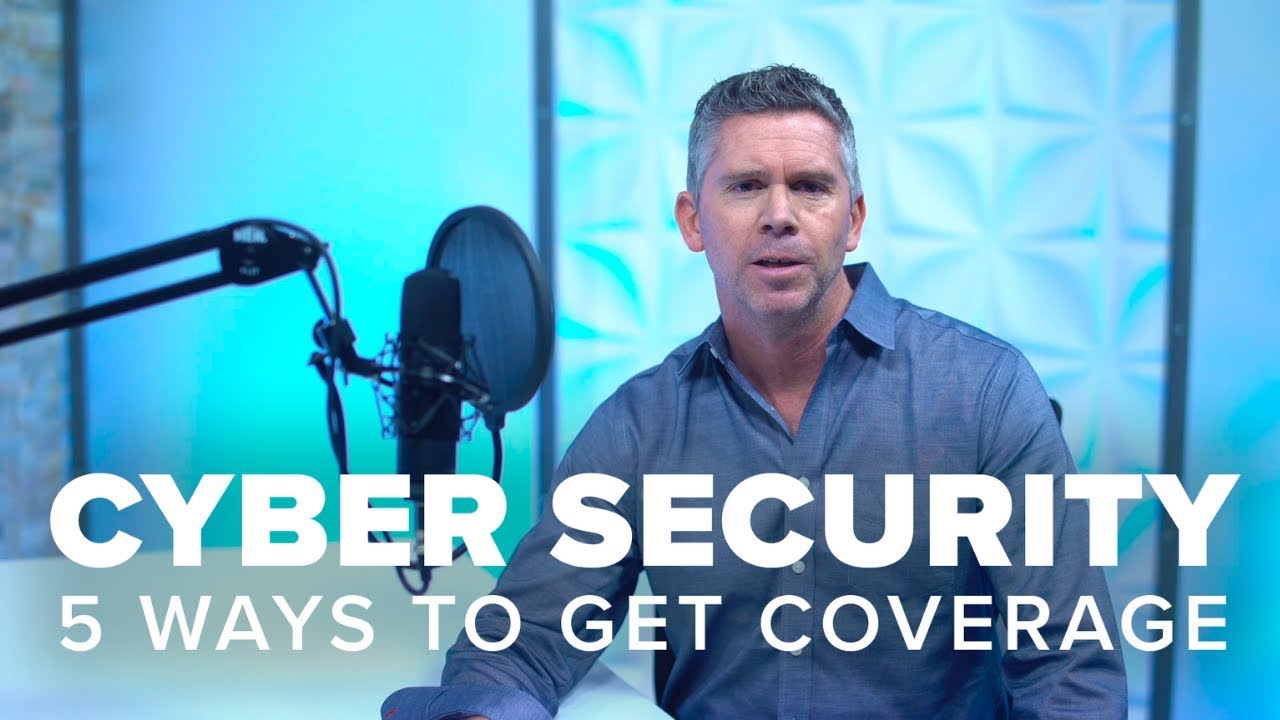 PLAY VIDEO
Year-end cybersecurity research reports are an annual tradition. The best among them create awareness and help build relationships, especially with top-tier media.
But a lot of reports miss the mark. You send it to reporters but they won't return your emails. You release it to the industry and only hear crickets. Maybe you've gotten some traction in trade media but you're looking to reach mainstream audiences.
There are a number of ways to level up your annual reports to make them more attractive to media. We spoke with reporters about their biggest pet peeves and what's missing from most reports.
Here's what they said will make a year-end report stand out.
1) UP YOUR SAMPLE SIZE.
If you're releasing survey data, how many respondents do you have? 200? 400? For most reporters, that's too small of a cross-section to draw any conclusions about the general business population. Aim for at least 900-1,000 respondents and remember that first-hand research is typically more powerful (see below).
2) SCORE YOURSELF.
A lot of cybersecurity companies review the year and predict what will happen in the coming months. Take this practice a step further and grade your predictions from last year. What did you get right? Where did you miss the mark? Why?
3) FOCUS.
Instead of discussing broad industry trends, get more specific. Take a closer look at particular verticals like financial services or health care. Home in on a certain exploit. Explore the impact of a regulation.
4) GIVE REPORTERS DATA THEY CAN'T FIND ELSEWHERE.
First-hand research is some of the most valuable data to reporters. Server logs. Data on the real-world impact of a threat. What can you draw from your own network or monitoring tools? We see it all the time: If you have internal data that can help a reporter uncover a new threat or detail a series of events, that can get you a foot in the door with media.
5) ENGAGE YOUR PR TEAM.
Bring your PR team into the process early if media coverage is a major goal for the report. It can be tough to tell what the media are looking for, but your PR team has the relationships to know what will interest reporters before you even start your survey. That input can help shape survey questions, how the stories are presented, and how widely the findings are covered once they're live.
WHAT THE BEST YEAR-END REPORTS GET RIGHT
The best reports create awareness and build relationships, but not all reports are made equal. If the conclusion to the report is "you need to buy our technology to fix these things," reporters will not be interested.
Focus on what will interest them: Large sample sizes, first-hand research, a specific focus.
If you're still having trouble getting the media attention you're looking for, let's talk through what might be missing.