Ethan Pierse lives in Paris helping startups bring their technology to a global stage.
Which is exactly what happened at CES this year. A number of French technology companies stole the show, and for good reason: The products are great. Even in the crowded conversation of CES, the French caught the attention of everyone from TechCrunch to Fortune to CNN.
And yet many French startups aren't naturals at PR, marketing, or even handing out business cards.
Take a look backstage at how Ethan is helping these French startups make a name for themselves and you'll find lessons that apply to any entrepreneur.
I recently spoke to Ethan about what's big in the French tech scene, how startups have to get uncomfortable to grow their business, and why Paris is a great place to test a new product or idea.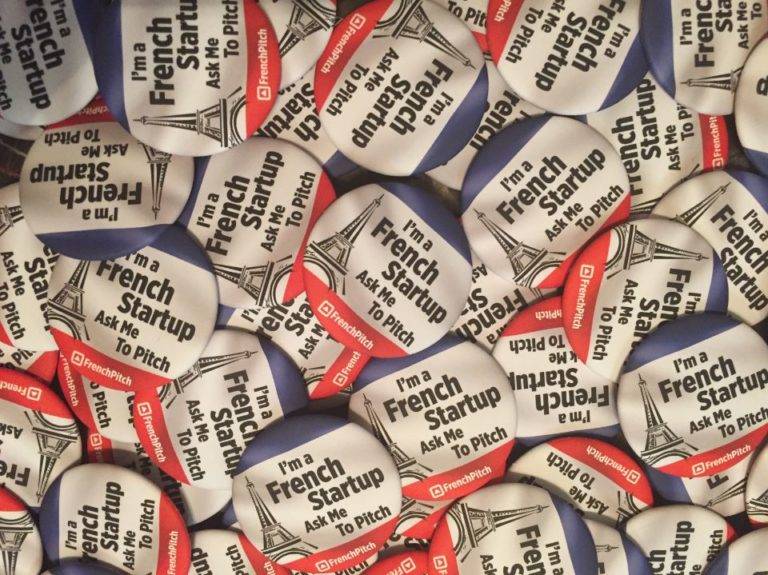 Mike: Tell us about who you are and what you do in Paris.
Ethan:
I come from a marketing background, having worked with Coca-Cola, Delta, BP, HP, and several U.S. banks, among others. I moved to France 10 years ago and started a couple ecommerce websites that we sold in 2012. Since then I've been an advisor to French startups looking to develop internationally, mostly toward the U.S.
What are some of the organizations you're involved with?
Last year we started the non-profit APTFI, the Association for International Promotion of French Technology, to create an event series and have a vehicle to develop visibility for French startups. One of the reasons I've been involved as a startup advisor is having a strong U.S. network, and that's something I wanted to bring to play for these startups.
The association does our FrenchPitch events: CES, San Francisco, Hong Kong, Paris. We'll be back in Hong Kong in May for RISE to do a much bigger event around French entrepreneur culture there, and we're looking at more trips to do small, focused events and tours to present French startups around the world.
I'm also now the managing partner for Europe in France for Nest Venture Capital, an early-stage startup fund based out of Hong Kong. We're in Hong Kong, Singapore, Nairobi, London, and Paris running corporate acceleration programs with Nissan Infiniti, Konica Minolta, AIA, as well as DBS, OCBC, and Barclay's banks. This is a way for us to have the best startups around the world in a high-quality three-month acceleration program where tremendous business development can be done. At the end, we do a big demo day to get them even more visibility and try to make it a large investor event to help them grow to the next step.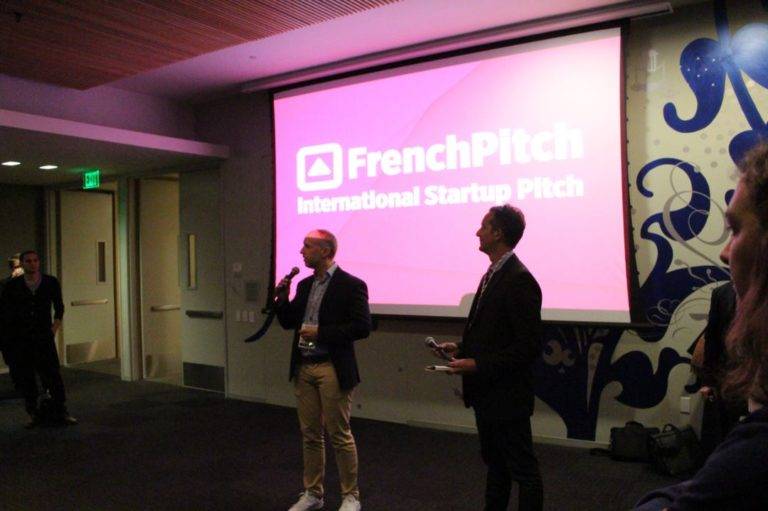 Are there any areas specifically where you think the French tech scene is currently seeing the greatest success?
A lot of startups are working on analytics and machine learning solutions based around the big data that large corporations have amassed, but we're not quite to a point where they know how to make money off of that, which means we haven't seen a lot of big exits or successes globally, let alone in France.
But that's something France does really well because education is extremely accessible here. You can get a Ph.D. for the price of the first year of my private bachelor's in the U.S., so you might get two or three founders who have a double master's or are Ph.D. educated.
What are they studying?
France is extremely focused on engineering and math. You can go to pretty much any algorithm or credit analysis group at any large bank in the world and there'll always be a corner of French people doing the math. It's almost a joke in the industry, but it's something they do fantastically well. And when it comes to machine learning and artificial intelligence, the French are going to be at the forefront of it.
Facebook recently opened an artificial intelligence lab in Paris for that reason. In France, we have Ph.D.-level engineers on unemployment, and you can hire them and get tax credit from the government that pays a significant amount of their salary. There are all kinds of reasons why global tech companies should be looking at France to do engineering.
What are some other spaces French startups are doing well in?
Analytics and machine learning are what's coming, but what you see already from French startups is hardware. Why is there so much hardware? Again, it's tied to the engineering focus.
Health tech is big because there's so much research going on to support France's very accessible health care system. The government is spending a lot of money to solve health problems.
Historically, France has excelled in luxury goods, food, alcoholic beverages, transportation and aerospace, and communication. All this corporate success has created business development opportunities and job opportunities, which leads startup founders to these verticals.
Among the startups you work with, do any have interesting strategies for attracting attention to their work?
Simply put, the French are not marketers. You get people who are incredibly qualified to build their product or technology, but not necessarily equipped to be businesspeople, and that's one of the places we need to create value for them.
We have to help them become marketers and salespeople so they can walk up to someone and say, "Hi, here's my business card." Culturally, that's just not something they do naturally.
How do you make that happen?
One reason why French startups need to develop internationally is to get into an environment where they're selling and being commercial about what they're doing.
That's what happens immediately when they go to something like CES. They look around and they're like, "This is not home. This is not what we know." And that's really useful. Some aren't capable of adjusting. For others, it'll push them forward. It's the same for startups anywhere in the world: The market will either break them or push them forward.
I don't want someone's startup to fail, but better to fail early. The ones that succeed run full speed into a brick wall and figure out lessons from that and grow accordingly. One of the biggest ways we can help French startups is teaching them to become growth hackers and solid marketers, to create strong business development around what is most likely a strong technology development.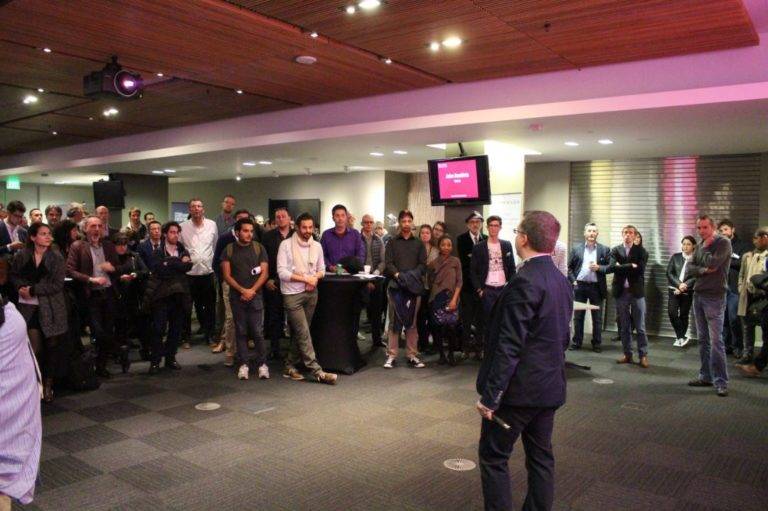 Why should American tech companies keep an eye on France?
If American companies need to hire highly qualified employees, you can get a Ph.D. engineer in Paris for half the price of a bachelor-degreed engineer in San Francisco and the government will probably help you.
The government invests tons of resources into French tech with the main goal of employment creation. If you want money, the first question is how many salaries it will create. France is a social state, which means someone has to employ people to pay the taxes that pay for health care and education. So when Facebook wanted to open an AI center in Paris, I'd suspect the government was helpful in making that work because it was all about employment creation.
Any final thoughts on the French startup scene?
There are interesting ways France is a cool place to be doing business and why your next startup should be in France, or why, as a large tech company, you should open an R&D facility in France.
Google has a strong presence here, Facebook has a strong presence here. Both Airbnb and Uber consider Paris their largest market and also their petri dish for testing new products and new ideas.
The French are more interested in creating employment than wealth, which is important because in the U.S. it's one of the big problems with startup growth: a lack of quality engineers at an affordable price.
Everybody does their product market development in San Francisco, where everybody loves everything because they're all tech geeks and early adopters. But in places like Paris, these are normal people who don't have a lot of money and live in a very dense urban environment. So if your startup is about that kind of a solution, like an Uber or Airbnb, this is the place to test it.
There's a huge need for people to help startups in their international development. Building a bridge to the U.S. opens the door wide to startups so they can grow globally.