The momentum behind the gender equality and women's empowerment initiatives has never been greater. At an unprecedented level, industries are now recognizing women's buying power and professional influence. Financial services marketers are among those strategically targeting this important group of decision-makers, and several Gregory FCA clients are pushing the limits on how they address women within their companies and communities – in a very positive way.
Along with my colleagues, Amy Lash and Ally Boyle, I take a deep dive into some of the strategies our clients are employing to address the female audience. We discuss Impact Shares' YWCA Women's Empowerment ETF (NYSE: WOMN), a product of the industry's first nonprofit, white-label ETF issuer joining forces with the leading voice on the advancement of women to view gender equality through a new lens and give socially conscious investors exposure to a unique area of the market. We also touch on the recently launched myWorth, a powerful new online community from the Penn Mutual Life Insurance Company that educates women and empowers their financial lives. Additionally, we discuss CBIZ's Women's Advantage. CBIZ was an early mover on the "women's initiative" concept, providing professional training, development, mentorship, recognition and career enhancement to female employees.
Check out the video below for our thoughts on what they're doing right – and what other financial services marketers can learn!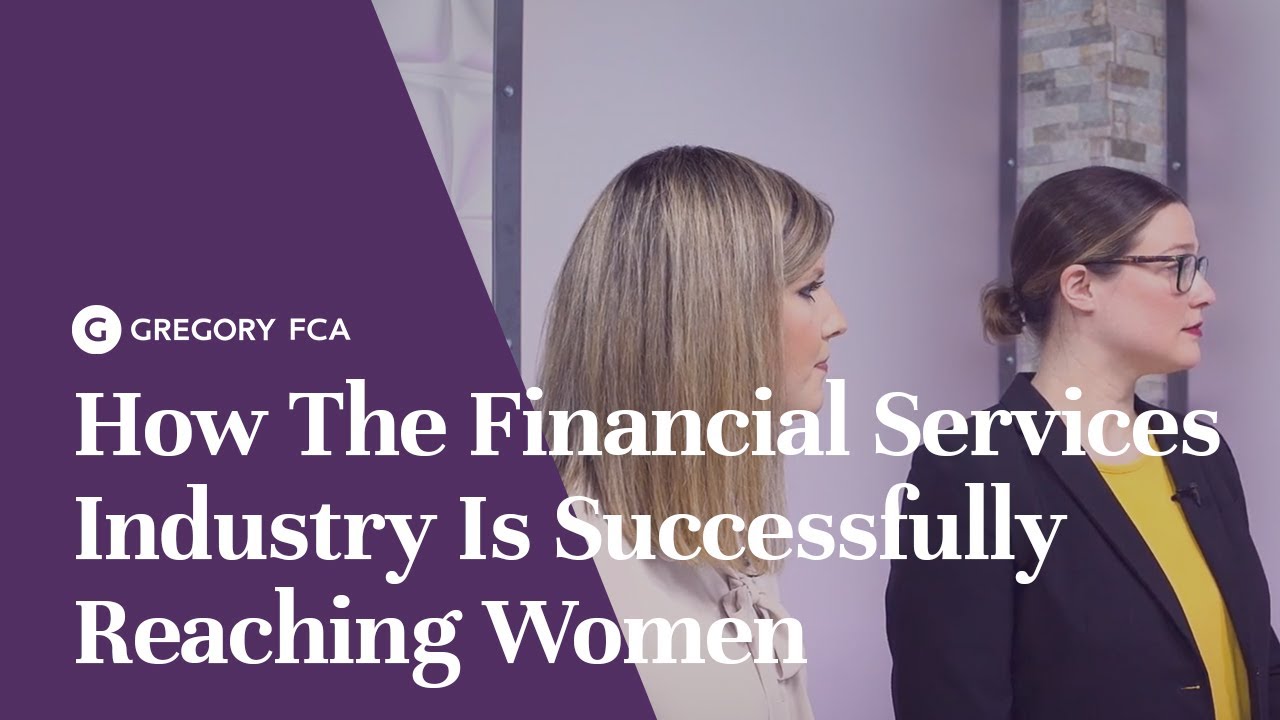 PLAY VIDEO