After ringing in the new year, our attention has turned back to the bells we hear every weekday — with the exception of market holidays — signifying the commencement and conclusion of another trading session on security exchanges around the world. As financial services marketers, many of our clients' worlds revolve around the markets, including listing products on the exchanges. We're fortunate to participate in both opening and closing bell ceremonies with clients, having attended more than 10 such events in just the past three years. If you're offered the opportunity to be part of a bell-ringing ceremony this year, I've outlined our perspective on how to maximize your marketing efforts:
Publicity
The New York Stock Exchange (NYSE) is home to some of the most prominent and up-and-coming business news networks. Each day, CNBC, Bloomberg, Fox Business, Cheddar, CNN Business and others broadcast live from the trading floor.
​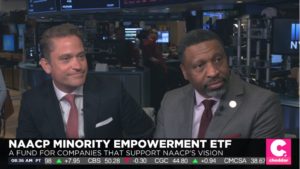 We've successfully positioned our clients' expertise, timely insights and on-set availability to secure live broadcast interviews around a bell-ringing event. The key: Don't expect a live spot just because you are on site; bring something new, interesting and timely to the table for discussion!
In addition, social media provides an opportunity for you to capture the event and highlight it in real time with your audience. You can also feature the event after the fact to get even more bang for your buck! A photo with your team and product logo against the backdrop of the NYSE or the Nasdaq billboard can produce a nice pop in awareness.
Education
Take advantage of the prominent setting to create an event around the event. New York City is still the financial epicenter, with incredible opportunities to network and expand your story's reach.
Creating an event designed to educate your audience about your product's investment theme or company's service provides a unique opportunity to engage with partners, stakeholders, prospects and financial journalists.
Relationship building
If you'd prefer to keep the event more intimate and budget-friendly, stick to inviting your core partners and take many pictures. When it comes time to commemorate a fund or company anniversary or give an end-of-year gift, make it personal.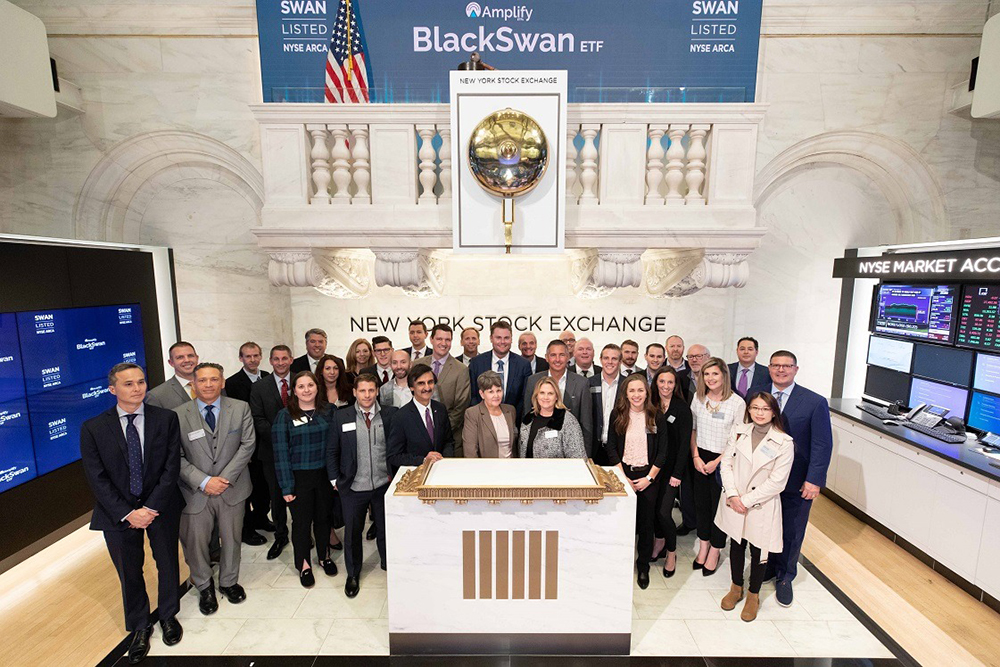 (Image/Courtesy NYSE)
Use the professional photo of the group together at the exchange on a placard with a note that expresses your gratitude for their involvement and partnership.
The opening and closing bell ceremonies are largely symbolic in this day and age but, with proper planning, these events can do far more for your broader marketing efforts.