Rain storms, a blackout, and the future of technology. Just another year at CES.
While Google vs. Amazon, self-driving cars, and wall-sized TVs drew onlookers this year, other tech set out to change the world.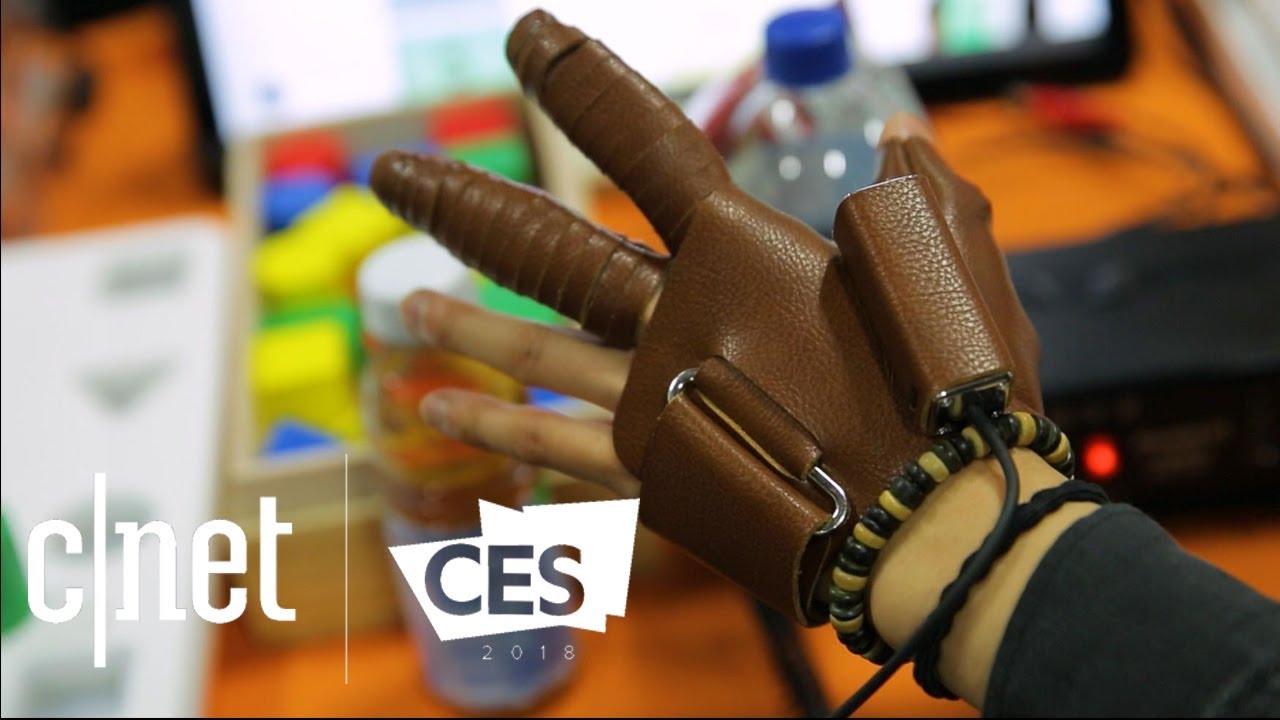 PLAY VIDEO
But CES is just the beginning.
Played right, CES can be the rocket that powers a company to media coverage throughout the entire year. After a successful week at the show, keep the momentum going. If you left the show with zero momentum, there's still an opportunity to pick up steam in the wake of CES.
Here are three things every company should be doing now that CES is over.
Cement your new relationships with reporters
For many exhibitors, CES is about scoring publicity at the event, when technology coverage is at its apex, as well as meeting and creating relationships with media for future opportunities.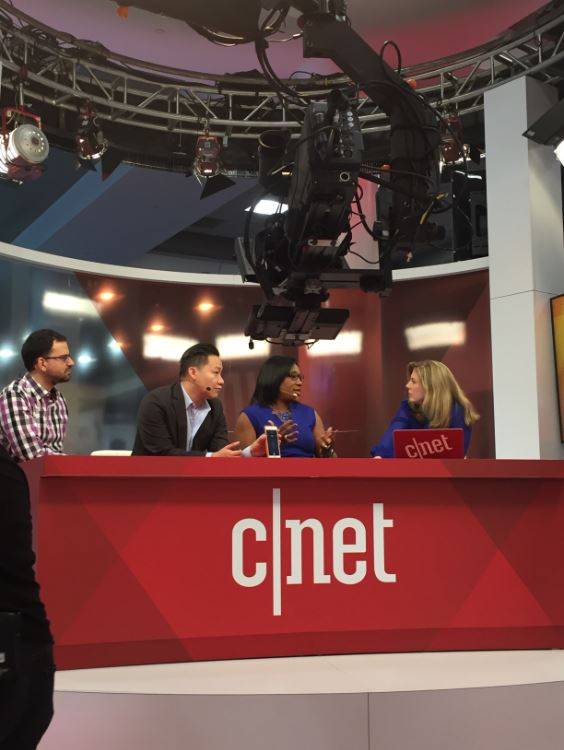 CES offers the rare chance to open a direct conversation with the media, but it's up to you to keep the dialogue going over the weeks and months afterward.
If media were interested enough in your product to request spec sheets, product photos, or other materials, they are more likely to write about it.Note that for many media outlets these days, stories have an incredibly short shelf life. Some editors won't take stories that are more than twenty-four hours old. Others might cover your product as much as a week later, which is why it pays to know your contacts and their work. Hopefully if a reporter was on a tight deadline, you've already filled their request.
For general follow-ups, the timing will vary from one segment to another. For example, you'll probably have the most success with the press if you check in with them between Wednesday and Friday the week after the show.Unless you have a compelling reason to do otherwise, follow up with the press by email. Most reporters view unsolicited and unscheduled phone calls as an unwanted interruption.Thank them for taking the time to visit your booth, and offer again to provide any additional information they might need.
When coverage goes live, post and repost. The media moves in packs. If others are reporting your story, they feel more comfortable doing the same, especially when deadlines are tight and there's space and time to fill.Also, members of the press now live and die based on traffic, whether they are on staff or freelance. If you help promote their articles and bring them new readers, many will notice and appreciate the effort. And they will be more likely to cover your products again in the future.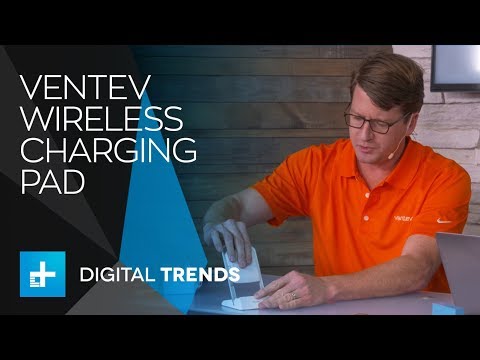 PLAY VIDEO
EXCAVATE THE MOST PROMISING LEADS
With any luck, you and your team returned home with a small mountain of new contacts and leads. Maybe even a large mountain. And the more you've already planned how to handle this, the better off you'll be.
Keep in mind that this can swamp your existing lead management process. If you were handling two to 10 contacts a day under normal circumstances, you could find yourself in the situation where you need to deal with hundreds of leads in a tight window.
Strategically assign your resources – or bring in extra temporary help – to handle the follow-up without the rest of your business operations grinding to a complete halt.
If you haven't already, segment the contacts and track any special responses so you can give the right leads to the right people on your team. For example, divide leads by sales calls, technical questions, and opportunities with potential suppliers, partners, and investors.
In general, put specific requests at the top of the queue. Everyone will be digging out from all their backlog the week after CES, but you want to respond to specific requests as quickly as possible.
You've got fertile fields to plow for new customers or partners, so give them a couple days to recover from the show and then make it clear that you want to continue the conversation you started in Las Vegas.
DEBRIEF YOUR TEAM ON WHAT WORKED AND WHAT DIDN'T
Before CES recedes too far in the rear-view mirror, assess how the show went and pool ideas for next year.
Take some time to record your observations and ideas from the week, if you haven't already. It can be on your phone, computer, or notepad, but get down your ideas. Ask your team to do the same.
Compare notes in a debrief soon after the show ends, either as a group or individually. For example, a team dinner can be a great opportunity to share ideas about what went well and what could be improved the next time.
Bloomberg getting a nice shot of client @neofect 's latest device, the NeoMano. A #robotic glove bringing control back to paralyzed hands #CES #CES2018 pic.twitter.com/XA77CSXbQm

— Mike Lizun (@MikeLizun) January 11, 2018
By the time you evaluate the follow-up efforts and compile the shared experience of your team members, you will be well on your way to planning your next CES campaign.