Welcome to the Media Proxy, your source for data, advice, and insight on how cybersecurity companies can get better results from their PR and marketing.
Keep scrolling for:
Colonial Pipeline vs SolarWinds — which story got more attention?
3 ways to turn breaking stories into press coverage
How big of a story is ransomware right now?
Are You Planning to Attend Black Hat 2021?
Are you attending Black Hat 2021 in person, virtually, not at all  or other
1. Colonial Pipeline vs SolarWinds​
Two of the biggest cyberattacks ever, the Colonial Pipeline ransomware attack and the SolarWinds attack have both been the subject of tens of thousands of articles.
According to NewsWhip Analytics, they're nearly even in article count:
Colonial Pipeline: 28,718 articles
SolarWinds: 26,647 articles
Colonial Pipeline has just 7.5% more articles than SolarWinds. But when you look at total social shares, you see a much different picture.
Colonial Pipeline: 4,790,264 shares
SolarWinds: 1,934,883 shares
A difference of nearly 3 million shares — 85% more for Colonial Pipeline. Why?
Colonial Pipeline hit consumers directly — at the pump, in the wallet
2. How to get in the door on breaking news​
There are a few ways to get your company and executives mentioned or featured in stories around breaking cyberattacks: 
Build relationships now for opportunities down the road. The relationship I built with a CBS News producer earlier this year led to an on-air opportunity for client CyberSheath to talk about the Colonial Pipeline attack last month.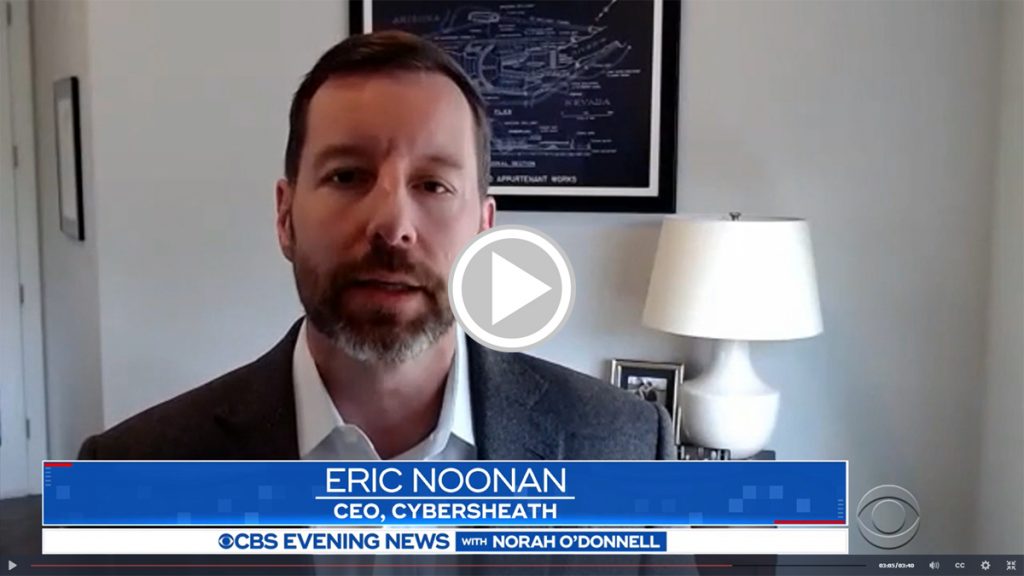 Bylined articles. A well-timed and well-thought-out contributed article can highlight your expertise while illuminating a particular angle of the story. We wrote a byline for client Finite State on the impact of SolarWinds on IoT and supply chain security and placed it in SupplyChainBrain.
News-of-the-day opportunities. The story isn't going anywhere — at least not until the next story breaks, which is just around the corner. Can you catch the wave before it flattens out?
3. The ransomware wave
The biggest wave in the past month? This chart from NewsWhip Analytics leaves no doubt: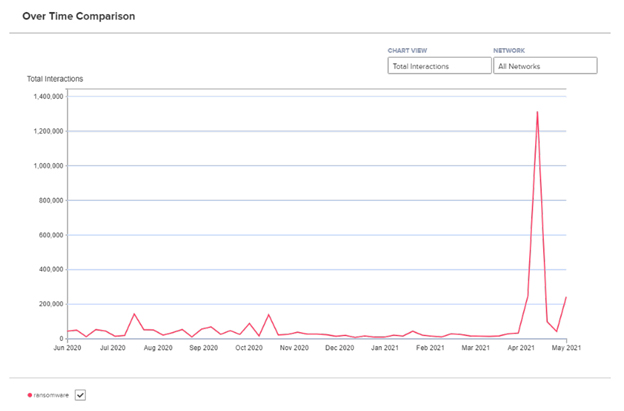 Driven by the Colonial Pipeline attack, sharing of ransomware stories spiked in the second week of May.
From May 10 to May 16, NewsWhip Analytics measured 1,312,912 interactions on 10,310 articles.
Interactions remain high.
In just the last week, 5,773 articles mentioning ransomware were shared 240,691 times

That's 69% more interactions and 358% more articles than the next highest peak in the past year.
Put simply: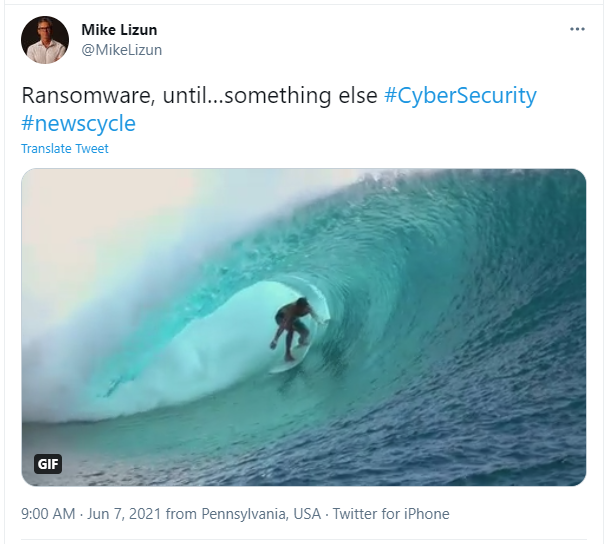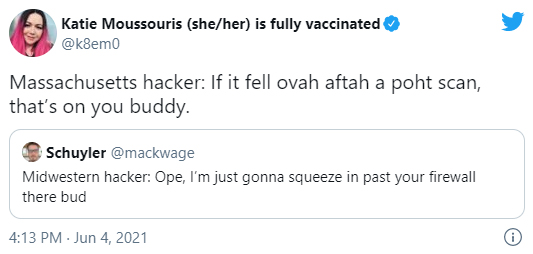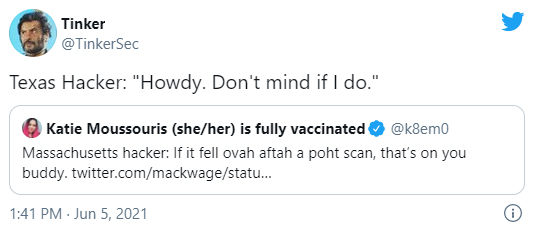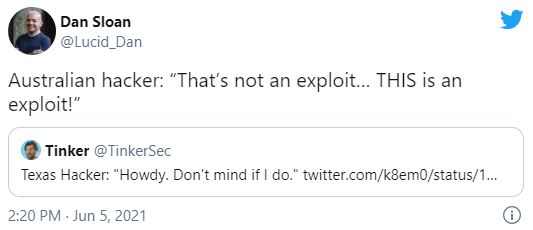 If you have a PR, content, or social media challenge, email mike@gregoryfca.com and let's schedule a one-on-one to talk through.
The Media Proxy is brought to you by Gregory FCA, a cybersecurity PR, content marketing, and social media firm.