Welcome to the Media Proxy, your source for data, advice, and insight on how cybersecurity companies can get better results from their PR and marketing.
Keep scrolling for:
What Tom Spring of Threatpost wants from sources

How to use surveys to drive media coverage

PR lessons from the Florida water treatment hack news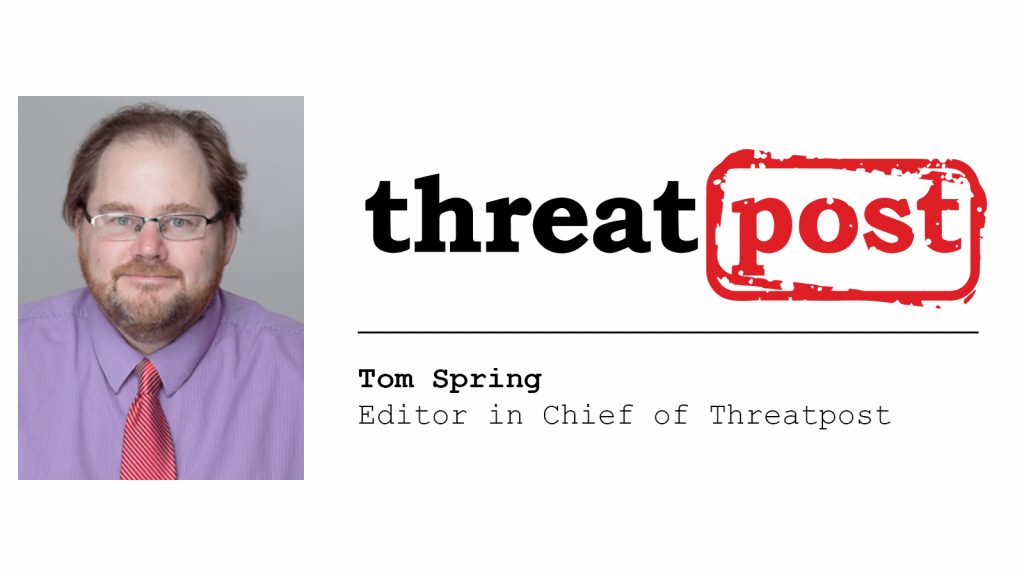 1. How to impress Tom Spring, editor in chief of Threatpost​
Tom Spring has been covering the tech and security world for three decades. Now editor in chief of Threatpost, he was kind enough to tell us what he looks for in a story, how to be a great source, and what makes Threatpost unique.
What makes for a good cybersecurity story?
"The best articles are high-impact reports on news events, emerging trends, and the most important issues facing the Threatpost readership. Another way to look at it is, knowing your audience is paramount when it comes to delivering the best possible article on any relevant topic. Our audience demands topical stories chock full of actionable information in the context of cybersecurity news of the hour, day, week, month, or quarter."
"Hallmarks of a great Threatpost cybersecurity article include breaking news coverage, news, and analysis that include respected voices within the infosec community. And of course, an article that is cogent and free of Fear Uncertainty and Doubt (FUD) – something that is sadly too often part of the cybersecurity news hype cycle."
What separates the most helpful sources from the least helpful sources?
"The cybersecurity PR machine can be daunting, especially when it is only self-serving. Sources, whether they be PR pushed or organically discovered, need to understand the reporter's audience and goals. A VIP CEO who offers 10,000-foot analysis of a breaking-news security story will be little help to a reporter seeking specifics best gathered from a cybersecurity foot soldier. The best sources do not assume what a publication wants. They ask, 'what level of detail do you want?' and come to the interview prepared."
What's the difference between a story that's a good fit for the cybersecurity trade media vs one that would run in mainstream business publications?
"James Carville famously coined the phrase 'it's the economy, stupid.' The Threatpost update is 'It's YOUR audience, stupid.' Threatpost's singular focus is to deliver breaking news and in-depth reporting on topics of consequence to cybersecurity professionals. For us, it's less about trying to pander to a business, trade, or consumer audience and more about delivering unique and fresh insights to cybersecurity professionals and stakeholders. Overthinking it beyond that isn't productive."
2. How to drive media coverage with survey data​
Surveys are among the most powerful tools for media coverage, but only if you approach them the right way. Here's how we help clients maximize coverage for their surveys:
Reverse engineer your survey from successful media placements. Look at surveys that have run in your target media and assess the kind of survey data they most frequently feature. Do they cover surveys of CIOs or consumers? How many respondents were included? What survey companies were behind the data that got coverage?
Start with your ideal headline in mind. What can you prove or uncover that gets your audience thinking differently about your space, in a way that leads them toward your company?
Plan out your media, content, and social. Form a short-term plan for the biggest splash out of the gate as well as a longer-term plan for videos, blog posts, graphics, and other content that will have a longer shelf life.
3. PR lessons from coverage of the Florida water treatment hack
The most engaging stories throughout February are all about the same news: The hack of a water treatment plant in Florida. It's unusual for one story to dominate this much, across multiple outlets. And while every breaking story is unique and might not follow the same patterns, the data from this particular example offers some clear lessons for everyone in cybersecurity PR.
First, here are the top articles and engagement, according to NewsWhip Spike: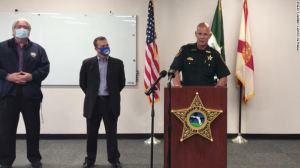 Someone tried to poison a Florida city by hacking into the water treatment system, sheriff says — CNN — 51.2K interactions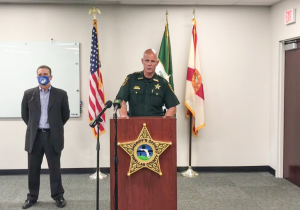 'Dangerous Stuff': Hackers Tried to Poison Water Supply of Florida Town — New York Times — 40.3K interactions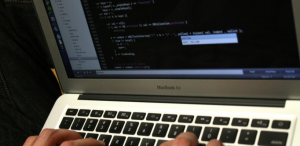 FL town's water system hacked in attempted poisoning of 15,000 people —American Military News— 24.4K interactions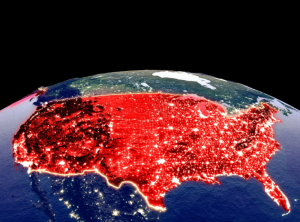 Terror attack dry run? FBI says hacker tried to poison city water supply by remotely pumping chemicals into it — Law Enforcement Today — 20.2K interactions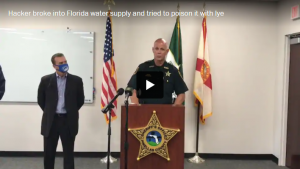 A hacker broke into a Florida town's water supply and tried to poison it with lye, police said — Washington Post — 18.8K interactions
Of course there are any number of factors influencing which stories saw the most engagement, but looking more closely, we can identify a few principles in these numbers. 
Speed matters. The most engaging stories were also published the earliest, as seen below in a chart based on data from NewsWhip Spike. The top article by engagement was published a full hour before second place. Rapid response to breaking news is critical.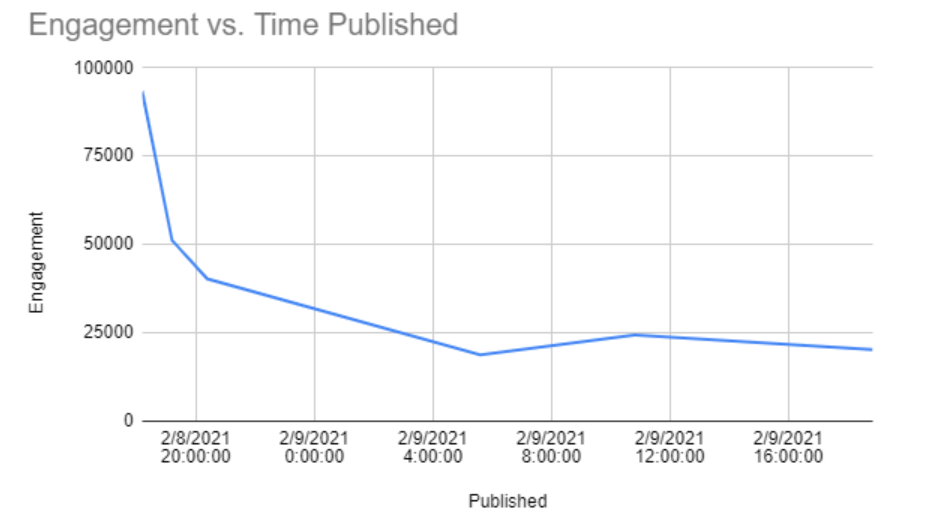 Space is limited, so say something interesting. Outside cybersecurity experts are quoted in just three of the six articles. Only one (the NYTimes) quoted more than one spokesperson from cybersecurity companies. That not only underscores the need for speed, but the importance of relationships with reporters, and the need to have substantive insight around the news. A stock quote isn't going to work. 
Trades get just as much engagement as major media. Among the six most engaging articles, four are major media, and two are focused on niche audiences. While major media might be your goal, don't ignore trade media, which can be just as engaging as major media around a more focused audience. Which is better for your business is a decision you'll have to make as part of your overall media strategy. But the engagement is clear.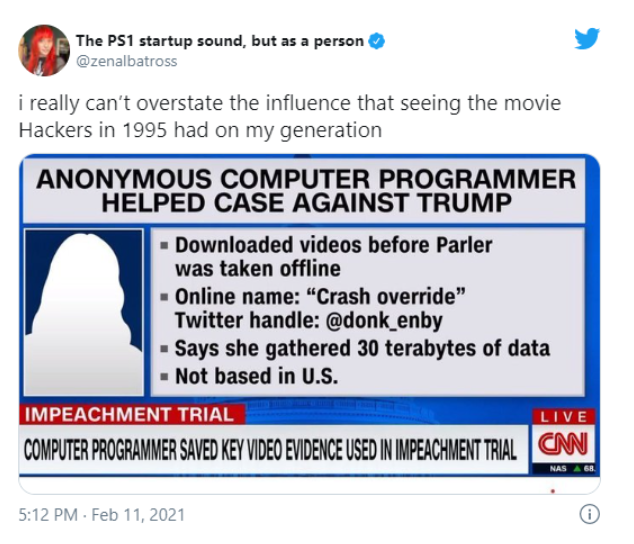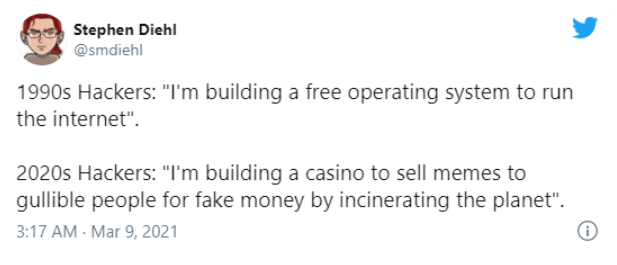 If you have a PR, content, or social media challenge, email mike@gregoryfca.com and let's schedule a one-on-one to talk through.
The Media Proxy is brought to you by Gregory FCA, a cybersecurity PR, content marketing, and social media firm.