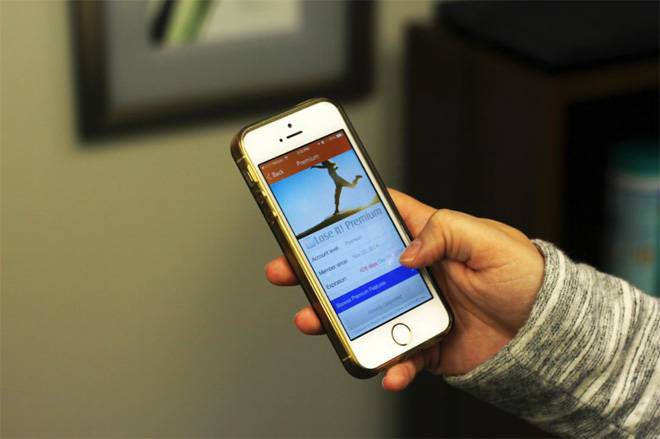 If there's one area of consumer tech that expands year after year, it's digital health, wellness, and fitness products. In its second year running, CES will feature the Digital Health Summit, a conference track that covers digital health topics ranging from data and analytics to hot trends in product design.
On the wearable side of things, the plethora of health-conscious smart watches and activity trackers are a fantastic improvement over our favorite analog health gadgets. But there's still work to be done to bridge the gap between data and action.
Enter products that leverage NFC connectivity and iBeacons (and Google's equivalent).
Imagine you're wearing an activity tracker or your smart watch on a trip to the mall. As you edge toward the food court, your tracker, knowing all it does about your health, automatically suggests the best food options, on your phone or watch, for your current physical needs.
Just lifted weights? How about some protein-rich sushi? Sat around too much today? Let's go with a salad. Of course, this assumes participation from all parties (the hardware, the app, your phone, and the food retailers around you), but it's already happening in retail settings.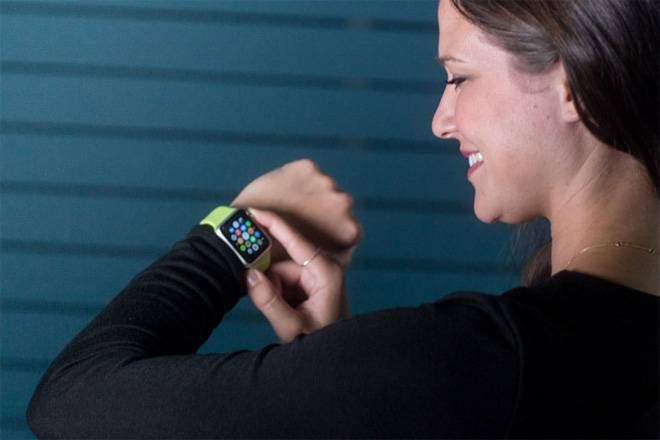 What's another industry that never fails to disappoint at CES? Automotive tech. More specifically, connected cars and their products.
According to USA Today, "nine major automakers and more than 100 auto tech companies will be on hand at CES" — an increase of 25 percent over last year's show, according to CTA president and CEO Gary Shapiro.
Manufacturers are already treating cars as the ultimate mobile device, but get ready for the next level: Cars that start with the tap of an iPhone, access your entire music library with a voice command, and — what we're all waiting for — drive themselves.
And despite all of these technological advances, it's still just cool to see some top gear. I attended the CoInvent Pulse Festival earlier this week in New York and was happy to sit behind the wheel of a Tesla Model S for the first time. The Tesla's 17-inch touchscreen display was breathtaking, and you better believe that manufacturers have taken notice. Look out for them to debut their best and brightest displays come January.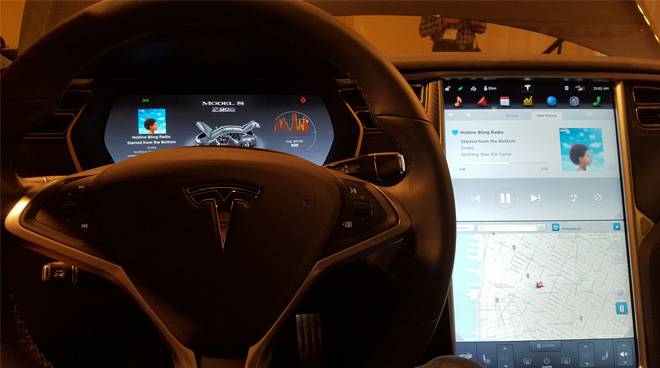 And of course, there are always those strange products at CES, the wacky gadgets and toys that steal the show.
In 2013, it was drones. 2014, a collar that translates your dog's barks into English. 2015 brought us PicoBrew beer brewing machines. What's going to be a show stopper at CES 2016? I'm saying hover boards.
Last year you couldn't walk 10 minutes on the Sands Expo show floor without having your foot nearly taken off by a gleeful hover board "product sampler." This year I bet it only takes five.
We saw a lot of these self-balancing scooters last year in Vegas, and they all looked pretty much the same. But that didn't stop the celebrity hover board onslaught. From Bieber to Wiz Khalifa, last year we saw celebrities riding through the streets with little regard for product ingenuity.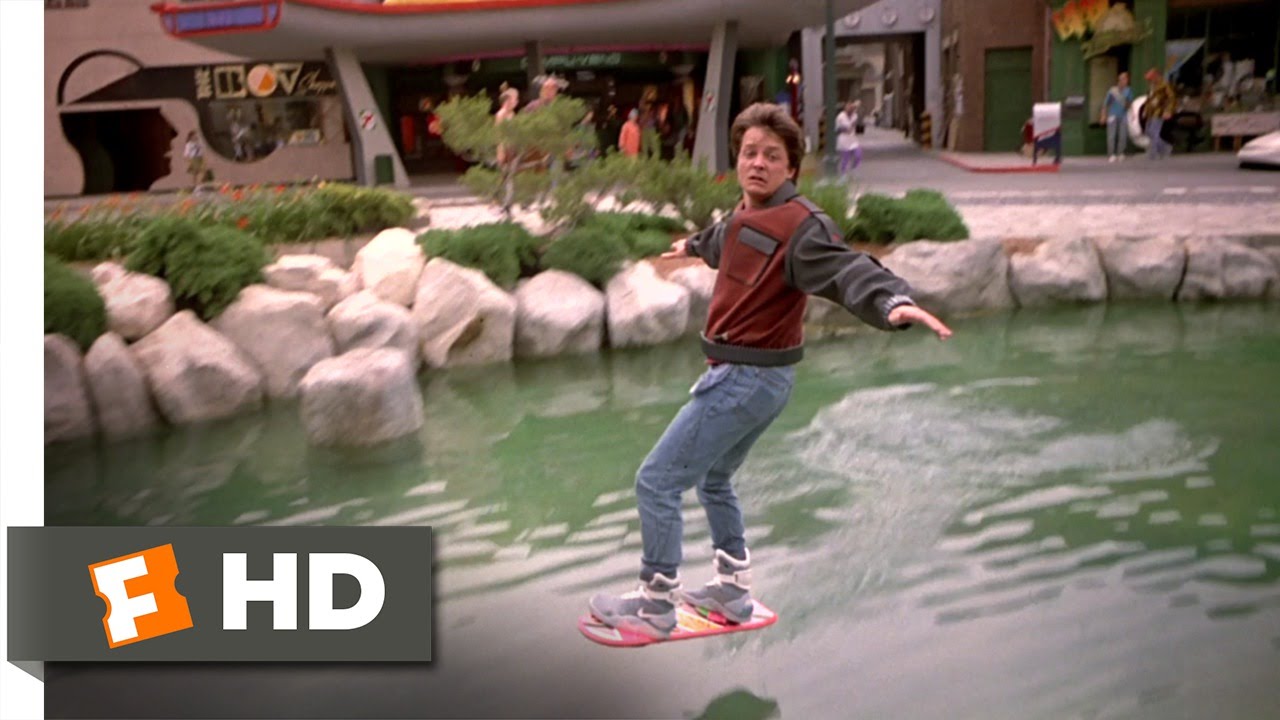 PLAY VIDEO
But fret not, futuristic product enthusiasts. October 21, 2015 marked the triumphant return of Marty McFly! Let's hope he brings his hover board to CES 2016 — this time for real.
Let us know what you're looking forward to as you get ready for CES 2016 and we'll see you there.