Later this month is the Evidence-Based Investing Conference, also known as the 23rd Annual Global Indexing & ETFs Conference. It'll take place June 24-26 in Dana Point, CA. Our agency's financial services leader, Joe Anthony, will be moderating a panel tackling the topic, "Making an Entrance: New ETF Launches."
In preview of this panel, our Director of Broadcast Services Julie Parise checked in with Joe and one of the members of the upcoming panel, Phil Bak, who is a longtime ETF industry veteran and co-founder of Exponential ETFs. Phil's firm has the ACSI and RVRS ETFs on the market, as well as serving as sub-advisor for two actively managed ETFs.
Launching an ETF is no easy task, even as they continue to gain popularity as the vehicle of choice among investors. By the end of May, 103 new ETFs had launched in 2018, on the heels of 271 total ETF launches last year. Despite the challenges involved, could small firms actually have an edge in bringing innovative ETFs to market? In many ways, the answer is yes, according to both commentators.
Larger firms tend to struggle more with coordinating all their moving parts to execute a shift in strategy or direction. Furthermore, smaller boutique firms are typically not anchored down by the need to protect legacy assets or products. So they have more flexibility to break from tradition and experiment with new ideas that set them apart in the crowded ETF marketplace.
Click on the exclusive video below to gain more insight from Joe and Phil on how to successfully launch and market an ETF!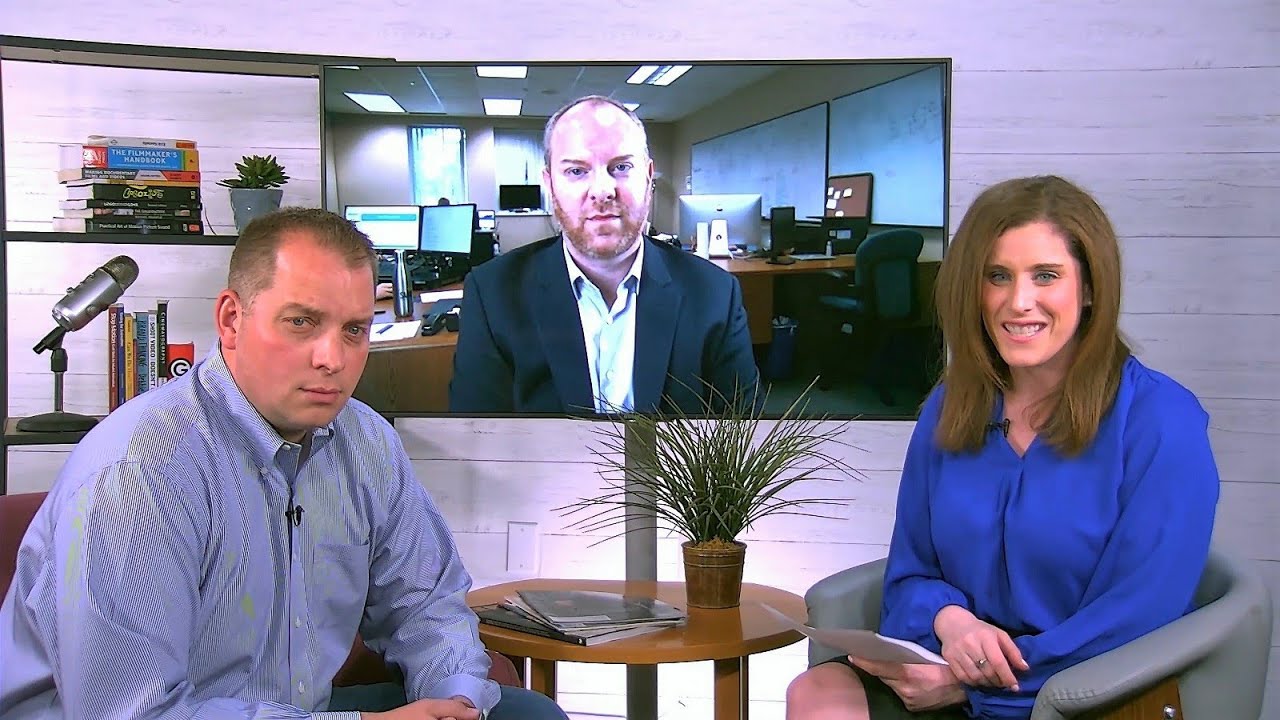 PLAY VIDEO