The exchange-traded fund (ETF) industry has seen an impressive 124 new ETF launches so far this year, and with six months remaining in 2018, the sector's constant beat of new offerings shows no signs of abating. With new ETFs coming to market daily, how can issuers successfully articulate their fund's value proposition and demonstrate staying power? In our work with ETF issuers, big and small, we've found a combination of the steps below makes a meaningful difference.
Prepare your plan:
While many firms abide by a quiet marketing period leading up to a fund launch, this shouldn't mean you begin building your step-by-step plan on how to get the word out once the opening bell rings on the first day of trading. The pre-launch window should be utilized as an opportunity to assemble all compliance-approved materials, including fact sheets, FAQs, SWOT analysis, social media posts and a compelling launch press release that clearly captures your fund's value-add in today's market environment. A last-minute scramble to complete these tasks post-launch can be a recipe for an ETF flop.
Get an early start:
It may seem obvious, but hitting the ground running shortly after your press release crosses the wire is critical in gaining momentum on launch day. Make yourself readily available for media interviews and establish a strong voice on social media in order to help build credibility. The more earned media coverage and social media saturation (don't forget hashtags and $cashtags!), the more likely you are to ignite a successful launch.
Sustain media momentum:
The days and weeks following your launch can be equally important as those leading up to the big day. Don't forget to get the most mileage out of any earned media coverage by incorporating media mentions into email blasts, marketing materials, webinars and dedicated blog posts that elaborate on your fund's positioning. Remember – it's a marathon, not a sprint!
Arm your troops:
Before your sales team hits the road, be sure they have the latest fund materials and notable pieces of media coverage to utilize in conversations with advisors and as leave-behinds at their meetings. Additionally, the conference circuit provides an attractive opportunity to showcase your hard-earned media placements and marketing collateral in an effort to stand out among your competition.
While a unique investment theme, out-of-the-box fund name, clever ticker or impeccable timing can be surefire ways to garner attention to your ETF launch, the industry's explosive growth requires issuers to flex their marketing muscles in order to survive and thrive in today's marketplace. Whatever your ETF's message, dedicated marketing and PR efforts are a must. For additional insight, check out the exclusive video below!
​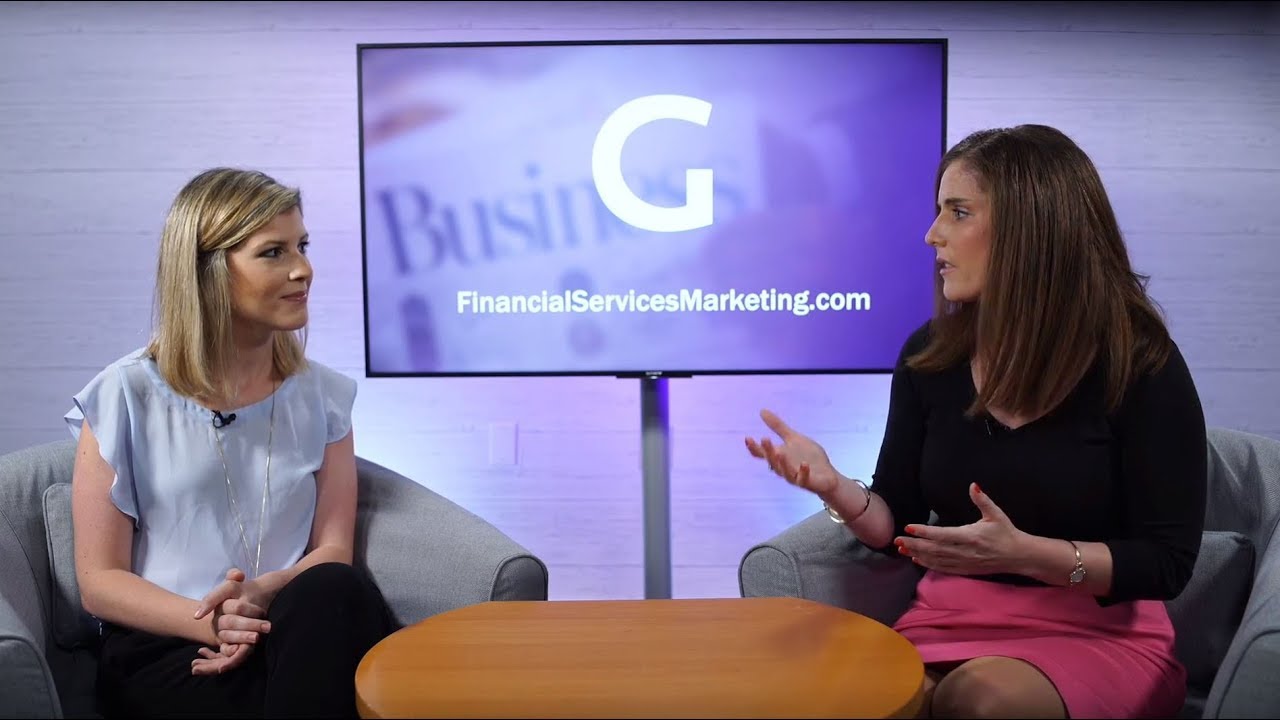 PLAY VIDEO