Consumers are adopting smart speakers faster than they took to smartphones. Some 18 percent of Americans — 43 million people — now own a smart speaker, and the growth shows no signs of slowing.
The latest reports of how households use those smart speakers reveal a number of PR and marketing opportunities that all brands can take advantage of.
Here are five voice marketing strategies that should be part of your plan.
1. EARNED MEDIA
Media are investing heavily in audio. The New York Times, Washington Post, NPR, Bloomberg, and others are building teams dedicated to creating content for smart speakers. New short-form shows are popping up, including The Washington Post's "Daily 202" and "Retropod," and NPR's "The Indicator."
The BBC made its entire audio content library available through Amazon's Echo, so listeners just have to ask Alexa to hear any of the BBC's podcasts or its 56 radio stations,
All that work isn't for naught. The latest report from NPR and Edison Research shows that 37 percent of smart speaker owners listen to more than two hours of news on their smart speaker each week.
There are 4,000 Alexa skills related to news. Google Home offers a near-endless scroll of media options that can be added to a user's personal newsfeed. It was also recently updated so you can ask for news about a specific organization, and then get a link to a full article sent to your phone. Siri will read you the news on command and you can switch among your preferred outlets.
Bottom line: Earn a story in a popular outlet and smart speakers can extend its reach just like social media. Plus there will be new opportunities as media develop content specifically for smart speakers.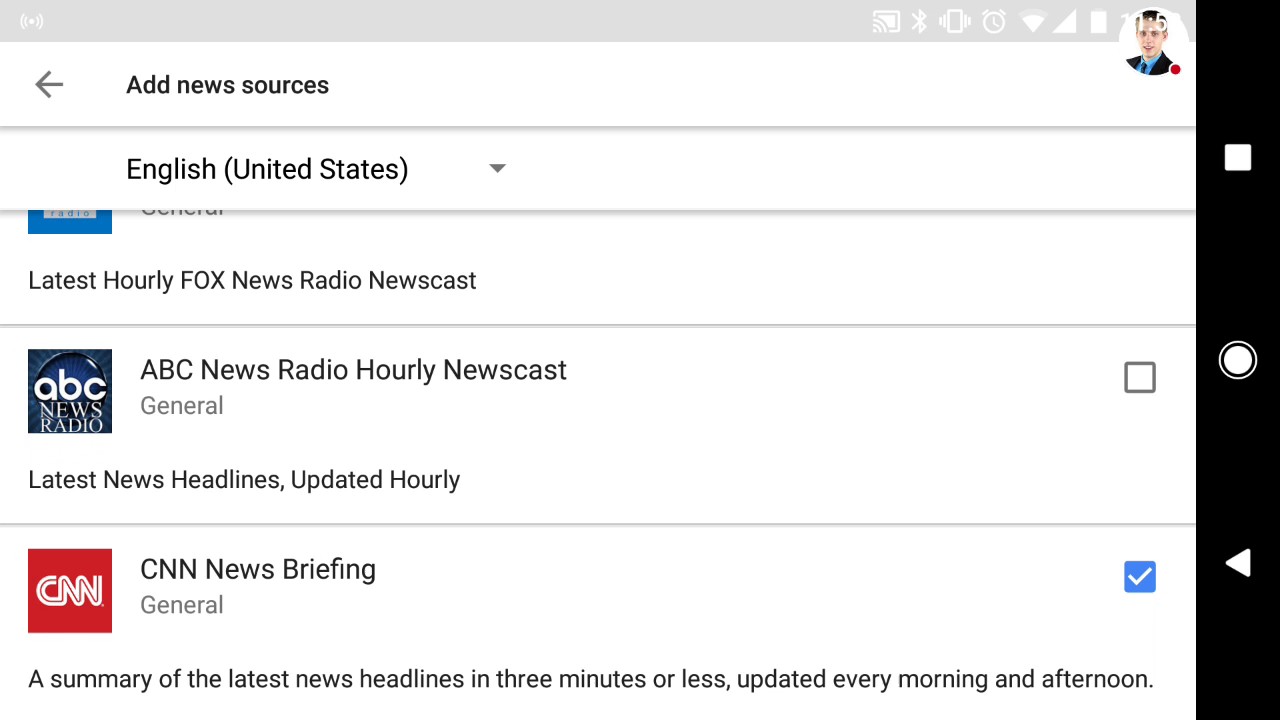 PLAY VIDEO
2. VOICE APPS
GE, LG, and other manufacturers let you control dozens of Wi-Fi-connected appliances through smart speakers. Smart TVs are integrating with voice assistants so users can launch apps, get movie recommendations, and more. Phillips Hue lets you dim your smart lights to a certain percentage just by asking.
What skills could your company develop for smart speakers?
If you're in analytics or data, you could build an app that reports metrics on command.
If you're in hardware, wearables, and other devices, design a skill that both triggers actions and can gather status updates, whether it's your average heart rate in your last five workouts or what devices in your house are hogging the Wi-Fi.
If you sell products online, create a skill to quickly place an order.
If you create content, it could give listeners the latest news in your industry, answer common questions, or summarize recent videos or blog posts.
3. SEO
As of 2016, voice searches on Google's mobile app and Android devices represented 20 percent of all searches, and comScore expects they'll represent half of all searches by 2020.
That means search engine strategies will have to change. This isn't a sudden shift by any means, but it's growing more important to your ability to be found.
Voice searches tend to be more conversational. Voice searches tend to include more words. Voice searches tend to be phrased as questions.
Featured snippets (which represented 40 percent of all voice search answers in one study) and rankings (75 percent of voice search results rank in the top three for that query) will be even more important.
Adjust your strategy accordingly.
4. PODCASTS
From the success of Serial, which launched a podcast renaissance, to the current heyday of The New York Times' The Daily, podcasts have earned their place in our earbuds, car stereos, and now our smart speakers.
In NPR and Edison Research's report, 20 percent of early adopters and 28 percent of early mainstream users requested their smart speaker play a podcast in the last week.
Whether you're interviewed on a popular podcast or creating your own, podcasts are having a moment, with no signs they're slowing down. Smart speakers will only add fuel to the fire.
5. FIND YOUR VOICE
Knowing your audience will be more important than ever on voice platforms.
Smart speakers have to be "the best dinner party guest that you've ever invited," according to James Poulter, Lego's Head of Emerging Platforms and Partnerships, speaking on a panel at the Advertising Week Europe Conference earlier this year,
Jenna Pelkey, director of digital innovation at Baker Hughes, part of General Electric, perhaps said it best:
"(Voice) is going to challenge us massively to be intimate … because you have to understand one-to-one (communication) and what you need to do to effect change."
We often talk about how to extend a news story our clients are featured in. Sharing it on relevant social networks, using it as a touch point with potential or current customers, linking to it in email newsletters, and so on all extend its reach, its influence, and its value to our clients.
Now smart speakers offer another platform and a different way to speak to those audiences. If you're not already formulating plans around how to take advantage of voice assistants for your own storytelling, PR, and marketing efforts, it's time to start.