When iPhone X first-looks began to appear, it was a little different than usual. Alongside the original iPhone first-gen reviewer Steven Levy, YouTubers were the first to release reviews, a full day earlier than most mainstream publications.
Word spread quickly among the technology-reviewing elite that Apple, in an unexpected move, had shifted its media review process to herald the arrival of the iPhone X. And that shift to include YouTube influencers has reverberated throughout the tech reviews world.
Apple Prioritized YouTubers Over Mainstream Tech Press for iPhone X Reviews HTTPS://T.CO/WJTCTYSFCA via @VARIETY
— Janko Roettgers (@jank0) OCTOBER 31, 2017
Now, taking new gear to YouTube influencers for review is nothing new, and Apple isn't the first or last brand to do so. Perhaps some of you remember the Samsung Galaxy S8 commercial that stitched together a number of YouTube-only reviews.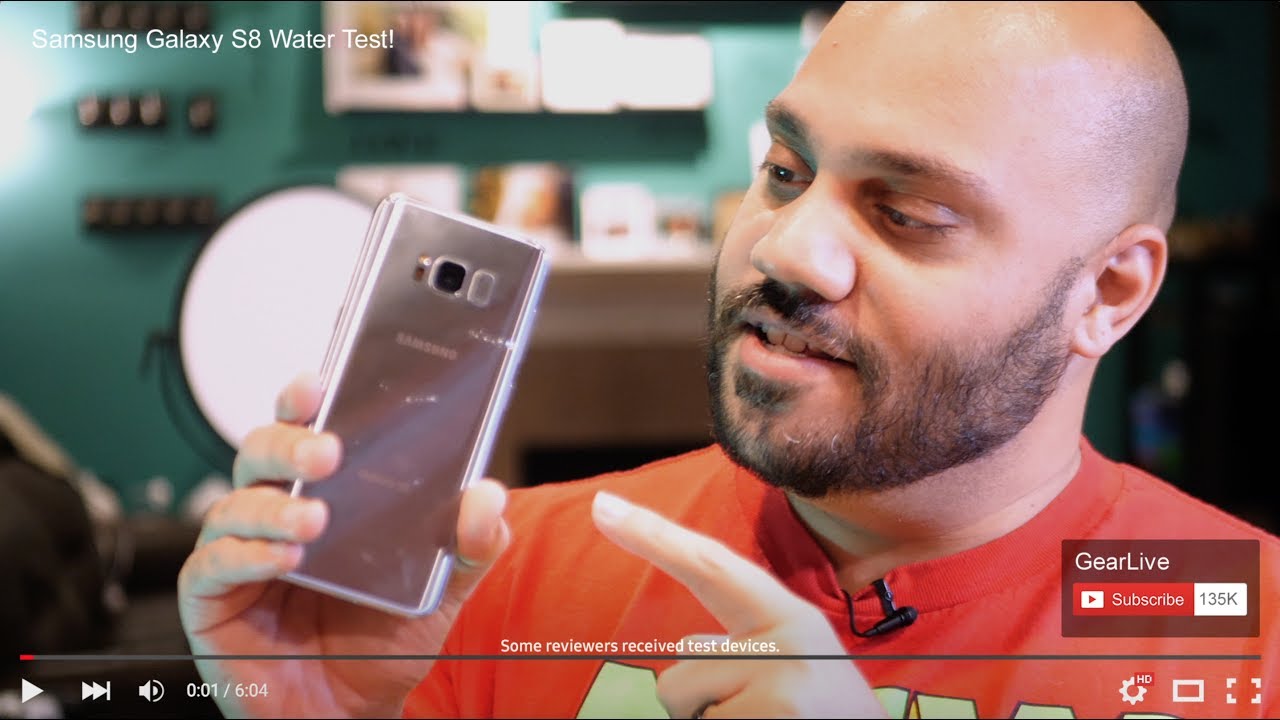 PLAY VIDEO
Influencers hold a new role in the media landscape. A place somewhere between average Joe and Jane consumer and traditional tech journalist. But the space they occupy is especially powerful:
74 percent of people turn to social networks for guidance on purchase decisions
40 percent of people say they've purchased an item online after seeing it used by an influencer on social media
95 percent of Gen Z-ers use YouTube, with 70 percent trusting influencer buying advice on tech gadgets over celebrities
Those numbers are huge and drive home why you may want to get new gadgets in the hands of YouTubers come launch time.
But let's not beat around the bush. There's still much to be said for garnering down-and-dirty, technical reviews that only battle-tested tech journalists can provide.
Getting top-notch reviews from the likes of CNET, The Wirecutter, Recode, Wired, and more is akin to hitting the jackpot. Even Apple thinks so. Despite all the hubbub over YouTubers getting a jump on reviews, Apple also issued a press release quoting some of the more favorable iPhone X reviews from the tech media. Yet the value goes even further beyond quotes that can be plastered on websites and marketing collateral.
Securing editorial space gets a product and brand in front of more eyes, be they consumers, buyers, or leadership teams. Those reviews drive awareness, but they can also drive sales. Each publication's readership will be slightly different, and brands can weight their media relations strategy toward a specific audience of importance to them, just as they can with influencers. Those earned editorial wins add a different kind of credibility that only earned media can provide.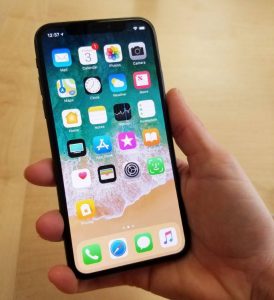 So ignore the back and forth about the worth of tech reviews by professional gadget gurus versus YouTube influencers. There's space for both. It just depends on what audience you want to reach. Apple, with its YouTube-first strategy, was simply going after a new audience that might not read the opinions of tech tastemakers in the media.
The next time you're launching a product, align your media review strategy based on your critical audiences. If you need to drive consumer demand, but also entice big-box store buyers, you'll likely need a multi-pronged approach.
Tapping traditional publications for their long-standing, trusted profile in the industry will likely add weight to your sales pitch for the big box store buyer, while a popular YouTube influencer, whose videos garner thousands of views in a few short days, may help convert consumer to customer.
By considering your audience and using an approach that leverages a mix of influencers and traditional media, I guarantee you'll move the needle.