AI PR
Gregory FCA is the premier PR agency for companies seeking visibility, credibility and users of their AI tools and products.
Let's chat
We understand that AI is rapidly becoming a driving force behind innovation and industry disruption. Our team of experts has been at the forefront of the AI revolution, providing high-impact PR campaigns for our clients and delivering better results at a lower cost.
Our extensive experience in the AI space allows us to craft messaging that resonates with your target audience and helps establish your company as a leader and innovator in the field. At Gregory FCA, we specialize in generating media visibility for AI companies and securing coverage in top-tier press outlets such as Fox Business, CNBC, Politico, The Wall Street Journal, and Forbes.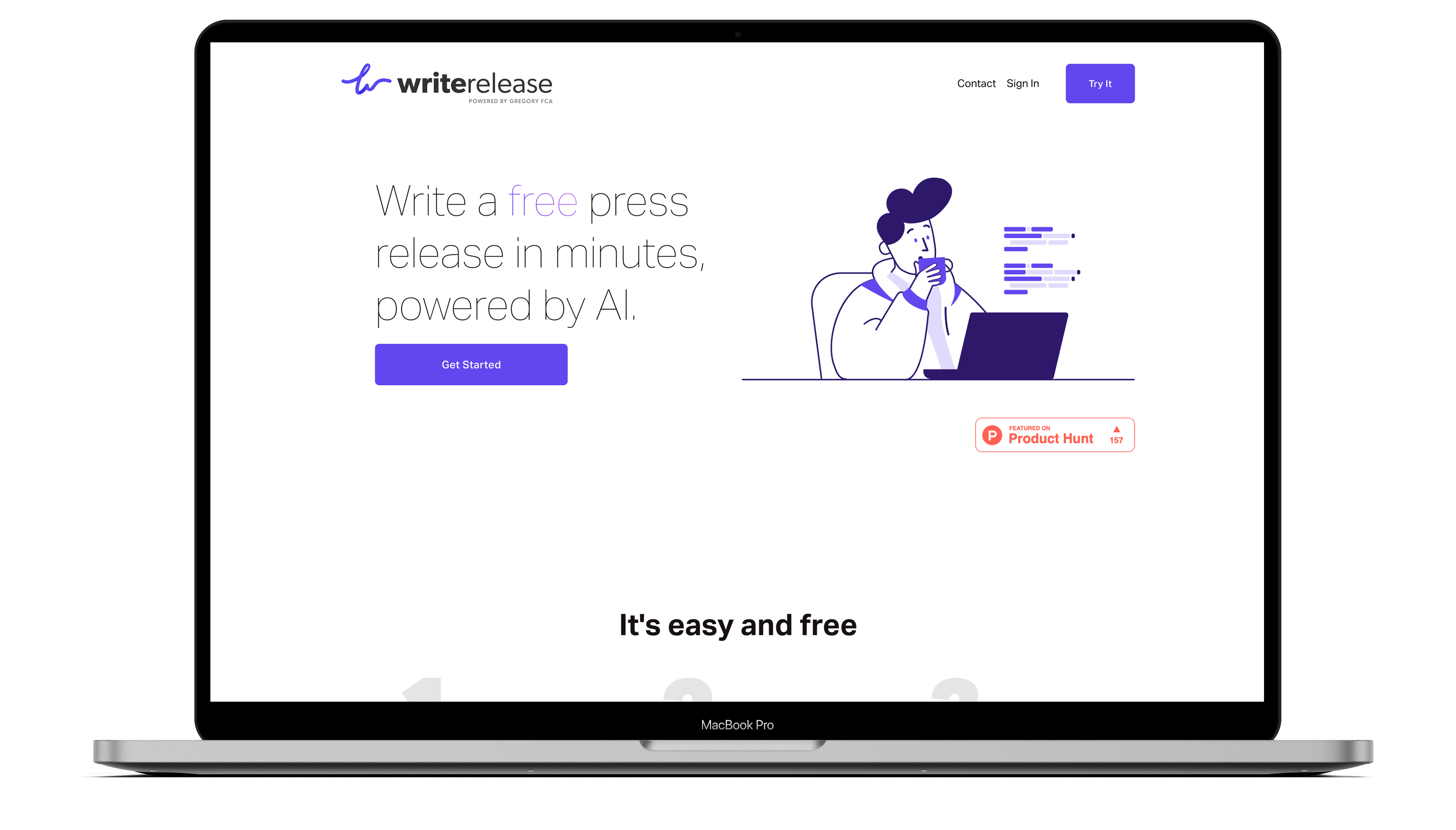 We have developed WriteRelease.com, an AI news release writing tool that has won worldwide acclaim and media attention for our firm. With this technology, we can create high-quality content that is optimized for search engines and designed to capture the attention of your target audience. Our PR campaigns are tailored to your unique needs and are aimed at building awareness, visibility, credibility, and profitability for your brand.
Our team is passionate about the power of AI and is committed to helping our clients succeed in this rapidly evolving industry. If you're ready to take your company to the next level, we would love to show you how our AI experience can help you achieve your goals.
AI-FOCUSED PUBLIC RELATIONs CLIENTS





Contact us today to learn more about our AI services and to schedule a consultation with our team.