The businesses, firms, and consultants who develop the software and solutions to safeguard the digital economy are among the most vital of all industries. Gregory FCA plays a prominent role in the industry, representing some of its largest and most sophisticated players. For many of these firms, we are more than just PR consultants. We are active participants in the industry, attending global conferences to stay current on the threats our clients work tirelessly to contain.
That deep industry knowledge has allowed us to develop a global network of media contacts who regularly turn to us for access to the best and brightest minds in security. We understand the issues. Track the threats. And communicate the solutions in newsworthy terms. And we deliver the goods in media coverage well beyond the expected. Placing our clients in highly technical as well as major business media. From Dark Reading to CNN. Trade publications to NBC Nightly News.
Led by cybersecurity PR pros Mike Lizun and Matt McLoughlin, our cybersecurity PR practice includes a team of media relations, content development, and media training professionals who can elevate your PR initiatives and win the market exposure and credibility your firm deserves and potential customers respond to.
Our cybersecurity service offerings include:
Comprehensive cybersecurity message development
Intensive cybersecurity media training
Cybersecurity content development
Whether it's blog posts, bylined articles, press releases, social media, video production, or our proprietary Here + Now videos, we produce the assets cybersecurity firms need to tell full and compelling stories.
Cybersecurity media outreach and placement
Cybersecurity award and speaking engagements
Cybersecurity pr SAMPLE CASE STUDIES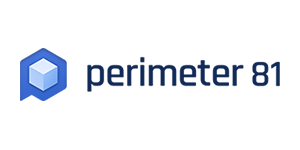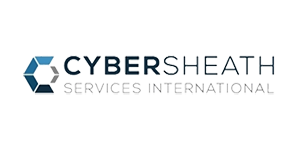 Let us help you tell your story
Fill out the form below to learn more about how we can help with all of your Cybersecurity PR needs.