With more than 2,300 ETFs in the U.S. and counting, differentiating your product in the marketplace can mean sink or swim. You need a partner that understands the language of your business, and one that can elevate your message in a way that generates meaningful results. 
Having launched dozens of ETFs through the years—including the notable cybersecurity ETF HACK and the first blockchain ETFs—our team has an intimate understanding of the business and its key players, especially those in the media. We have cultivated strong relationships with the press—both business and trade—that have helped us generate thousands of pieces of coverage for our clients in high-profile outlets, including CNBC, The Wall Street Journal, Bloomberg, The New York Times, Fox Business, and others. 
Spread across the country, our clients touch all sides of the business and include ETF issuers, index providers, administrators, and others. When you work with Gregory FCA, you're going to get more than ETF PR consultants; you're teaming up with fellow industry insiders. We'll work with you to ensure your product comes to market successfully and with an interdisciplinary approach, meaning we'll work in tandem with your marketing team, compliance department, exchange, and others to ensure things move efficiently and effectively.
Take a look at our offerings:
Comprehensive message development
Individual ETFs and the players functioning within the growing marketplace all have a unique story to tell. We know how to identify the key elements and differentiators of your story that will resonate with the media, potential investors, and other stakeholders.
Intensive ETF media training
How you tell a story is just as important as the story itself. We've worked with ETF beginners and ETF stalwarts to develop and hone their storytelling abilities. Our state-of-the-art studio provides an ideal setting for remote and in-person interview simulations. 
ETF Content development
The ETF industry lends itself nicely to a multi-platform content strategy. Written content, video series, and podcasts all provide opportunities to share information about your unique product offering or service as well as to position the firm's thought leaders as experts in their area of focus.
ETF media outreach and placement
Whether you're launching a new ETF or trying to bring visibility to an existing strategy or service offering, national and industry media placements provide a critical and unmatched element of credibility to any communications plan.
Award and speaking engagements
Each year, the ETF industry gathers and celebrates its participants through conferences, awards, and other events. As a longtime member of the ETF community, we are well aware of the opportunities to further highlight our clients' stories and add to their credibility and industry recognition by identifying and collaborating on award submissions and speaking engagements.
ETF PR FIRM SAMPLE CASE STUDIES
We selected Gregory FCA because they took the time to understand our investment process and how we wanted to present ourselves to our audience. Since we signed up, they have proceeded to consistently push our message out to key thought leaders, help us tie our message to the news cycle, and make us better at delivering our message effectively. Put simply, they have done a fantastic job.

Phil Bak

CEO of Exponential ETFs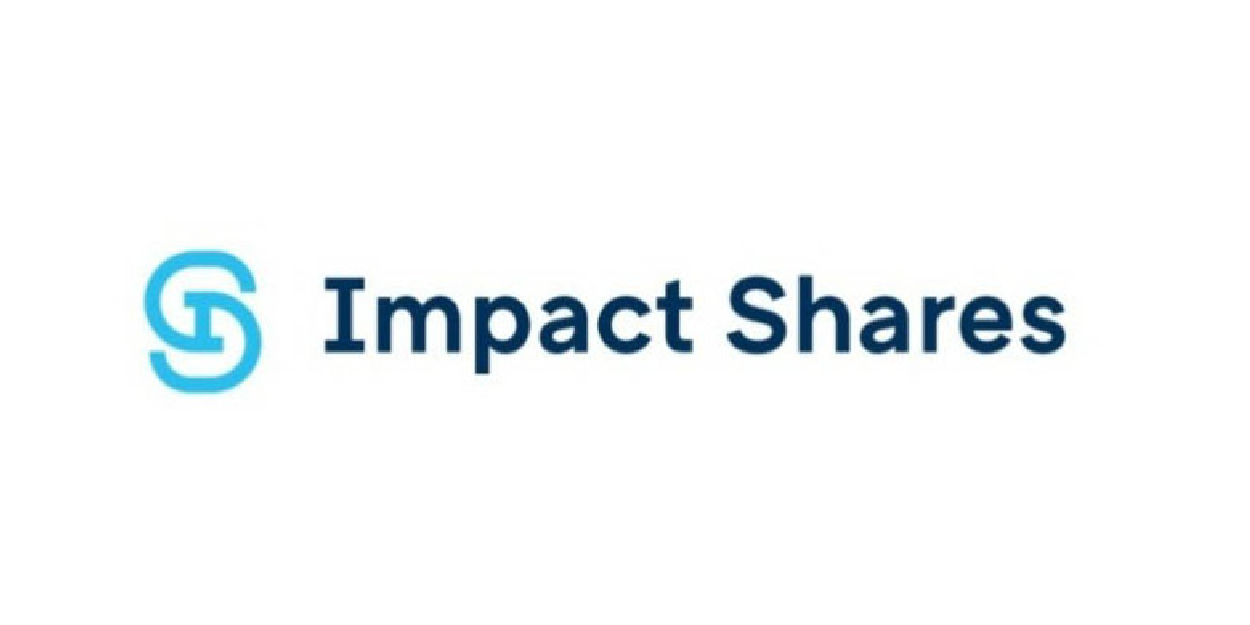 Let us help you tell your story
Fill out the form below to learn more about how we can help with all of your ETF PR needs.