Insurance Public Relations
Insurance industry firms have to be nuanced with how they market their expertise and their products. Some operate strictly with a B-to-B focus and others sell directly to consumers. We can help your firm develop a communications and program that equips you to reach your target audiences. So how do we help prominent insurance companies raise awareness to their company, amplify their storytelling, and ultimately boost visibility to their service offerings when consumers might be naturally inclined to shy away from these multifaceted topics?
Gregory FCA's financial services team is dedicated to understanding the insurance industry, inside and out, and in elevating these firm's storytelling capabilities and core messages to reach strategic, valued audiences – advisors and consumers. We wholly engrain ourselves with our insurance clients who see us not as an outside vendor, but trusted, long-term oriented partners that serve as an extension of their company.
Within the world of insurance, we have cultivated strong relationships with key media points across trade and business publications who frequently turn to us seeking thought leadership and insight from our insurance spokespeople. Through our rigorous media training sessions, we empower our insurance spokespeople with techniques that enable them to artfully tell their story across impressive top-tier media platforms.
Getting in front of advisors and consumers on the topic of insurance can be a tricky process, but through Gregory FCA's PR initiatives and partnership, we will seek to amplify your company's visibility and credibility, cutting through the clutter that individuals are inundated with and ultimately achieving critical market exposure. We offer:
Comprehensive insurance PR message development
Intensive insurance PR media training
How do you speak to both financial services and mainstream media audiences? What are the rules of engagement? How do you transform every media opportunity into a vital exposure platform for your insurance firm? This is what we teach our insurance clients every day.
Insurance content development
Whether it's blog posts, bylined articles, press releases, social media, video production, or our proprietary Here + Now videos, we produce the assets insurance companies need to tell compelling stories.
Insurance PR media outreach and placement
Situational preparedness, issue/crisis communication
Insurance PR SAMPLE CASE STUDIES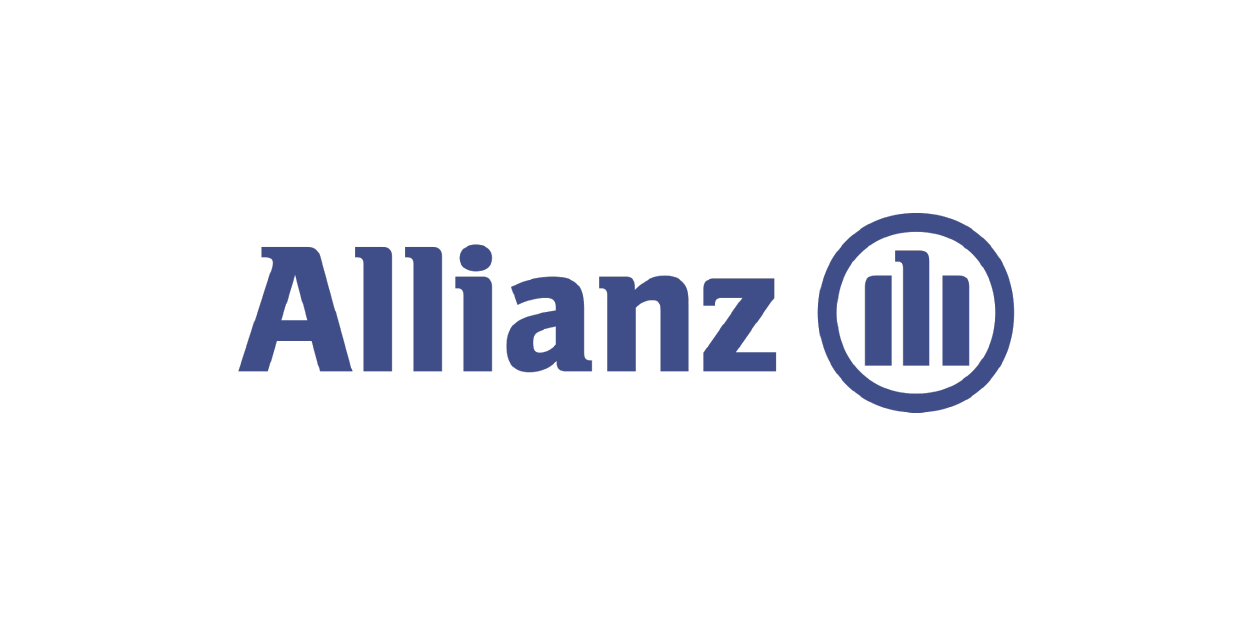 Let us help you tell your story
Fill out the form below to learn more about how we can help with all of your Insurance PR needs.